It's been one year since I stepped out in faith and took my love for photography to the next level!
You can read all about that decision here, but the gist of it is this: I love taking photos and I wanted to offer an affordable option for families who have children with special needs.
This year the Lord has exceeded my expectations. I have had the opportunity to photograph so many amazing families. I am so happy when I spend an hour outdoors with my camera. I am truly doing something I love!
There have been many highlights this past year, but I will never forget my first session with a nonverbal little boy. You guys I was SO nervous. It wasn't because he was nonverbal. My child was nonverbal for a very long time. I was nervous because I knew his mama hadn't had any family photos in years and I wanted nothing more than to give her photos she could cherish forever!
We went to a local park and had a great session! An iPad and fruit snacks were involved and I captured a genuine smile or two!
When I got in my car that evening I was overcome with gratitude. That photo session was the entire reason I decided to start Double J Photography.
A few months later the same mama asked me to take Fall photos. I could tell her son remembered me. He was more comfortable and carefree during our session. He would come up to me and want to play with my ponytail. Once again I was able to give the mama a gift that would last forever.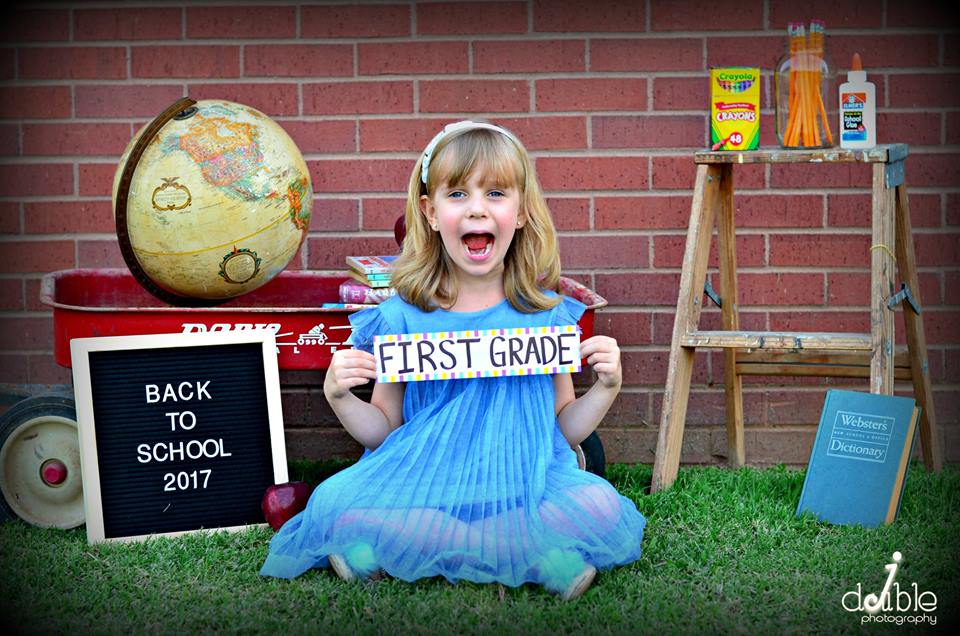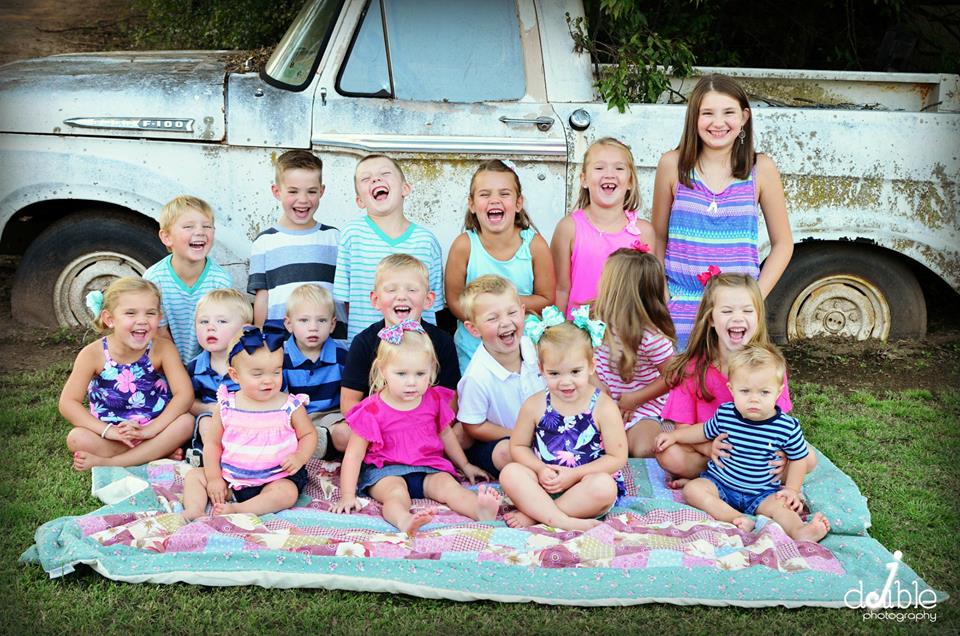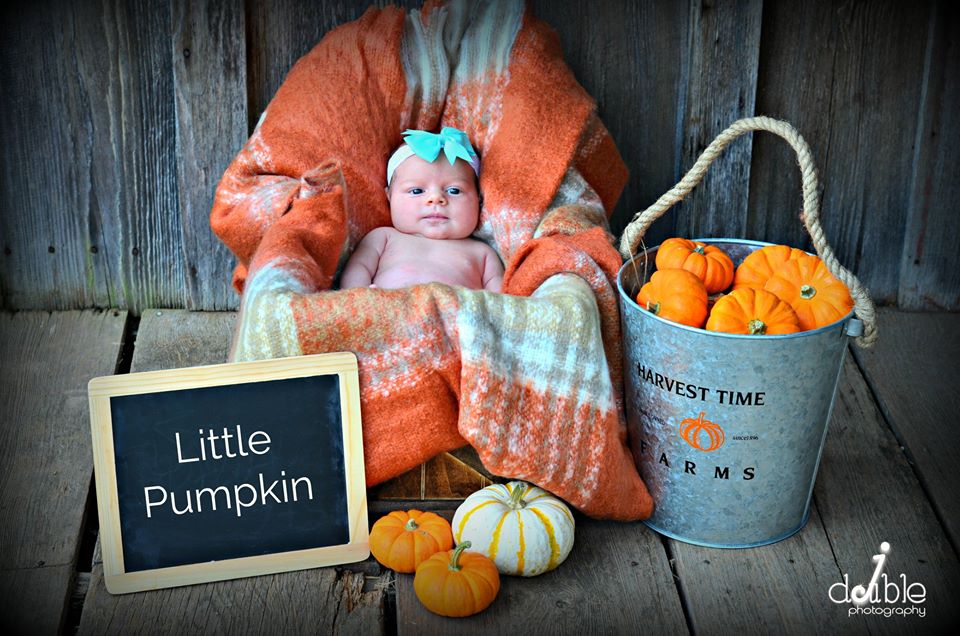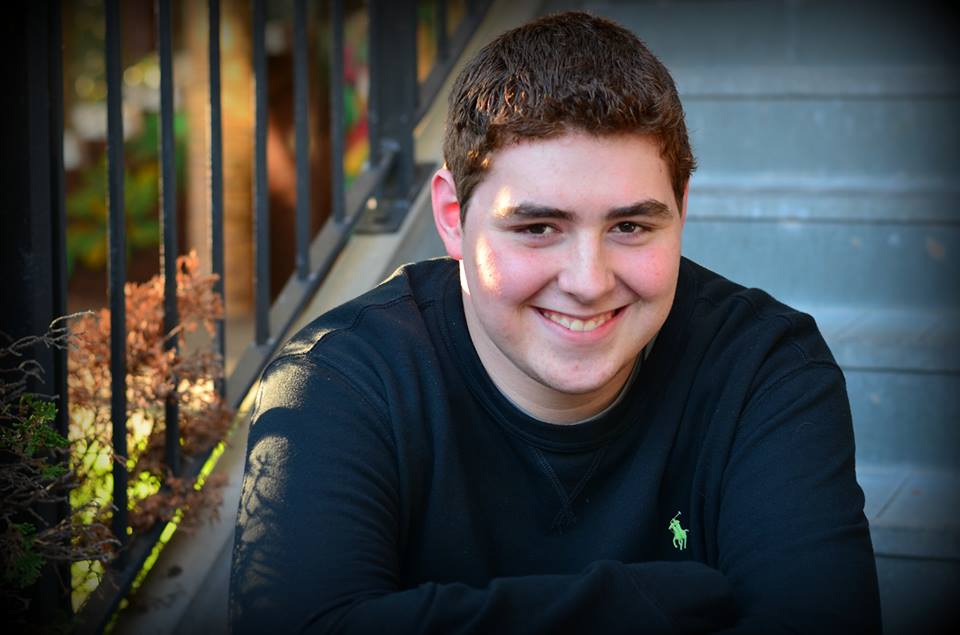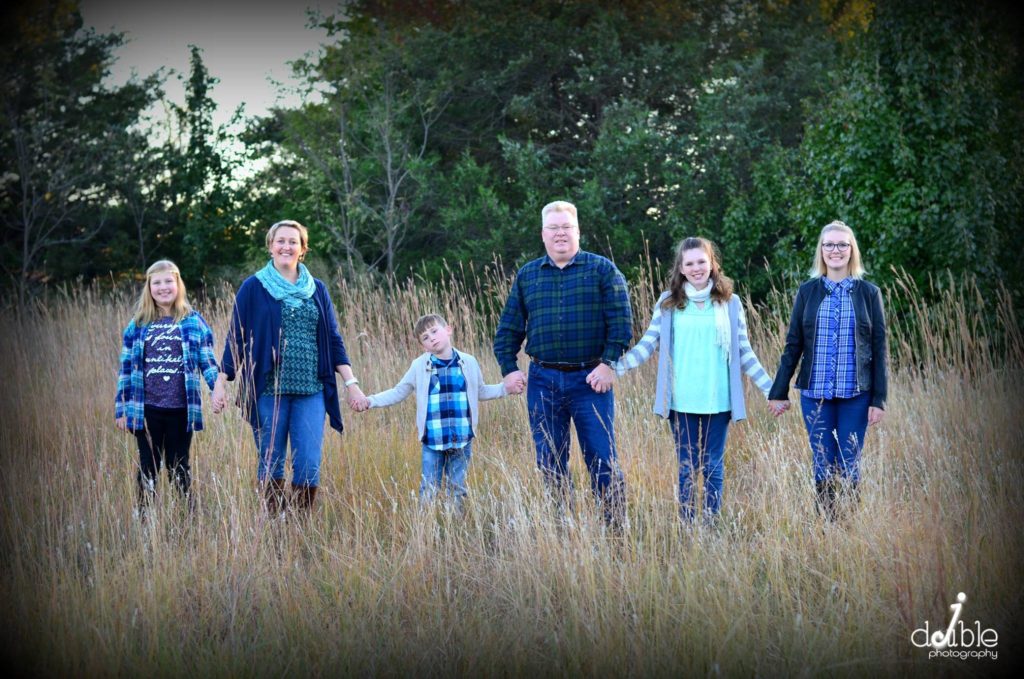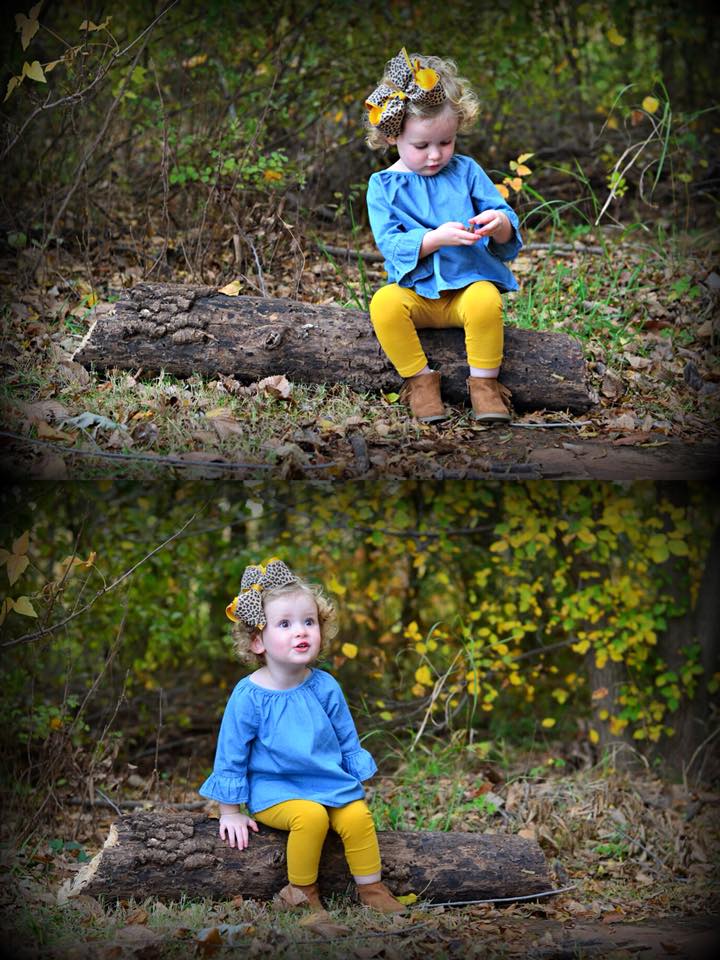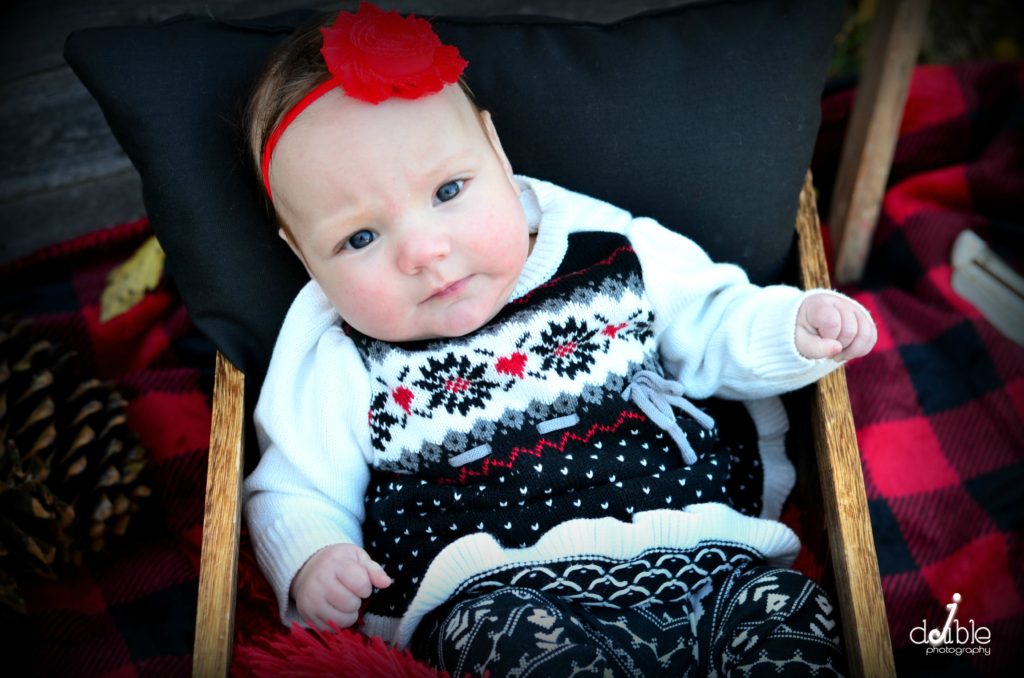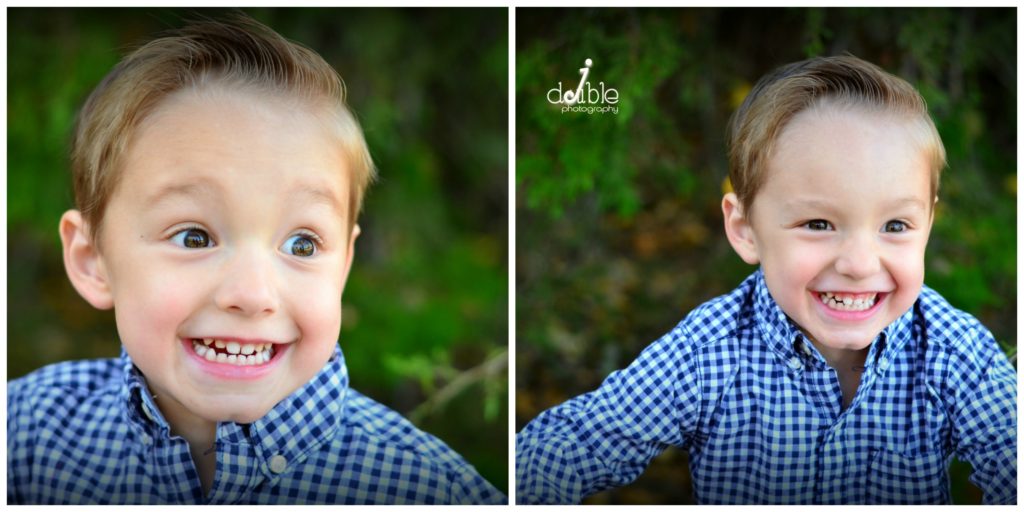 Every photo tells a story. Maybe that's why I love photography so much. Maybe that's why so many photos adorn the walls of my home. I am a storyteller at heart. Words are my love language. God has given me the gift of telling stories – whether through words or with my camera.
This year I have doubted myself so many times, but God continues to bring clients.
I have traveled to Texas to take photos on several occasions and I had the opportunity to participate in a big school fundraiser. I have done a photo session that included 17 grandchildren! I was also able to pay for our families Disney World vacation (that we're taking next month) and that feels so good! Not only do I feel like I am using my gifts to bless families, but I feel like I'm contributing financially to mine. And an added bonus: this little side gig isn't taking away from my most important job – Being Jackson's Mama.
My motto will not change: I want to provide affordable photography for special needs families (any family really!)
I do not book multiple sessions in a single day. I limit them to one or two.
Special Needs Families know that you often need a lot longer than 20-30 minutes to get the photos you desire. Kids with special needs need time to warm up. They might need to take breaks. There is no rush. That's what I tell the mamas if they express concerns about the time limit when they book a session.
Words cannot express how grateful I am to the families who have trusted me to take their photos this year!
I feel honored and do not take this job lightly!
Thank you, Thank you, Thank you for making Double J Photography a success in 2017!