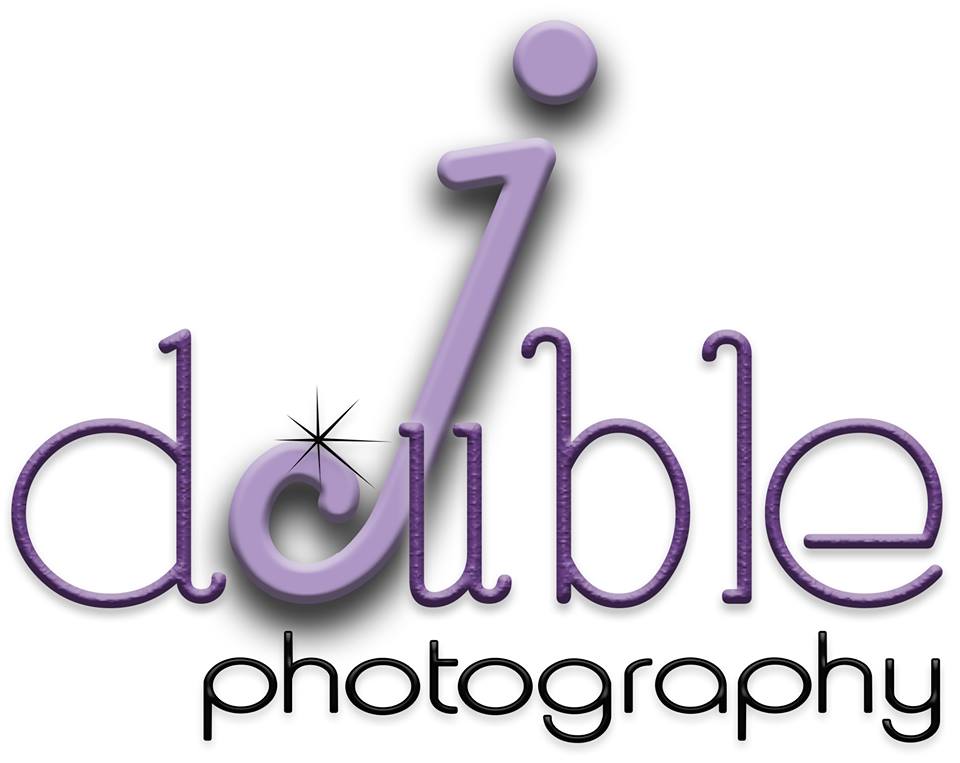 Specializing in Affordable Photography for Special Needs Families.
After a lot of encouragement from family and friends, I've decided to be brave and take my love for photography to the next level.
I've been taking photos for as long as I can remember. Capturing memories with my camera is one of my favorite things to do. After a lot of thought and prayer, I've decided I want to offer affordable photography to families who have children with special needs.
As the mother of a child with special needs, I know how challenging photos can be. I also know what a strain the financial investment of professional photography can be on special needs families when you're paying for therapy appointments and other services.
My goal is not to build a huge photography business, but to build relationships. I'm simply taking this step of faith because photography is my passion. I love capturing memories of our family and would love to do the same for yours.
Read more of our story and the story behind Double J Photography here.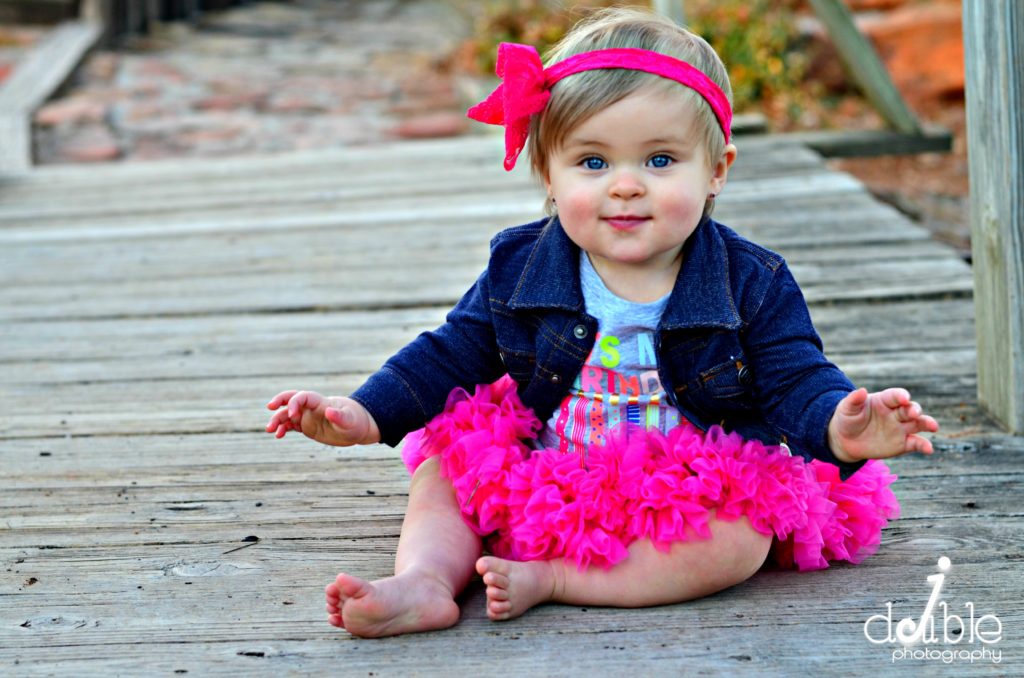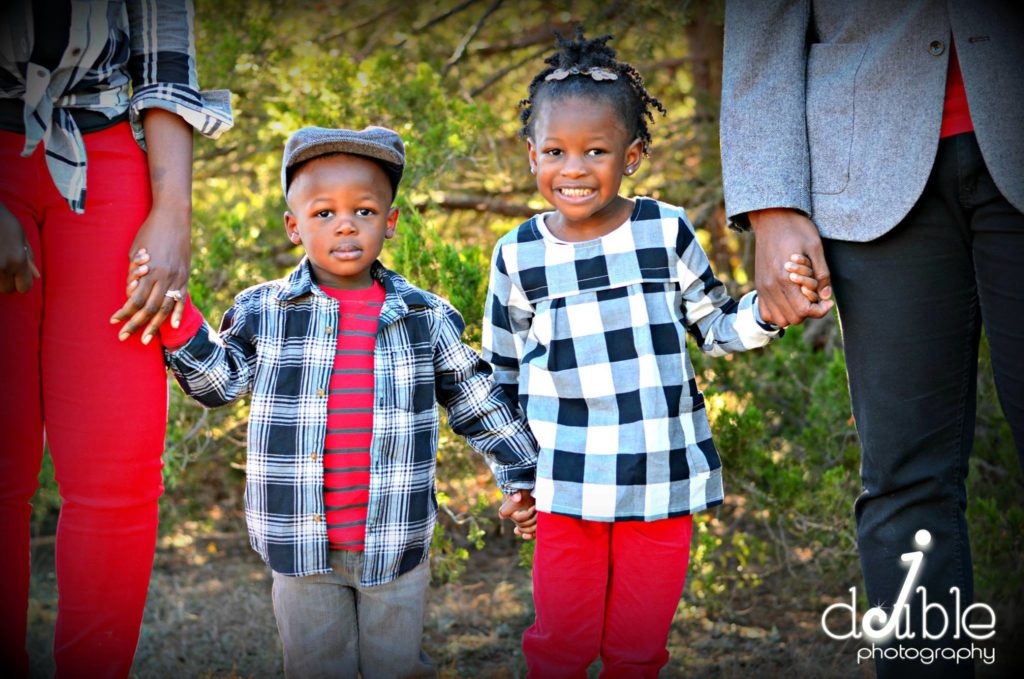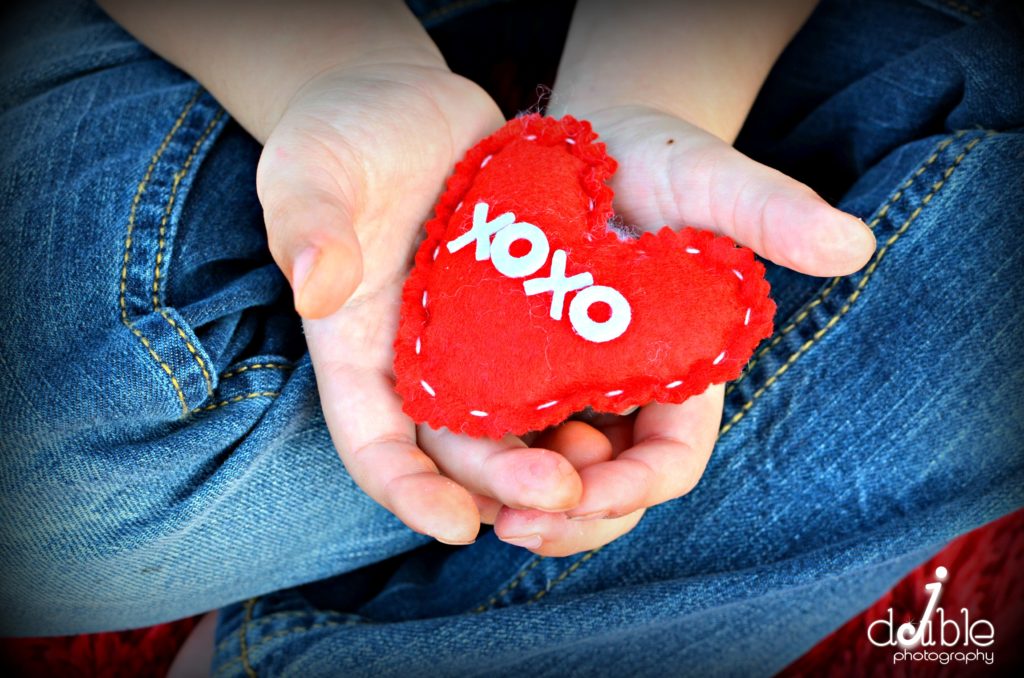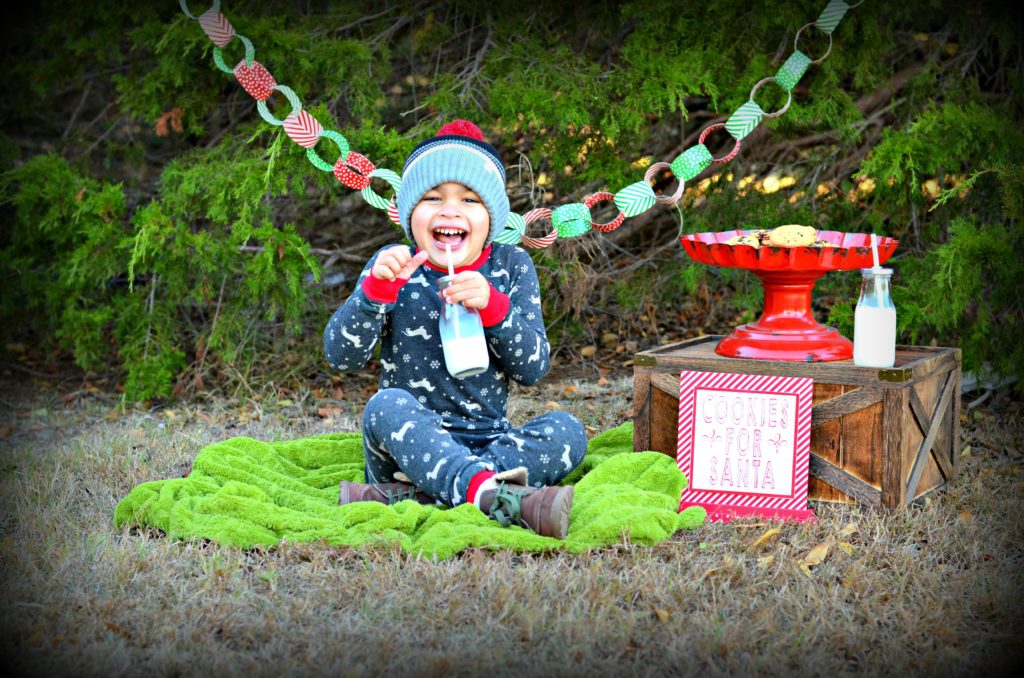 You can find my 2018 Pricing List here.