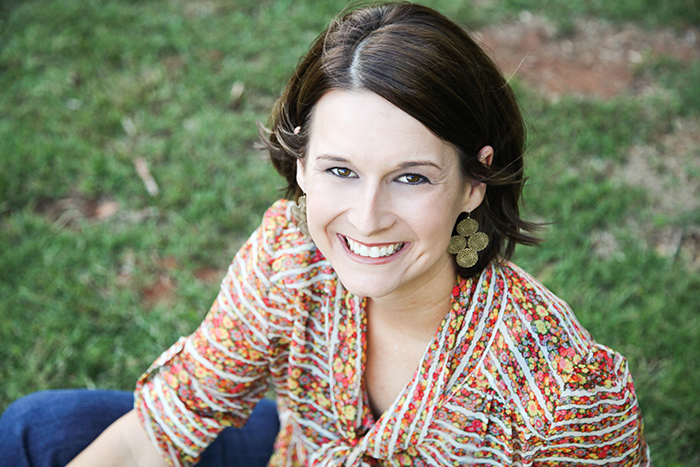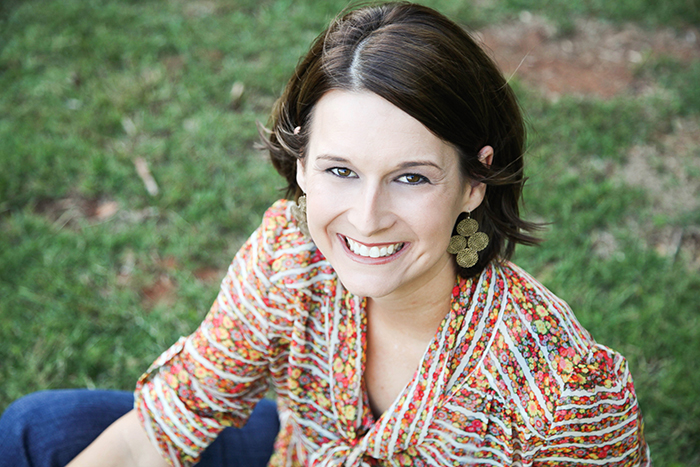 Hi! I'm Jennifer. I love words. Whether I'm reading them or writing them, they are my love language. This is the place where I share the story God has entrusted to me.  A story that includes infertility, adoption and being the mother of a child with special needs. Writing draws me closer to the heart of God.
I started my blog, Bringing Home the Missing Linck, to record the details of our adoption journey. It's been almost five years since we became a Forever Family, but it's my prayer that my older posts still encourage women struggling with infertility and/or traveling the crazy, overwhelming, and expensive road to adoption.
As a writer, I thought adoption would be my biggest story. But it seems it's just one chapter of a much larger story God is writing for our family.
These days I'm busy documenting our newest journey; helping our son find his voice. I share the joy, pain, hope and fear I experience as the mama of a child with special needs.  I write transparently about having a son with Childhood Apraxia of Speech and Sensory Processing Disorder.
Motherhood gives me plenty to write about. I pray my words offer a glimmer of hope to mothers who aren't quite sure what they've gotten themselves into.
There are many days when I question if I have what it takes for this motherhood gig. Motherhood is such a refining process. God continually teaches me lessons in love, forgiveness and grace through my brown-eyed boy. He uses the mundane moments of motherhood to make me a little more like Him.
I often forget what life was like prior to potty training and endless speech therapy appointments.
Here's a glimpse of who I was before I became Jackson's mama:
I graduated from the University of Oklahoma with a bachelor's degree in journalism. I spent several years working as a reporter for The Oklahoman. I loved covering breaking news. There's nothing like the adrenaline rush of a good news story.
I've also been a ghost writer. I wrote the book Common Threads with author Patty Bultman in 2011 and Common Paths in 2014.
These days I squeeze writing in-between potty breaks and speech therapy.
I'm unashamed of my addiction to Dr Pepper.
I live in Oklahoma with my husband, John, and our son Jackson.
My God-Sized dream came true in October 2013, when my book Bringing Home the Missing Linck: A Journey of Faith to Family was released. In May 2014 I released my ebook, Trucks, Tantrums, and Trusting Him: Confessions of a Boy Mom.
My first children's book Jackson Finds His Voice was released in June 2015.
Through these words, may you discover: when His grace collides with our imperfections, something beautiful emerges. 
If you like what you read, you can subscribe to my blog and new posts will be delivered directly to your inbox. Just enter your e-mail address in the subscribe box on the home page.
I'd love to connect with you on Twitter and Facebook.
For Speaking Opportunities, you can contact me at: jenniferjacksonlinck@gmail.com