Chigger Bites Bite
There's an empty field next to our house that makes a perfect photo spot when the sun is setting. I decided to take some Fourth of July photos of Jackson and Autry when she visited earlier this month. Yep, we got some great photos; but Jackson and I also got chigger bites. Holy moly they were miserable!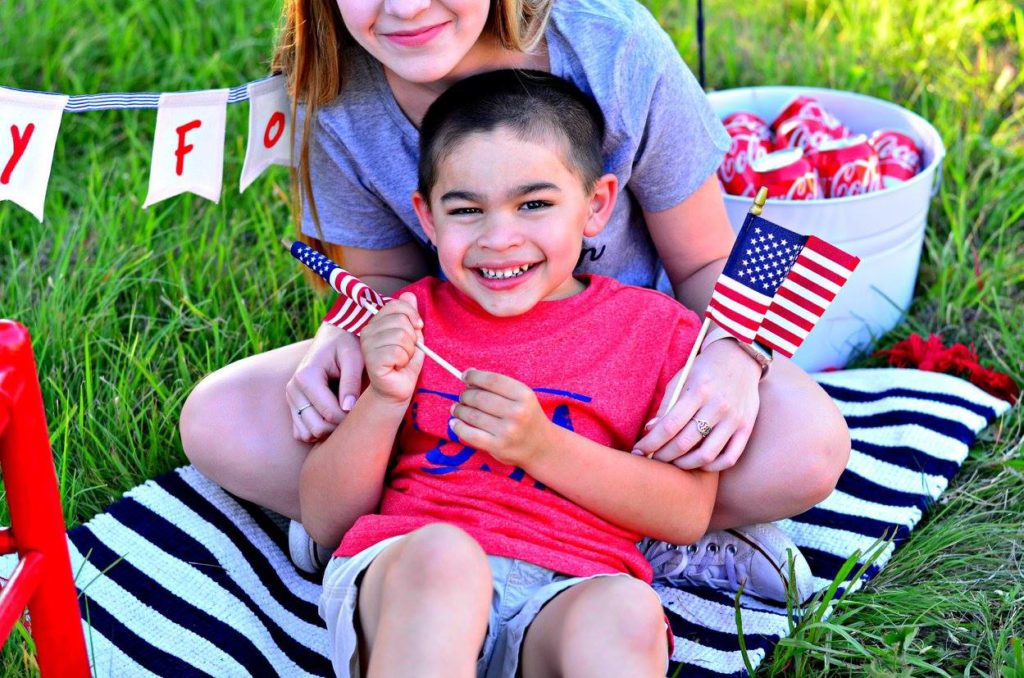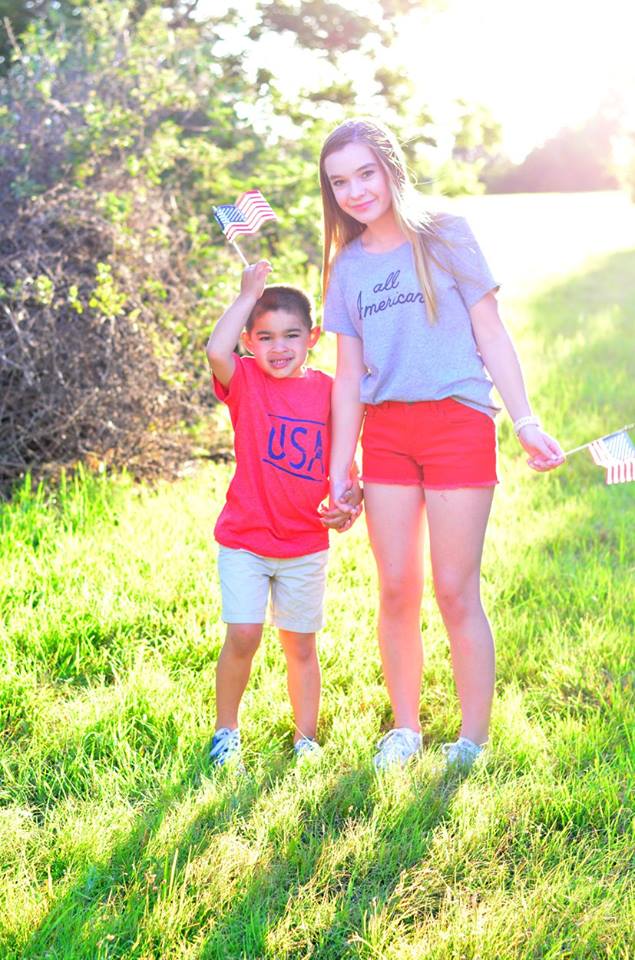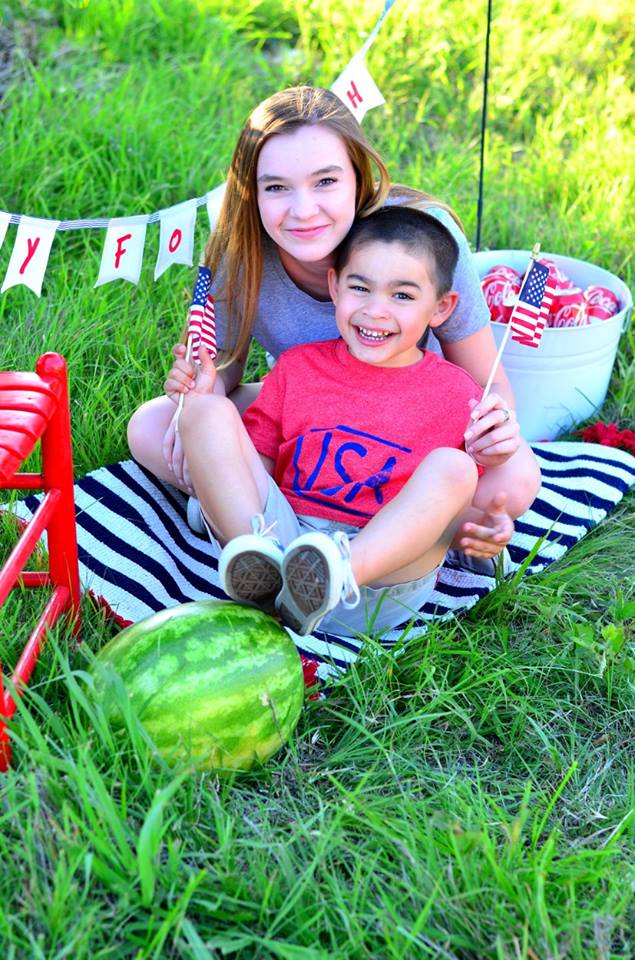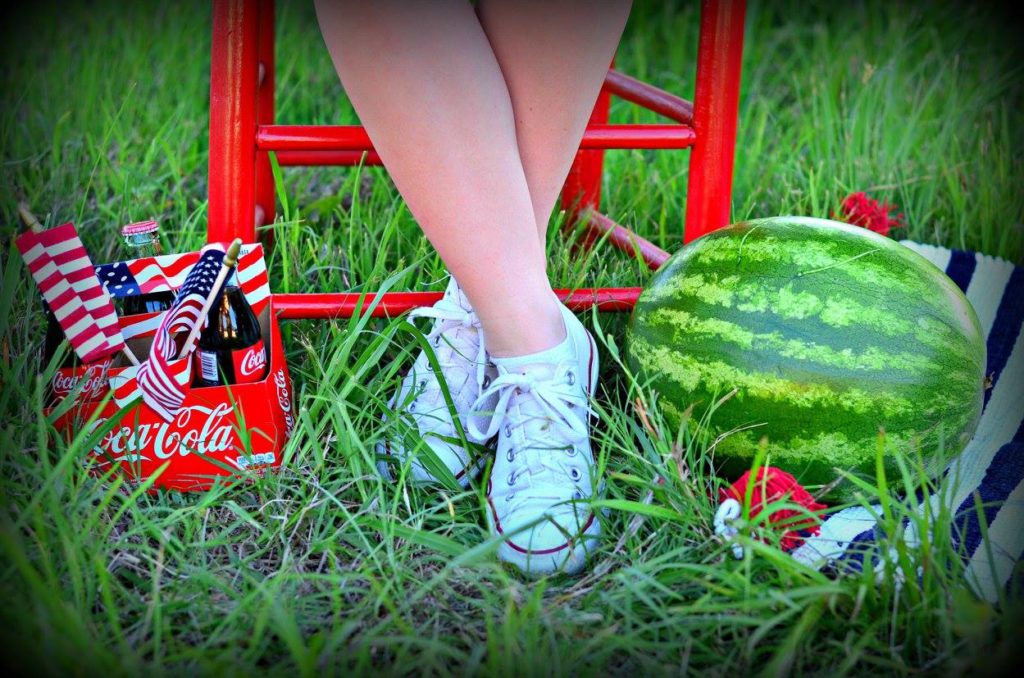 I've Been Mad at God
As difficult as it was to write this post, it was also very freeing. I've been surprised by my anger; ashamed. But I think anger is a very normal part of special needs parenting. By being transparent, wrestling with God and talking to my counselor, I'm working through it. Never be afraid to admit you're angry. Never be afraid to seek out help.
The Wilderness Isn't Always A Bad Place To Be
I'm learning that I can't look at the wilderness seasons of life as punishment or a bad place to be. I listened to a podcast this month and one sentence stuck with me like no other…Sometimes God woos us to the wilderness. Ever since I shared my post about being mad at God, the same theme keeps popping up in what I'm reading and listening to – being in the wilderness. It's in the wilderness that I truly learn to depend on God. It's in the wilderness that my relationship with Him grows. It's in the wilderness that I truly come to understand the goodness of God; how He never leaves us and provides daily for our every need.
Jackson Can Say His K Sound
Jackson knows all of his ABC's and the sounds associated with them, but because he has Apraxia he can't always make the sounds. This month he nailed the letter K sound almost immediately! His speech therapist was impressed at how quickly he picked it up. And I was once again reminded that it truly is the little things that matter on this sometimes hard and slow Apraxia journey!
Never Say Never
I've been considering signing up to be a R+F Consultant for quite a while now, but I am not a sales person. Honestly, this is a huge leap of faith for me. It feels a little scary! It's outside my comfort zone. It's something I said I would never do!
Earlier this month I posted this photo of myself (almost makeup free) and received a lot of great feedback! So I decided I'd go for it! I signed up because I love R+F products! I've never had bad skin, but these products have definitely made my skin better!
In this photo I'm wearing the mineral peptides and I LOVE them! I've thrown my foundation in the trash! 
If you're interested in learning more about R+F or if you'd like to try one of the products, I'd love to help!
You can check out my website here.

My Shorts Aren't As Snug
The number on the scale hasn't moved much (which is kind of annoying), but my shorts aren't as snug. I've been working out consistently since the first of April and it's definitely paying off. I'm feeling great! Lisa Jo Baker wrote a great blog post this month about the silly scale and how it can be such a bully. After working hard, but not seeing the scale move much, I could totally relate to her post. You can read it here.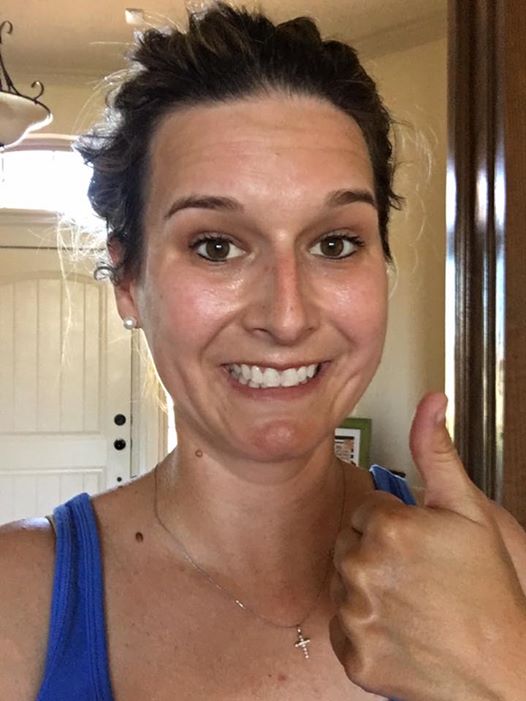 Jackson's Speech Therapy Is Covered For The Year!
I might have cried tears of relief and gratitude (while doing a little happy dance) the day we found out Jackson received the Orange Effect Foundation grant! All of Jackson's speech therapy will be covered when insurance stops paying in October! We are so blessed to be one of 11 families awarded a grant this month. The Orange Effect Foundation is doing amazing things to ensure children like Jackson receive the therapy they have to have! If you're in need of financial assistance to help cover speech therapy, the next grant deadline is August 15th!
Cars 3 Is Good
Jackson counted down the days (for months) for Cars 3 to come out. Every time we passed the movie theater he asked if we could go see it! The movie did not disappoint! Jackson was mesmerized the entire time. He did some dancing, ate lots of popcorn and was asking to see it again by the next day. John actually took him to see it a second time a few days later and he was just as excited! Now we'll be counting down the days until it's released on DVD!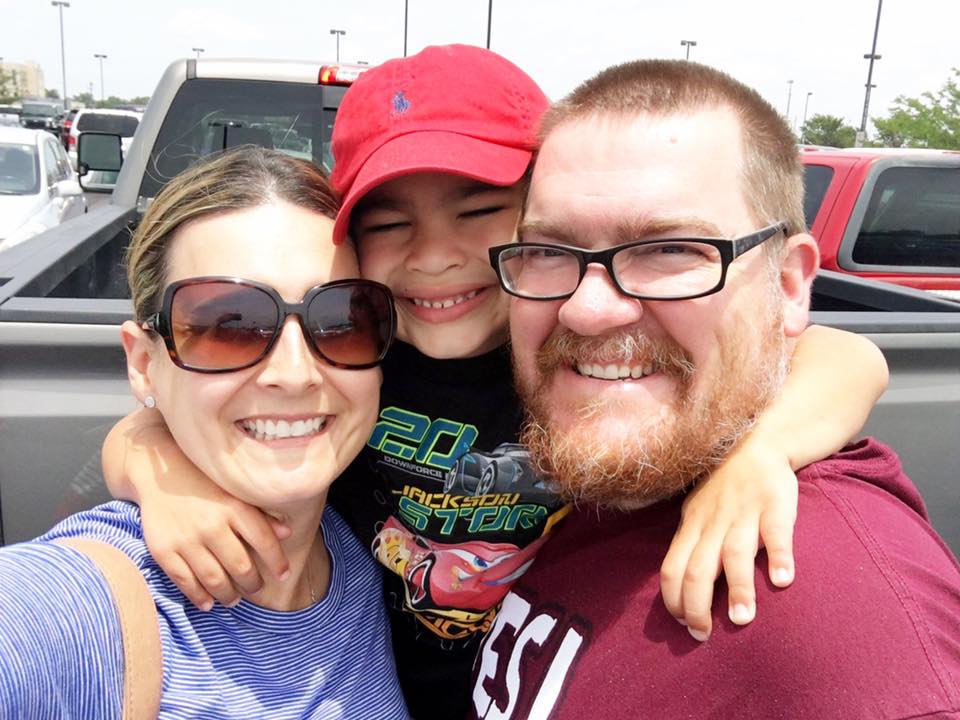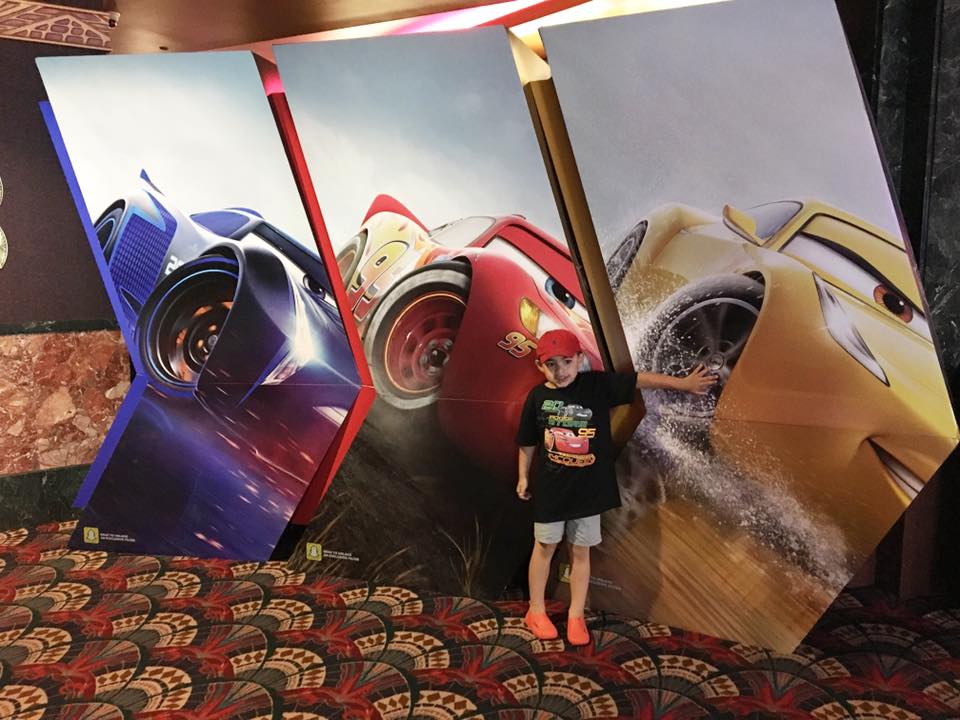 Strep Throat in the Summer Stinks
I woke up last Saturday feeling run down and had a scratchy throat. I didn't think much of it, but by Sunday morning I felt like death! I went to Urgent Care and found out I had strep throat. You guys, I haven't had strep since I was a kid. It was miserable! Thankfully, a lot of sleep and high-powered antibiotics did the trick. I was feeling much better by Monday!
The Identicals Did Not Disappoint
Summer means I'm always in need of a good beach read! Elin Hilderbrand is one of my favorite authors when it comes to beach reads and her new book The Identicals does not disappoint. If you're headed to the beach or spending time by the pool, grab a copy of this book!