Writing about special needs parenting became a priority this year. I wrote many posts about Apraxia, Dyspraxia, Sensory Processing Disorder and ADHD. I wrote about the challenges we face and the victories we celebrate. I wrote with these goals in mind: to bring hope. to encourage. to share my faith in the midst of the mess. to make sure other special needs mamas knew they weren't alone. to advocate. to raise awareness and for my own sanity.
I will continue writing about these topics in 2017.
My promise to you: to always be transparent.
Here are my top posts from 2016.
When Your Son Doesn't Have Autism But Struggles In the Classroom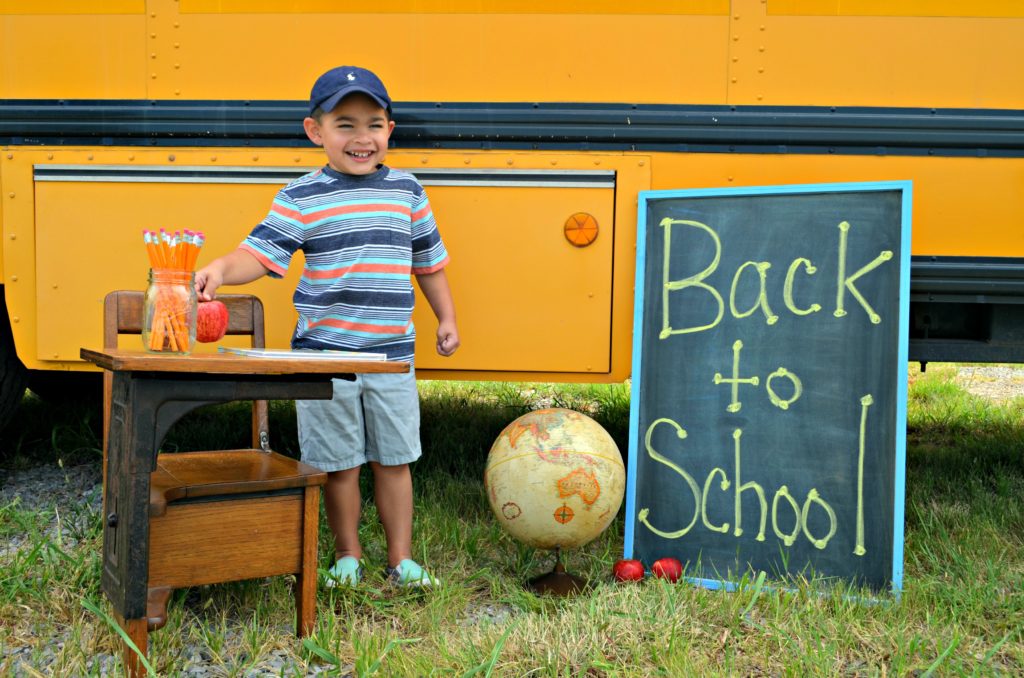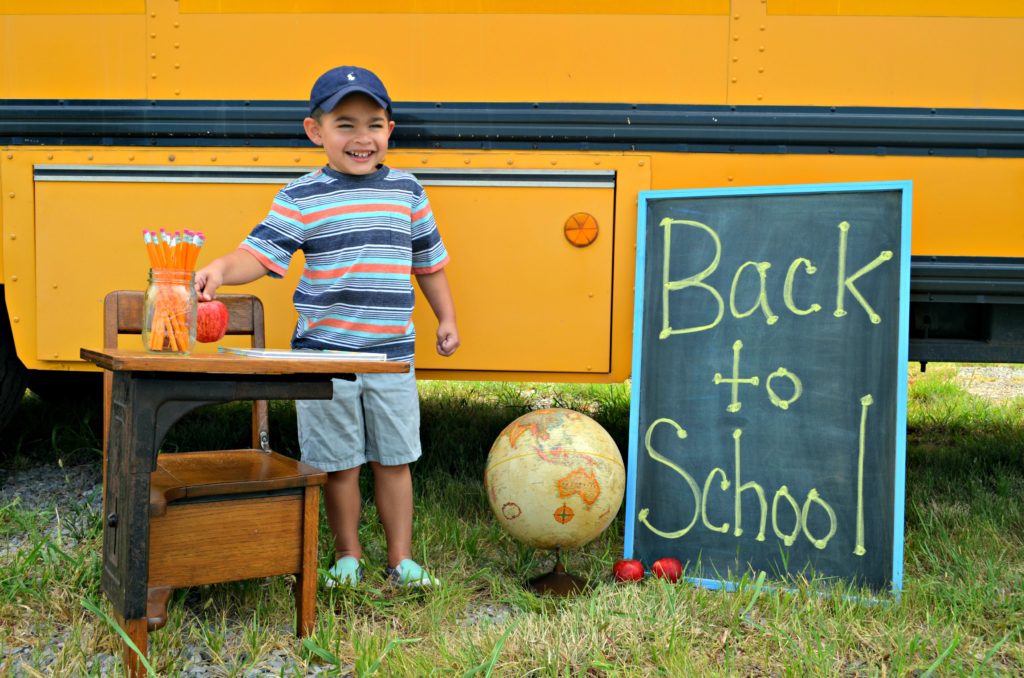 Five Things About Sensory Processing Disorder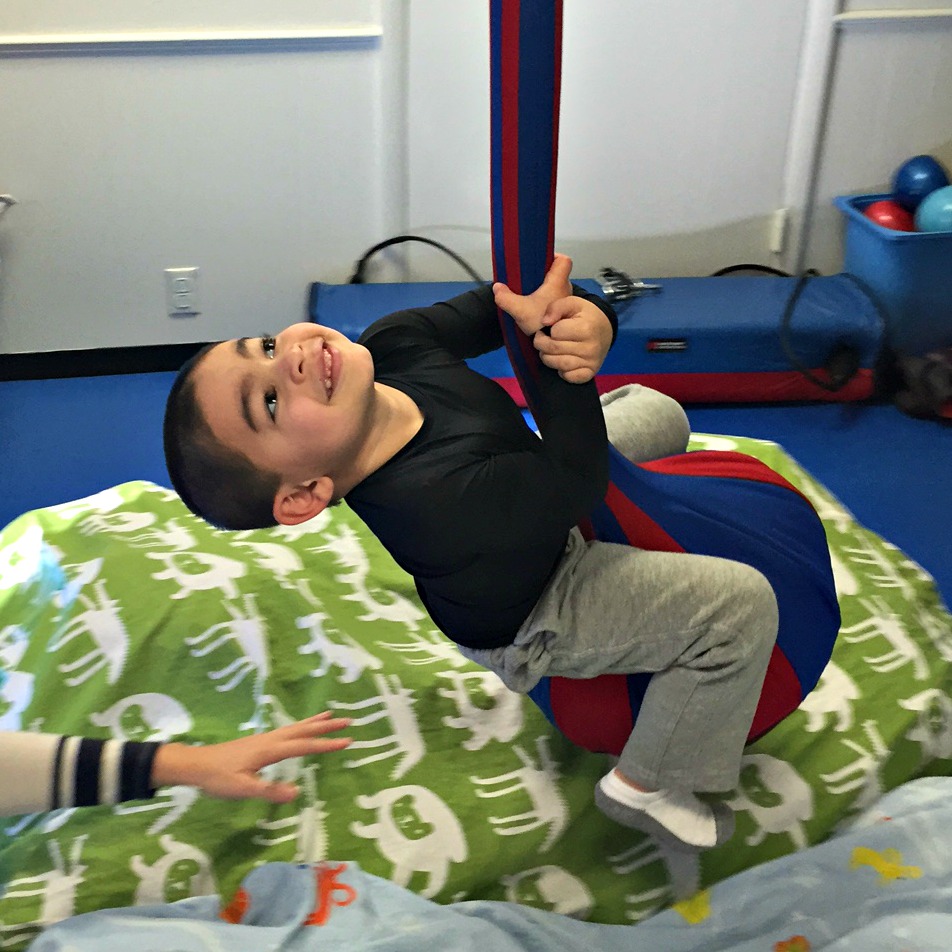 Alternative Approaches and CAS (Childhood Apraxia of Speech)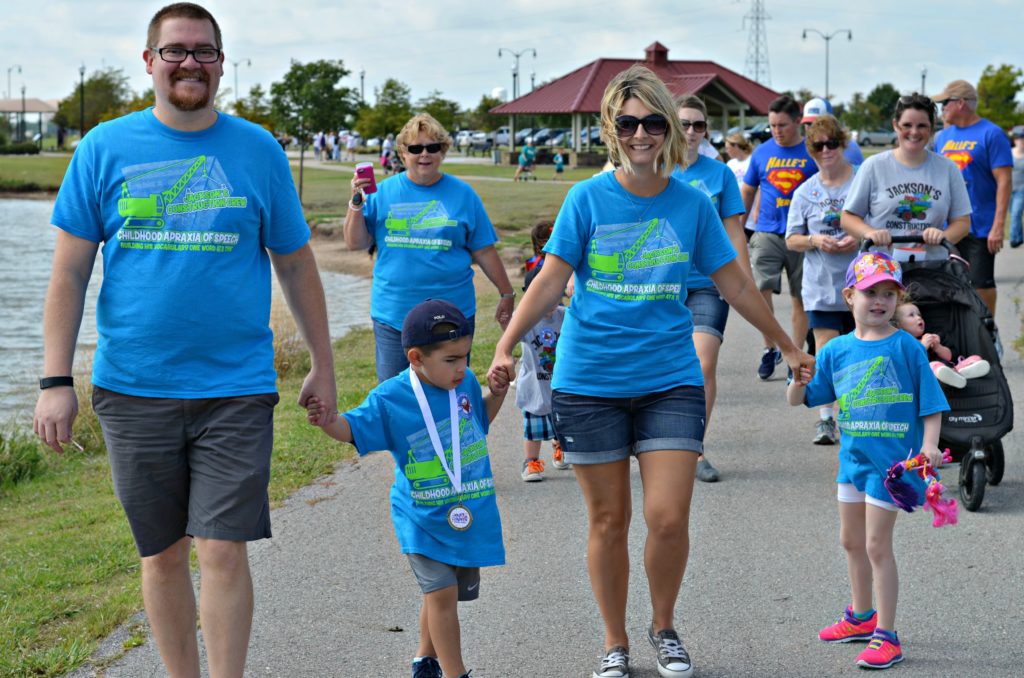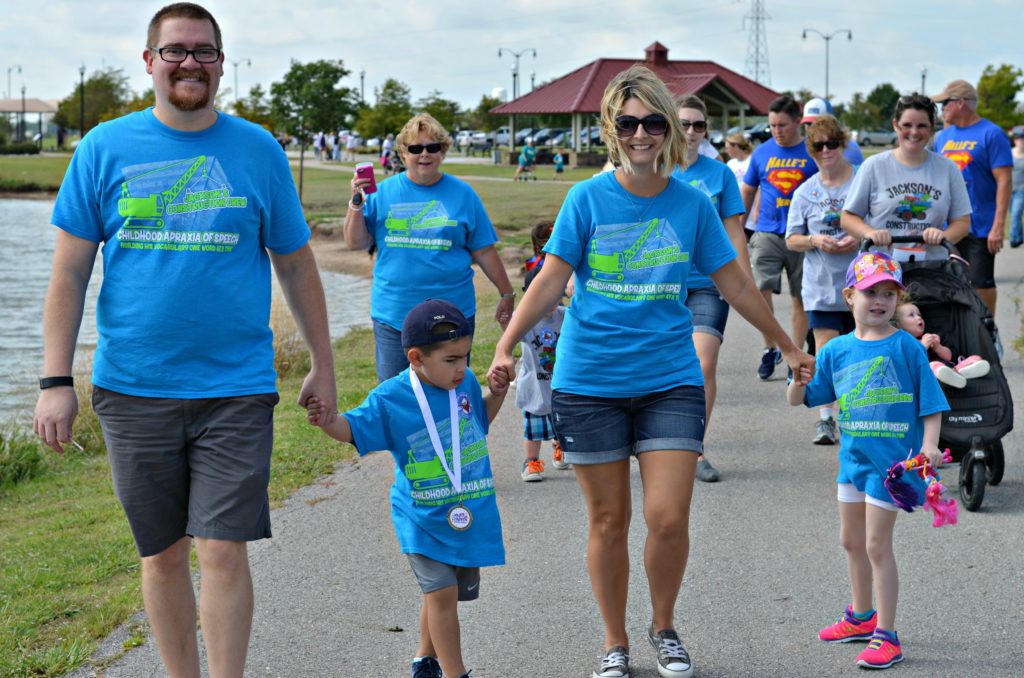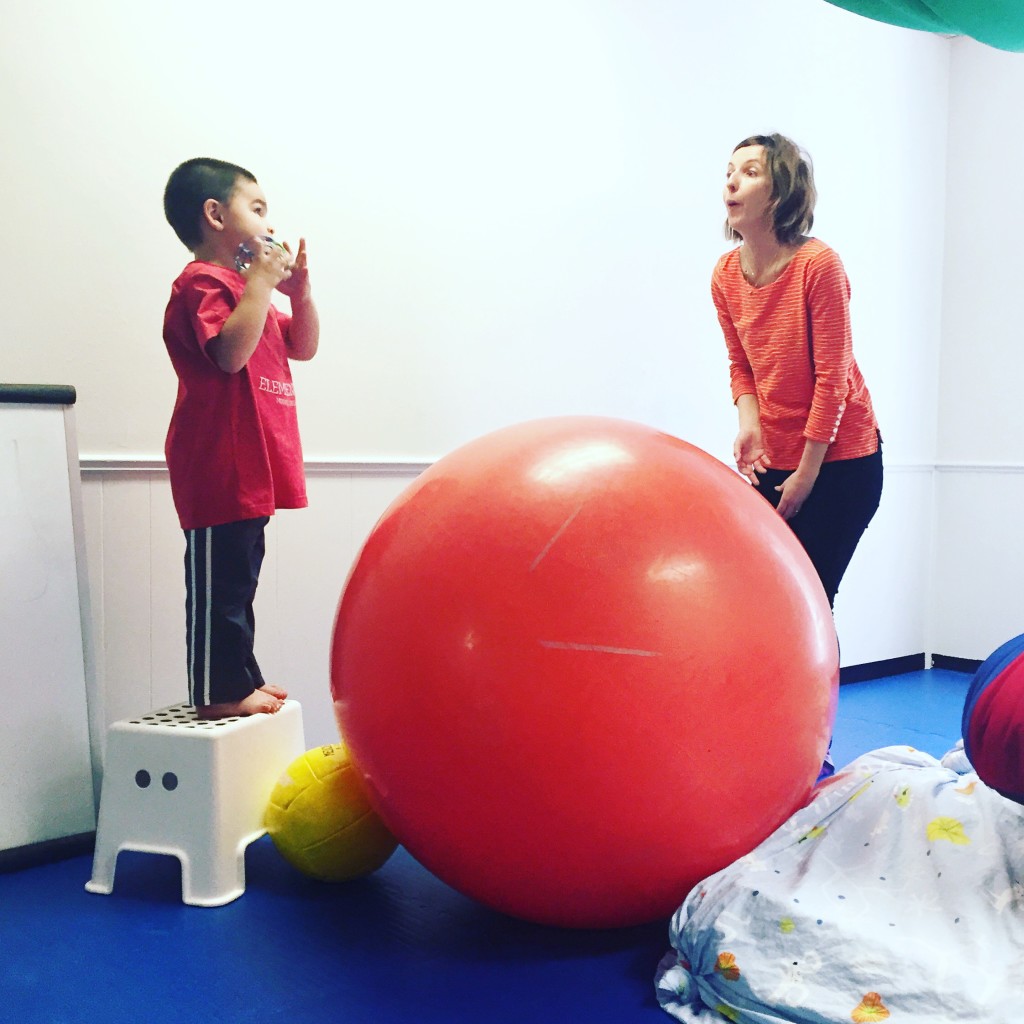 Five Things to Remember During the Holidays {When Your Child Has Special Needs}