Last year I came to this space to be transparent. Writing is therapy. Writing is ingrained in me. I shared the joys and the struggles of special needs parenting. I shared my faith and how it often waivers when I'm in the midst of meltdowns.
I want my words to matter. I want them to bring hope. I want my readers to see that my life is overflowing with imperfection, but when his His grace collides something beautiful comes out of the mess.
As I went through my top posts of 2016 I was discouraged.
It's hard not to compare my little blog with all the ones reaching millions and making a big difference.
God has called me – time and time again – to reach one person with my words.
I've never heard Him whisper you'll have a big platform.
I've never heard Him whisper you'll be a best-seller.
He tells me the same thing every time I start to compare, every time I want to give up and  every time I wonder if my words are making a difference at all.
If your words stir the heart of one person, than you've succeeded.
I shouldn't be surprised that God has called me to do exactly what matters most to his heart.
He was all about reaching the one.
"What man among you, if he has a hundred sheep and has lost one of them, does not leave the ninety-nine in the open pasture and go after the one which is lost until he finds it? "When he has found it, he lays it on his shoulders, rejoicing. "And when he comes home, he calls together his friends and his neighbors, saying to them, 'Rejoice with me, for I have found my sheep which was lost!' "I tell you that in the same way, there will be more joy in heaven over one sinner who repents than over ninety-nine righteous persons who need no repentance. (Luke 15:4-7)
God has called me to be like Jesus; to stop worrying about the masses and focus on the one.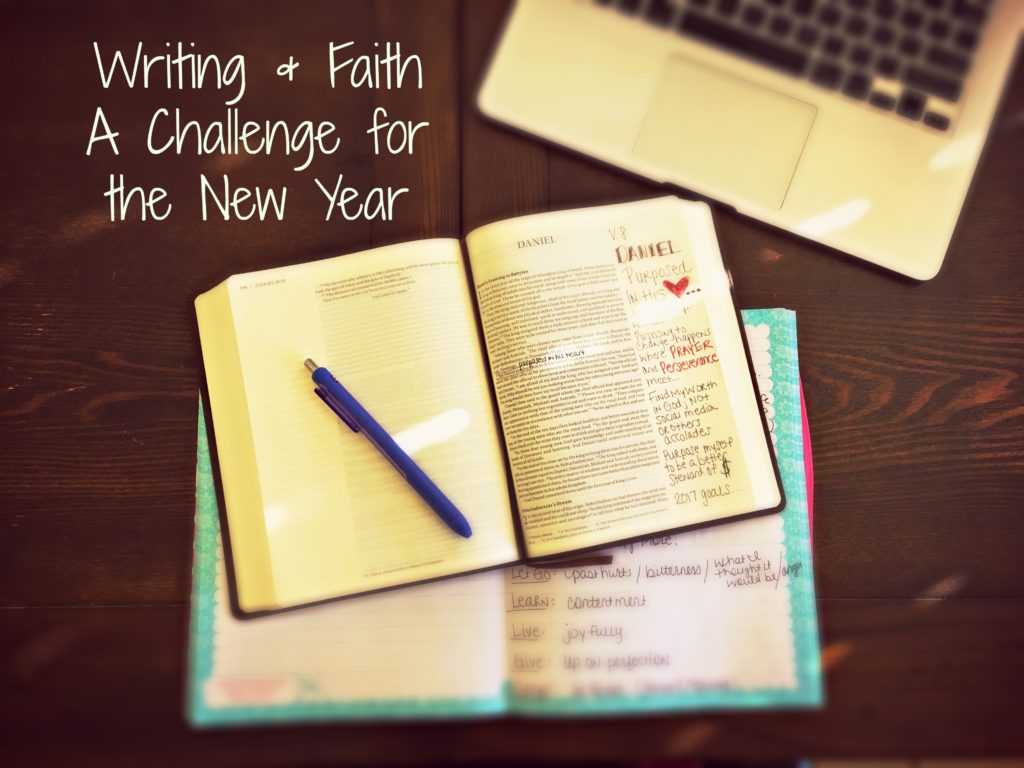 Why do I fight this so badly?
Why do I put so much pressure on myself when God hasn't called me to reach millions?
Why can't I present my writing as an offering and trust God with the outcome? 
This is the question I'm pondering as I enter into a new year.
Will I write for the one person who needs a little hope?
Will I write for the one special needs mama who needs to know she's not alone?
Will I write because it's what my heart needs?
Will I offer my words and trust God with the rest?