My pumpkin spice candles have been burning nonstop the last few weeks.
I busted out my fall boots and have opened the windows to let the crisp air in.
There's nothing better than snuggling under a massive pile of blankets and sleeping with the windows open.
I wake up to a feeling that I can only describe as Fall.
A feeling of nostalgia that brings back memories of OU football games, leaves twirling copper, mustard, and crimson, and chilly nights eating comfort food.
I cherish the memories of Autumn's past.
But more than anything I look forward to the memories waiting to be made with Jackson as temperatures continue to drop and the last leaves fall.
Like baking Apple Oatmeal Cookies on a Sunday morning.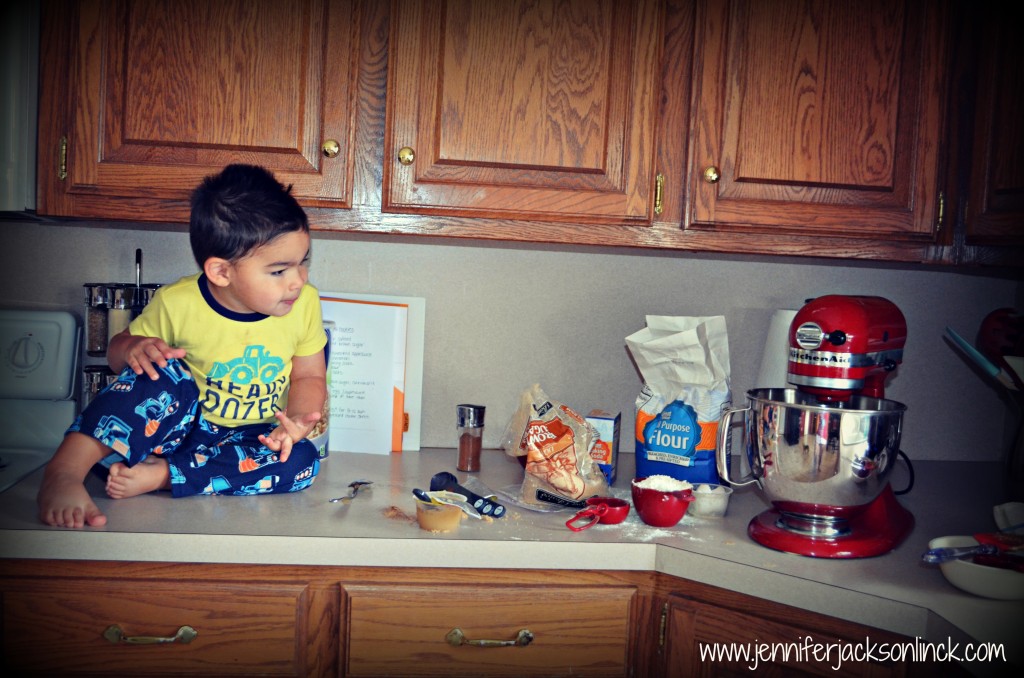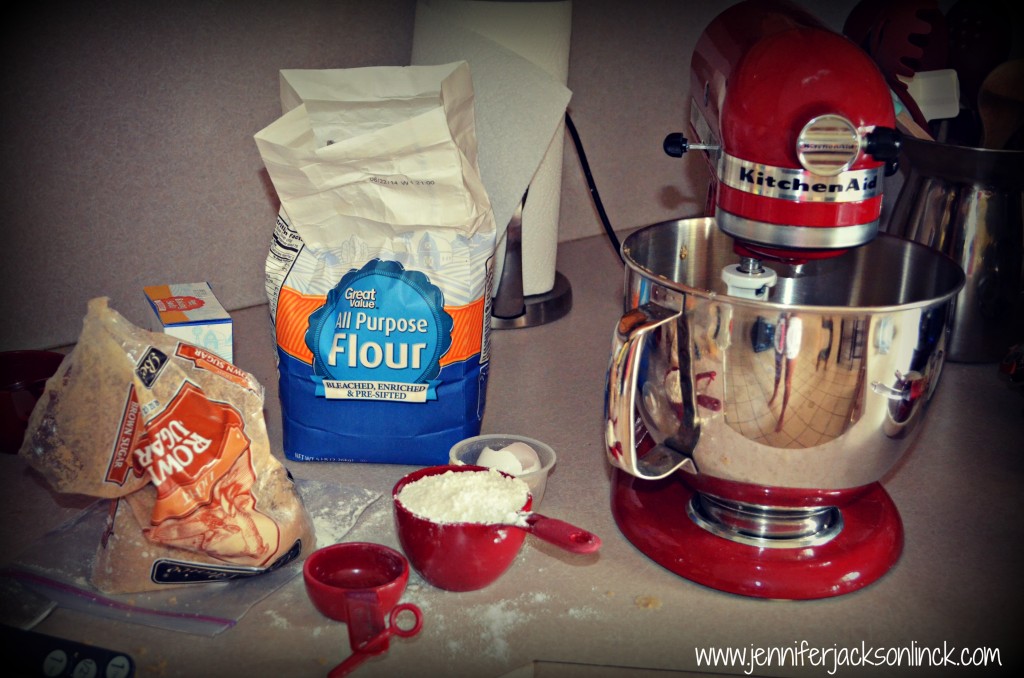 An easy recipe that you might enjoy, too.
1/3 cup butter, softened
2/3 cup packed brown sugar
1 egg
1/2 cup unsweetened applesauce
1/2 tsp cinnamon
1/4 tsp baking soda
1 1/4 cups flour
1 1/4 cups oats
Mix the butter, brown sugar, cinnamon and baking soda until blended. Add the egg and applesauce and blend. Add flour a little at a time until mixed well. Finally, add the oats and mix well. Bake at 375 degrees for 8-10 minutes on ungreased cookie sheet. Enjoy with your favorite Fall beverage.