It's FINALLY Friday! This has felt like a super long week! Jackson ended up with the Croup on Halloween! So he's been home from school most of the week and it sounds like he's hacking up a lung! I'm hoping a little extra rest this weekend is all he needs to be 100% better by Monday!
Today I'm linking up for Friday Favorites to share a few of my favorite things from this week!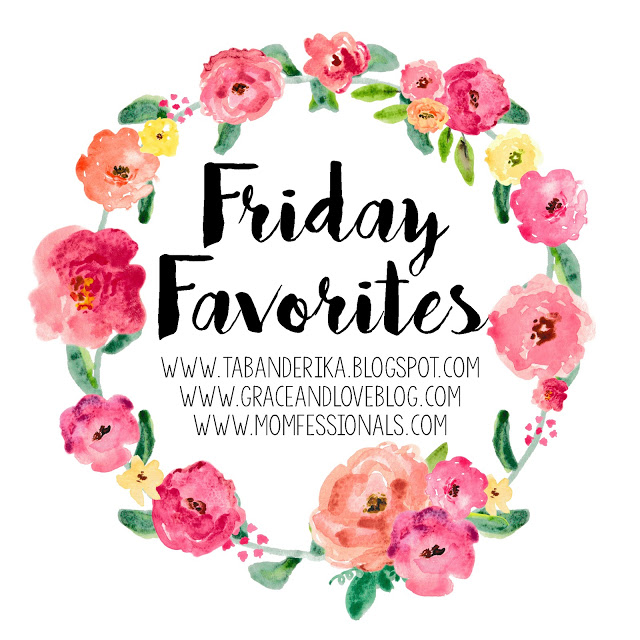 Coconut Mint Drop
I went to Bath and Body Works the other day hoping to score some 1/2 price candles. I walked away without candles, but I did discover this amazing new scent! I was hesitant at first. Coconut + Mint sounded a little iffy. I tried some of the lotion on in the store and I was hooked! It smells SO good! I ended up buying lotion, body wash and hand soap! It's the perfect scent for the upcoming holiday season!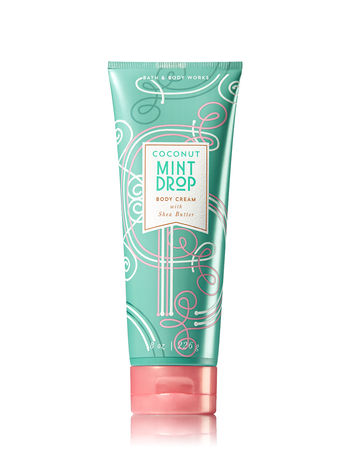 Adoption
November is Adoption Awareness Month and of course adoption is one of my favorite things! Adoption is how God brought our little family together and I just love our story! I actually wrote a book about our adoption journey. I write pretty candidly about my struggle with infertility, pursuing an international adoption and the crazy story God was writing in the midst of it all! You can buy my book Bringing Home the Missing Linck: A Journey of Faith to Family here.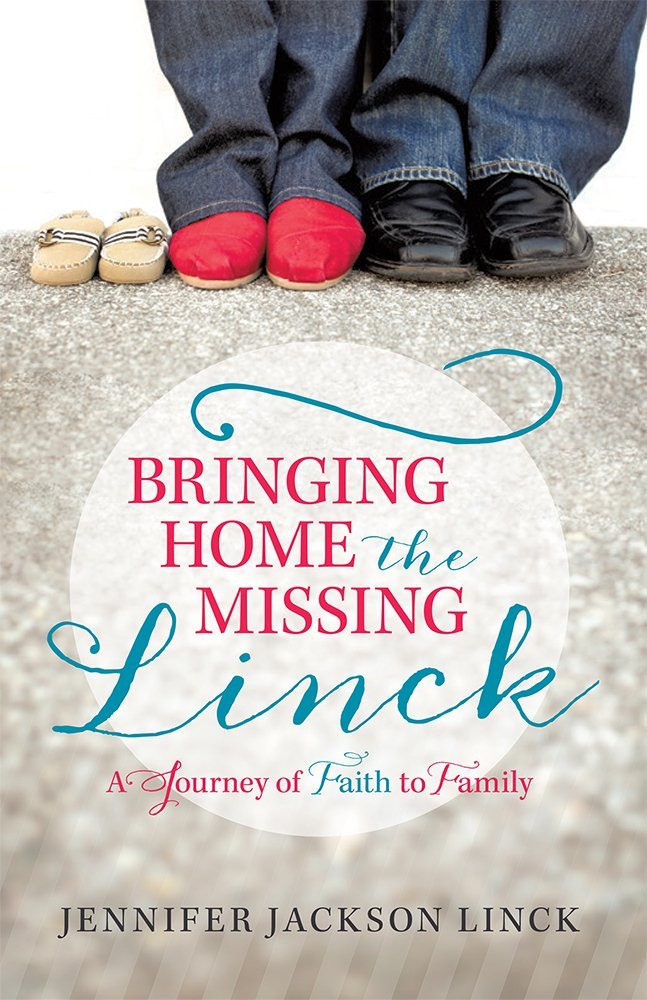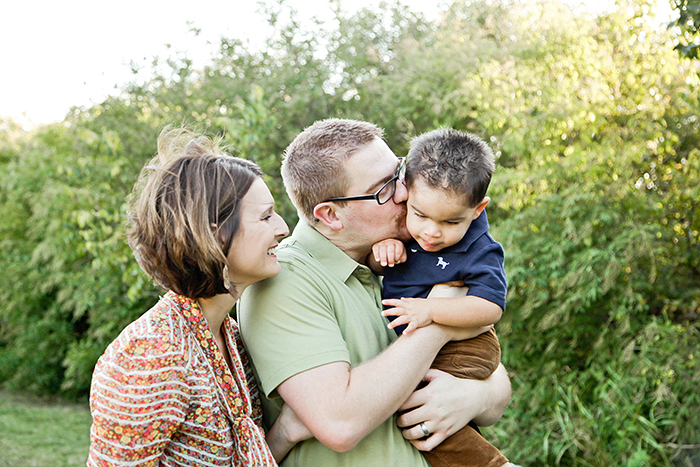 Holiday Pajamas and Leggings
There is nothing I love more than children's holiday pajamas! Jackson has been wearing his Halloween pair, but on November 1st  we totally busted out his Christmas set! I have to refrain myself from buying every cute pair I see! John says I have a problem, but he agreed to let me splurge on matching Christmas Mickey pajamas for our entire family. We will wear them on our Disney vacation.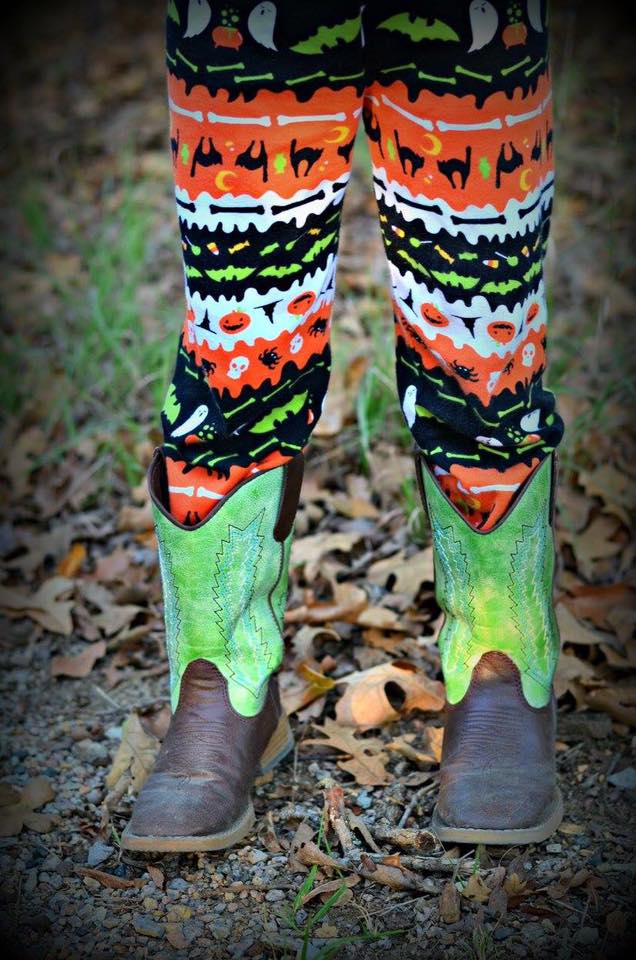 I also love LulaRoe Holiday leggings! I bought my first pair for Valentines Day and then rocked my candy corn leggings the entire month of October! I'm currently waiting for my Christmas pair to arrive! These leggings are the softest, most comfortable piece of clothing you'll ever put on!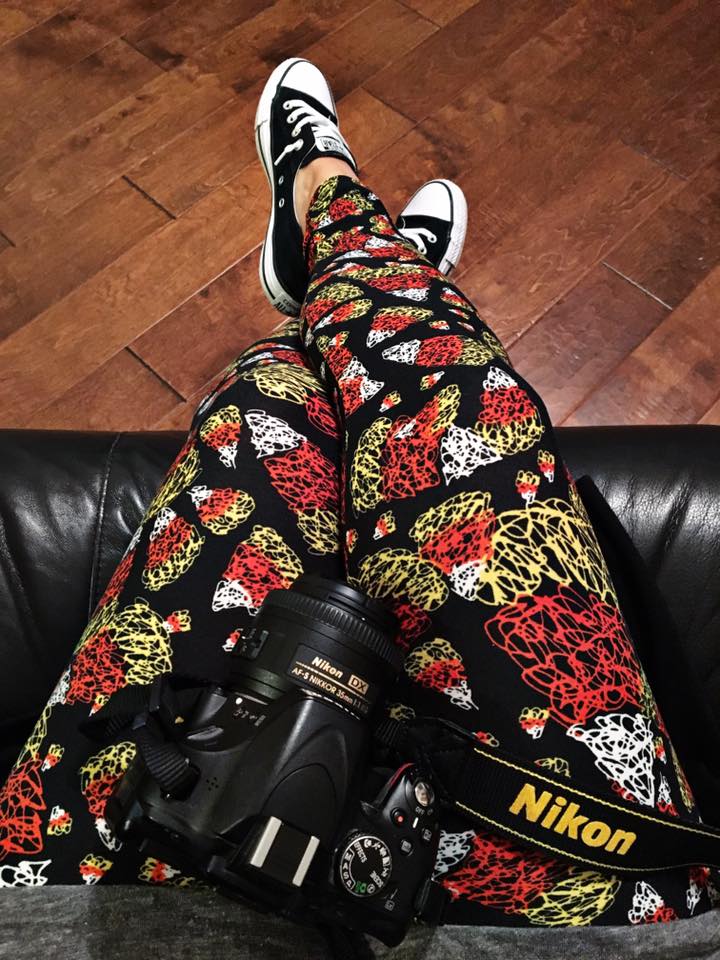 Hallmark Christmas Movies
Yes, I am totally one of those people who's already watching (and recording) the cheesy Hallmark Christmas movies! They are so predictable, but they just make me super happy!!!!
My Favorite Winter Pajamas
I've shared about my favorite pajamas before, but they are worth sharing again! These are the BEST pajamas I have ever owned! Yes, they are a little pricey, but they are super soft and they last forever! I have had a pair for at least three years (it might be four!) I can't recommend the Soma pajamas enough! You can find them here.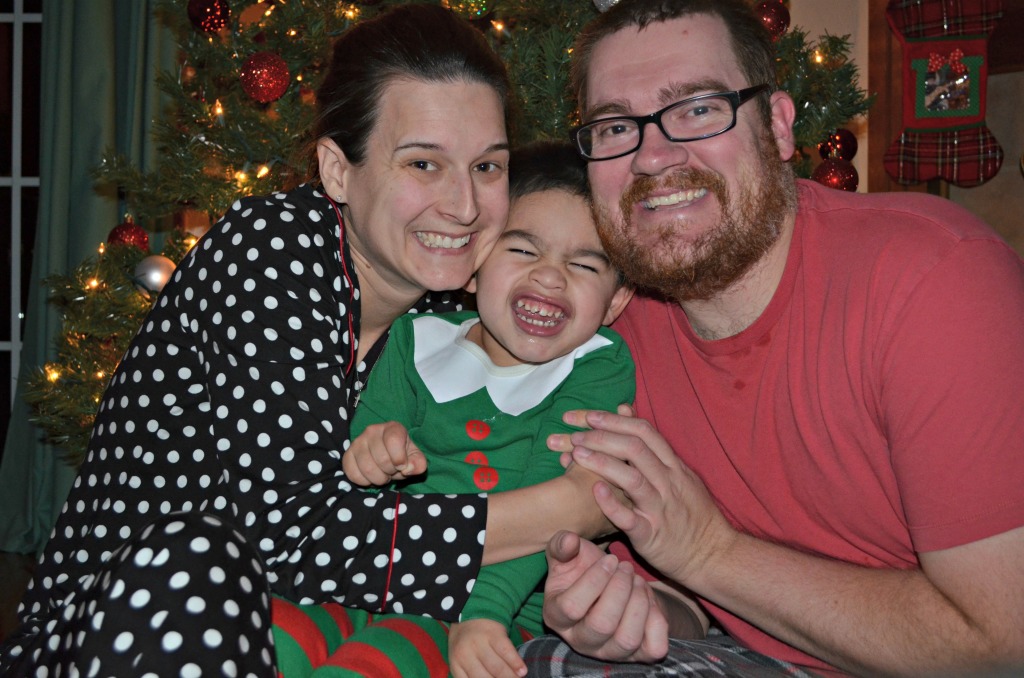 Our Family Halloween Photo
You guys!!! Our family Halloween Photo won a photo contest! The judges were unanimous that it was the best photo and loved our poses! John and I were so excited when we found out it won! It was so much fun to put on costumes and dress up with Jackson! This photo might just be making an appearance on our Christmas card this year!