It's Friday, It's Friday, It's Friday!
It's also the official start of Autumn, but Oklahoma is confused and is still cranking out summer like temperatures. Thankfully, it's supposed to be cooler next week. I am really ready to say goodbye to shorts and hello to the cute Fall clothes hanging in my closet!
Today I'm linking up for Friday Favorites and there's a few Fall finds on my list, since it is my most favorite time of the year!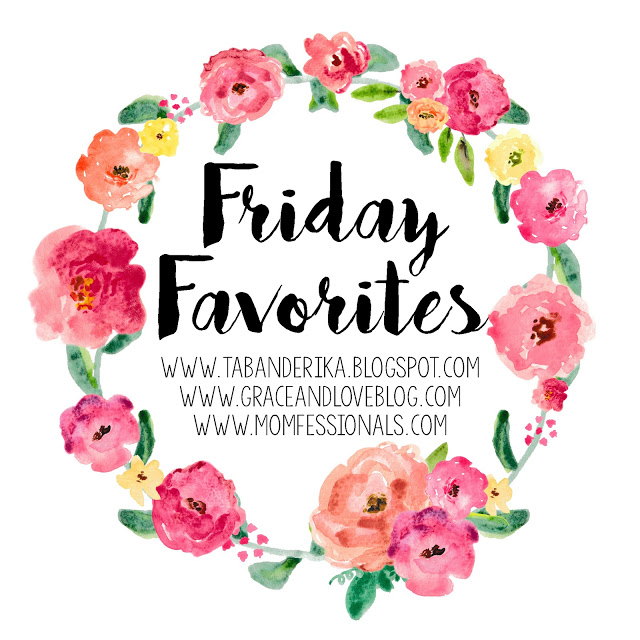 The Champions Club
Next Saturday is the Apraxia Walk and our team is thrilled to be part of the Champions Club! Teams who raise $1000 or more are highlighted on the walk website and acknowledge during the awards ceremony at the walk! The Apraxia Avengers have officially raised more than $2,000! This money will be used to fund speech therapy grants for children with Childhood Apraxia of Speech!
Our Team T-Shirts
I love the way our team t-shirts turned out! I had the idea and a friend who prints shirts took it and made it happen! These shirts will be perfect for this year's walk because Jackson is all about superheroes and it's also this year's theme.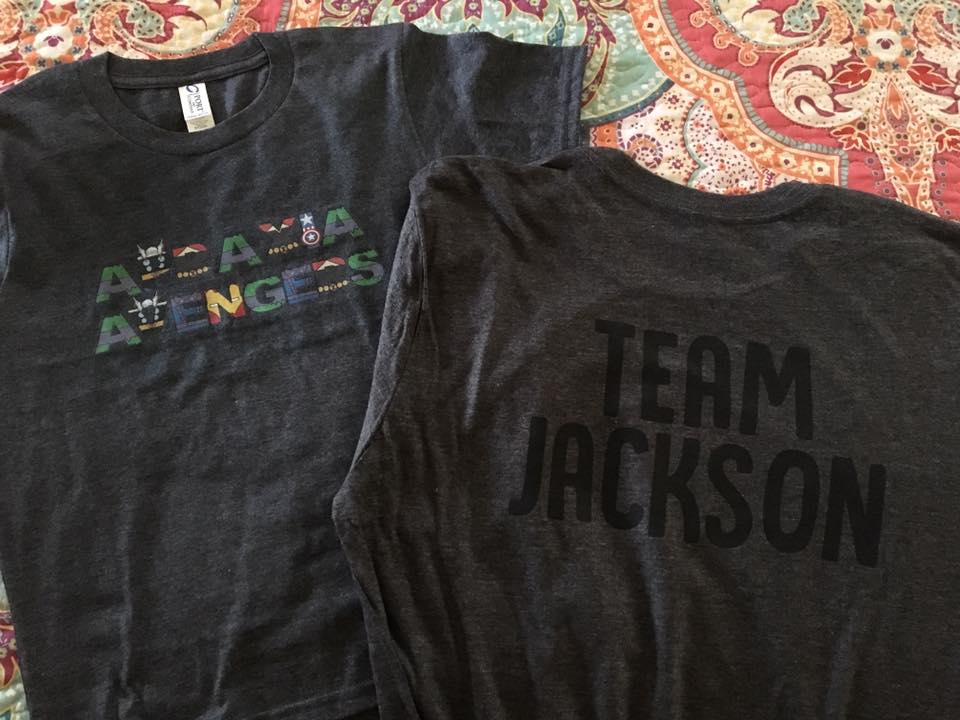 Finding A Fun New Coffee Shop
I met a friend yesterday at a local coffee shop I had never been to. It was perfection! They had the best peppermint mocha I have ever had and a pretty great breakfast! It was quiet and relaxed. The perfect place to meet a friend or take my laptop to write. I am looking forward to going back very soon!
This Candle
I went to an event last weekend and something smelled absolutely divine! I realized it was a candle burning and discovered it was the "Leaves" candle from Bath & Body Works. Oh. My. Goodness. I couldn't get enough. I got online and the candles were on sale so I immediately ordered one. It should be here today and I will immediately light it! Who cares if it's 95 degrees outside. It can be autumn in my house!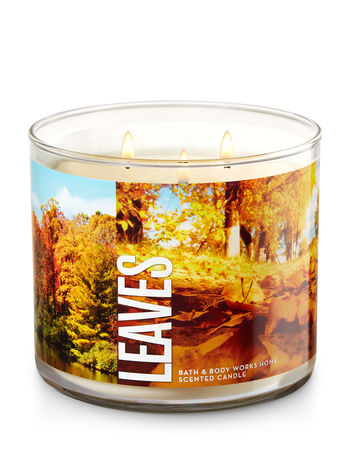 Holley Gerth's New Book
Holley's new book, Fierce Hearted is vulnerable and real and raw. I've read all of her books, but there is something about this one that just leaves me breathless. Maybe it's because she's so brave with her words. Maybe it's the splendid storytelling. Maybe it's the delicious writing that makes me want to reread sentences over and over again. The words dance on the page. The book is currently available for preorder and I can't recommend it enough. You can get your copy here.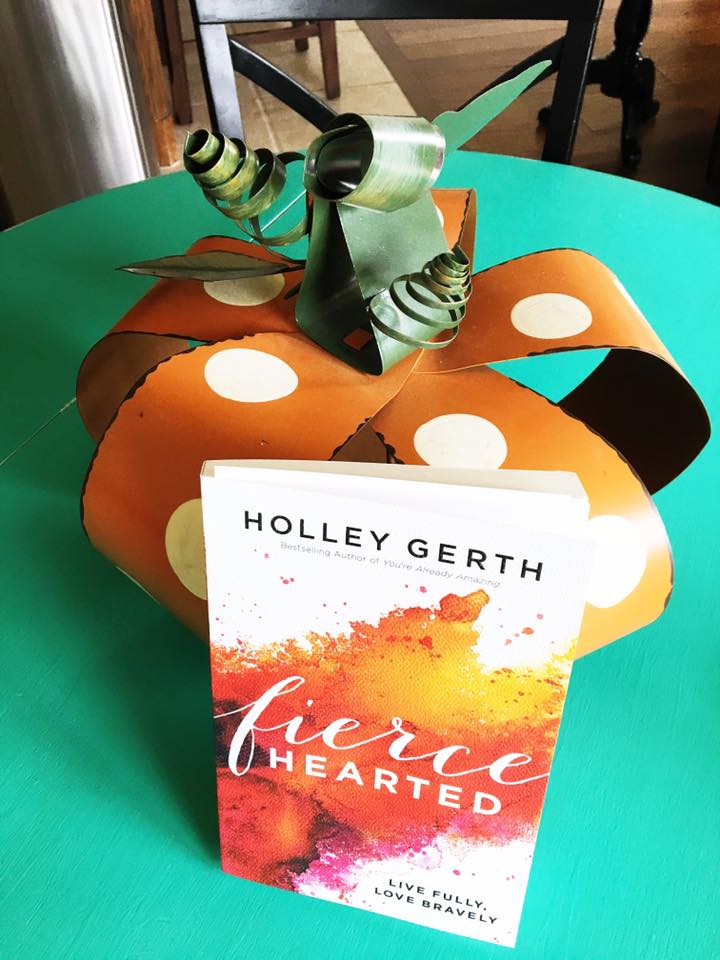 Caramel Apples
I discovered I really liked caramel apples a year or so ago when some friends of my parents gifted them a few at Christmas. This week John and I discovered a great little candy shop on Campus Corner. Apple Tree Chocolate has a wide variety of caramel apples! We got the turtle and banana pudding flavored ones. Nothing says fall like a caramel apple. I have no doubt I will be going back for another one really soon! YUM!