We have FOUR more days of school and boy are we ready for summer! Last week I asked Jackson what he wanted to do this summer. He quickly said, beach, splash pad, swimming pool, water park! It's obvious what his priority is – finding water! HA!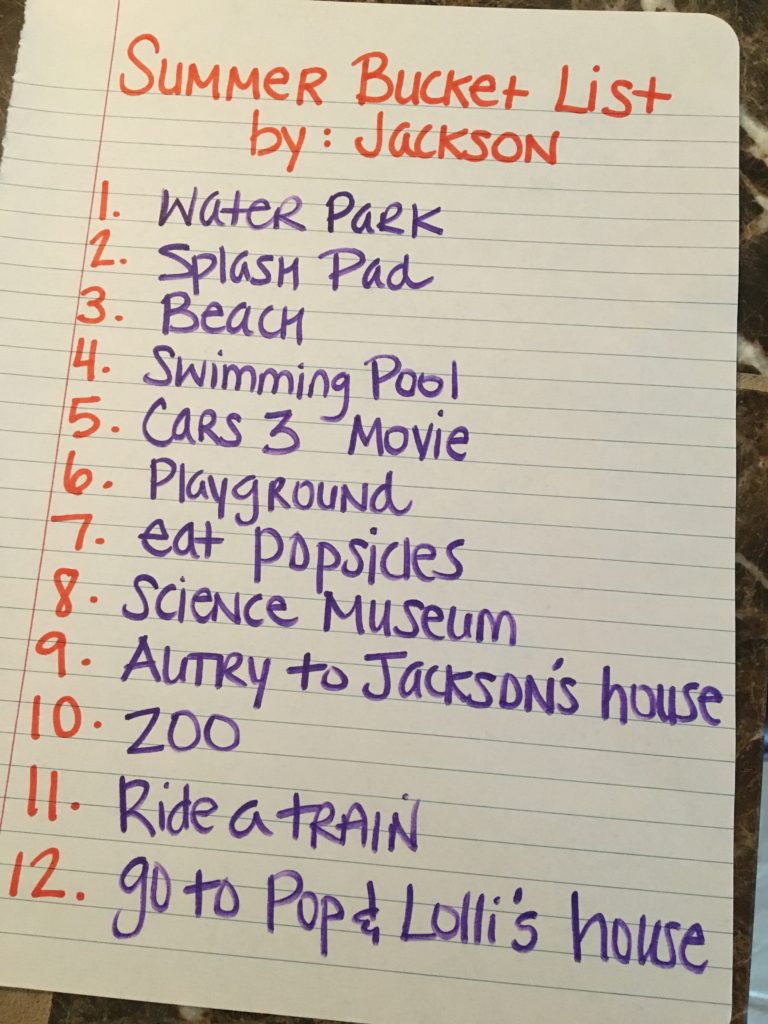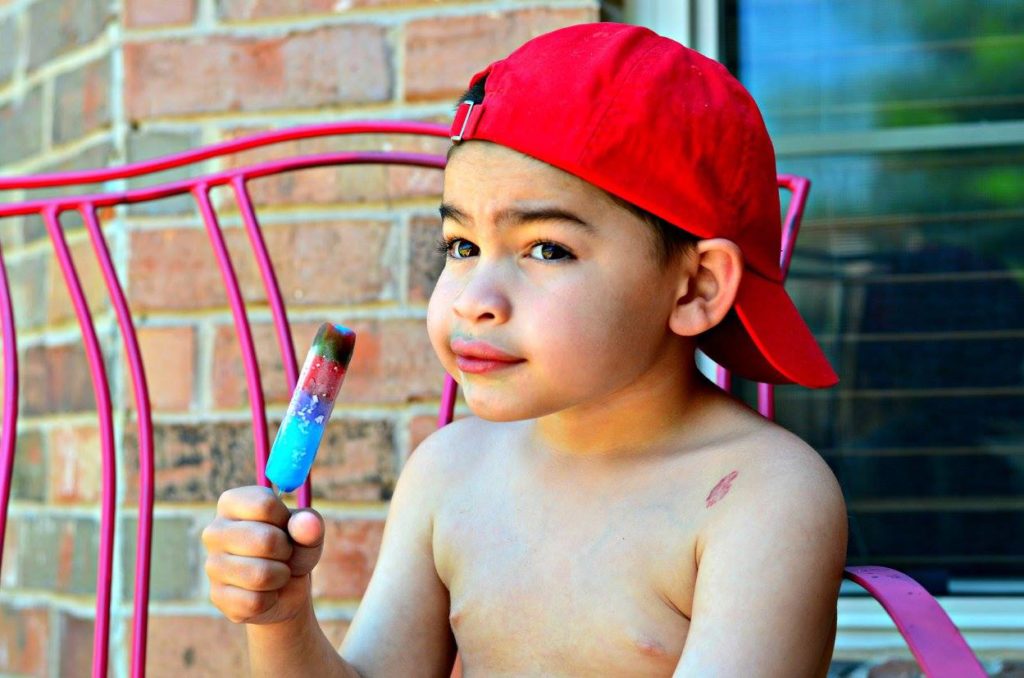 This summer is sure to be filled with popsicles, pools and many memories. Today I'm linking up for Friday Favorites and sharing some of my summer favorites! Happy Friday and Hello Summer!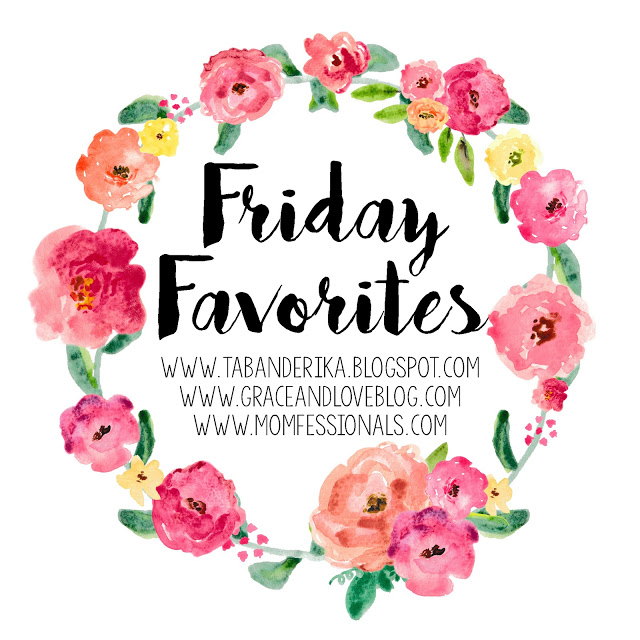 Classic 50's Happy Hour
There's a drive in where we live that has the BEST Dr Pepper. I've been going there since I was a teenager visiting Oklahoma in the summer. Besides amazing Dr Pepper, they also have yummy cherry limeades and Sprittles (Skittles + Sprite)! Sprittles are Jackson's drink of choice when we go to Happy Hour. Classic 50's has Happy Hour twice a day! We'll be dropping in a lot this summer!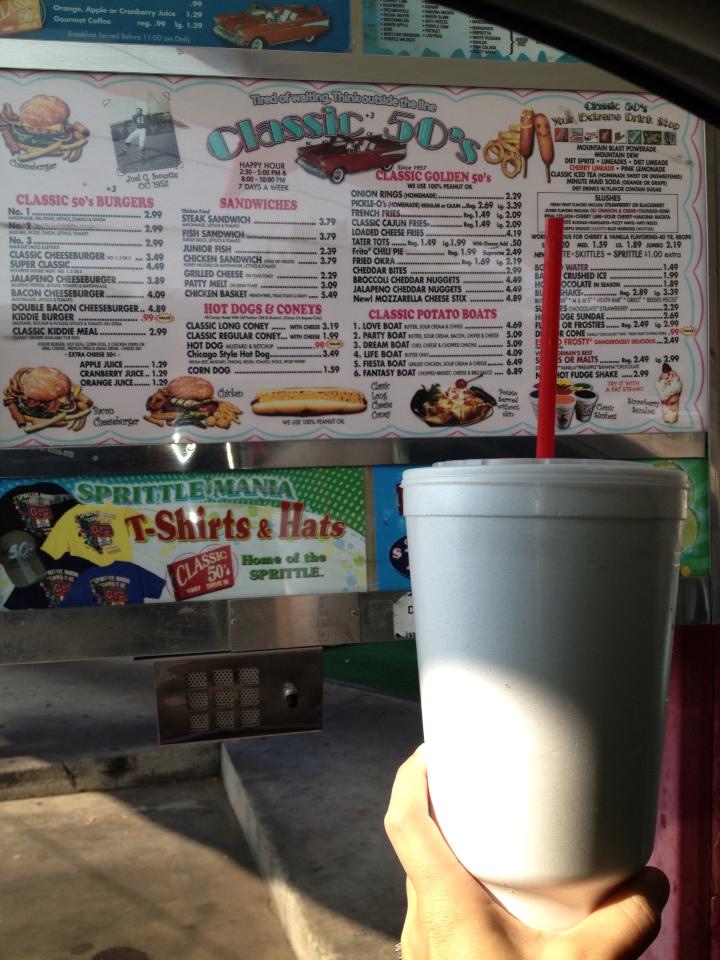 Blonde Hair
I always go blonde for the summer months! John loves it and so do I. I'd keep it year-round but I sure don't like the upkeep (or the price to keep it up!) Tomorrow I have a hair appointment. I'll leave blonde and beach ready!
Nike Shorts
I live in these things during the summer months! So comfy and cool!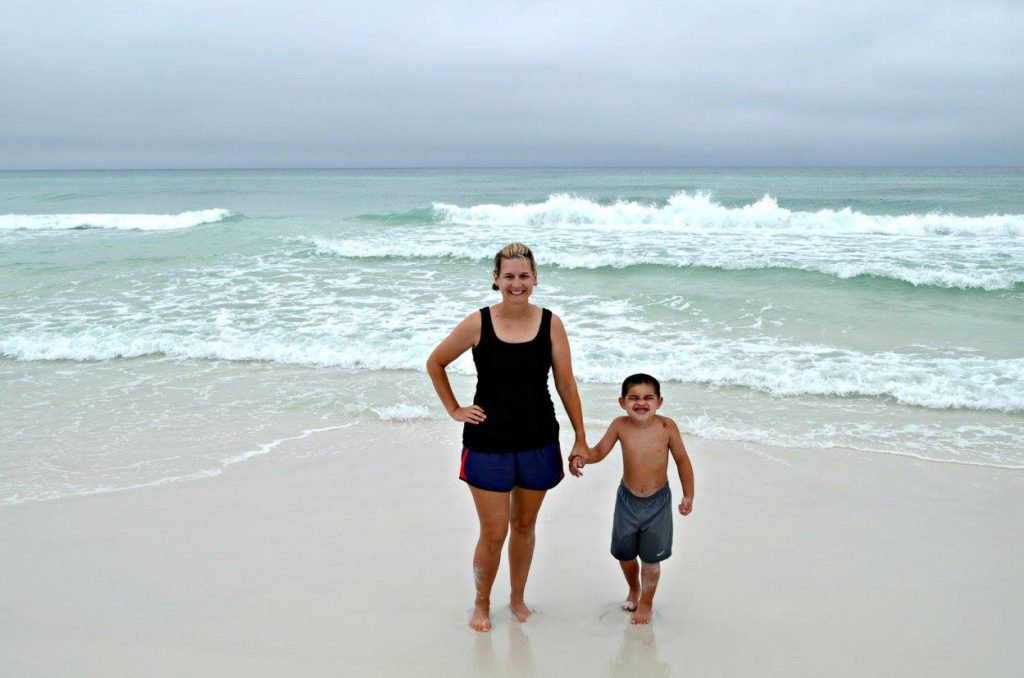 Cute Flip Flops
I also live in flip flops during the summer! I found this super cute pair at Target a few weeks ago! (please ignore the fact that I need a pedicure!)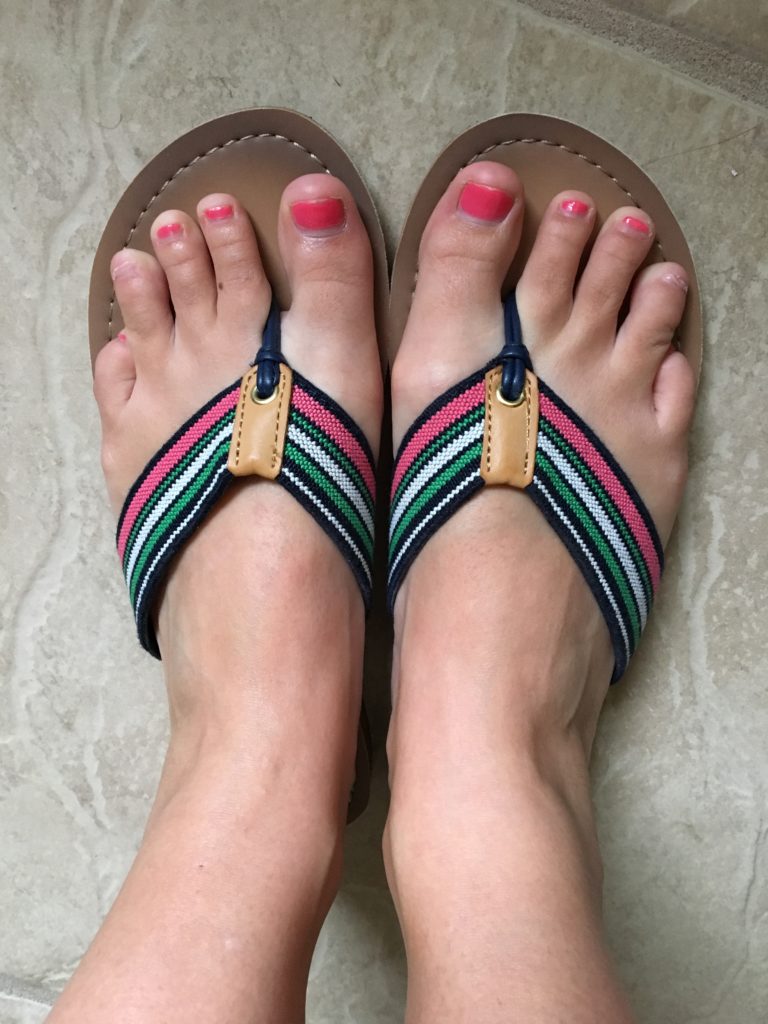 Bath and Body Works Beachy Smells
I've had multiple people tell me I always smell like the beach. I take that as a compliment. I love the beach! I wear some delicious scents from Bath and Body Works. My all-time favorite is the Tahiti Sweetie lotion in the True Blue Spa collection. I've used it for years. Last year I fell in love with Live Fresh Seaside Breeze. I bought multiple bottles because I knew I wouldn't be able to get it this year. I bought At the Beach the other day and it's okay. I don't love it, so I'll probably go back to my Tahiti Sweetie!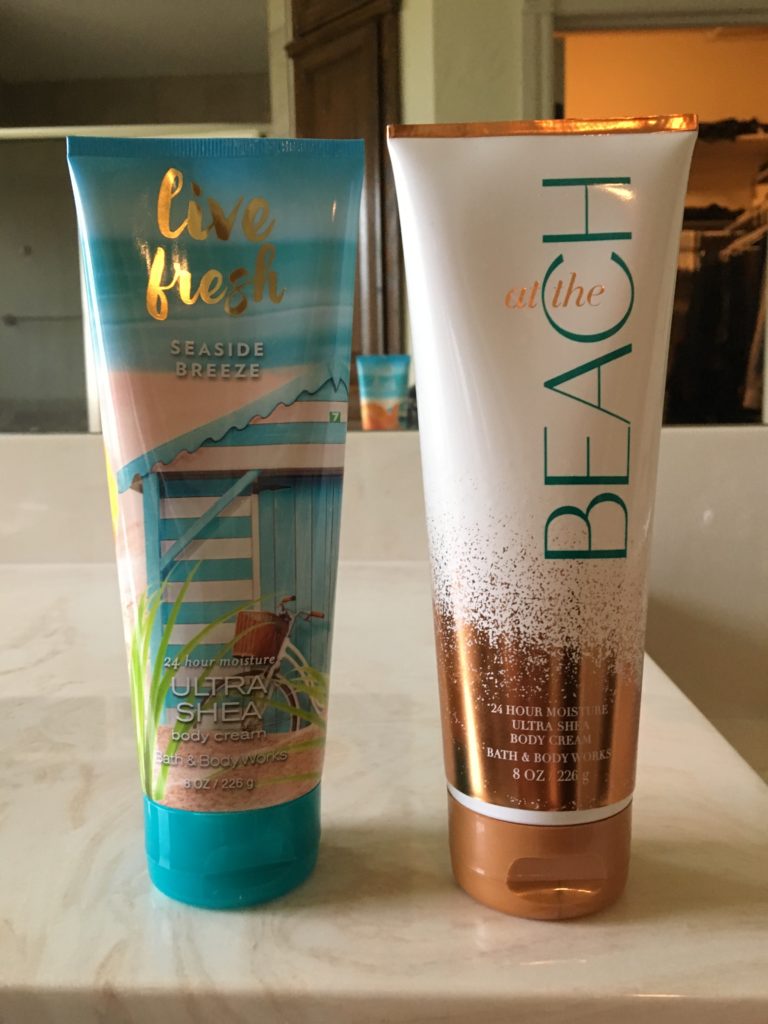 Elin Hilderbrand's New Book
Summer always means a new beach read from one of my favorite authors! I have preordered The Identicals and can't wait to read it! All of Elin's books are fabulous and make perfect reads for summer vacation!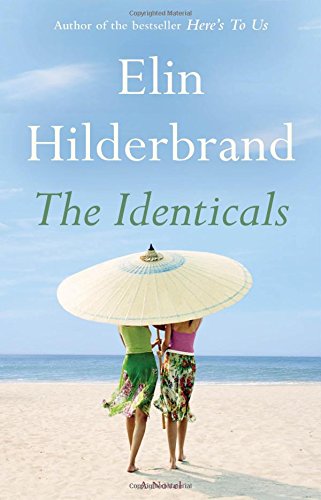 The Beach
This really should have been the first item on my list! The beach is my happy place! I cannot wait to sink my toes into the sand later this summer! The beach is where we go to catch our breath!