The phone call should have made me breathe a sigh of relief.
The results of the MRI were normal, there were no abnormalities, the nurse said.
After hanging up the phone I found myself in a puddle of tears.
Tears of relief because there was nothing majorly wrong with my son's brain and tears of frustration because I had hoped that maybe, just maybe the MRI would shed some light on his neurological disorders.
Was I crazy to feel this way?
I had asked the nurse this exact question.
She said it was completely normal for a mama to have so many mixed feelings.
After speaking with the neurologist again, the nurse called back to tell me that although the MRI had ruled out brain tumors, cerebral palsy and stroke, many children with normal MRI's still have neurological disorders.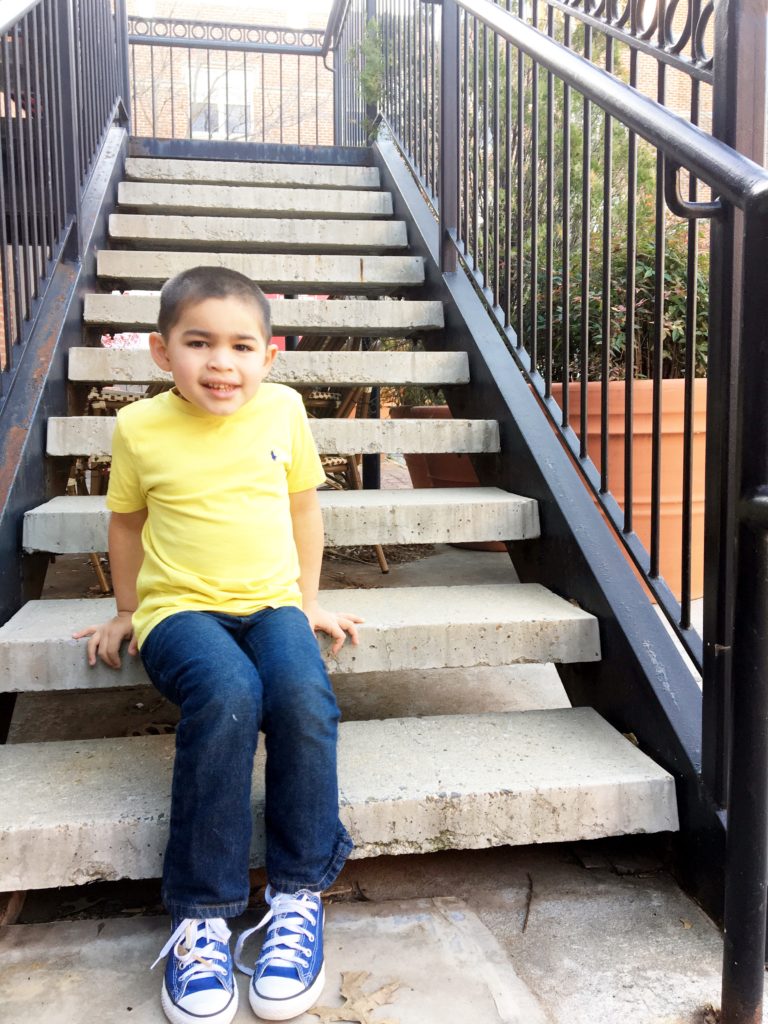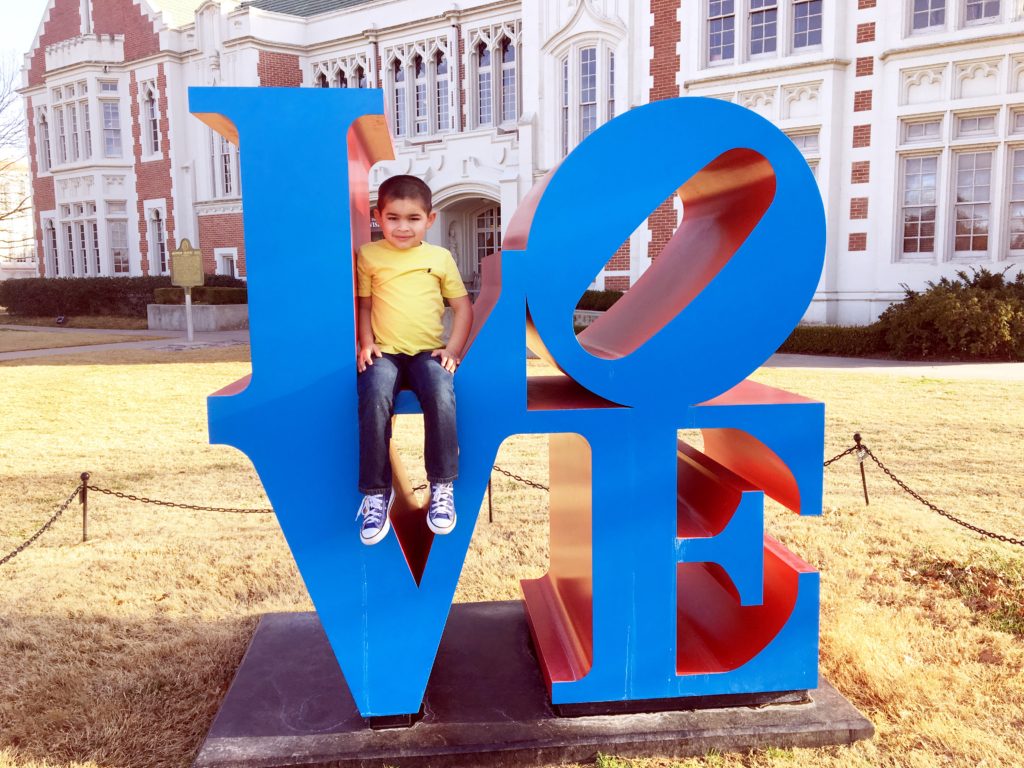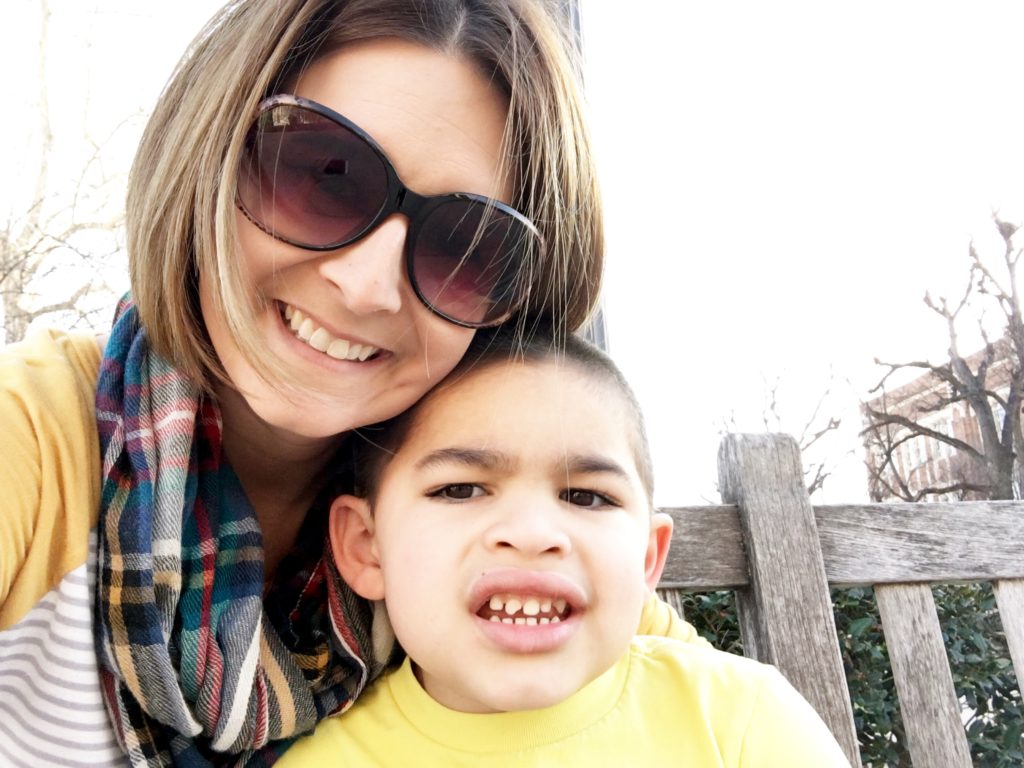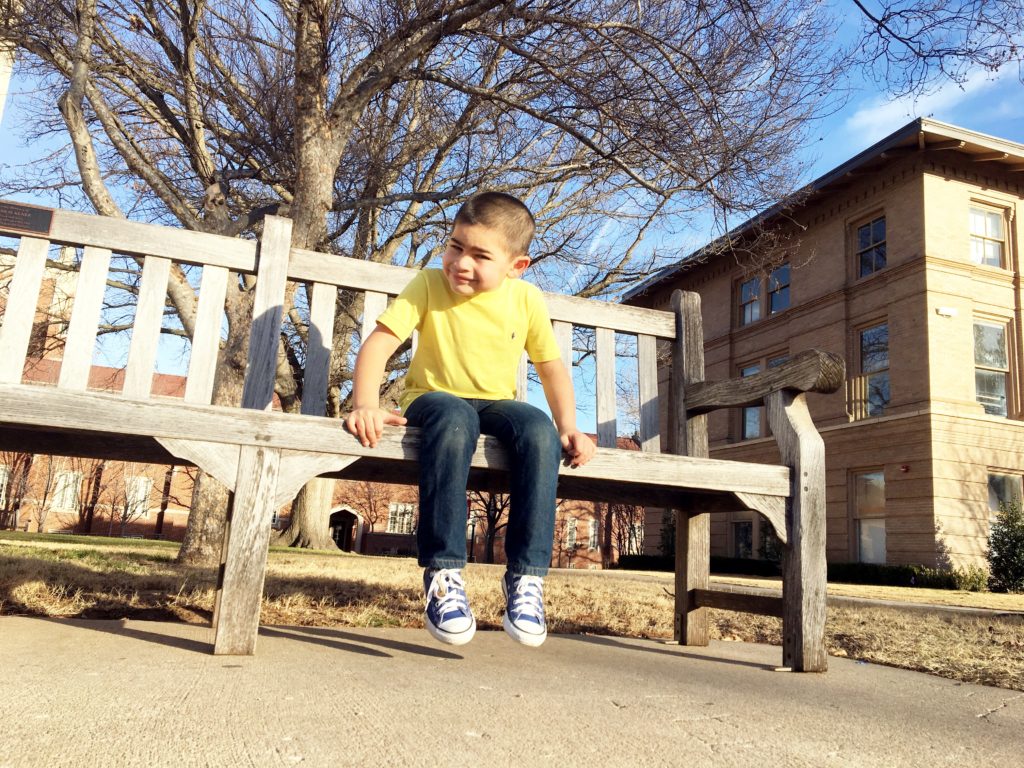 And that's when I breathed a sigh of relief.
Somehow that little bit of information made me feel better; reminded me that I wasn't crazy and that we really are dealing with some really tough stuff, despite what an MRI showed.
My son has neurological disorders that effect almost everything he does. The most simple, daily tasks can be slow and frustrating for him and for us.
I talk a lot about Apraxia, Dyspraxia, ADHD and Sensory Processing Disorder.
I had hoped an MRI would give us additional pieces to the puzzle; answered a few questions.
After shedding many tears of relief and frustration yesterday, a particular verse popped into my mind.
"For my thoughts are not your thoughts, neither are your ways my ways", declares the Lord. "As the heavens are higher than the earth, so are my ways higher than your ways and my thoughts than your thoughts." (Isaiah 55:8-9)
In her book, Different, Sally Clarkson writes: There was never going to be a magic bullet that would take all Nathan's problems away, no advice or childhood discipline book or medication that would provide instant healing, no formula that would remove all the mysteries and demanding stresses he brought our way…We had to accept Nathan with God's unconditional love – just as he was.
I put my hope in a medical procedure, hoping it would tell me why my son struggles.
But God wants my hope to be in Him alone. He wants me to remember that He didn't make a mistake when He created Jackson.
My son is fearfully and wonderfully made regardless of what an MRI shows.