As I look back on 2016, there were many mountain top highs and quite a few valley lows. The truth is, I didn't always handle the lows very well. In 2017 I hope to embrace the lows instead of letting them get me down. Special Needs Parenting is a roller coaster ride. I don't want the sudden dips to steal my joy. I don't want the long, slow climb to create a hard heart. I want to enjoy the ride – the twists, turns and sudden stops. I want to feel the thrill even when the moment isn't very magical.
HIGHS
Beach Vacation
We love Destin. We love the beach. We love our week away from reality. Destin is where we go to breathe.  The white sand and salty air is Jackson's happy place. He asks to go back to the beach often – believe me, there's some weeks I'd love to pack up and escape the hard parts of our journey. But I am so glad we have five days each summer to enjoy the sand and sun together as a family. We will just wait in eager anticipation for summer to come.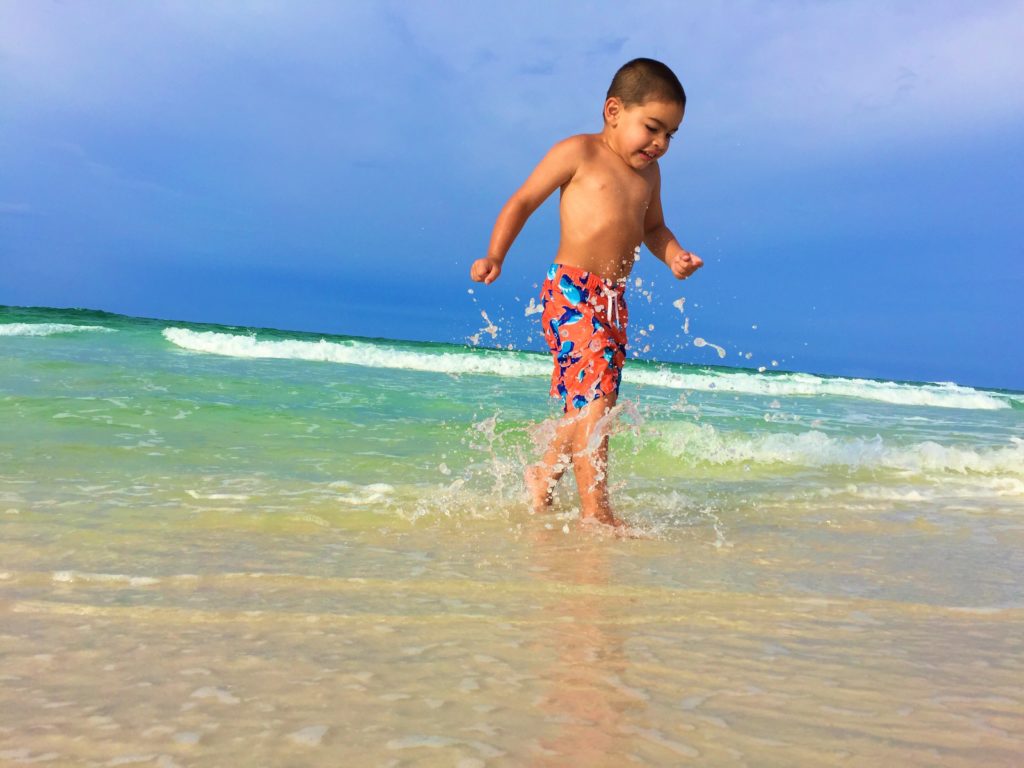 Double J Photography
A few months ago I decided to take my love for photography to the next level! You can read all about it here. I've had so much fun capturing Christmas memories for families these past few weeks. Each and every session, I'm reminded of the joy photography brings me!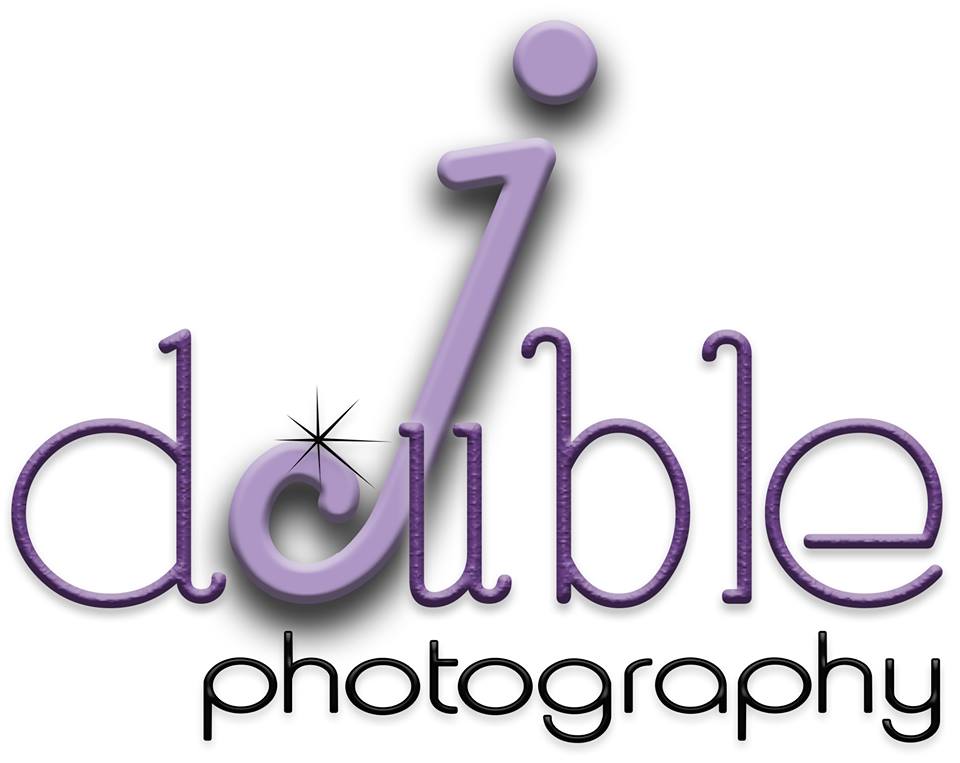 Jellybean Joined the Family
Aside from the fact that she has eaten almost all our socks, Jellybean has been a bright spot in our year! About this time last year, we decided Jackson needed a dog to call his own. Jellybean was born in January and joined our family in March. Jackson and Jellybean have become the best of friends. Jackson is really good at bossing her around….Jellybean outside. Jellybean mere. Jellybean in kitchen. Watch it Jellybean. This silly doodle has definitely helped Jackson's language skills.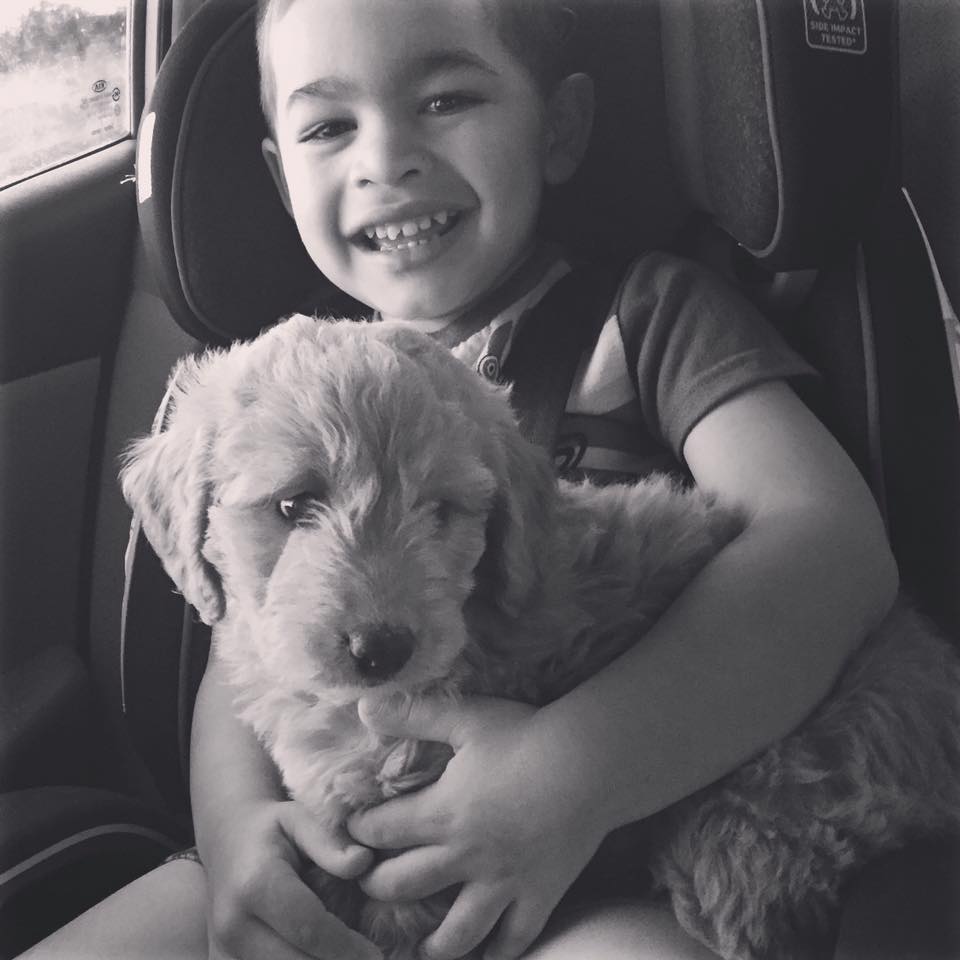 Top Fundraising Team at Apraxia Walk
For the second year, Jackson's Construction Crew was the top fundraising team at the Oklahoma City Apraxia Walk!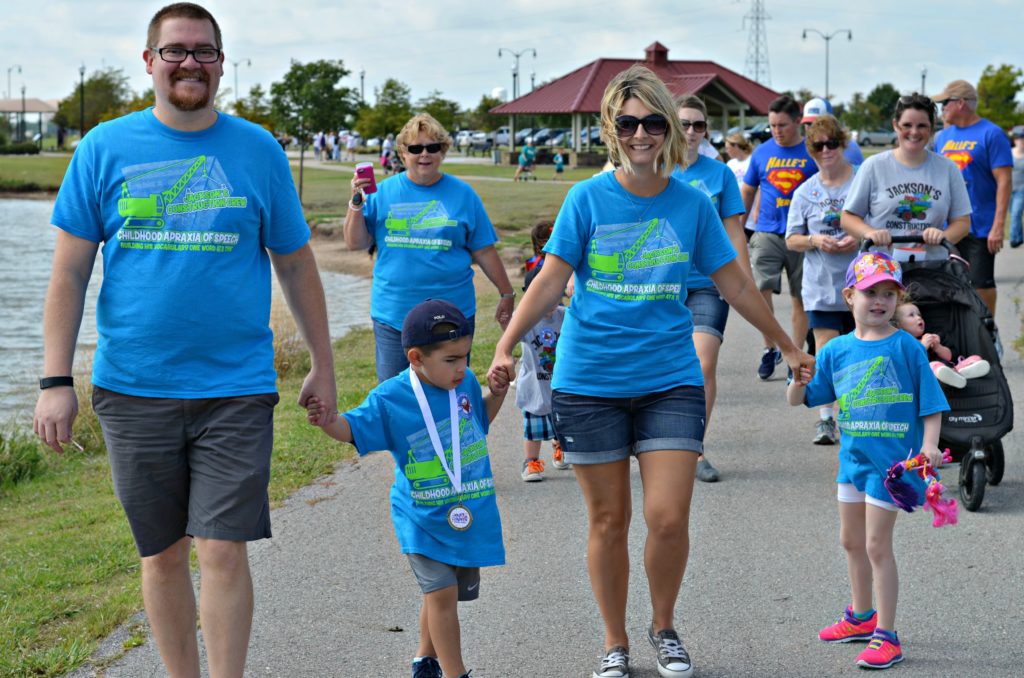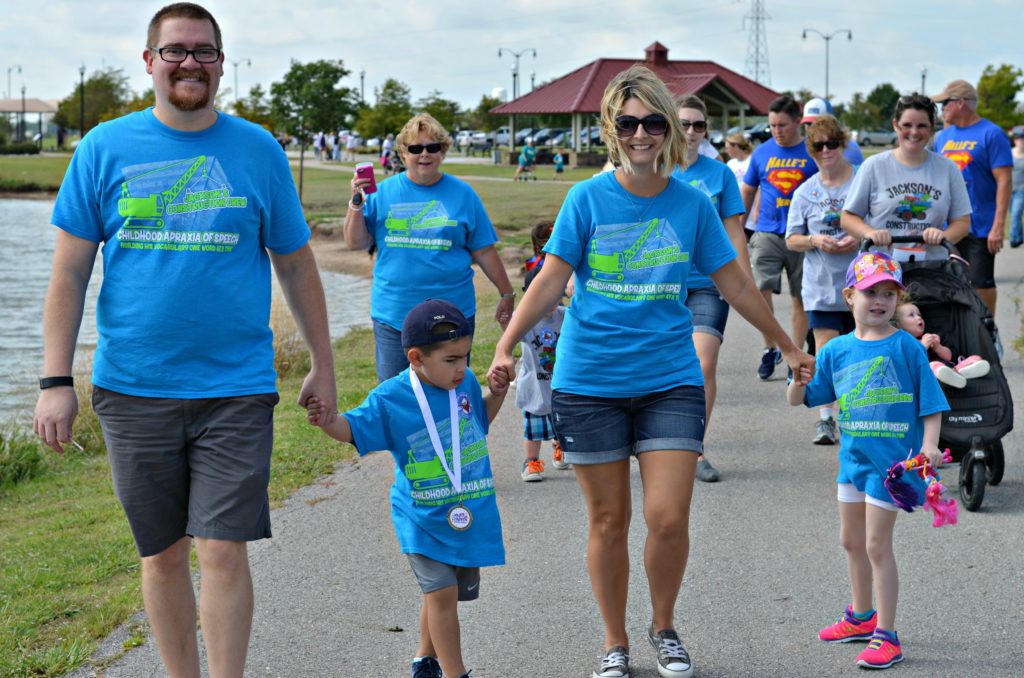 Progress and More Answers
Jackson has made amazing progress with his speech this year! I can finally say HE'S FOUND HIS VOICE!!! There is still work to be done, but boy has he come a long way! We saw a language explosion over the summer and he had an amazing time at summer school. PreK has been difficult and challenging but we are seeing progress and more smiley faces at the end of the day! We also saw several specialists this year to get more answers regarding Jackson's diagnosis and development. We learned that on top of Childhood Apraxia of Speech and Sensory Processing Disorder, he has Dyspraxia and ADHD. This new information, although hard to hear, will equip us to make the best decisions for Jackson and get him all the help he needs so that he can succeed.
Beaver's Bend Getaway
We had an amazing time with my family in southeast Oklahoma this Fall. We rented an amazing cabin, had campfires, ate some yummy pizza and enjoyed the changing leaves and the chill in the air! It was a perfect weekend!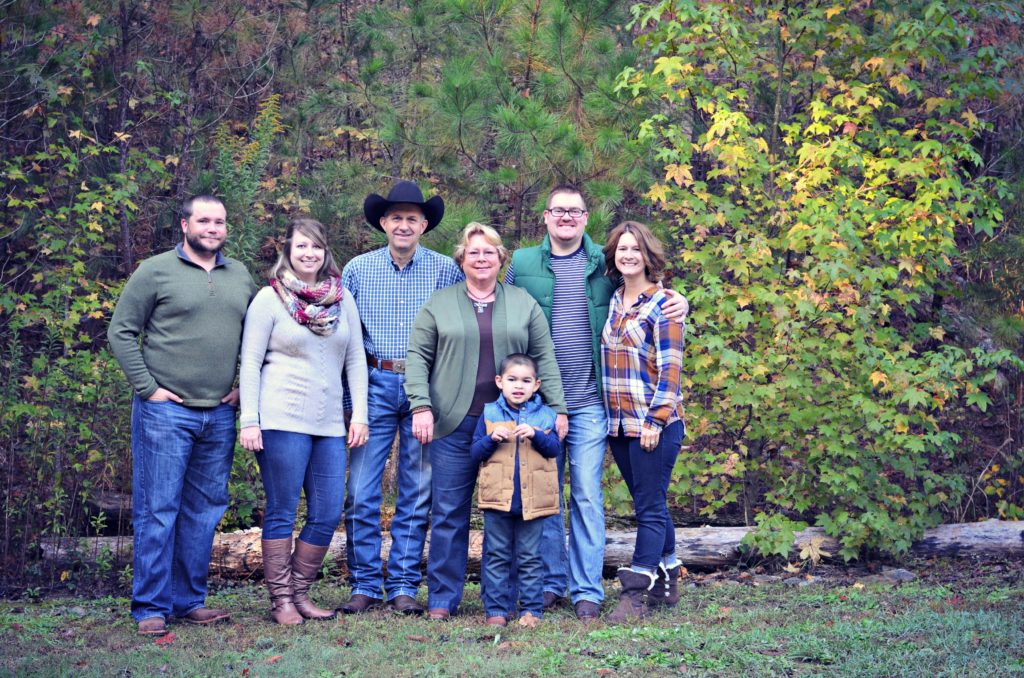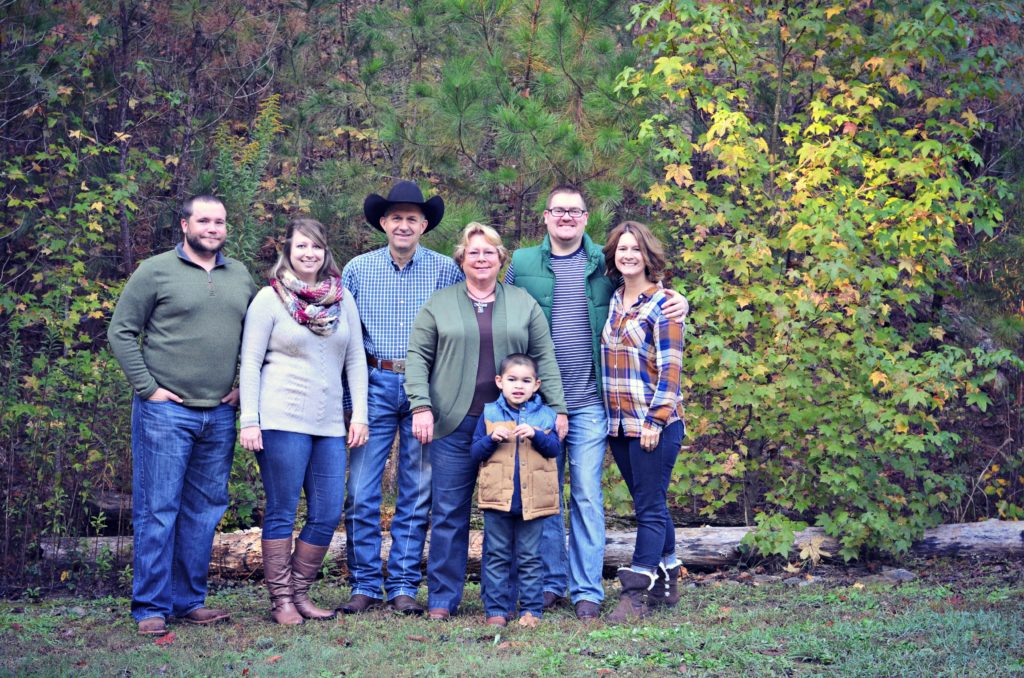 Montreal Trip
John and I enjoyed a much needed kid-free vacation in May with our friends Justin and Jessica. We flew into Boston and then drove to Canada. Traveling was a little stressful both going and returning, but the in-between part was a lot of fun! We had the most amazing fried chicken picnic in Montreal – literally some of the best food I've ever eaten! We also spent a little time in Boston on our last night – I love me some Boston! We can't wait to go back up that way in 2017 to meet the newest addition of the White Family!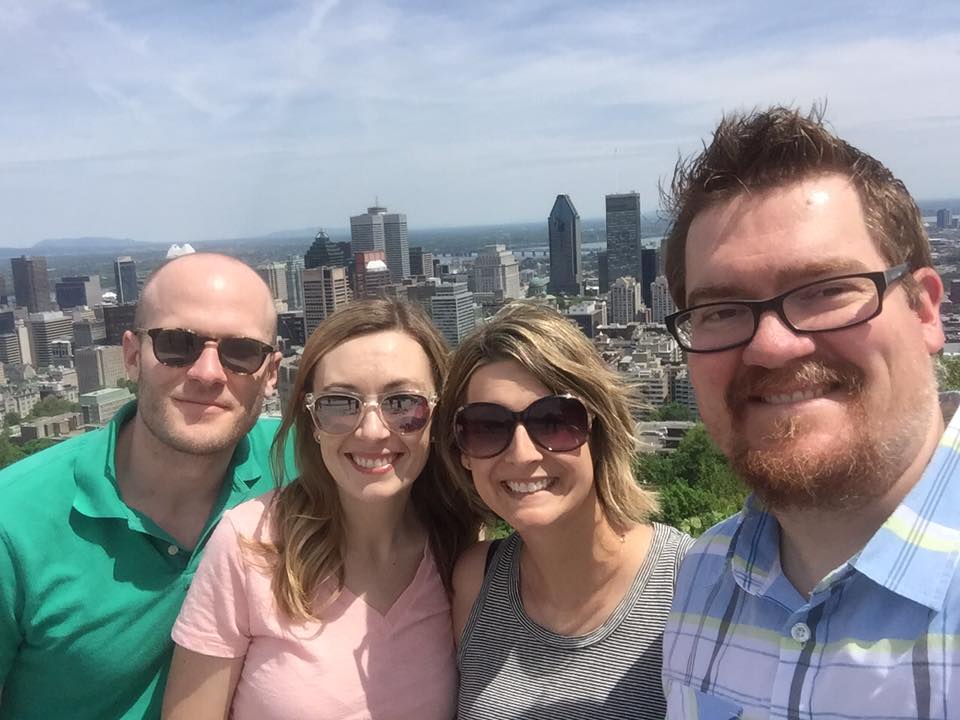 Meeting Two of My Favorite Authors
I was so excited to learn that TWO of my favorite authors would be having book signings in Oklahoma City. Elin Hilderbrand was wonderful and her newest book Winter Storms  is a must-read! Apparently, Elin hosts a Bucket List weekend each January on Nantucket. Um, I see a trip happening in January 2018! Since reading her books, I've been dying to go to Nantucket. Perfect way to mark it off my bucket list!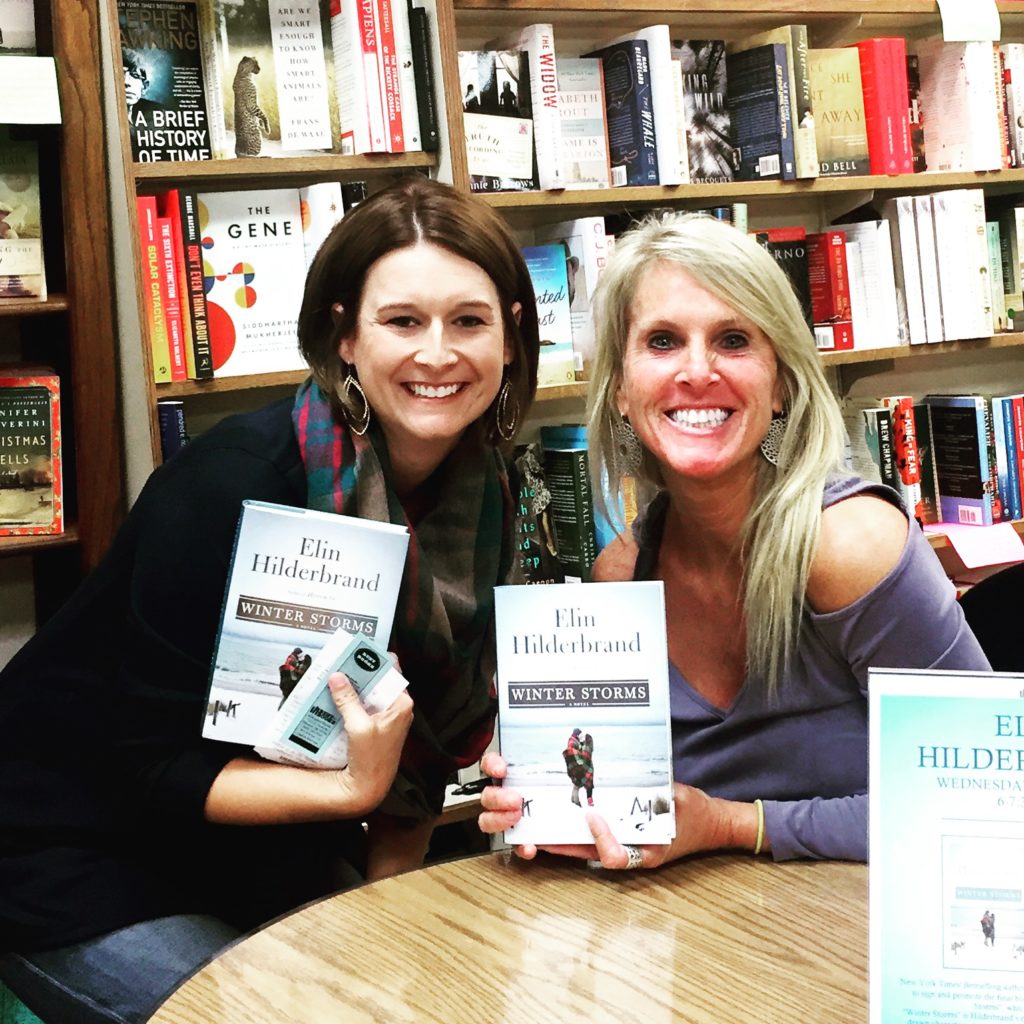 I had the privilege of being on the launch team for Ann Voskamp's book The Broken Way and couldn't pass up a chance to meet her when she was in Oklahoma City. She was beautiful inside and out! Her writing is brave and vulnerable. Her words are changing the world! Her new book is about God taking our brokenness and turning it into abundance. I decided to be brave and share how God took my brokenness (infertility) and turned it into abundance (adoption). I gave her a copy of my book. She told me to keep writing and hugged me multiple times. We squealed with delight and celebrated God's faithfulness. It was such an amazing evening!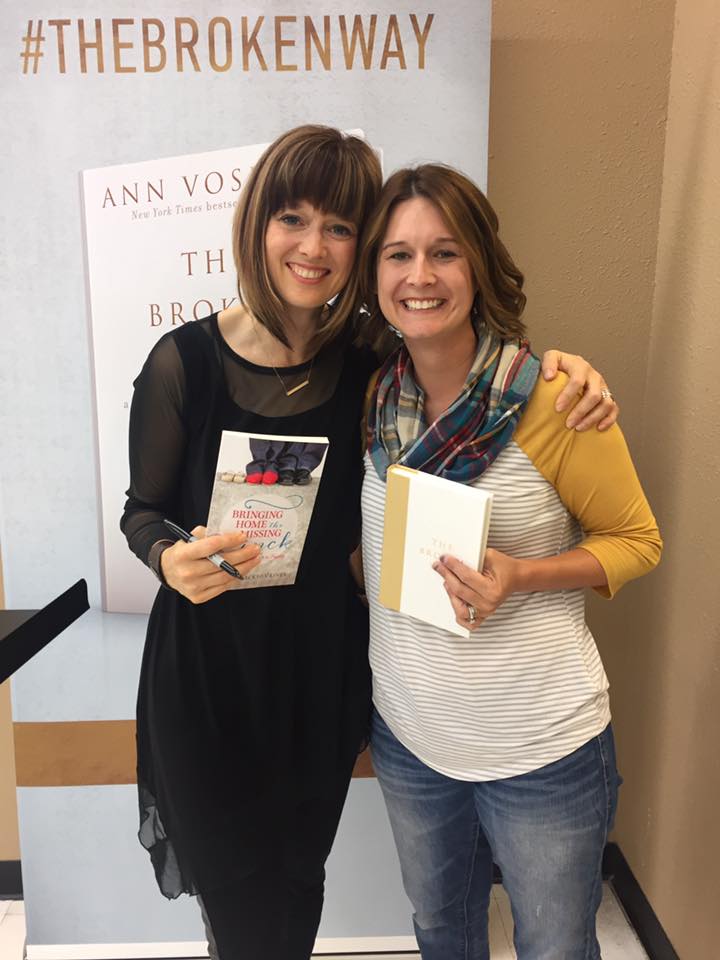 LOWS
School Struggles
PreK has been HARD for Jackson and for his mama! I've lost count of how many times I've left the school in tears. I can't tell you how angry I've become over the mess that is public education and special needs. I wrote this post to try and release some of my frustrations and it turned out to be pretty popular. It's been a constant battle to make sure Jackson is getting the help he needs to succeed in the classroom. There have been many meetings, an attorney and lots of tears. Hoping 2017 is a little better in the school/education department.
The Depression, Stress and Grief that Comes with Special Needs Parenting
Special Needs Parenting is an emotional roller coaster. It doesn't just change from day-to-day, sometimes it changes minute-by-minute. I've learned that depression doesn't always mean your sad. I've also learned that grief isn't a one-time thing. One of the most difficult parts of the special needs journey is grieving the life you thought you would have. It can hit you at the most random times. Life doesn't go as planned after a diagnosis. There are days I feel strong and capable; Jackson's biggest advocate. Other days I question my ability to get it right. I've learned to embrace every day as it comes.
Equine Therapy Ended
We were blessed to be part of an equine therapy program for nine months. Unfortunately, the program closed it's doors in May and Jackson took his final ride. There was nothing better than seeing Jackson on top of a horse. I will never forget his first session. He hopped on the horse without an ounce of fear and said the word orange for the first time. From that day on he could say every single one of his colors. I'm a big believer in the power of a horse!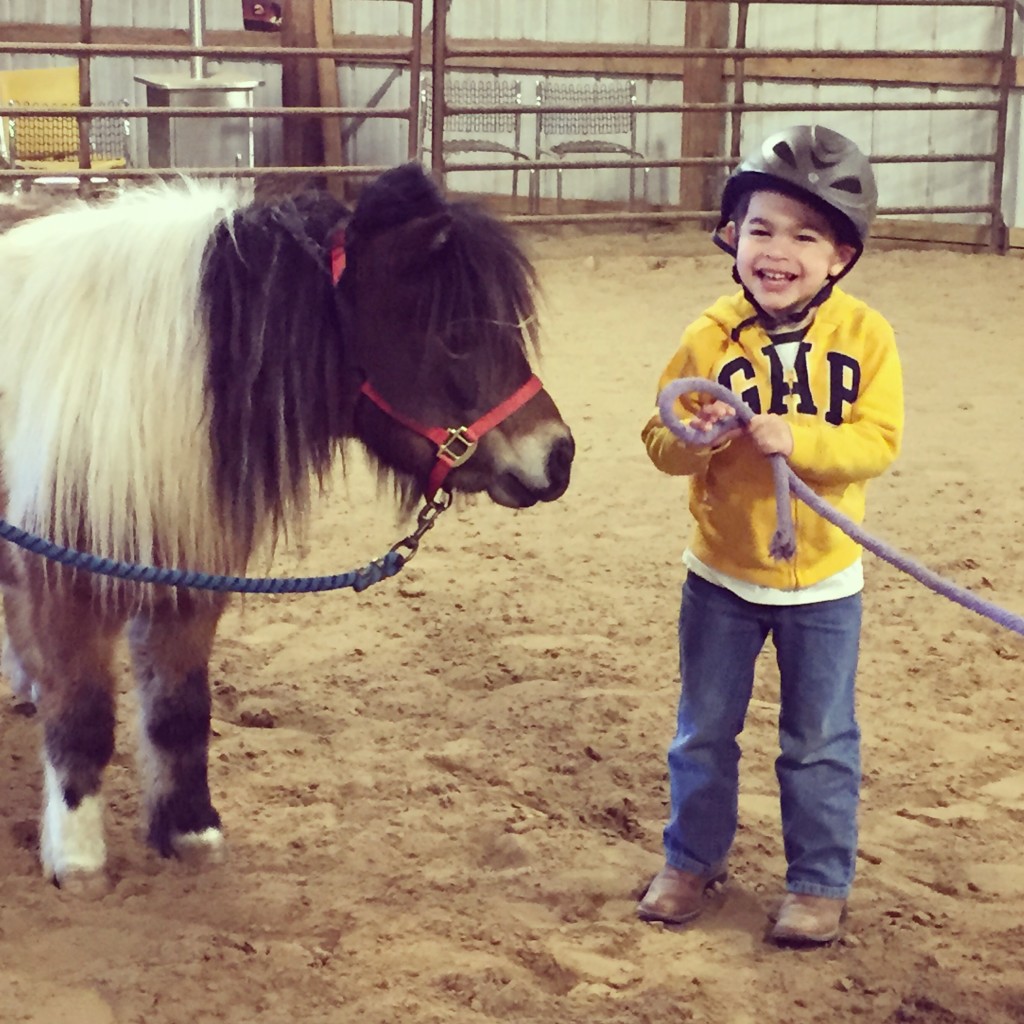 Special Needs Often Overshadows Our Adoption Story
I was reminded of this in April when we celebrated Jackson's Gotcha Day. I wrote this post about our adoption talk being delayed.  Then in November, National Adoption Awareness Month, my focus was on school struggles and new diagnosis's. I usually have adoptive mamas share their stories on my blog. I usually write several adoption-related posts. In the past, I've been a guest-speaker at Orphan Sunday events. This year I shared this post and a single photo on World Adoption Day. While I love the fact that November is National Adoption Month, I celebrate adoption every day. Adoption is part of our story. It's how we became a family. I am still utterly amazed at the story God wrote for our family. I'm often reminded that adoption is just one chapter of our story. Our special needs journey often takes front and center as we go to appointments and seek more answers from specialists. God has called me to share that part of our story, too. But you can read our full adoption story in my memoir, Bringing Home the Missing Linck: A Journey of Faith to Family. It's available here.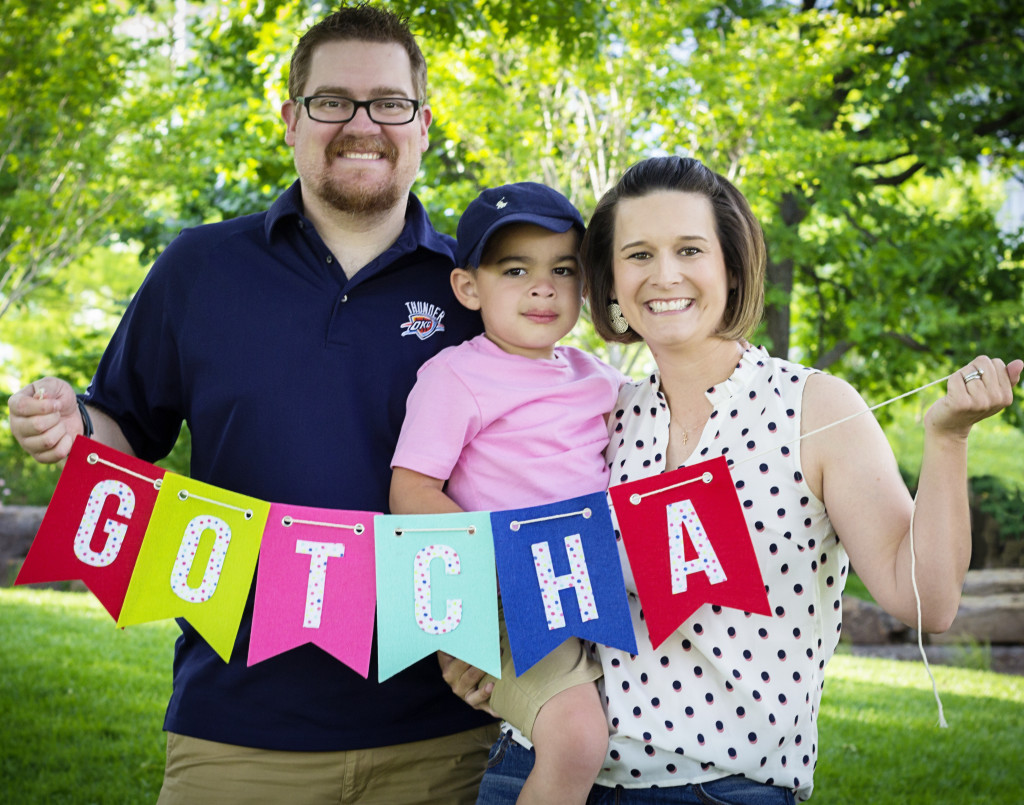 Castle Ended
I didn't start watching Castle when it first aired on TV, but I got addicted quick after buying the DVDs. I binge watched every season until I was caught up with the current one. I was invested in Rick and Kate and looked forward to solving murders with them on Monday nights. Yes, I do have a little Castle obsession. My Monday nights haven't been the same without murders to solve and steamy scenes between a writer and a homicide detective. Thankfully, I'm hooked on Notorious and This Is Us and they've become my new weekly delights.