My list of favorites just kept growing this week! There were so many good moments and fun finds! After a whirlwind weekend last week, we are looking forward to relaxing and staying bundled up at home. We are in for some crazy cold weather (windchills below zero) and there's a chance for snow! There will be potato soup in the Crockpot and plenty of games, movies and Christmas cookie making. Let the weekend begin!!!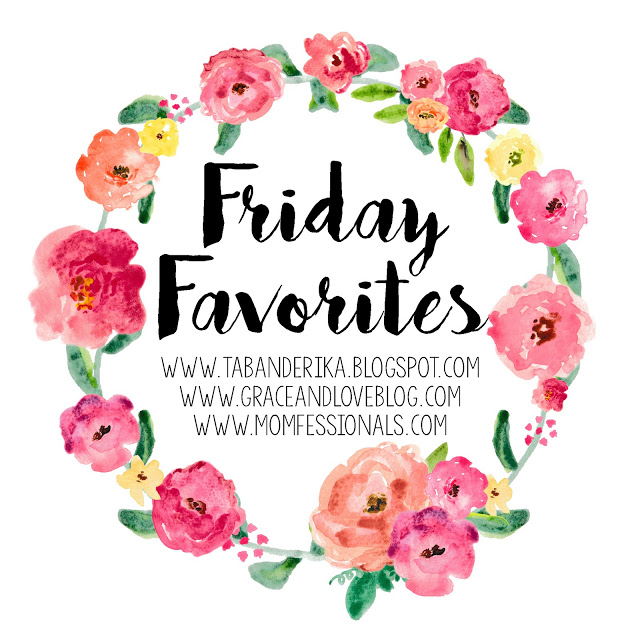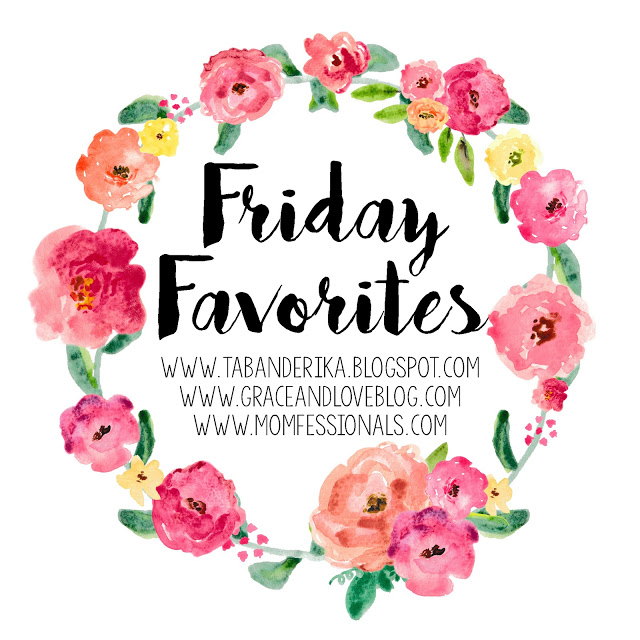 Fifth Birthdays
We celebrated with family and friends last weekend with a Favorite Things Party. You can read all the details here. On Wednesday, Jackson's actual birthday, he woke up to gifts and donuts. He was pretty excited about his Blaze Monster Truck remote control car! We took treats to his class and finished the day with pizza – his absolute favorite (after peanut butter and jelly). Jackson walked into my room about 7 a.m and I quietly started singing Happy Birthday. He put his finger over his lips and said, shhh, quiet mom. Umm, okay! Thankfully, he let me sing to him before he blew out the candle on his powdered donuts.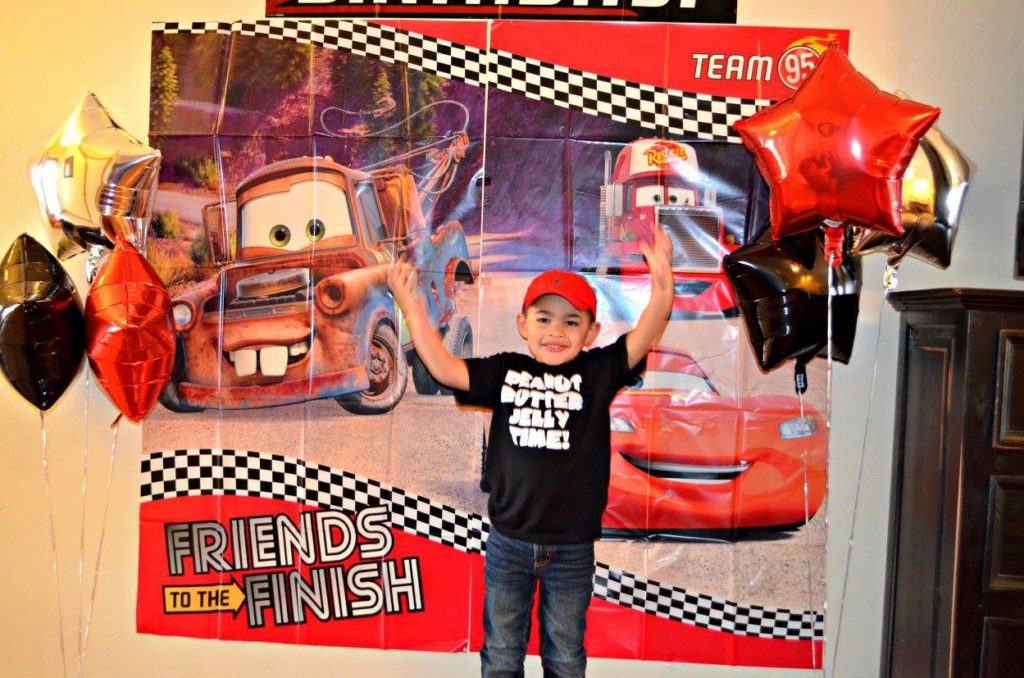 My New Slippers
I've been wanting a pair of slippers similar to this. The ones I had my eye on were $100 and I was not going to pay that! I found a similar pair on sale at Lands' End and fell in love with the RED! They are keeping my feet cozy and warm as the temperatures drop in Oklahoma.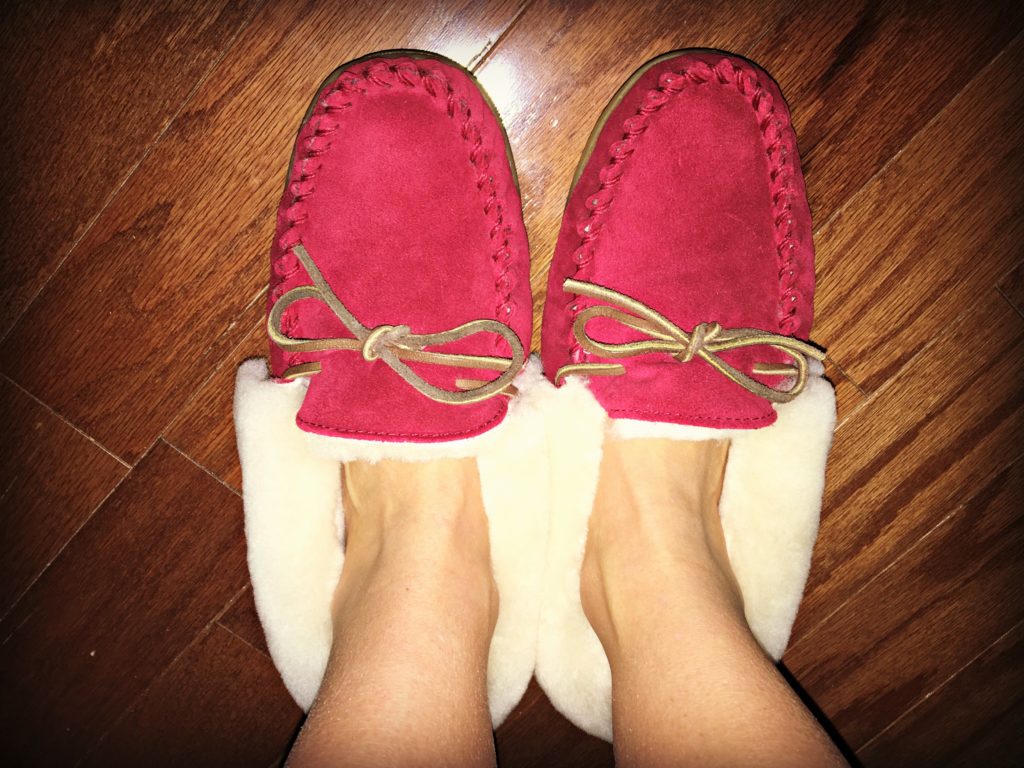 Smooth Lips
My lips have been so dry and chapped the past few weeks! I got this at Walgreens the other day and have been using it non-stop!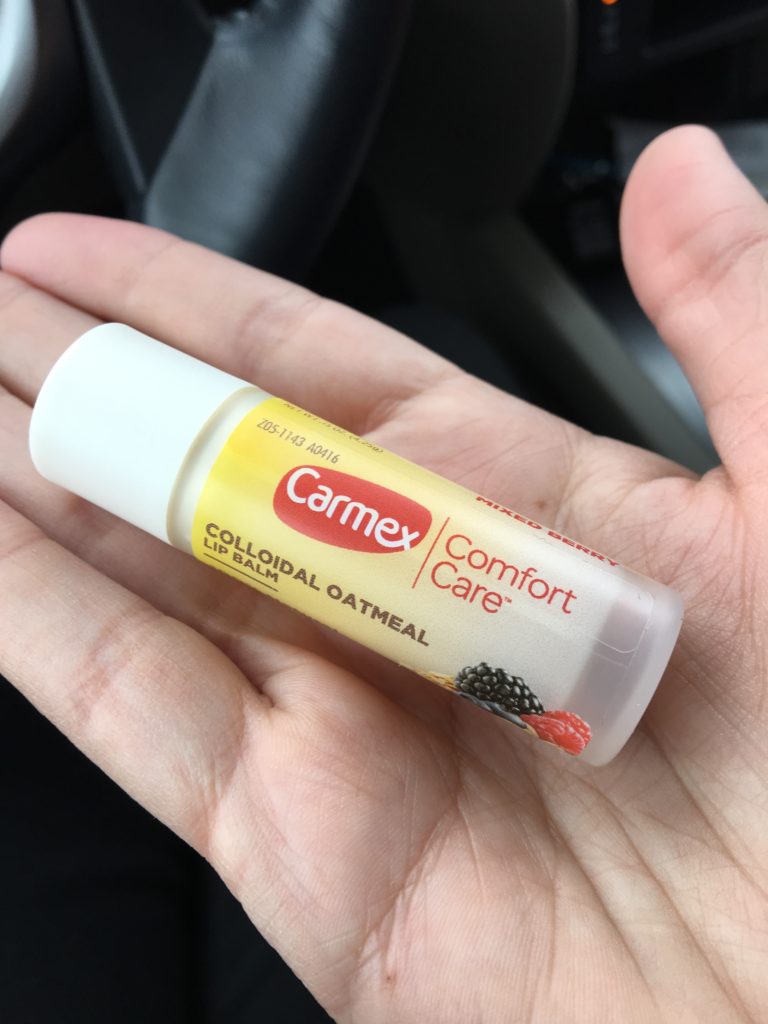 Hide & Seek and Nursery Rhymes
Earlier this week when John got home from work, Jackson asked to play Hide and Seek. I asked if he wanted to count or hide. He said he wanted to count. He covered his eyes and started counting to ten and I went to hide. When he got to ten he said, ready or not here I come! as clear and perfect as ever! I might have been giggling and smiling so much that I gave my hiding spot away! I was so stinking proud! Later that night, while we were in line at the grocery store, he started reciting the entire One, Two, Buckle My Shoe nursery rhyme with the hand motions! The kids seriously amazes me!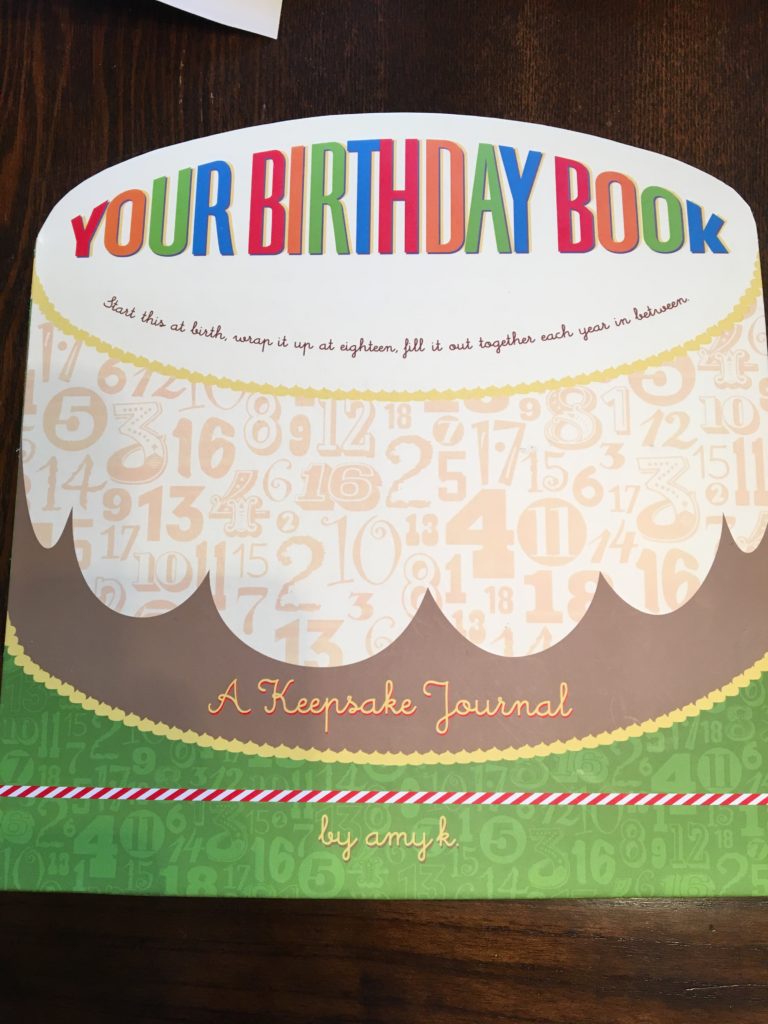 This Interview
I started the above birthday memory book for Jackson when he was born. It includes these interviews that Jackson has never been able to do because of Apraxia. This year I decided to give it a try. We sat down this morning and I asked him the questions, gave him time to think and then I wrote down exactly what he said. Please notice what he said when I said the word love. I cried. Please also notice what he said when I asked the question about God. I have made so many mistakes as a mom. Parenting a child with special needs is so hard because normal parenting rules don't apply. But this morning, God showed me that Jackson truly does grasp the things that really matter. His mama loves him and Jesus does, too!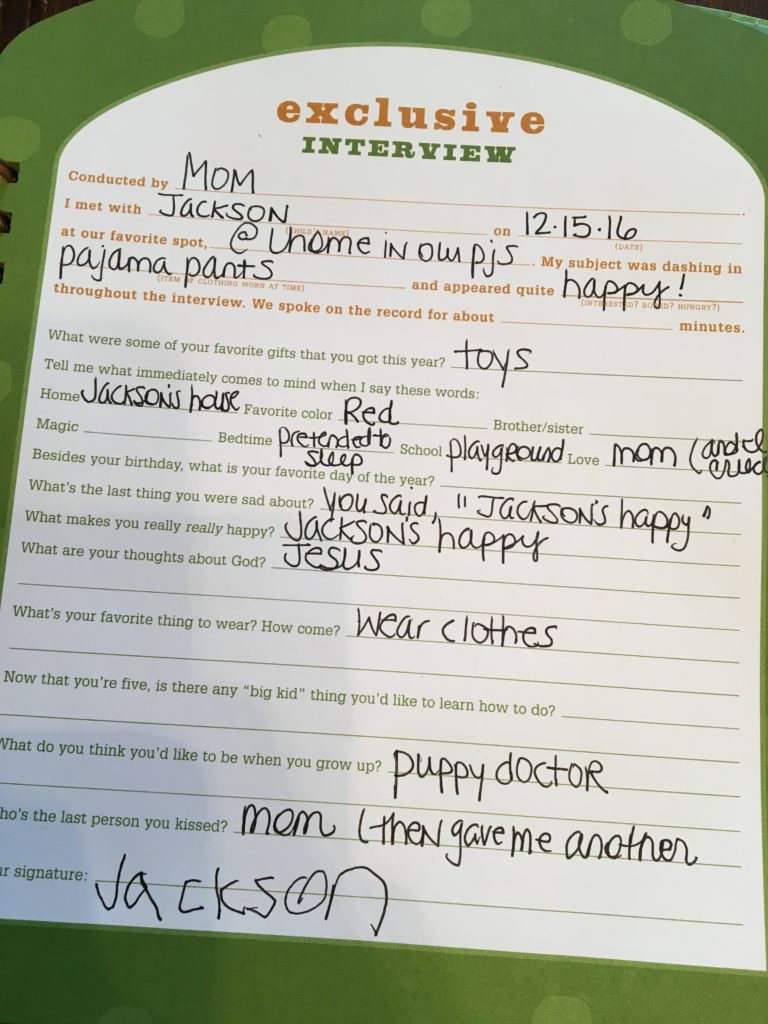 This Smile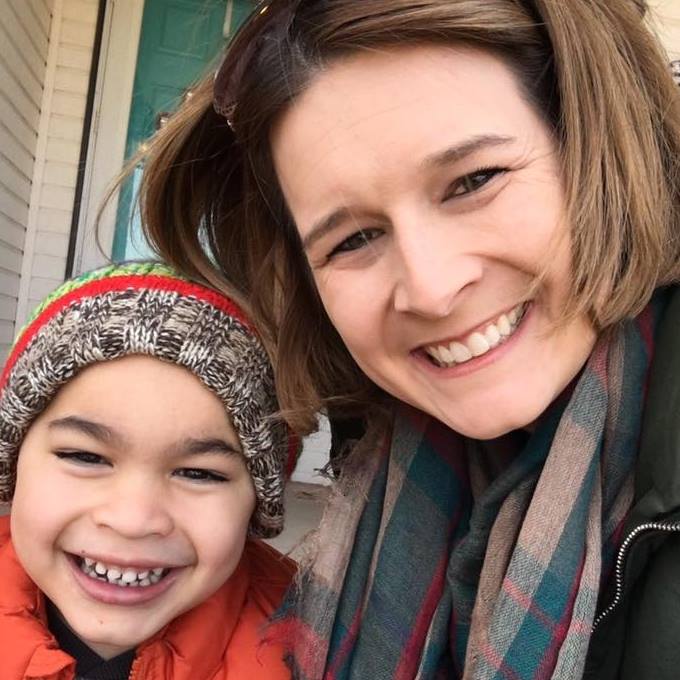 13 Days of Smiley Faces at School
Praise Jesus! Thank you Lord! You do not know how much we needed a streak of good days! Jackson has really turned the corner at school and I am so very thankful for that! If you're wondering what I'm talking about, you can read this post I wrote a few months ago about some of our classroom struggles.
My NorthFace Coat
John gave this coat to me for Christmas a few years ago and it's my absolute favorite! Yes, it was a little pricey, but I'm wearing it for the third year in a row. Also, I love the fact that it's not puffy and annoying! It's sleek, lightweight and keeps me extra warm! Believe me, I've been getting a lot of use out of it the past few weeks!