Not only is it FRIDAY, it's the Friday before Thanksgiving week! That means no school for Jackson next week, a trip to Texas to see my family and Christmas decorations can come out. I'm also looking forward to some much-needed downtime! Today I'm kicking off the holiday week with my Friday Favorites!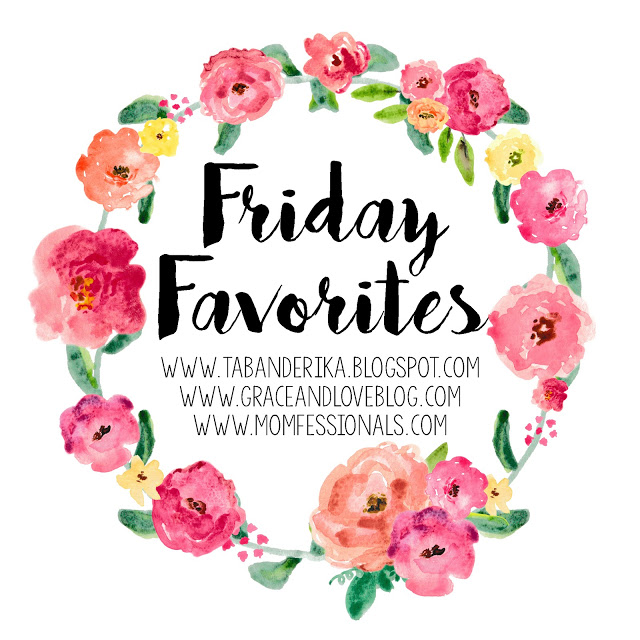 ONE
Christmas Music!
Yes, I'm already listening to it. I used to wait until after Thanksgiving, but last week I had a really rough day and needed a pick-me-up. I cranked up the Christmas tunes and instantly felt better. Some of my all-time favorite Christmas albums include Martina McBride's, White Christmas and George Straits, Merry Christmas Strait to You.
Martina's version of Oh Holy Night is by far my most favorite. That song has all the feels. I love to belt it out! As for George's album, I can remember my mom playing this on the record playing when I was a kid. I love the song There's a New Kid in Town.
I'm also pretty excited for the non-stop Christmas stations on SiriusXM.
TWO
Our Christmas Cards!
Obviously I'm not going to spoil the surprise and share them just yet, but I am so in love with our cards this year. I think they're my favorite ones so far! Maybe it's because I took our family photos this year and they turned out better than I could have hoped. Or maybe it's the amazing design I used from KatyGirlDesigns on Etsy. I'm just super excited about them and can't wait to stick them in the mailbox come December 1st!
THREE
THIS Hot Cocoa Mini Session!
I can't stop looking at these Christmas photos! They turned out so cute! My friend Emily and I got creative and came up with this cute Hot Cocoa setup so I could take photos of our families.  Here's a few of the pics from our session (nope, these aren't the ones I used for my Christmas card!)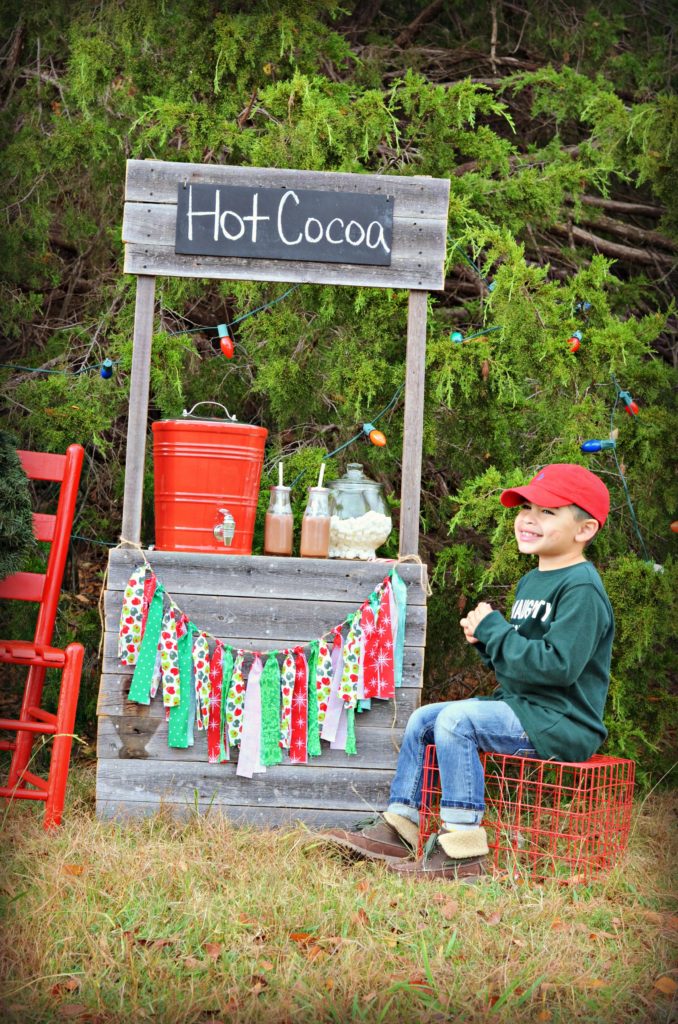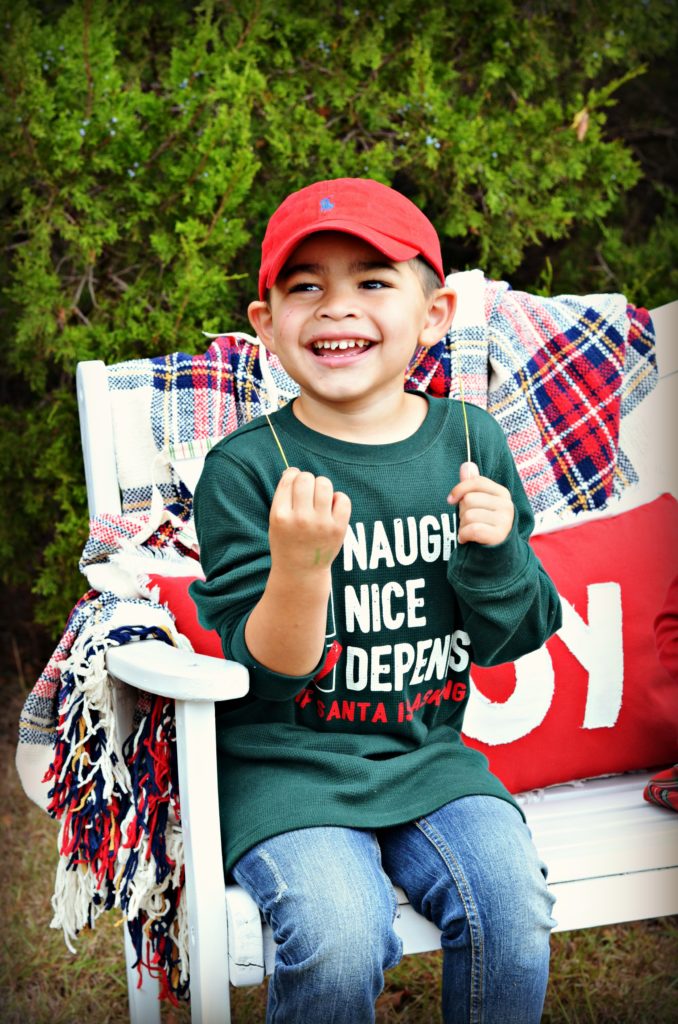 FOUR
This Photo!
Tuesday was World Adoption Day and I saw photos similar to this trending on social media. Of course our little family had to get in on the action! We are so thankful God built our family though adoption. I am still blown away by the story He wrote for our family. If you'd like to read all about our journey to Jackson, you can get my book Bringing Home the Missing Linck: A Journey of Faith to Family here.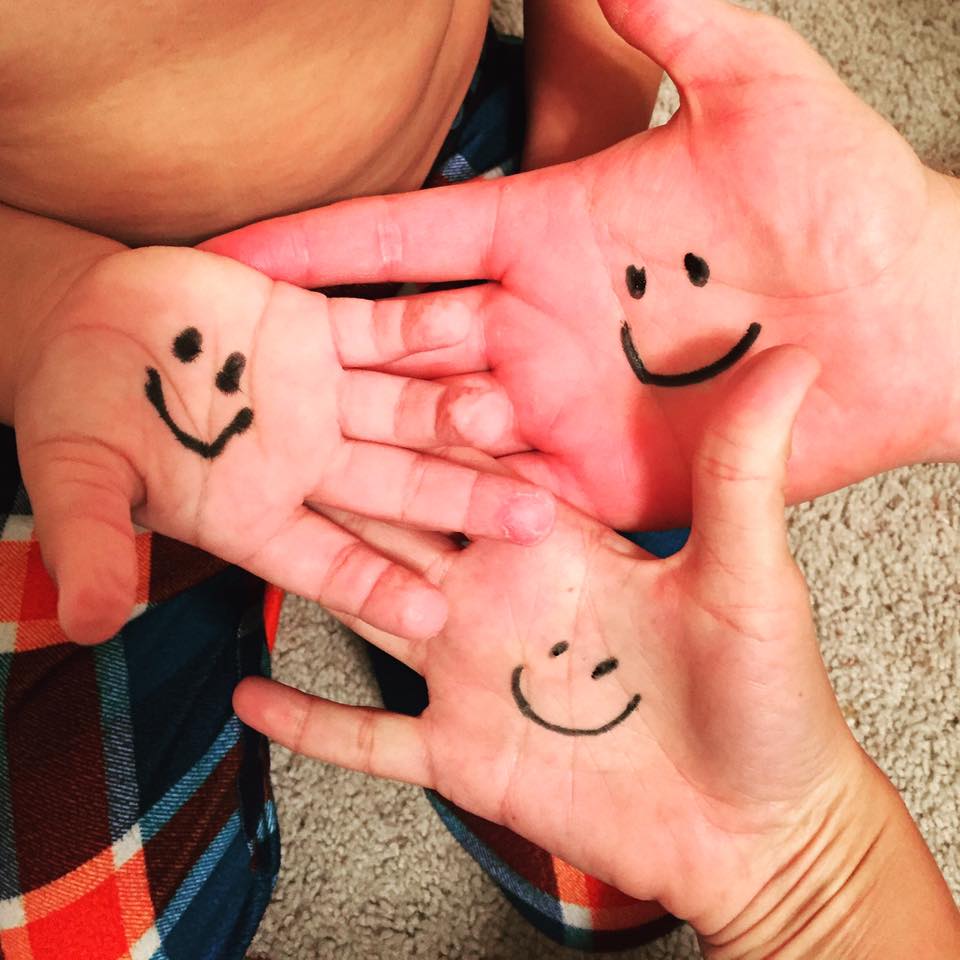 FIVE
Hallmark Christmas Movies!!
Yep, I love the cheesy, heartfelt holiday movies that are playing non-stop on the Hallmark Channel. I can even talk John into watching one every now and then. There's nothing better than snuggling up under a blanket on a cold day to watch one. I also look forward to Saturday nights because that's when they play the new movies of the year.
SIX
Speaking of snuggling up under a blanket, THIS is my new favorite! I found it at TJ Maxx last weekend for $16! It is the softest thing I have ever felt! I can't stop running my hands over it. It's perfect for watching all those Hallmark Christmas movies. But I'm hiding it so Jackson doesn't try and claim it as his own.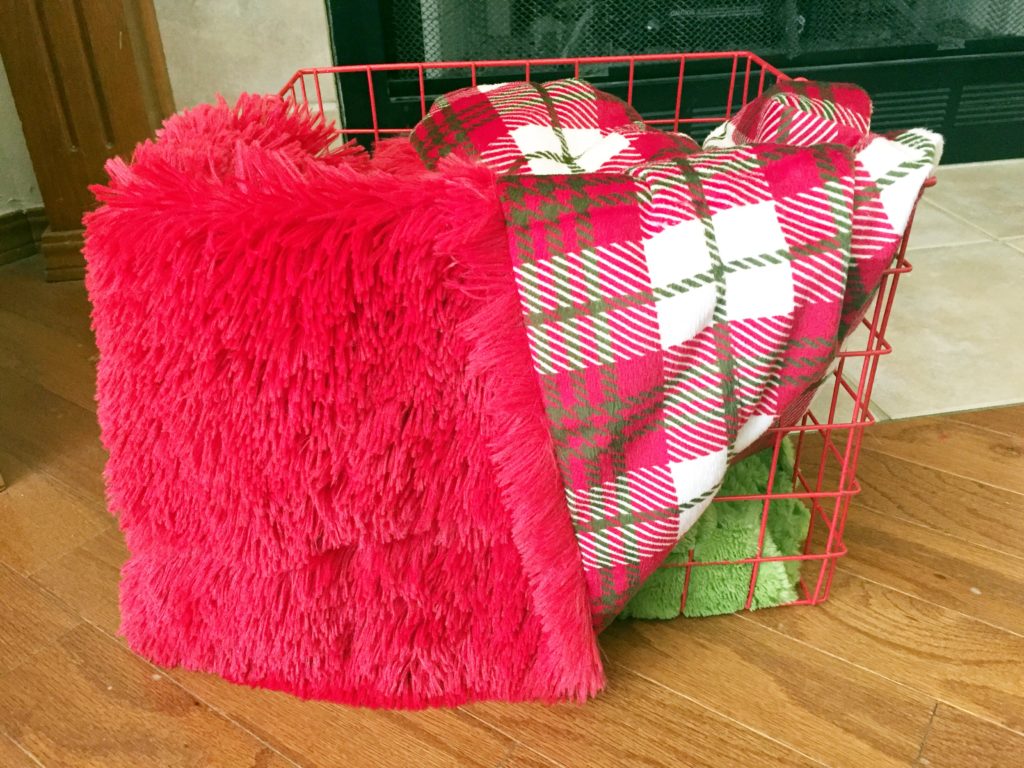 SEVEN
A basket full of Thomas the Train toys for CHEAP!!!!
Jackson wants trains again this Christmas. I found all of these at Marshalls last weekend and they were more than 1/2 off what I would have had to pay at Toys R Us! I might have went a little crazy, but I could justify it when I was saving so much! I am going to have one happy boy on Christmas morning! And I'm a happy mama because my Christmas shopping is pretty much done!