What a 5.6 Magnitude Earthquake Feels Like
Earlier this month we woke up to some major shaking on a Saturday morning. We often feel earthquakes in Oklahoma, but this was by far the strongest and longest one we've experienced. It also happens to be the largest one ever recorded in Oklahoma, measuring 5.8 on the Richter Scale and Jackson slept through the whole thing.
2. We Were the Top Fundraising Team at the OKC Apraxia Walk 
This year we raised $1045! The money will be used to fund speech therapy grants and research. It will also go towards purchasing iPads for children who need a communication device. We had a great time at the Apraxia Walk and were super excited to be the top fundraisers for the second year in a row!  You can read more about the day here.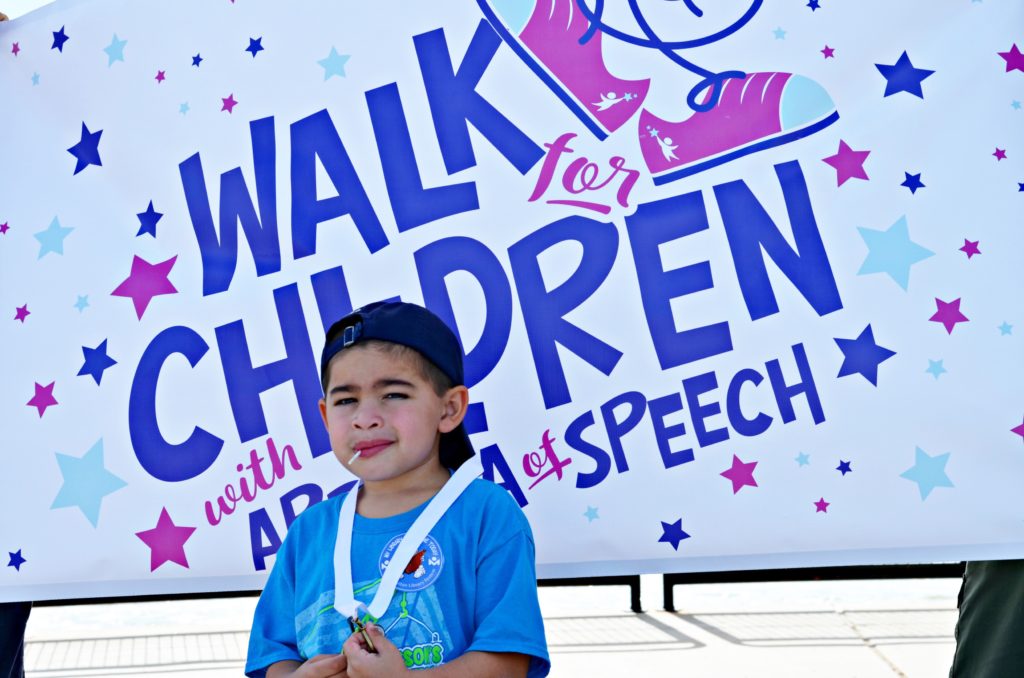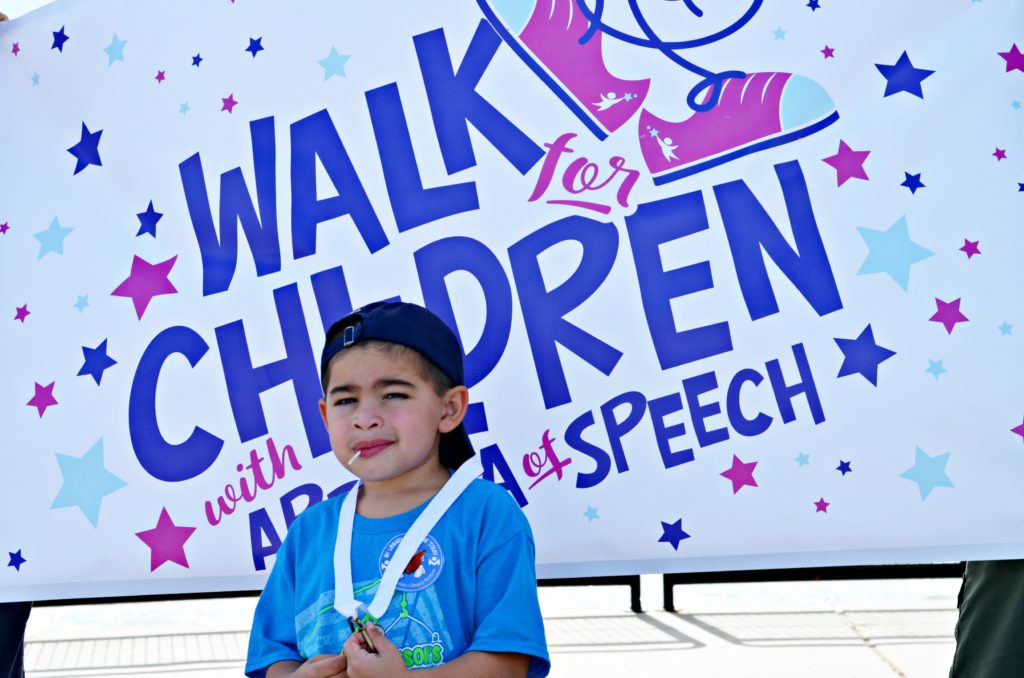 3. The Orange Effect Foundation Shared One of My Most Popular Posts on Their Blog
4. I love the New Sitcom "Speechless"
I laughed so hard during the first episode. Sometimes laughter is just what you need when you're deep in the trenches of special needs parenting. During the second episode I found myself laughing and fighting back tears. I see myself in Minnie Driver's character. I am totally that mom. When you're in the middle of the fight, it feels good to laugh. I look forward to Wednesday nights.
5. I'm on the launch team for Ann Voskamp's New Book
I've already started reading  The Broken Way: A Daring Path to Abundant Life and I can't wait to share my thoughts with you in a future blog post! Ann's writing is unique. Her words always makes me stop and think. I have to read her books slowly, stopping often to allow her words to sink in.
Ann writes, And our weaknesses can be a container for God's glory.
I love this image. I have watched God turn my own brokenness into abundance. I have seen Him take the hard, messy parts of my story and use it for His glory. This book will bring hope to those who believe their brokenness can't be used for something glorious.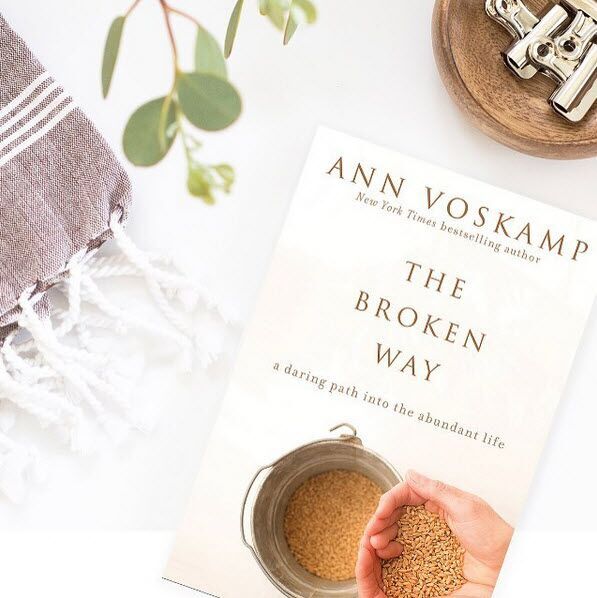 6. I'm Going to Meet Elin Hilderbrand
She's one of my favorite authors and she's having a book signing at a local book store next month. I am ecstatic! I cannot wait to stand in line and have her sign my copy of Winter Storms. It's the final book in her Winter Street series. I've been waiting to read it since I finished the second book last October.
7. You're Never too Old to Goof Off in Target
My sister, Autry and I laughed and laughed and laughed on this particular Saturday night. My mom on the other hand was a tad bit embarrassed by our Saturday night shenanigans. She thought we were going to get thrown out of Target.