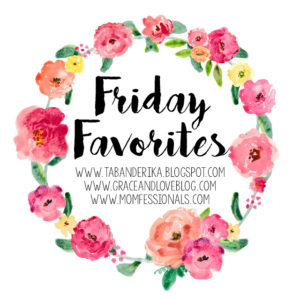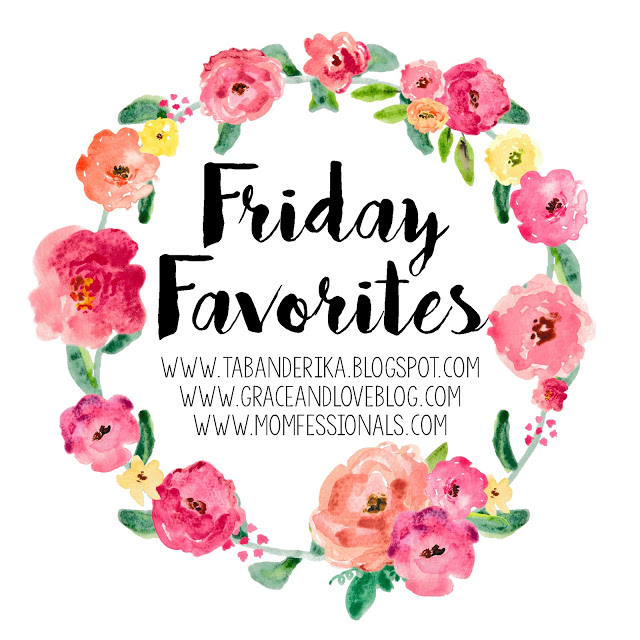 ONE
This photo represents such a sweet and peaceful morning after a long, crazy and worry filled week. On this particular morning, I sat with my Bible open and let God's truth sink deep into my heart. There is so much uncertainty in our life right now; but there's One who I'm always certain of. I felt His peace sitting on my front porch step. I wasn't worried about the decisions, diagnosis or the days ahead. Jackson took my hand, drug me out to the driveway and shouted, "mom, mom, moon!" and pointed to the sky.
And right then and there, as I looked at the visible moon on a sun-filled morning, I was reminded just how big my God is.
Bigger than a diagnosis.
Bigger than battling a school district.
Bigger than the mistakes I make as a mother.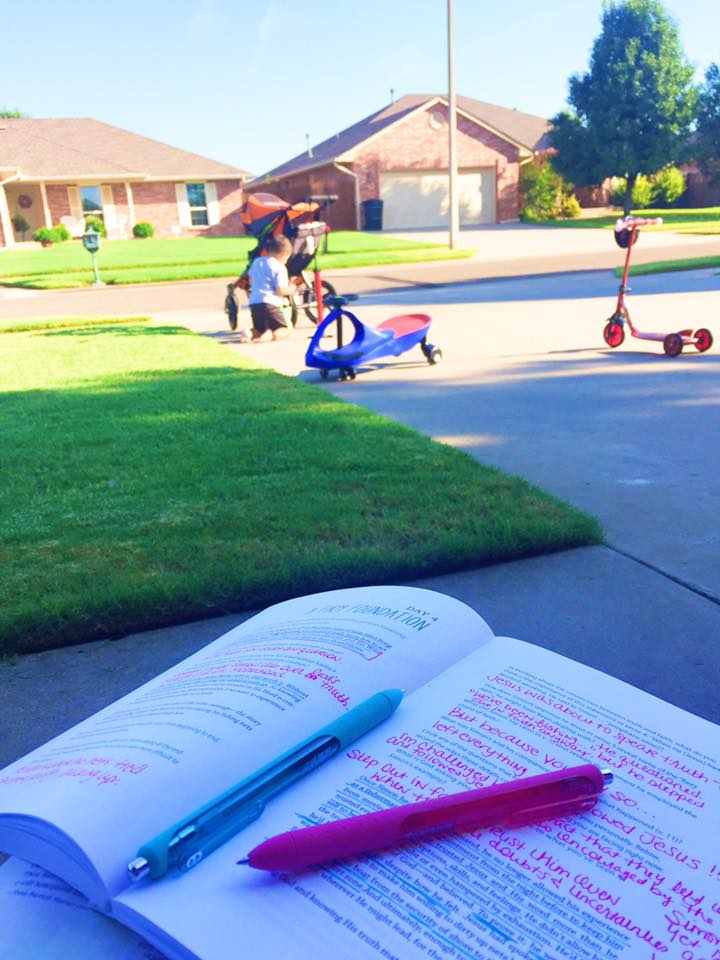 TWO
It's FINALLY Fall! Now if the Oklahoma weather could get its act together I could trade in my shorts and flip-flops for sweaters and boots! It's my absolute favorite time of the year! I'm ready to make memories with my family and mark items off our bucket list. Here's five reasons Fall is my absolute favorite! We plan to kick off the season with a trip to the pumpkin patch this weekend if the rain doesn't ruin our plans! Here's a few cute photos from our past visits.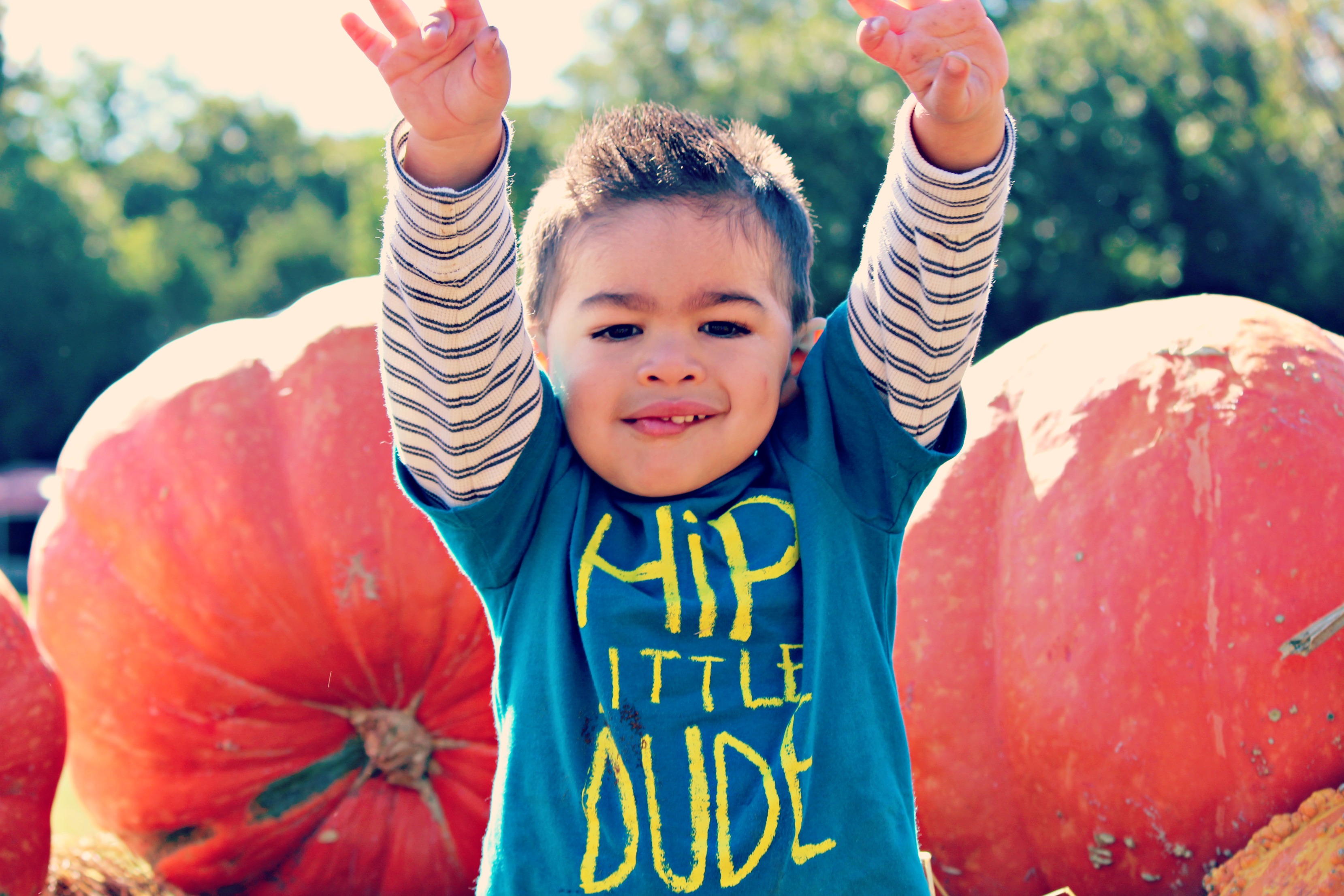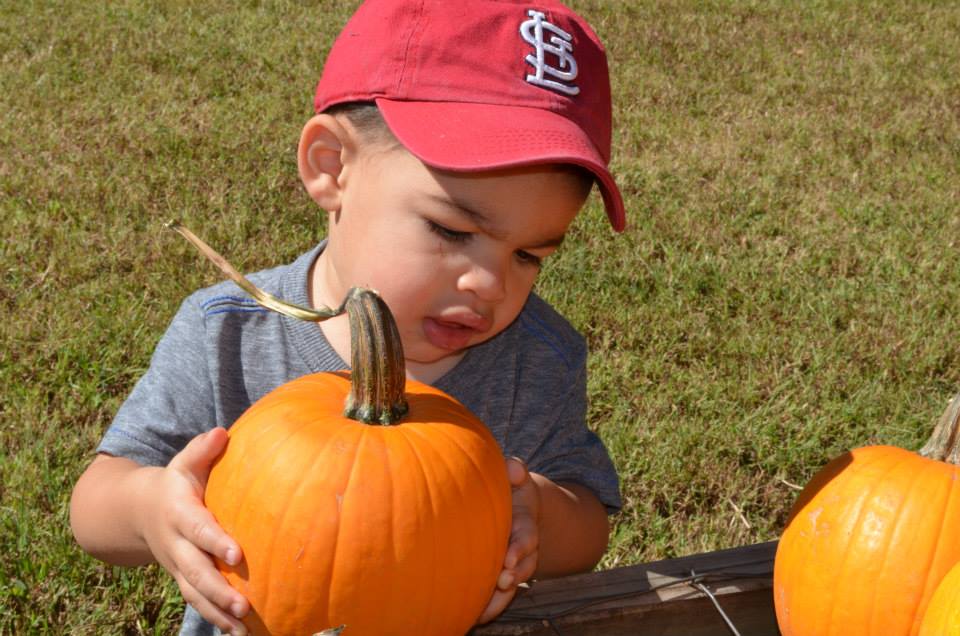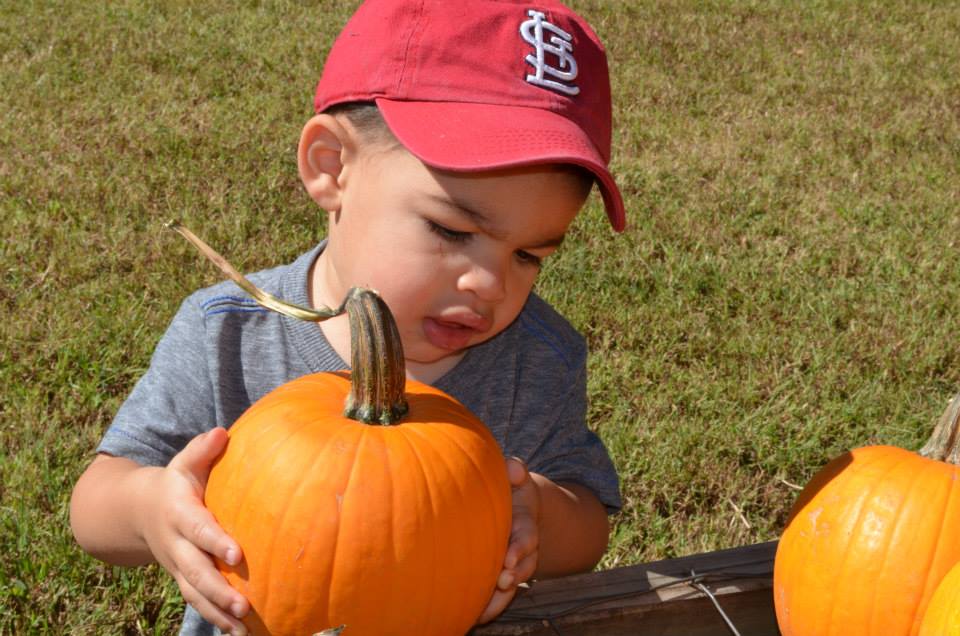 THREE
These verses from The Message have been such an encouragement to me this week. I have read them over and over and over!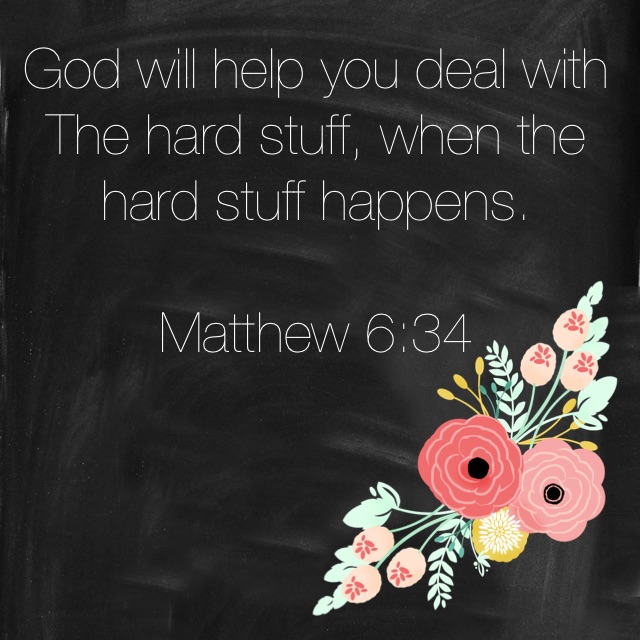 FOUR
Grey's Is BACK!!!! Need I say more?? And the best part, my sister was in town so we got to watch the season premier together!

FIVE
The Apraxia Walk!!!! We have family and friends coming out this weekend to support Jackson! We have so much to celebrate this year! Jackson has found his voice and we raised over $1000 for Apraxia research and speech therapy grants! Here's a photo of our team from last year. I'm excited to have even more people joining us this year!