Fourth of July Is A Favorite
I have wonderful childhood memories of the Fourth of July and I keep adding to them the older I get. The one day celebration, smack dab in the heat of summer, has become a holiday I look forward to. I think it's because it's so low-key. There's not the stress that comes with Thanksgiving and Christmas. We grill some hotdogs, invite friends over, spread a blanket in the front yard and watch an amazing firework show. I love watching Jackson's excitement over the fireworks. This year when asked what fireworks do, he yelled boom, boom, boom.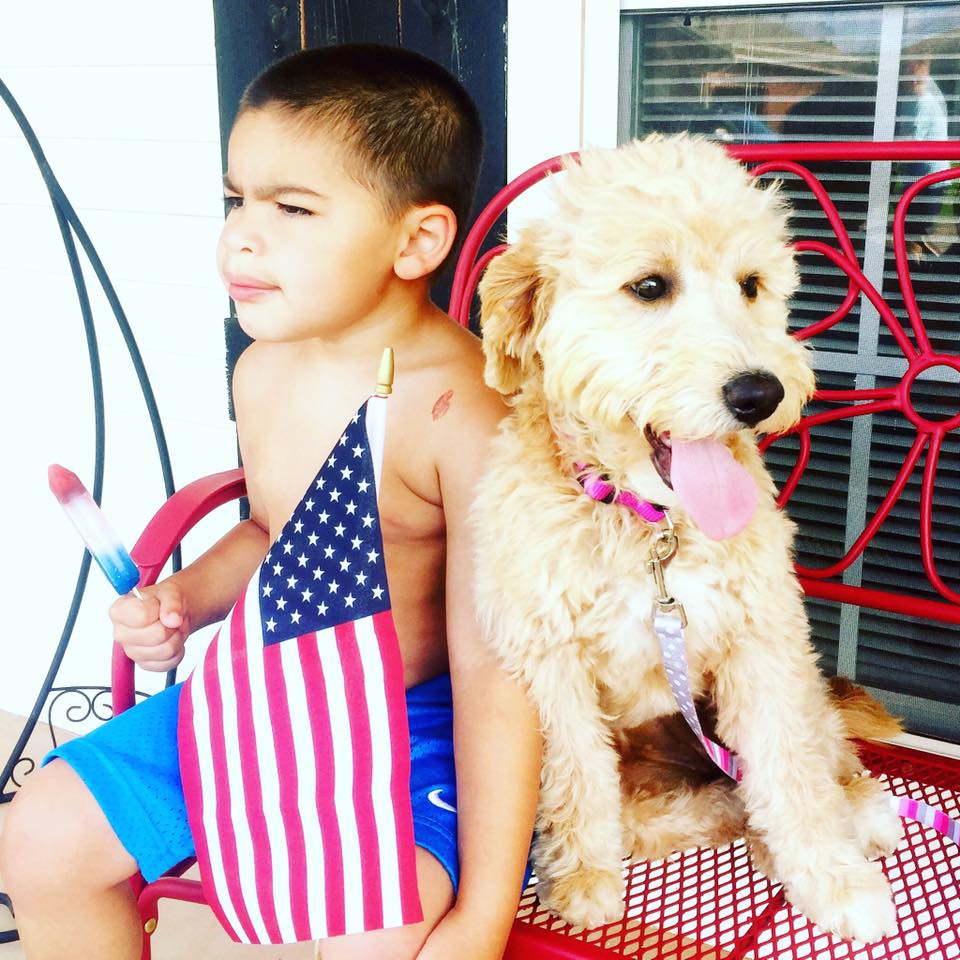 2. Summer Nights are the Best
Whether we're hanging out in the backyard at dusk or roaming around our local university campus, I adore summer nights. I love trips to Classic 50's for Happy Hour. I love watching my little boy splash in the fountains. I love walking barefoot through the soft, cool grass. I love the excitement when a lightening bug is spotted in the thick of the trees. I love ice cream dinners and walks at dusk.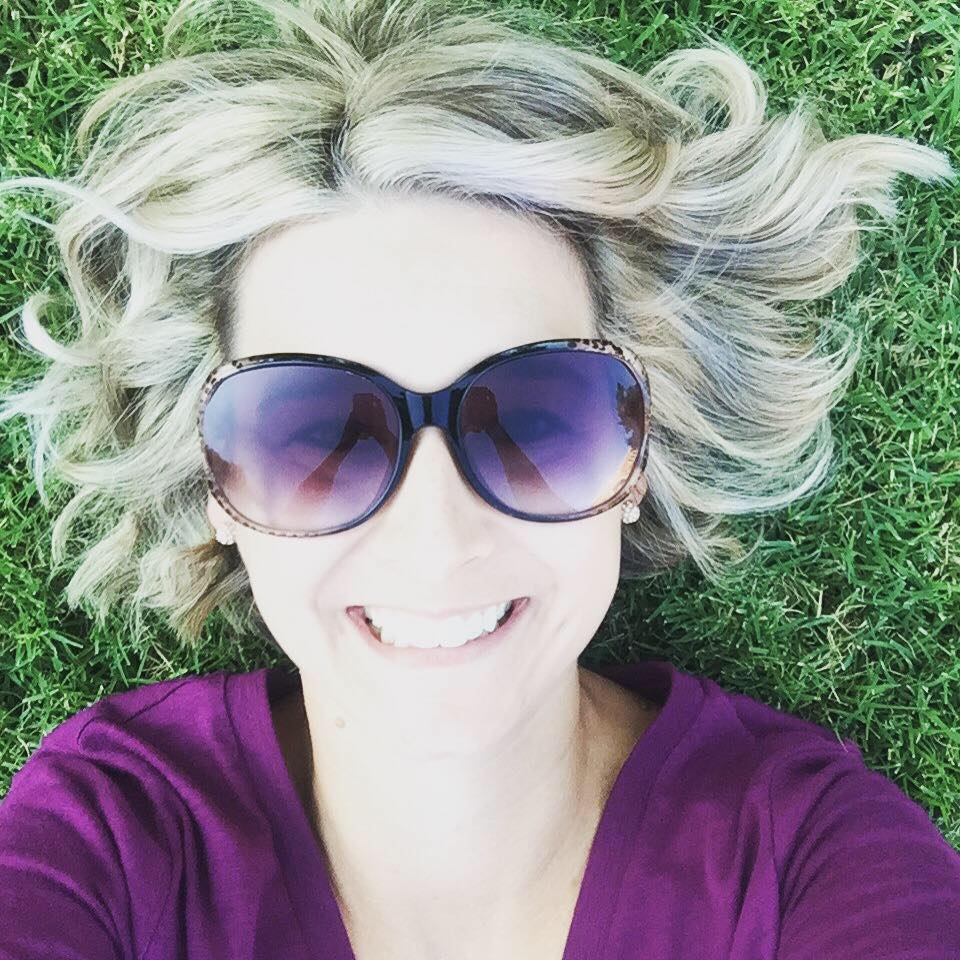 3. The Secret Life of Pets is a Must-See
Jackson was so excited to see the "puppy dog movie!" The kid loves dogs and was hooked from the opening scene. He laughed at the wiennie dog getting his back scratched with a mixer and head-banged with the poodle. He sat in his seat and polished off a bucket of popcorn and he's been talking about it every since. I have a feeling Santa will be leaving the DVD in his stocking.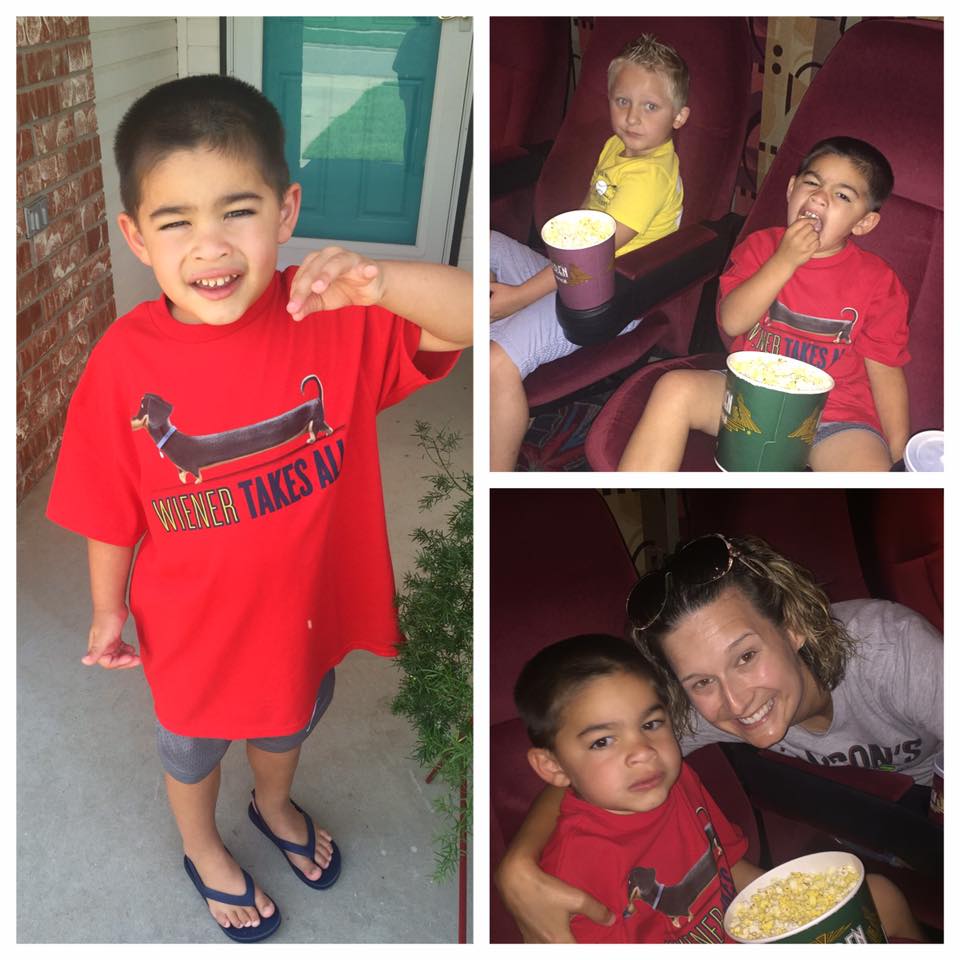 4. Some Friendships Withstand Time and Miles 
I spent time with two friends earlier this month who I hadn't seen in a while. Liz and I worked together at the state newspaper years ago. She introduced me to her sister Alicia, who ended up being my roommate for a while. Alicia is a busy mama and military wife and lives out of state; and although Liz lives just a few miles away and we attend the same church, life is busy and we don't see each other often.
Our friendship goes back many years – from coworkers, to roommates, to prayer partners – and we've made many great memories. Being reunited this month was a sweet reminder that time and distance hadn't changed a thing.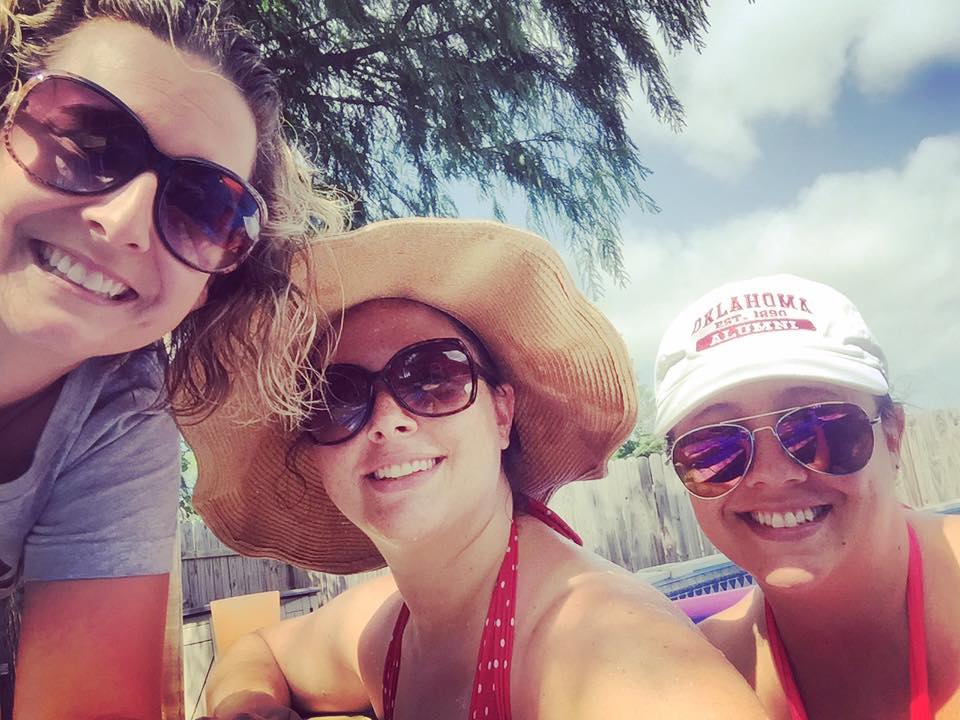 5. The 17th Was National Ice Cream Day
Ice cream is a big deal at our house! I even wrote about our love for the frozen treat once. I wasn't aware of the significance of July 17th until this year. Of course we had to partake! So I bought several flavors of ice-cream and a box of cones and we had our own little celebration sitting in the shade on a hot summer day!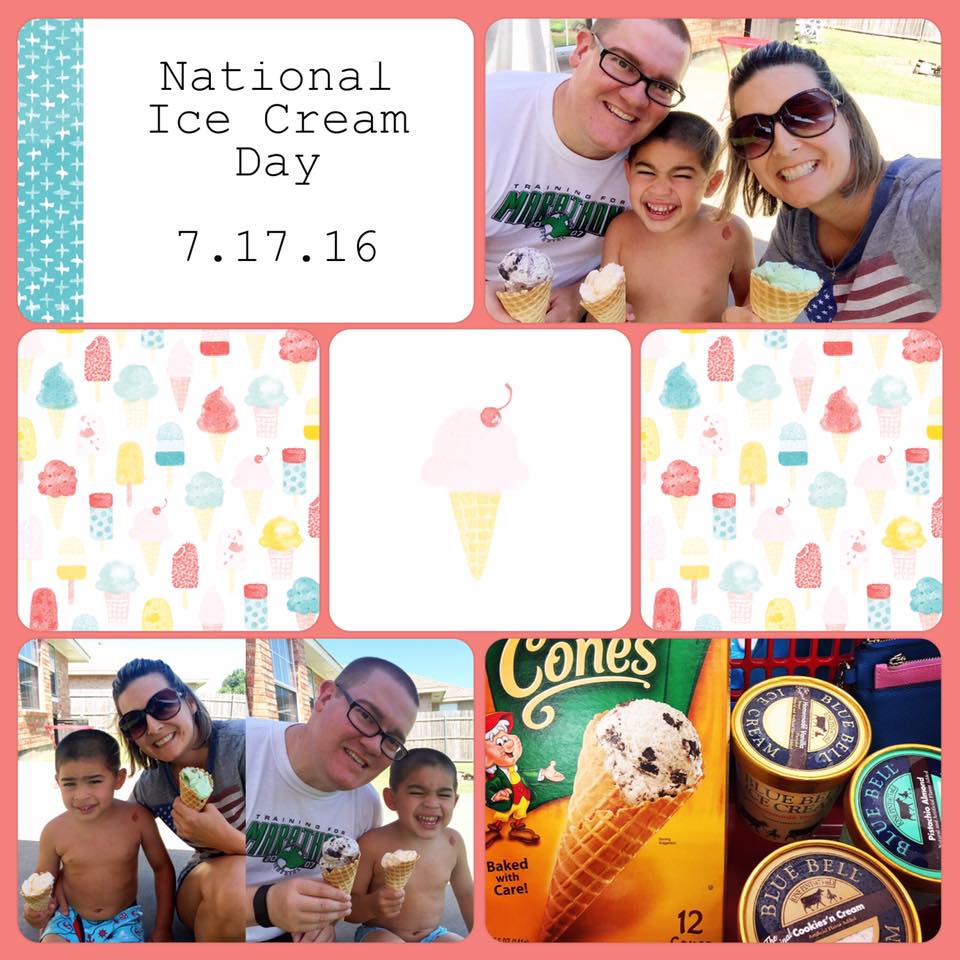 6. Autry Hasn't Outgrown Oklahoma
This was Autry's fifth summer to visit Oklahoma. She started coming when she was 9-years-old and got pretty homesick that first year. Now that she's a teenager she doesn't get homesick, she just sleeps until noon. This year the two of us did a lot of things together while Jackson was at school. We rode the new Ferris Wheel and the water taxi in Bricktown. We did a little back-to-school shopping and stopped for Sprittles during happy hour at Classic 50's (a tradition)!! Autry keeps telling me she'll never be too old to come to Oklahoma.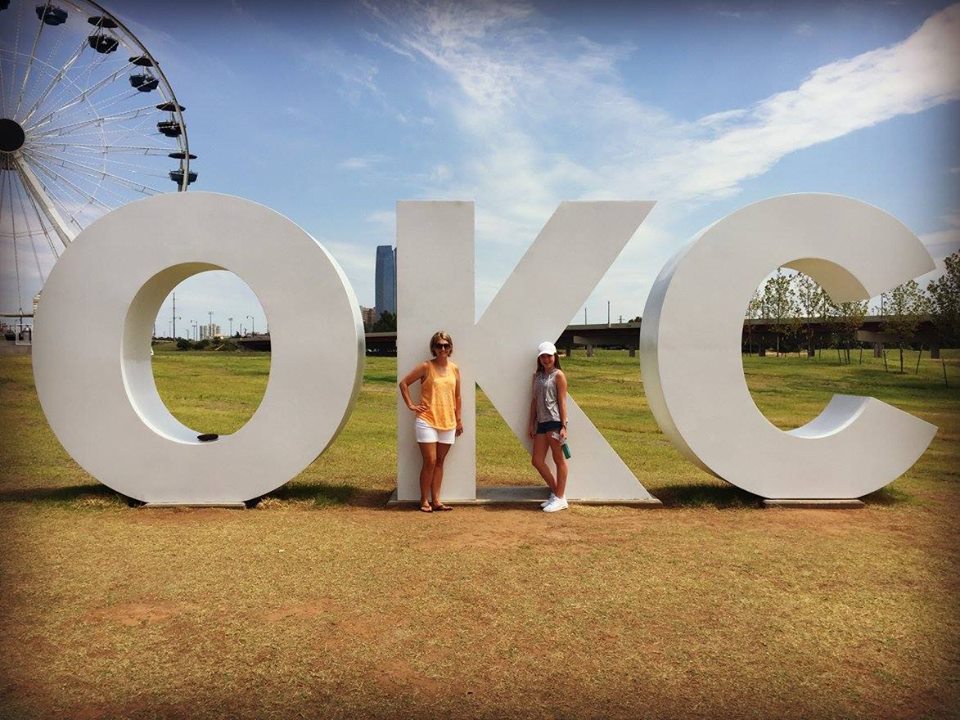 7. Jackson Is Cavity Free 
We found an amazing pediatric dentist who has experience with kids with special needs/sensory issues. I was super nervous about Jackson's appointment, but it went better than we expected. Jackson was super pumped about the video games in the waiting room! He was a little unsure about having his teeth cleaned, but we got it done. The dentist counted 20 "shark" teeth and said Jackson's teeth looked awesome. I was so relieved (especially since he drinks chocolate milk and eats fruit snacks a lot and they told us those were two of the worst things for kids' teeth!) Oops! I guess we aren't Parents of the year! Regardless, there were no meltdowns and no cavities! I call that a parenting win!