I wrote these words almost two years ago, and they came to mind as I sat in church yesterday.
Going to church doesn't come easy for me.
I love Jesus. I'm a Christian. I want desperately to belong.
But I've believed the lie that I don't.
Take my own insecurities and past hurts and add in the challenges that come with having a child with special needs, and getting to church can be difficult to say the least.
Because some Sundays there are meltdowns from the parking lot to his classroom and there are judgmental stares.
And some Sundays I'd rather just stay home after a full week of therapy appointments.
But when you find a place (and a person) who get it; you begin to believe you really belong.
Victory Family Church has become that place.
Billie has become that person.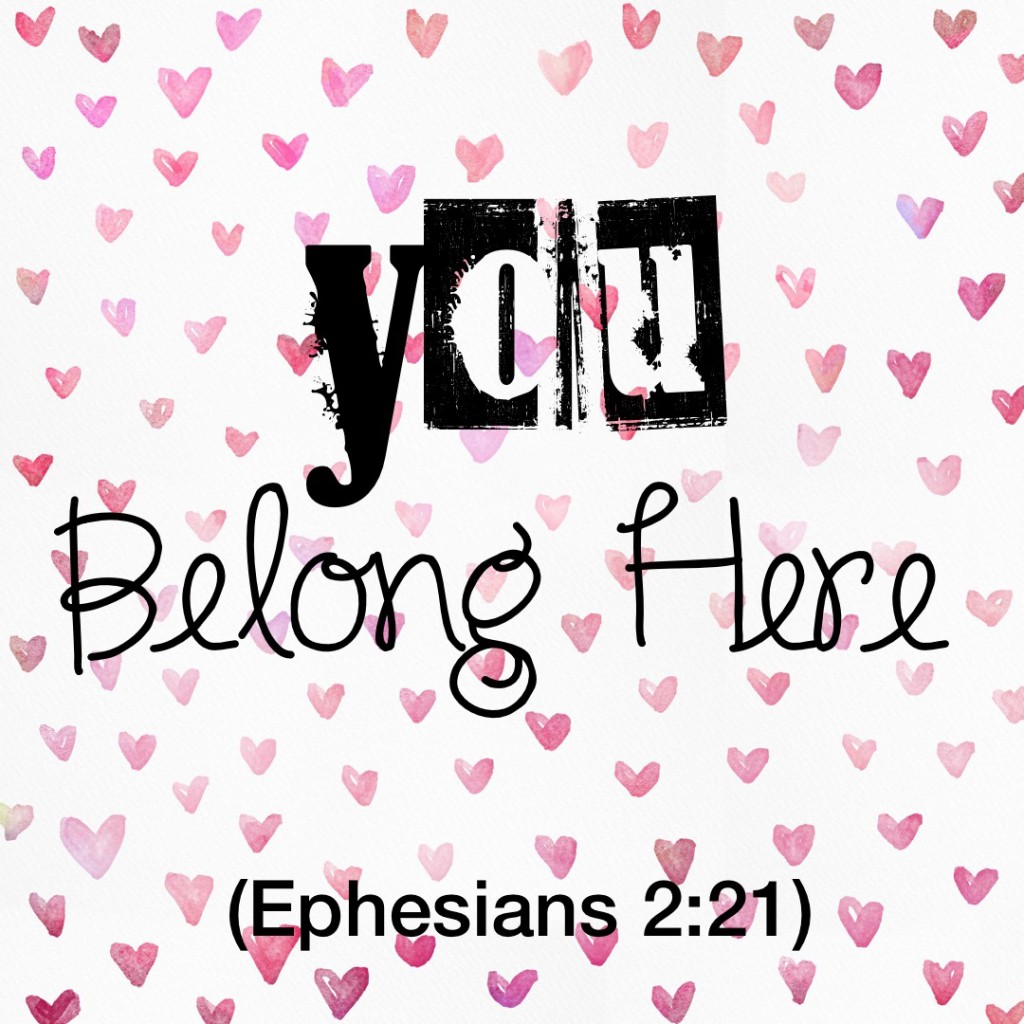 And when she looked me in the eyes on our first Sunday back (in many months) and said let us help you! I knew we were home.
We stood in that auditorium for over an hour and she poured encouragement into my weary heart.
She reminded me that I was handpicked to be Jackson's mama.
She told me we could bring him in having a meltdown and that was okay.
She genuinely cares about, and sees Jackson for the amazing kid that he is.
And yesterday, our pastor just happened to read the same passage that I wrote about so many months ago.
Now God has us where He wants us. (Ephesians 2: 7)
And I don't think that was a coincidence; but a sweet love note from God.
Affirmation that we've found where we belong.