Last week a blogger I follow posted the most amazing status on her Facebook page. Her mom had sent her a picture of a handwritten prayer from thirty years ago. A prayer she had written, asking the Lord to make her daughter a testimony to His love and power and an encouragement to other mamas.
Today Scissortail Silk encourages thousands and thousands of mamas through her Facebook page and blog. Her post that day was such a testimony to the power of prayer. A reminder that God hears every word uttered to Him on behalf of our children. 
It wasn't long ago that God whispered to my heart, the most important thing is not that Jackson talks, but that he knows Me.
And that's true.
And Jackson's lack of words will not keep God from doing an amazing work in his heart!
Yes, the most important prayer I can pray for Jackson is that he comes to know Jesus as his personal savior; but my prayers for him do not stop there. I pray daily that Jackson will find his voice.  I meditate and find hope in the words of Psalm 139:4: before a word is formed on Jackson's tongue, God knows it!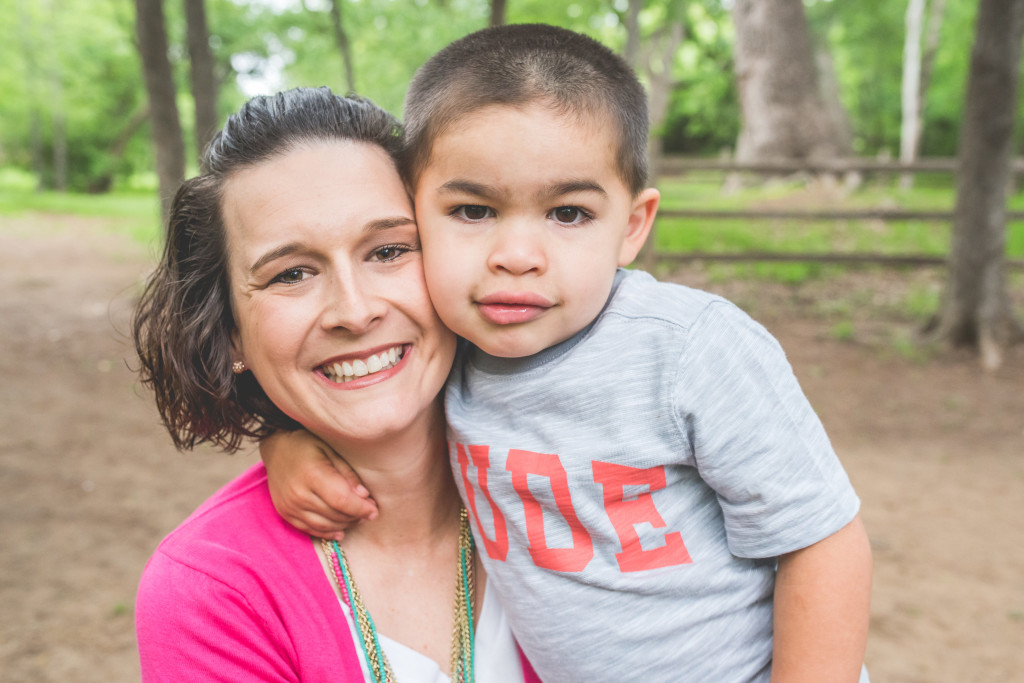 But the prayer Scissortail Silk's mother found tucked in an old journal has challenged me to pray more specifically and in agreement with God's word.
Last week during my quiet time I found these words flowing from my lips and making their way onto a journal page of their own.
It's my prayer for my son…
Lord, when Jackson finds his voice, let him use it to praise you; to declare your faithfulness. Let him use his voice to share the story you've written for him so that others will see your glory in each detail. Fulfill your purpose for Jackson (Psalm 138:8). May Jackson never doubt that he is fearfully and wonderfully made (Psalm 139:14) and that you have plans to prosper him and not to harm him; plans to give him hope and a future (Jeremiah 29:11).
Lord, send forth your light and truth and let them guide Jackson always (Psalm 43:3). May Jackson use his voice to make known to all the nations what you have done (Psalm 105:1). May he always look to you and your strength; and seek your face always (Psalm 105:4).
Lord, when Jackson finds his voice, let him speak up for those who can't speak for themselves (Proverbs 31:8).
And just as you did for Jeremiah, Lord, reach out your hand, touch Jackson's mouth, and say to him, "Now I have put my words in your mouth." (Jeremiah 1:9)
***Today I'm linking up for Three Word Wednesday. You can join the fun here.