In January I finally said yes to the word God kept pressing upon my heart. He wanted me to focus on being Intentional in 2015, and nothing about that sounded like fun. (You can read more about why I chose that word and the areas I wanted to be intentional in here.)
Now that it's the middle of July, I've been thinking about how my One Word has challenged and changed me over the past 6.5 months.
My relationship with God is at a new level. I've made quiet time a priority and I've learned that it doesn't have to look a certain way. Because the truth is I am not a get up an hour before my kid and open the Bible kind of girl – and I think God's okay with that.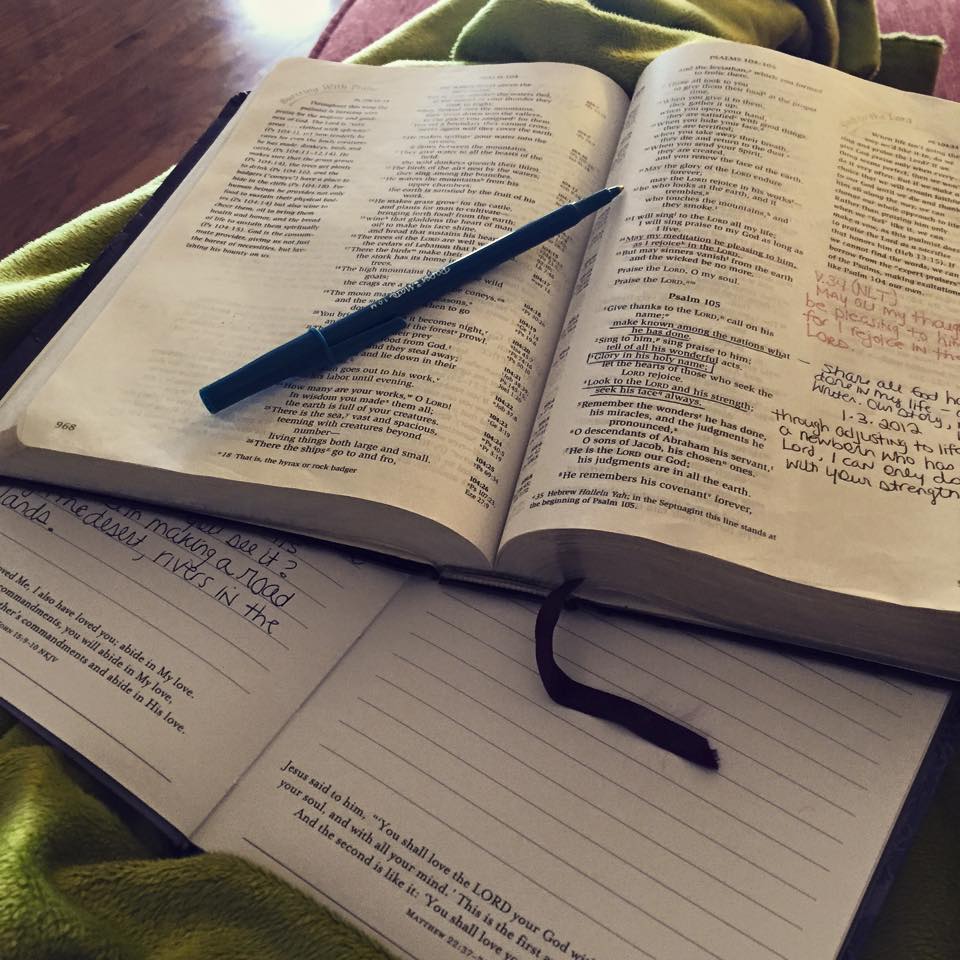 But I can honestly say I've spent time with Him almost daily this year (there's been a day or two that I haven't). Some days I got comfy and opened my Bible in my oversized chair while Jackson ate his breakfast; and other days I read Jesus Calling in the waiting room during Jackson's speech appointments.
The Lord quickly showed me that if I wanted to be intentional and see change in other areas of my life, I had to start by being intentional with Him. 
Being intentional in my relationship with the Lord has trickled down to other areas that I wanted to make changes in. (You can read more about these areas by clicking on them!)
And a big one for me…Getting healthy!!!
I used to be the skinny girl; the one who was told to gain weight by her high school dance instructor.
But my days of being known as Betty Spaghetti have passed. My metabolism has slowed down, I've dealt with PCOS, and I have a terrible addiction to Dr Pepper.
Earlier this summer I decided I would get intentional about my health.
My clothes were a little snug and the thought of putting on a swim suit disgusted me.
I began praying and asking God to give me the desire to workout (because I honestly loathe it!).
I asked Him to help me make a lifestyle change. I really don't want a quick fix.
John and I started working out in June and did well for a few weeks; but our crazy schedule and several out-of-town trips kept us from sticking with it.
But I wasn't giving up. On June 28th we set a few simple goals.
We decided we would walk each day and we'd try and make July a no eating out month.
Because Lord have mercy we were eating out WAY too much and it's SO bad for you!
And I'm proud to say that we're doing good! In the past three weeks I've dropped 5 pounds and we've only eaten out once or twice (mainly out of convenience) But my desire to eat fast food has decreased tremendously!
If only my Dr Pepper desire would do the same. (Though I have cut back and I'm not drinking them 24/7)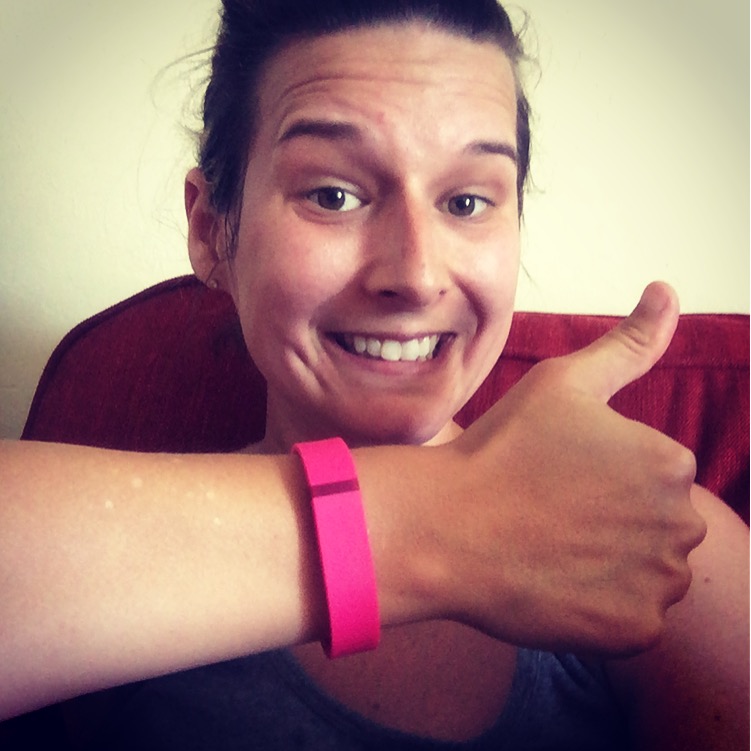 And I'm actually enjoying my workouts.
I've even started jogging a little.
And I'm not dreading putting on my swimsuit when we leave for Florida in two weeks.
And the only reason I've been able to stick with getting healthy is because I've been intentional – not just with my workouts and what I eat; but by spending time with Jesus and giving this area fully to Him.
And when I do, He reminds me that I can do all things through Christ who gives me strength. (Philippians 4:13)
And you can bet I repeat that verse over and over and over when I'm struggling to finish a workout in the Oklahoma summer heat!