In college I wrote a letter in response to a gay man's claims that the Bible never addressed homosexuality. My letter was published in the college newspaper.
I responded in love; not judgement.
I responded in truth.
I shared the Scriptures that addressed homosexuality.
We live in a world where truth is constantly getting twisted. 
On June 26th, the Supreme Court ruled in favor of marriage equality. I've wrestled with God ever since that ruling. I've asked Him over and over how He wants me, a Christian, to respond.
I'm finding He wants me to do the same thing I did 13 years ago.
He wants me to respond in truth and in love.
You won't find judgement here. I will not cast stones.
But I will speak truth.
I will stand behind the faith that I claim in Christ Jesus; but will respect and love those who don't see eye-to-eye with me.
I will choose love instead of hate; because love covers a multitude of sins (1 Peter 4:8).
The thing that's burdened me more than the fact that two men/women can now get married; is the many, many Christians supporting same-sex marriage. It grieves me to watch Christians replace their profile pictures with rainbows.
How can we claim to be Christians and ignore the truth of God's word?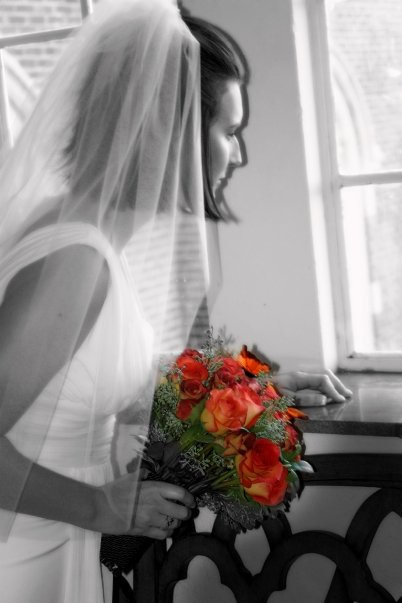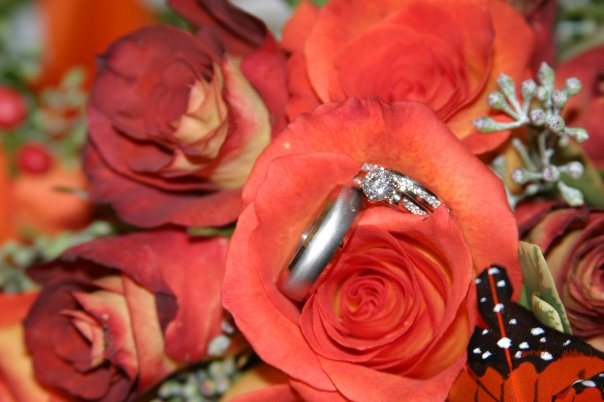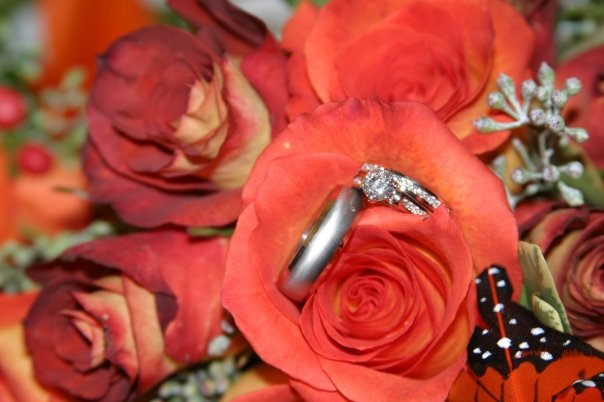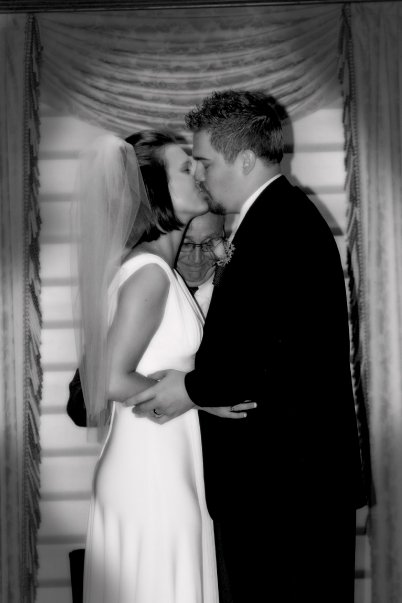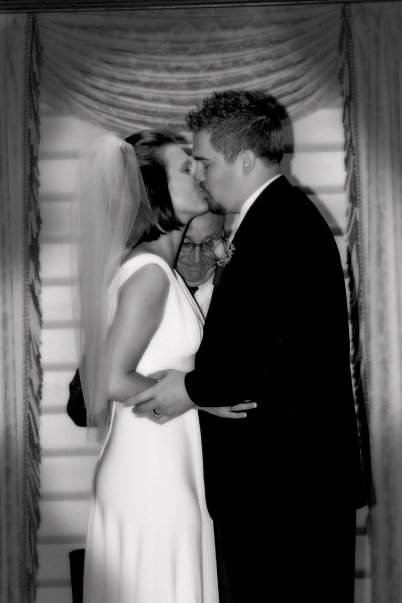 I've asked God this question more than once since the ruling. As I've spent time in prayer and in His word; He has made good on his promise: the Son of God has come and has given us understanding, so that we may know him who is true. (1 John 5:20)
There are two things God keeps bringing to my mind as I try and process these changes in our Nation.
1. It's My Job to Pray! Nothing More; Nothing Less! 
God led me to 1 John 5:16 a few days ago during my quiet time: If anyone sees his brother commit a sin that does not lead to death, he should pray, and God will give him life. 
This should be the Christian response to the legalization of same-sex marriage.
We are supposed to pray.
We aren't supposed to judge.
We aren't supposed to point fingers or condemn.
We're to pray.
And when we pray our hearts are more capable to love. 
And isn't that the greatest command?
John is telling Christians to pray for fellow believers trapped in habitual sin; because that's what homosexuality is.
Don't you realize that those who do wrong will not inherit the Kingdom of God? Don't fool yourselves. Those who indulge in sexual sin, or who worship idols, or commit adultery, or are male prostitutes, or practice homosexuality, or are thieves, or greedy people, or drunkards, or are abusive, or cheat people-none of these will inherit the Kingdom of God. Some of you were once like that. But you were cleansed; you were made holy; you were made right with God by calling on the name of the Lord Jesus Christ and by the Spirit of our God. (1 Corinthians 6L9-10 NLT)
For years I was trapped in my own habitual sin. I was a Christian; but I looked for love in all the wrong places. I hopped from one relationship to another trying to fill a void only Jesus could. I was stuck in addictive, sinful relationships, with men who were never part of God's plan for me.
My habitual sin looked just the same in God's eyes as homosexuality does.
But I chose to turn from that sin and walk in truth.
And there's no doubt people were praying for me! Why? Because God set me free. God gave me life.
2. This Ruling Should Not Surprise Me! 
Kelly Minter writes, theological and moral tenets of the Christian faith that have been accepted as truth since the inception of the church are now up for grabs. (What Love Is)
It's true; but it shouldn't surprise us.
Each day we are one step closer to Jesus coming back.
And our religious freedom will be tested, challenged, and stripped from us.
In high school the courts ruled we couldn't pray before the football game; we did anyway.
Last month the Supreme Court ruled in favor of marriage equality; but that doesn't mean my beliefs change.
I can speak up; sharing the truth in love.
But most of all; I can pray!
***Today I'm linking up for Three Word Wednesday. You can join us here.