Thirteen years ago I applied to the University of Oklahoma unbeknownst to my parents. Imagine their surprise when I showed them the acceptance letter and shared my plans to leave that tiny Texas town to chase my childhood dream.
I was brave.
My dad drove that UHaul north on I35 and I felt exhilaration and anticipation. I had no fear.
But it wasn't long after the boxes were unloaded and my parents drove away that a deep ache settled and stayed.
I've never felt that lonely in all my life.
The ache about did me in.
And it's that memory – that ache – that keeps me standing at a crossroads now.
Can I be that brave again? 
I'm excited about the opportunity that's presenting itself, but there's one thing that threatens to hold me back.
The fear of being alone.
Not that I necessarily will be – I'll have John and Jackson.
But if we say yes, there's a chance the ache will return. And I can't help but remember how it kept me awake night after night in that small one bedroom apartment.
Last week I opened my devotion and it led me to Proverbs 16:9.
In his heart a man plans his course, but the Lord directs his steps.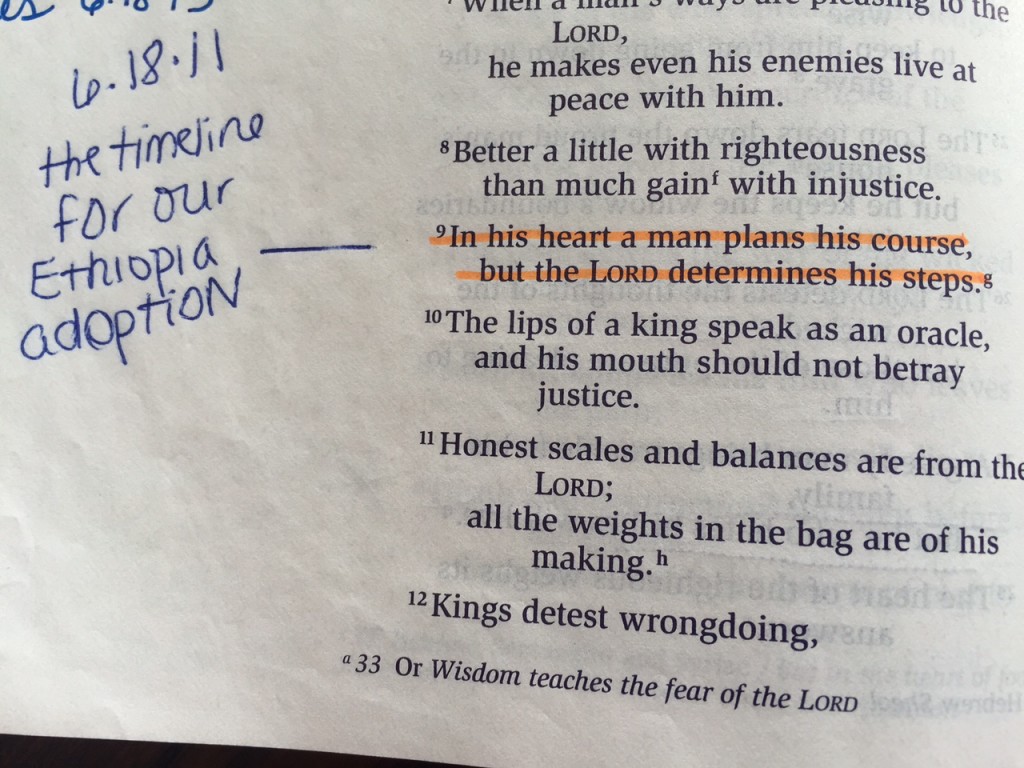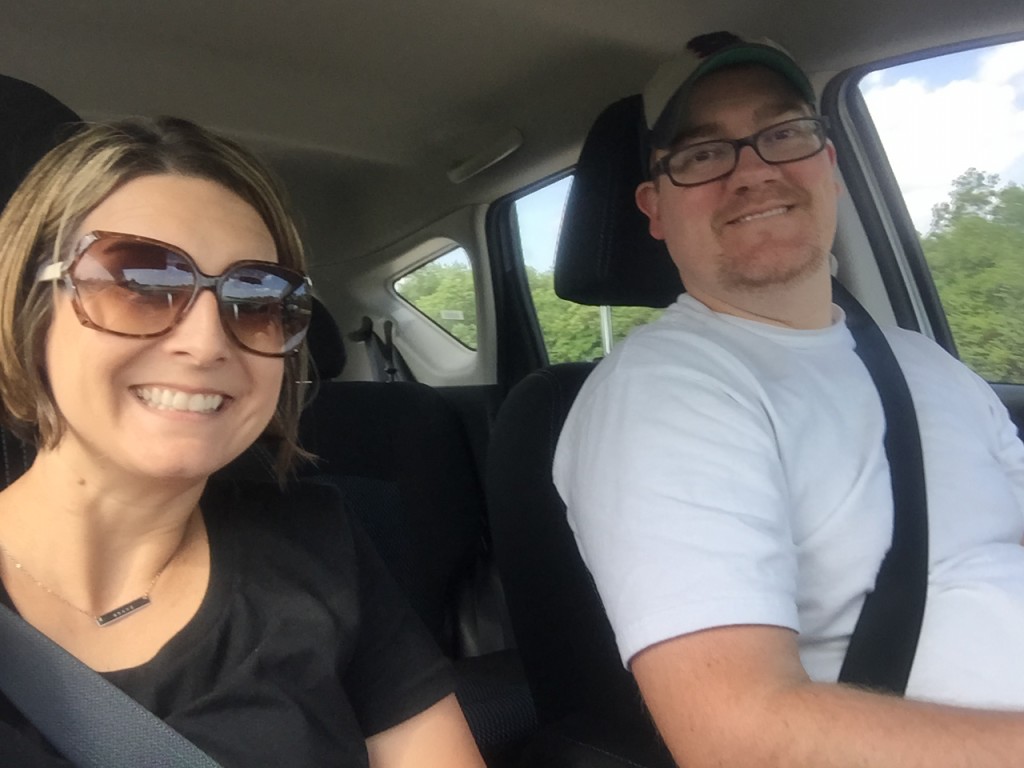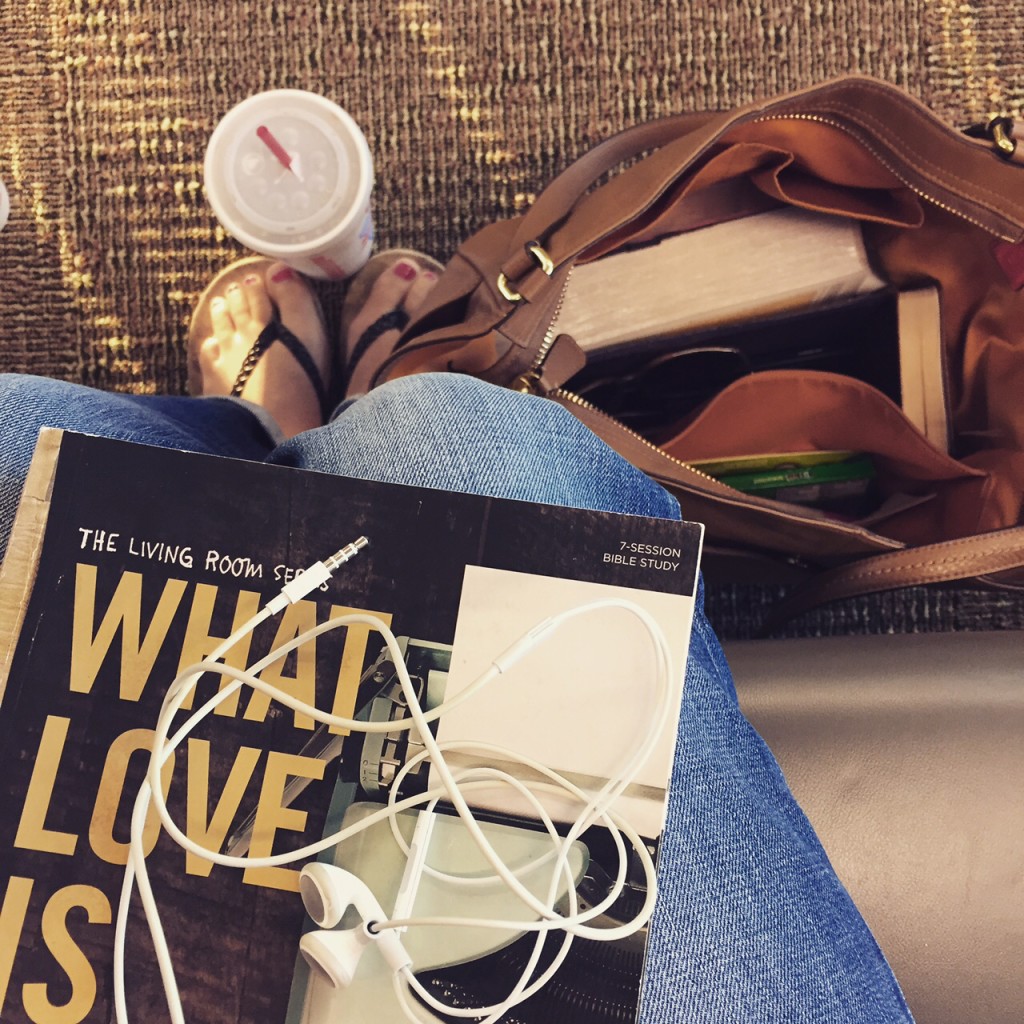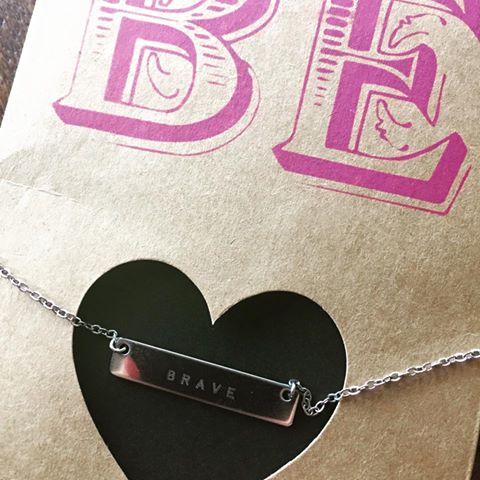 Written next to that verse – exactly four years to the day – I had scribbled the timeline for our Ethiopian adoption.
I scribbled new words next to the verse that day: do we take the leap of faith? 
I am praying and believing that God will direct our steps and make His plan very clear to us.
I don't want fear to keep us from God's best for our family.
I want to trust God with the ache.
Because He has promised: never will I leave you; never will I forsake you. (Hebrews 13:5)
I want to be brave! 
***Today I'm linking up for Three Word Wednesday. You can join in the fun here.