I was baptized in a Southern Baptist church tucked way back on a country road. It was a Sunday night. My friends and family were sprinkled within the pews. The robe I wore, heavy and cumbersome, from the weight of the water.
It was a profound moment in my life.
There were no flashing lights. No song being sung as I went under and came up anew.
There weren't any tears that day. Only excitement coursing through my veins.
That simple submerging meant something sensational.
Although I didn't know the extent of it at the time.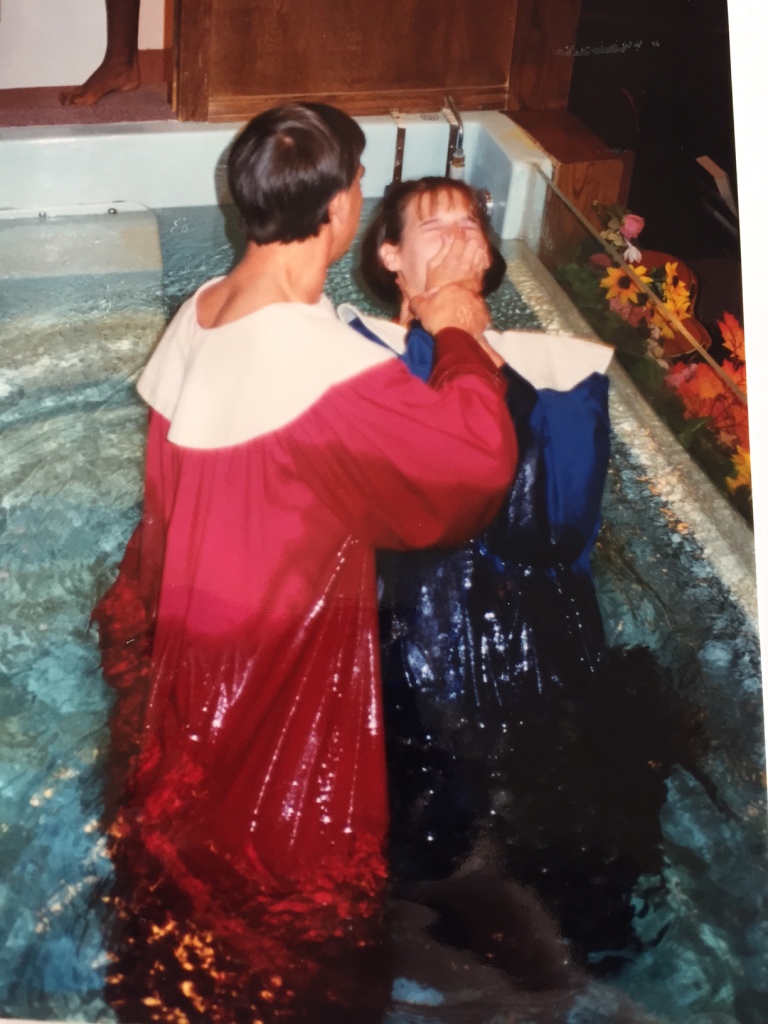 I was saved by His grace.
It's taken me 17 years to fully grasp that.
Yesterday was Baptism Sunday at our church.
There were lights; and a song so powerful a lump formed in my throat.
With each person that came up out of the water, tears threatened to fall.
I was overcome with gratitude.
Seventeen years ago I could never comprehend all God would do in my life.
I didn't grasp the grace He so freely gives.
I had only begun to tap into His endless love.
There were so many miracles waiting.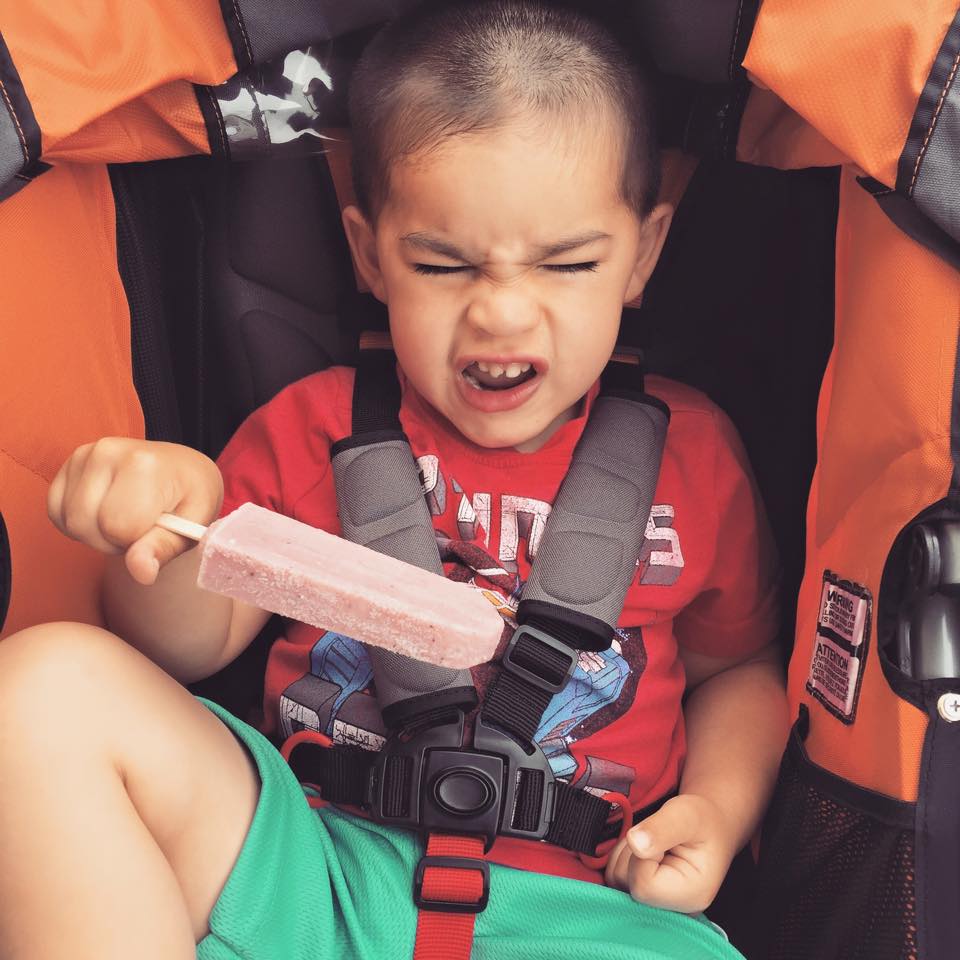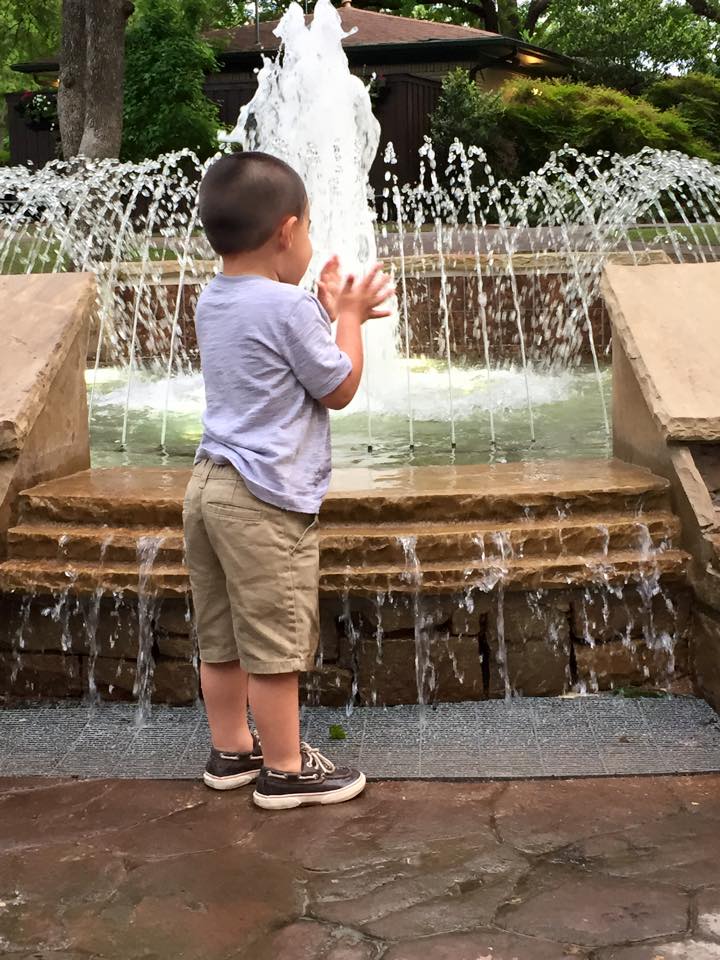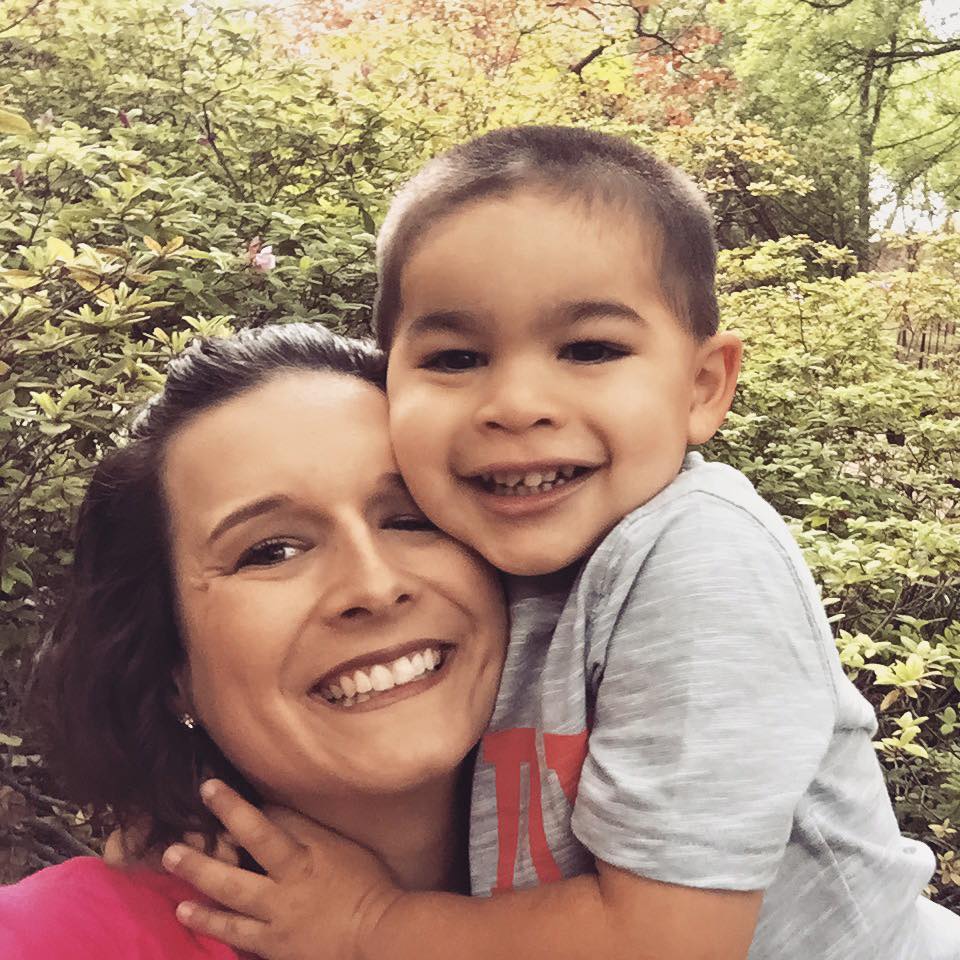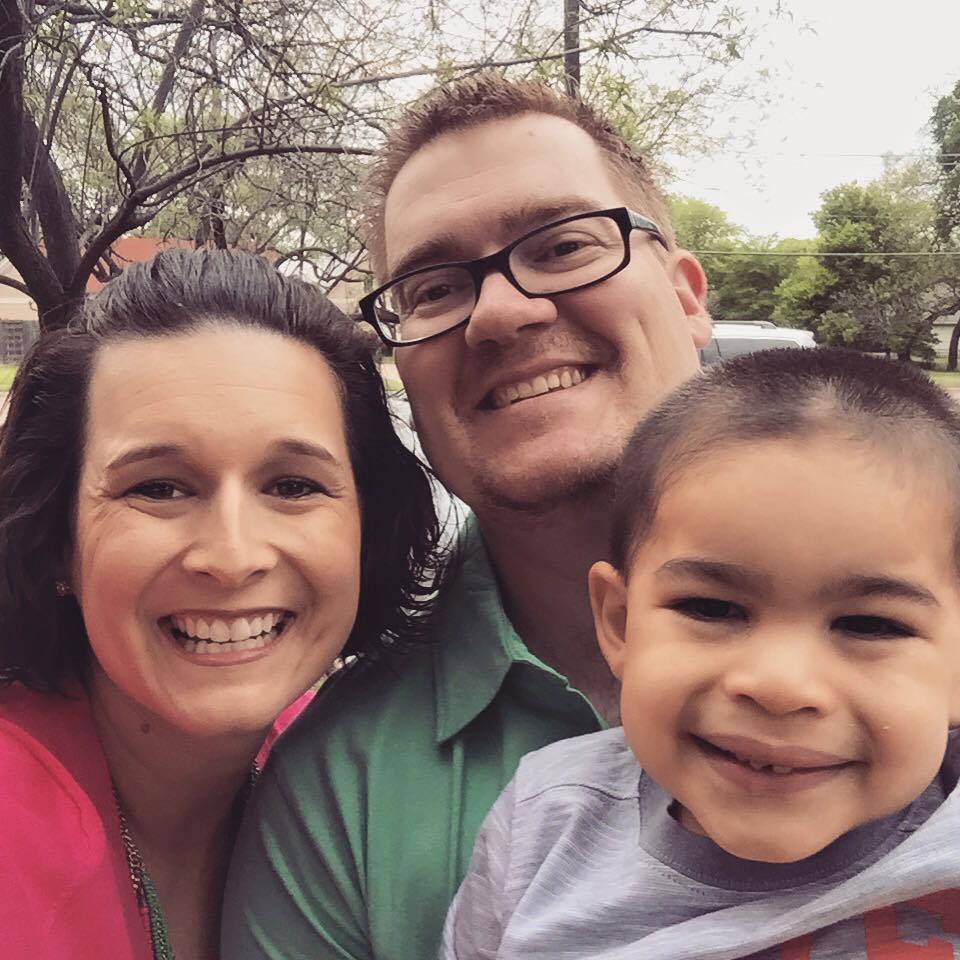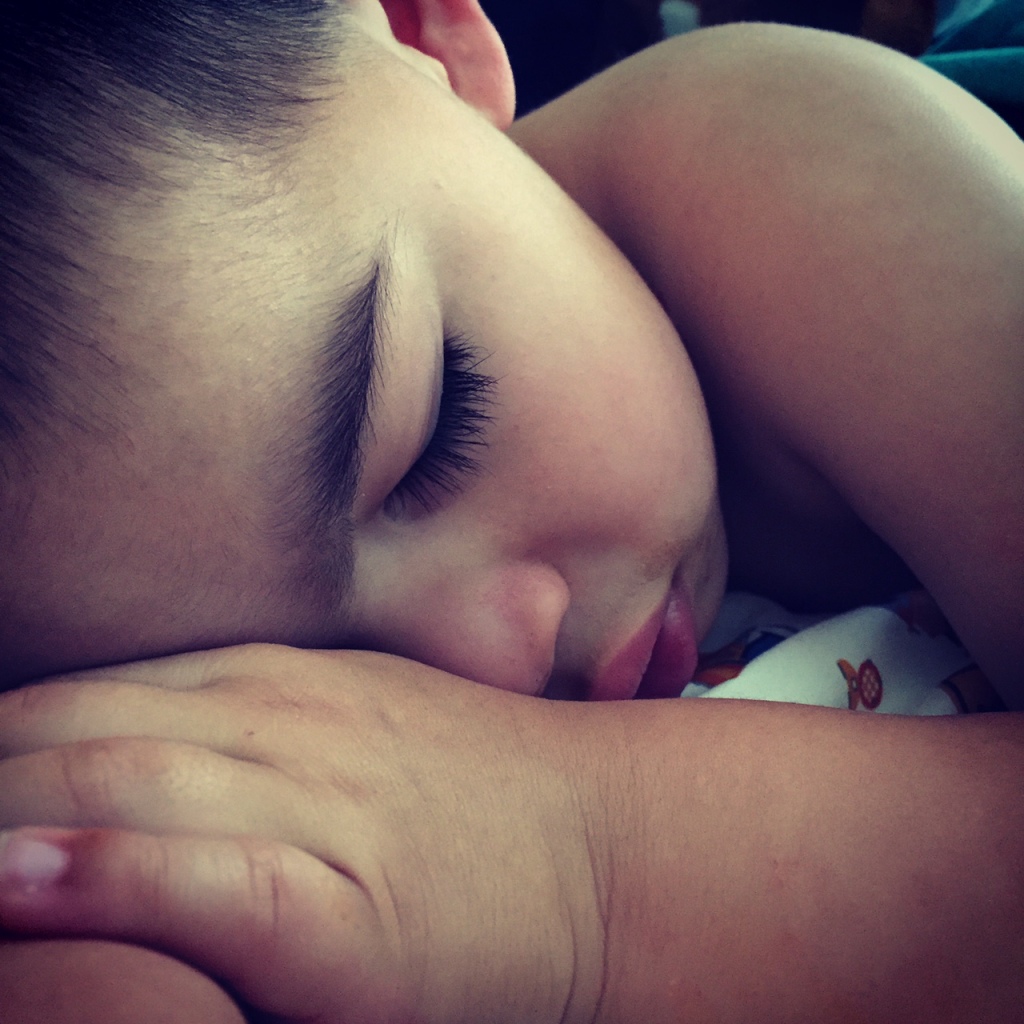 Forgiveness for a wayward daughter.
A marriage saved.
A mother cancer free.
An adoption story written by the hand of God.
A baby boy entrusted to me.
The messy and majestic moments of motherhood; driving me closer to my Father.
Hard roads leading to holiness.
Popsicles.
Little arms around my neck.
Splashing in fountains.
Lashes fluttering softly to sleep.
Gifts far exceeding a thousand.