It started with the Christmas cards I almost ordered in July. Because how could I pass up a 50% off sale.
But then again, how could I justify spending $80 for 50 cards that people will likely just toss in the trash.
The initial attack of Christmas craziness struck in July.
And for me personally, the pressure of a picture-perfect Christmas goes far beyond the cards.
Blame it on my people-pleasing, Type A personality.
I start making my gift list months in advance.
The spare closet was overflowing in October with items I had purchased (but my shopping is done).
I know the true meaning of Christmas, yet I still allow the world to tangle me in tinsel and choke the joy of Christmas right out of me.
Don't get me wrong – I'm not anti gifts, lights, or even Santa.
Christmas will be Christ-centered.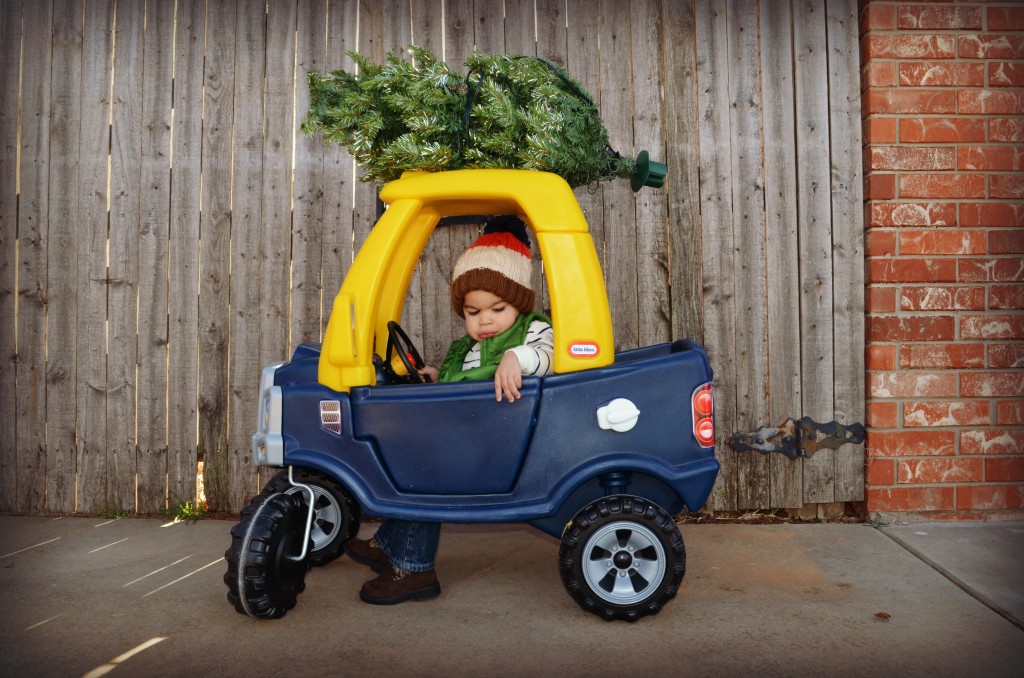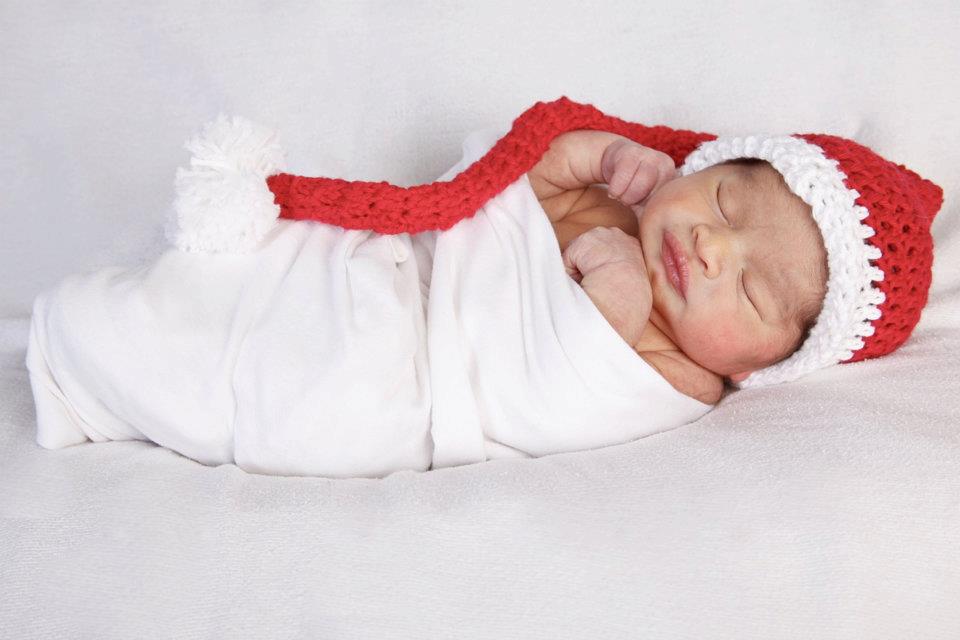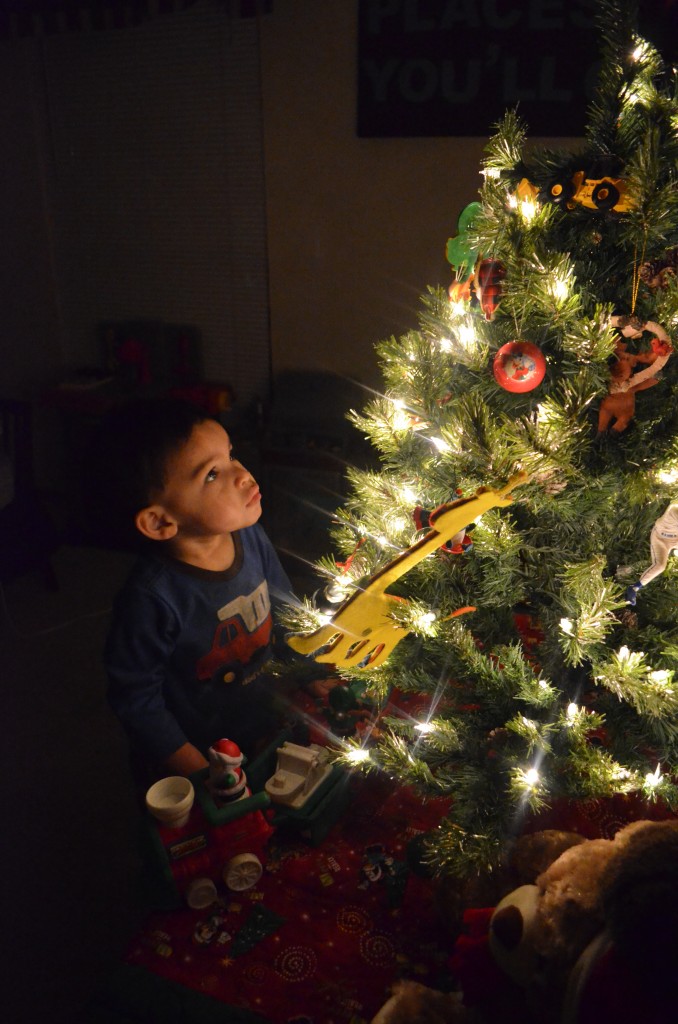 My son will grow up knowing that December 25th is about the birth of our Savior and not just a big guy in a red suit.
Consumerism intensifies the moment Christmas music starts playing in stores, but it goes far beyond a Christmas card sale.
It's evident in our everyday lives – and even Jesus-loving people struggle with materialism.
I know I do.
Like the tiny seed of envy that takes root when my friends post about their fancy vacations and brand-new cars.
Yep, some days I just want a new car.
Jen Hatmaker writes, an eager, anxious pursuit of the things of this world – even necessary things – is unbecoming to the disciples of Christ.
Ouch!
Because we have what we bought, and we bought what we wanted, and that's a heart issue, she writes.  It's horrifying to confront my own consumerism, and I'm scared of reform.
The kingdom liberates us from the prison of materialism. It finds its glory in sharing and giving away. It is free from the trap of "keeping up" and is never at risk of losing it all. The kingdom allows us to spend our time, money, and energy on eternal, unfailing treasures that are immune to economic downturns and greed. 
This Christmas let's not get tangled up in the tinsel so tight we miss the true meaning.
By all means, buy the gifts, decorate the tree, and be merry.
But what if we gave someone the best gift?
What if we shared the love of Christ.
What if we gave someone the Greatest Gift of all.
She will give birth to a son, and you are to give him the name Jesus, because he will save his people from their sins. (Matthew 1:21)
Today in the town of David a Savior has been born to you; he is Christ the Lord. This will be a sign to you: You will find a baby wrapped in cloths and lying in a manger. (Luke 2:11-12)