I've spent the year focused on one word: Gratitude. I've listed gifts one-by-one and will exceed a thousand by years end. As I write down each gift I discover His glory all around me.
And His glory is so evident in my son's chocolate-colored eyes. In the way he says mama. His glory is evident on the joyful days and even on the ones that leave me wanting to pull my hair out.
Being a mama is no easy task.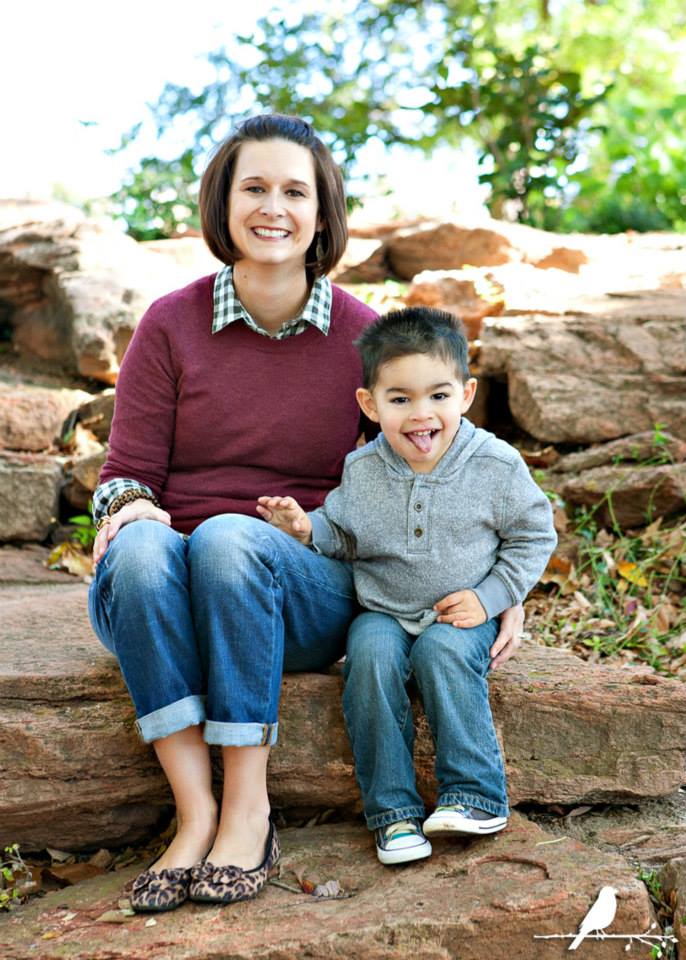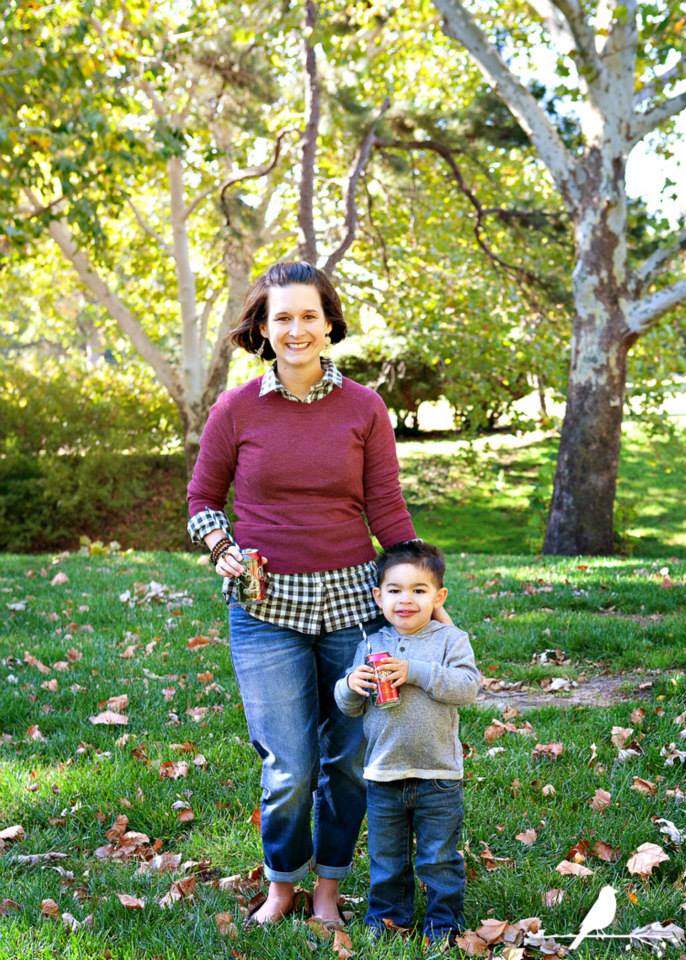 The days are long and mundane, but there's magic to be found in the midst of the mundane.
I've spent the entire year focused on all that I have to be thankful for and November finally arrives. It's a month that I associate with Thanksgiving. I've always tried to spend it focused on the abundant blessings God's given me.
November also happens to be National Adoption Awareness Month and there is no doubt that I am thankful for adoption.
I am thankful because it's how God chose to fulfill the deepest desire of my heart – my desire to be a mother.
His Glory is revealed when children are placed in Forever Families. 
Today I'm sharing an excerpt from my book on the Creative Home Keeper Blog.
I'd love for you to join me there.