Today #Write31Days comes to an end. I've spent this month searching for glory in the ordinary and there is no doubt that I've found it. Each and every day, in the midst of so much mundane, glory revealed itself.
And the key to discovering glory in the most ordinary day – gratitude.
Stop practicing gratitude and you grow immune to His glory around you.
I can't think of a better way to end this challenge than with these glimpses of glory.
This brown-eyed boy has captured my heart. He daily reminds me of the importance of child-like faith.
Through his eyes there is always magic in the mundane.
And this day was certainly magical.
A little boy in a flight suit.
Grasping his Dusty Crophopper.
His love for planes.
An airport.
A real airplane.
An up close and personal look.
He was flying high on excitement.
I was gushing over the glory of it all.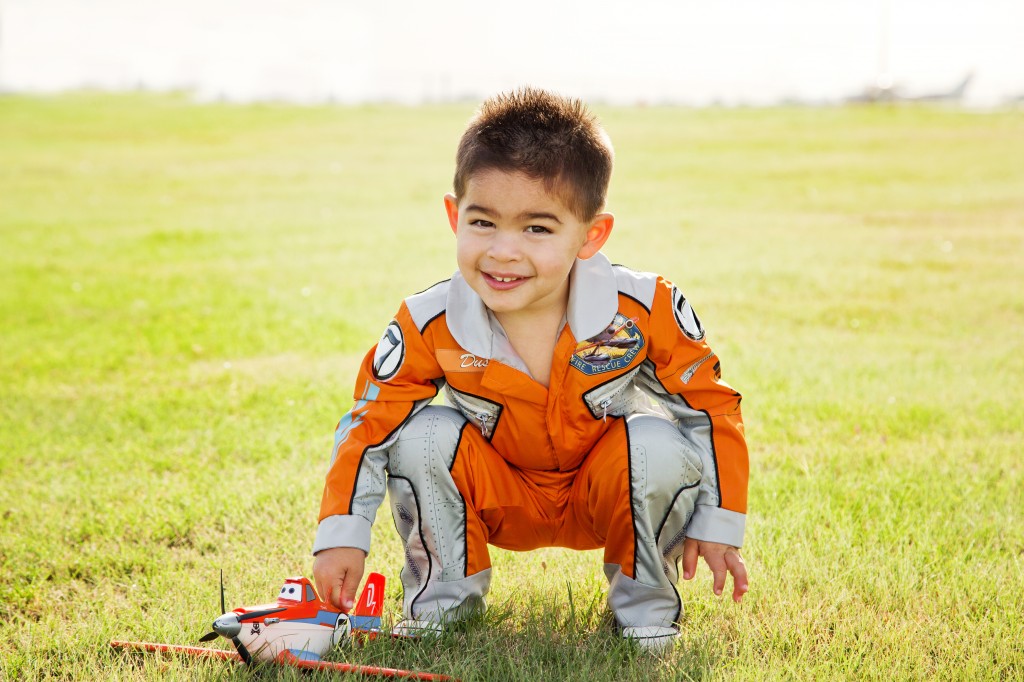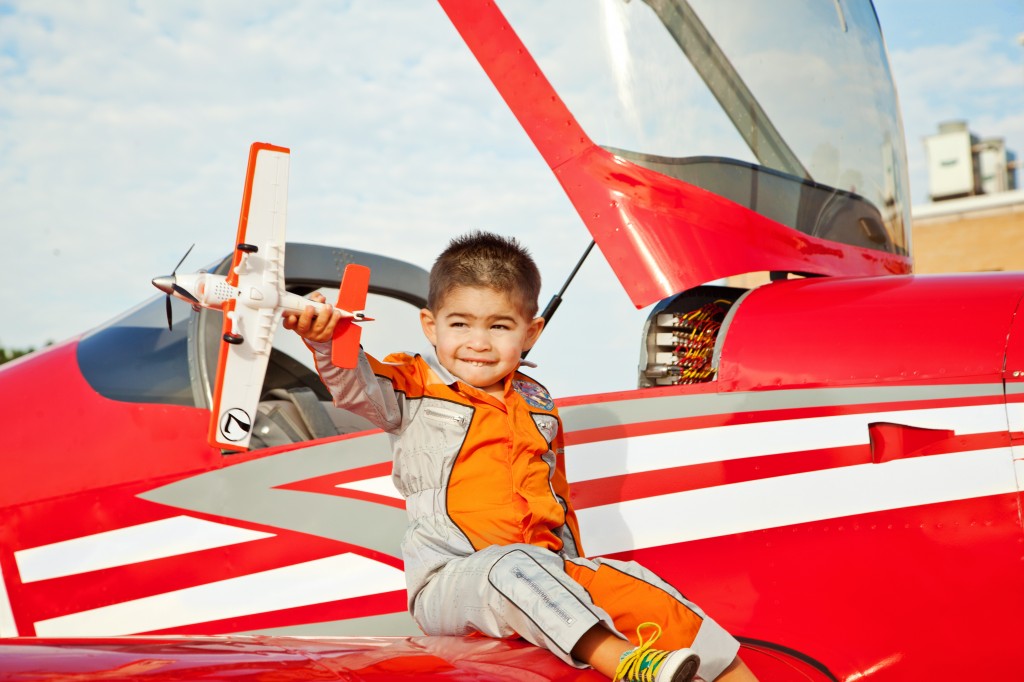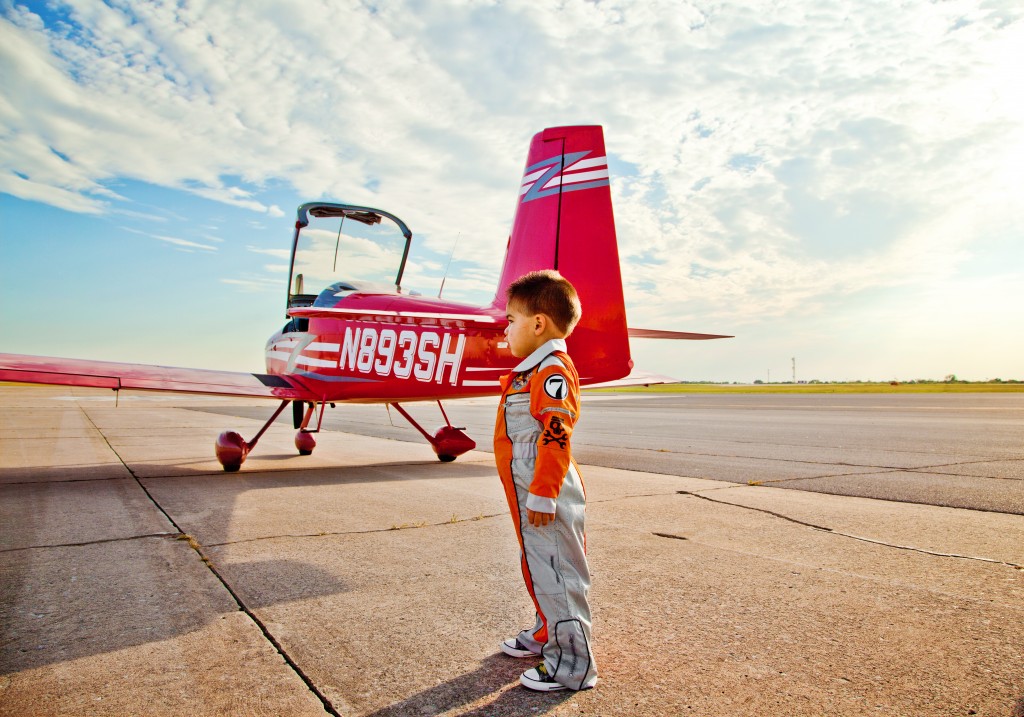 As I write these final words of the #write31days challenge, I pray you'll remember that your present sufferings are not worth comparing to the glory that will be revealed to you. (Romans 8:18) and that your light and momentary troubles are achieving for you an eternal glory that far outweighs them all. (2 Corinthians 4:17).
Jesus Christ = The Hope of Glory (Colossians 1:27)
May you never lose that hope.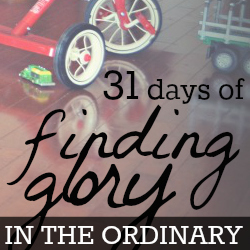 Today is the final day you can get my ebook Trucks, Tantrums, & Trusting Him: Confessions of a Boy Mom will for 99 cents on Amazon. This book is how I got the idea for the 31 Days of Finding Glory in the Ordinary series. You can purchase a copy here.