You know what I love about God?
He uses ordinary people to bring Him glory.
John 17:3- 4 says: Now this is eternal life: that they may know you, the only true God, and Jesus Christ, whom you have sent. I have brought you glory on earth by completing the work you gave me to do.
God used an ordinary girl to bring the Savior into the world.
She will give birth to a son, and you are to give him the name Jesus, because he will save his people from their sins. (Matthew 1:21)
Glory wrapped in skin.
God used the ordinary people in Thessalonica to encourage Paul, Timothy, and Silas.
For what is our hope, our joy, or the crown in which we will glory in the presence of our Lord Jesus when he comes? Is it not you?Indeed, you are our glory and joy. (1 Thessalonians 2:19-20)
God used an ordinary man – Moses – who felt ill-equipped to do glorious things for His kingdom.
But God said to Moses, "I will do the very thing you have asked, because I am pleased with you and I know you by name."
Then Moses said, "Now show me your glory." And the Lord said, "I will cause all my goodness to pass in front of you, and I will proclaim my name, the Lord, in your presence. I will have mercy on whom I will have mercy, and I will have compassion on whom I have compassion. But", he said, "you cannot see my face, for no one may see me and live." (Exodus 33:17-20)
Every person in the Bible was ordinary.
They only became extraordinary in the light of God's glory and grace.
But that's what Jesus does.
He takes our sin and our shame; our fears and our failures; and transforms us into something beautiful He can use. 
I see it clearly on every page of the Bible.
I see it clearly in my own life.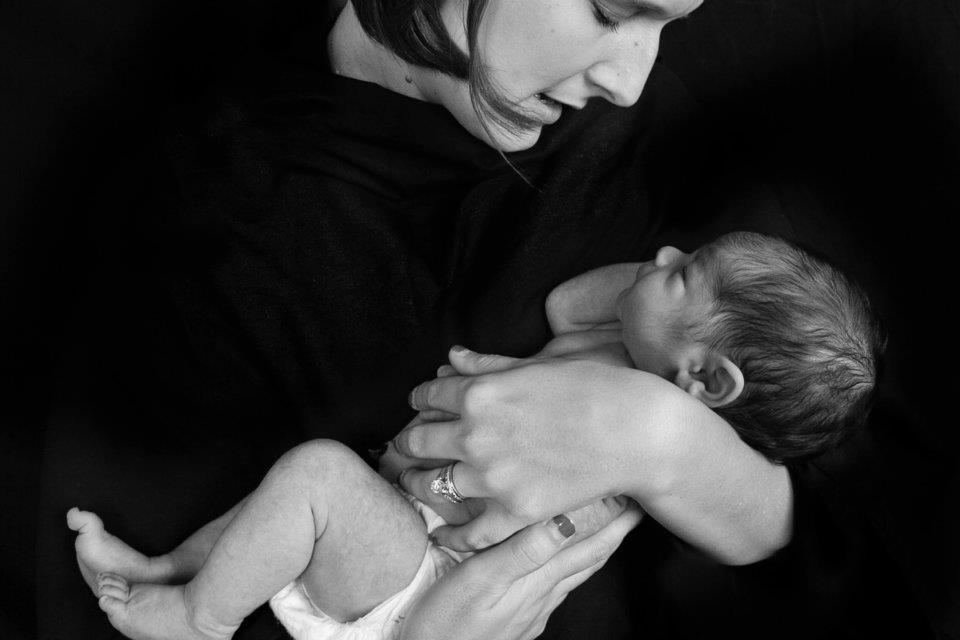 God weaved the lives of two ordinary people together so a baby boy could have a family and a chance at life – all to fulfill His amazing plan. 
Colossians 1:27 says that Christ in us is the hope of glory. 
May we never doubt that he can use our ordinary for His glory.