I officially became a boy mom the moment the ultrasound tech announced, It's a Boy!
At that glorious moment, all thoughts of bows, tutus, and pink faded away. Trucks, trains, and blue consumed my mind and have remained there since.
This past weekend we took Jackson to an event called Touch a Truck.
It was a truck-lovin little boy's dream come true.
Trucks of every kind – concrete, fire, mail, construction – lined up and ready to be devoured by curious little boys.
It made this boy mama's heart extra happy.
Seeing the wonder on his face.
Watching as he explored the big rigs.
Laughing hysterically as he squeezed his nose and declared honk, honk, honk.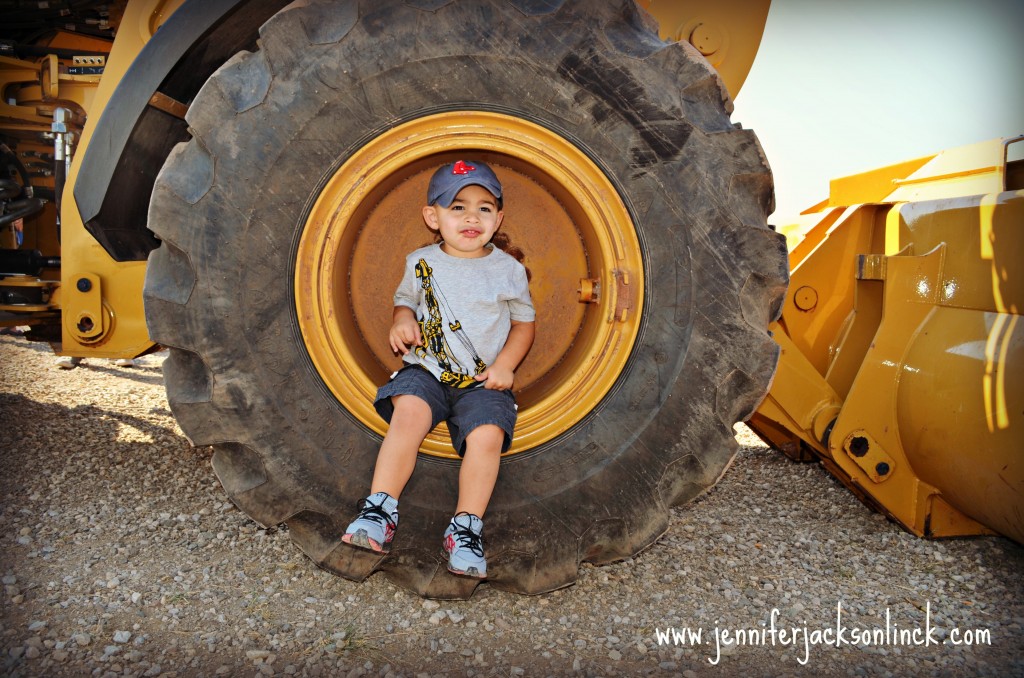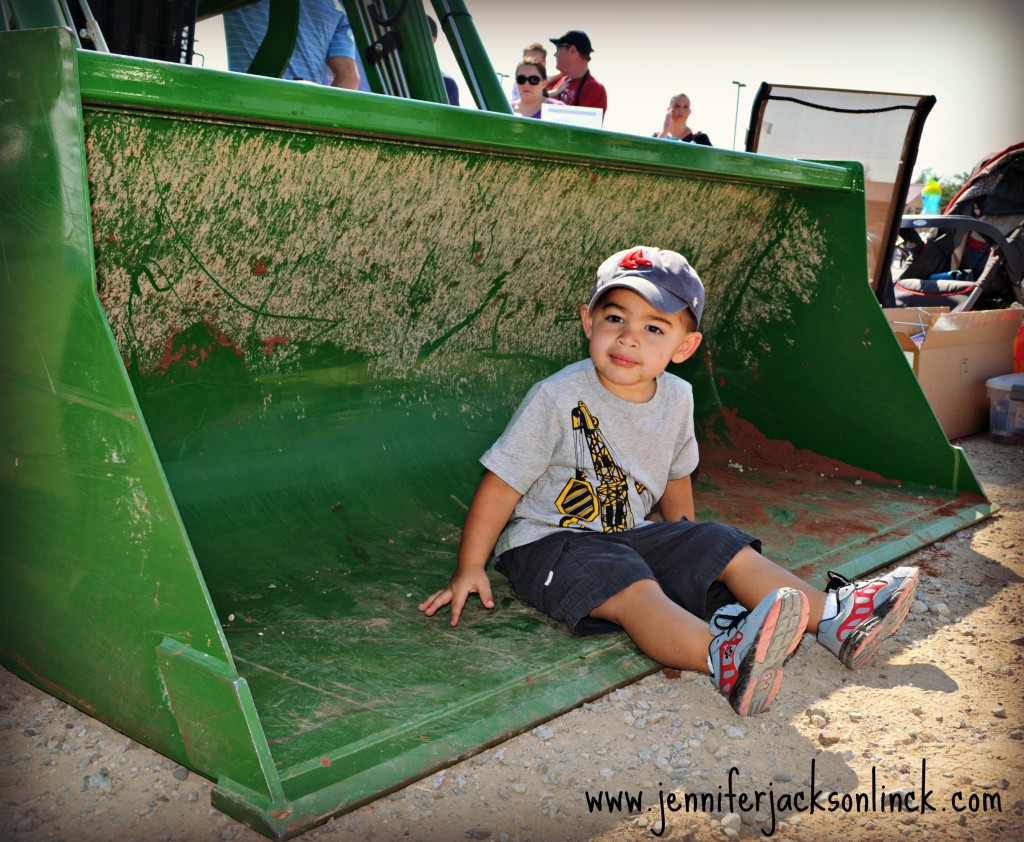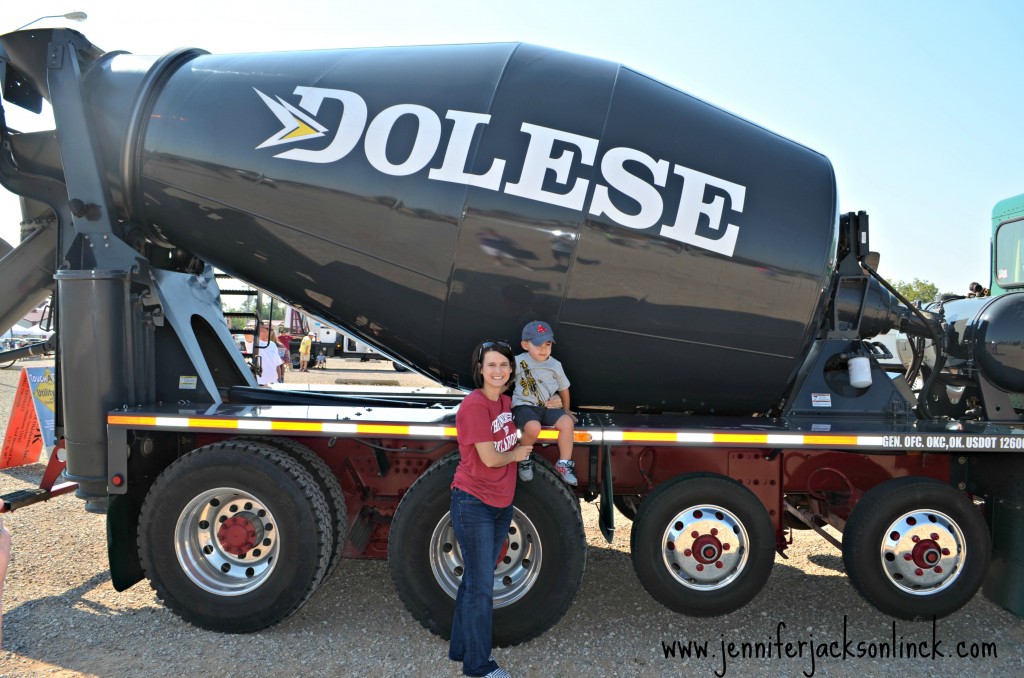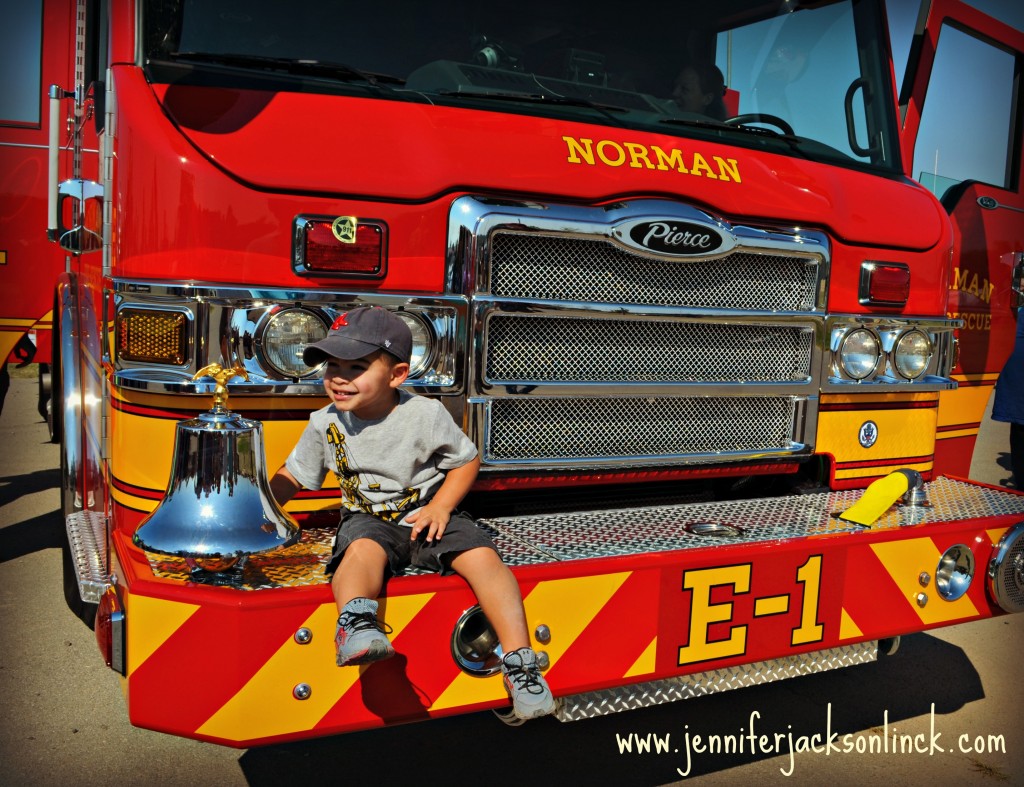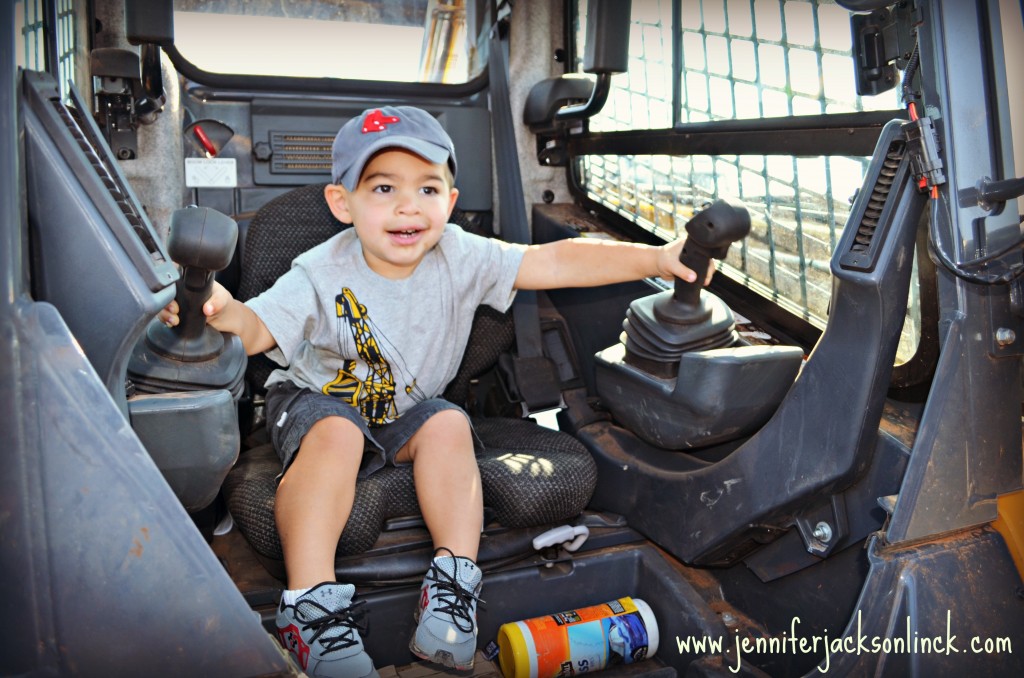 During the 31 Day Writing Challenge, my ebook Trucks, Tantrums, & Trusting Him: Confessions of a Boy Mom will be on sale for 99 cents on Amazon. This book is where the idea for the series 31 Days of Finding Glory in the Ordinary began. But don't let the title fool you, girl mom's will glean a little something from the book, too. You can purchase a copy here.