I yearn to be the best mother I can be to Jackson. I want to teach him about Jesus and show him what it means to have a relationship with Him. I have a very strong-willed little boy and that can make a mama crazy. I'm constantly asking God to guide me on this parenting journey.
When I came across a book about parenting with grace and lavishing your kids with the love of Jesus, it sounded like just the book I needed to read. But instead of being filled with hope, I was left discouraged. Don't get me wrong, God taught me something as I read, but it was a lesson meant more for my heart than for my role as mama.
"At the deepest level of what we do as parents, we should hear the heartbeat of a loving, grace-filled Father who freely adopts rebels and transforms them into loving sons and daughters. If this is not the message that your children hear from you, if the message that you send the on a daily basis is about being good so that you won't be disappointed, then the gospel needs to transform your parenting, too." (Give Them Grace: Dazzling Your Kids with the Love of Jesus)
What God taught me through the few pages I actually read was that I haven't truly grasped the gospel of grace.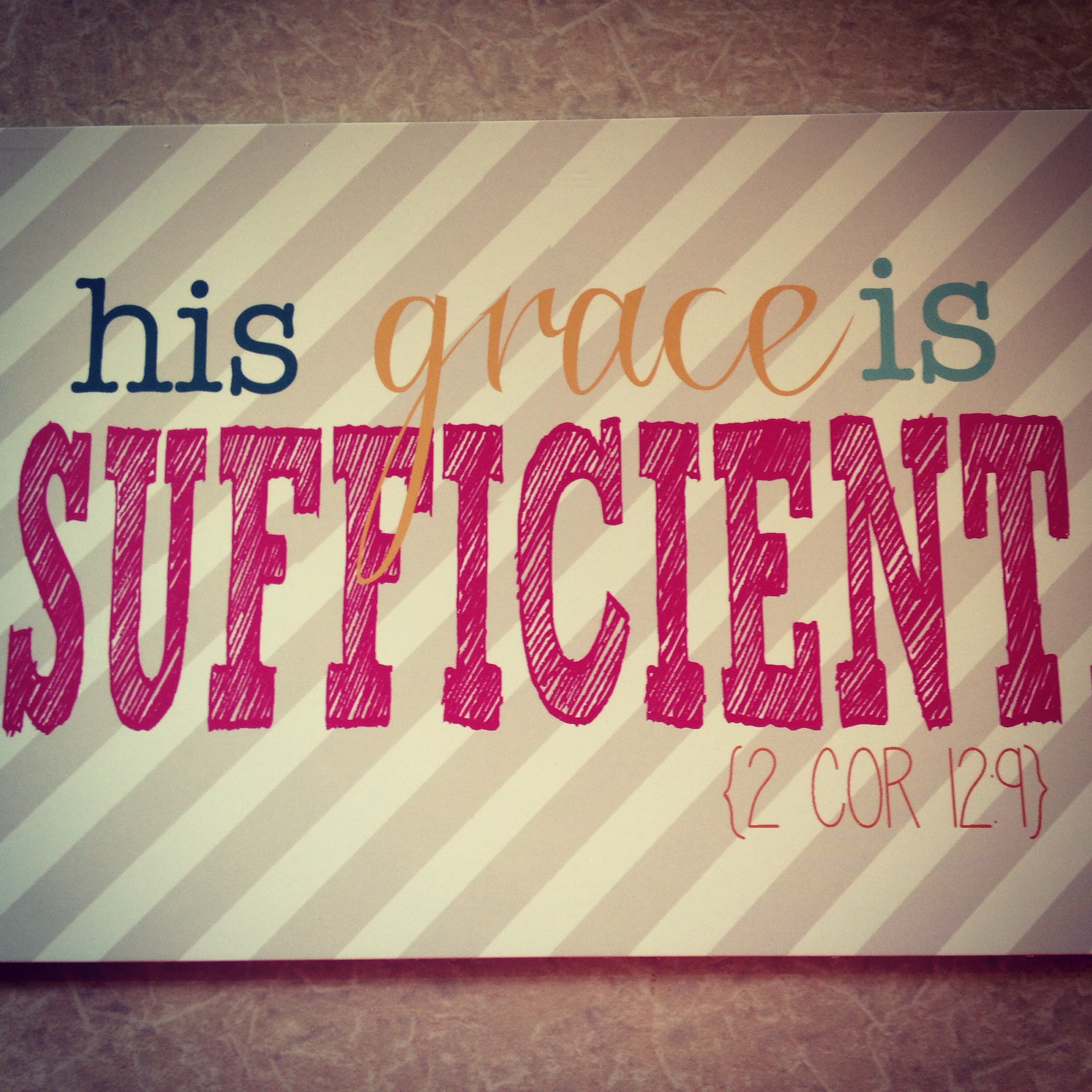 My life is still about rules, checking off items on my to-do list, and pleasing people.
There are many days of motherhood when dazzling would be the last word on earth I'd use to describe myself.
I can't lavish grace upon Jackson when I don't soak up the grace God has so freely given me. I can't dazzle him with the love of Jesus when I doubt my Savior could really love the mess that is me.
I didn't find much hope within the pages of Give Them Grace: Dazzling Your Kids with the Love of Jesus. The dialogue they suggest parents have with their children seemed a little far-fetched and unachievable (especially for a mama and her strong-willed toddler). I struggled through the first few chapters and felt guilty for not finishing the book.
My blogging friend and fellow adoptive mama, Kristin, had some great advice for me: I haven't read it, but if it's making you feel bad/guilty, don't read it anymore. There's not enough time in life or with our kids to mess around with feeling like that.
She has a point.
I could read every parenting book ever written, but the truth is, if I'm not reading His book, if I'm not on my knees in prayer, I'll never be the mother Jesus desires me to be.
Thankfully His book is filled with the hope I need for the difficult days of motherhood.
Be strengthened by the grace that is in Christ Jesus….for The Lord will give you understanding in everything. (2 Timothy 2:1&7 )
** Today I'm linking up for Coffee for the Heart here, for Three Word Wednesday here, and for Tell His Story.