This year I want to dive in.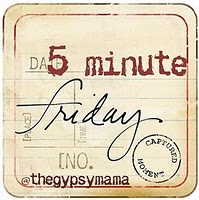 I want to take the plunge. I desire to go deeper and deeper with Him.
I'll dive deep into His love, His mercy, His grace, and His forgiveness.
I'll draw near to Him and believe He will meet me there.
"For I am convinced that neither death nor life, neither angels nor demons, neither the present nor the future, nor any powers, neither height nor depth, nor anything else in all creation, will be able to separate us from the love of God that is Christ Jesus our Lord." (Romans 8:38-39)
****Today I'm linking up for 5 Minute Fridays! Join me here.