A BIG thank you to Kayse and Jen for guest posting on my blog while I was enjoying some time with family and friends in the Lone Star State!
I can't help but crank up the country music as I drive south on I-35. Jackson got introduced to some classic country music on our trip and his mommy's love for singing! I've lived away from Texas for 10 years, yet every time I cross the border I feel as if I'm home! Where's home for you??
After being gone for five days, I feel a little out of sorts! There's laundry to be done, a house that needs to be cleaned, a baby that wants to eat, and writing that awaits me, yet, I don't have the energy to do anything. I just want to be lazy!
So today I'm keeping the blog simple. A few photos from my trip to Texas!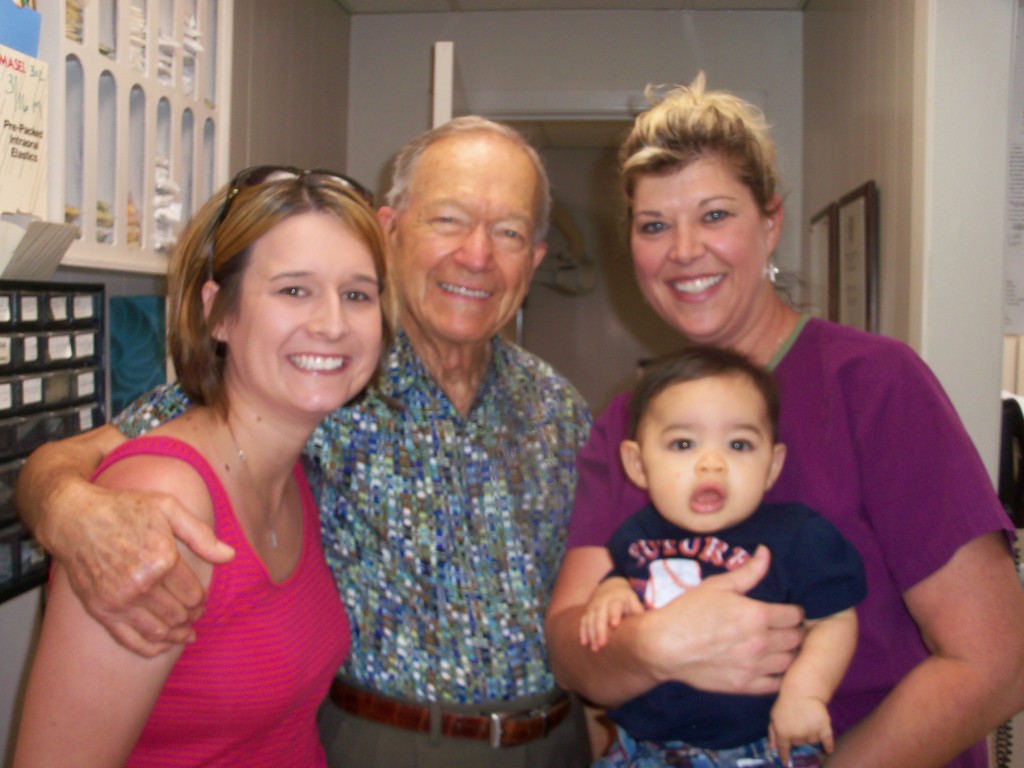 I got to visit someone really special while I was home. Dr. Raley was my orthodontist who quickly became like a second grandfather to me. I actually worked for him a few summers during high school. We went by his office, where he's still practicing, and got a sweet surprise! Jackson's adoption announcement was hanging on the bulleton board in his office! 🙂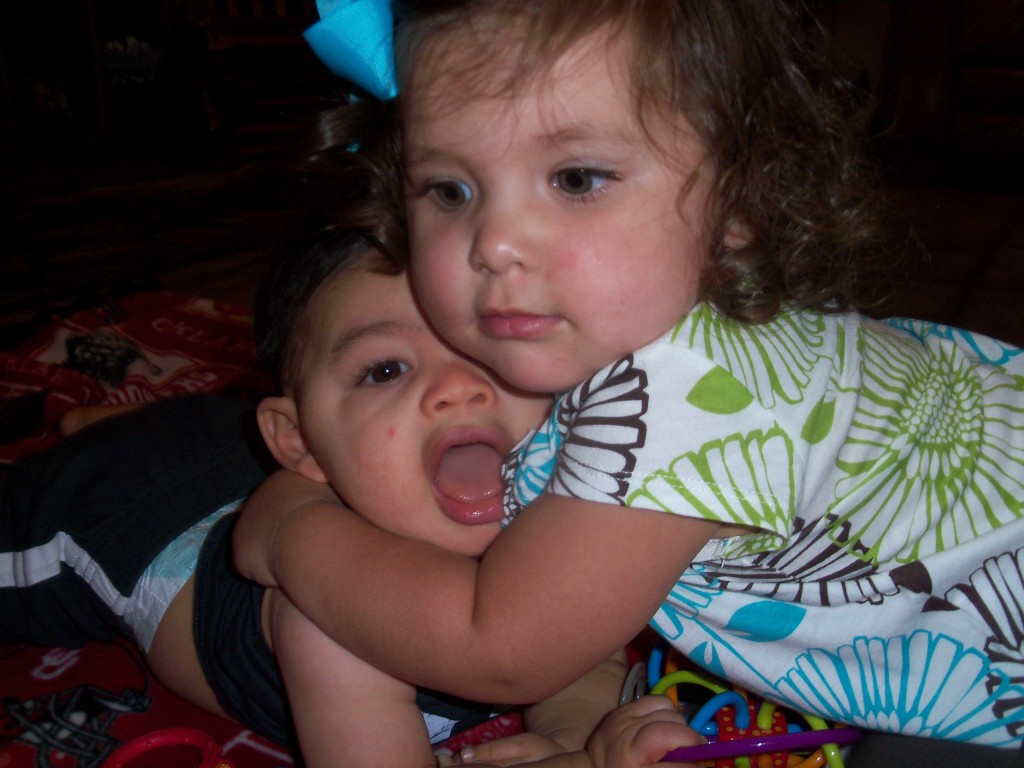 Jackson got to see his sweet cousin Ella and she loved giving him hugs and kisses! She also loved to put his paci in his mouth. They are exactly one year apart. I see some fun times in their future!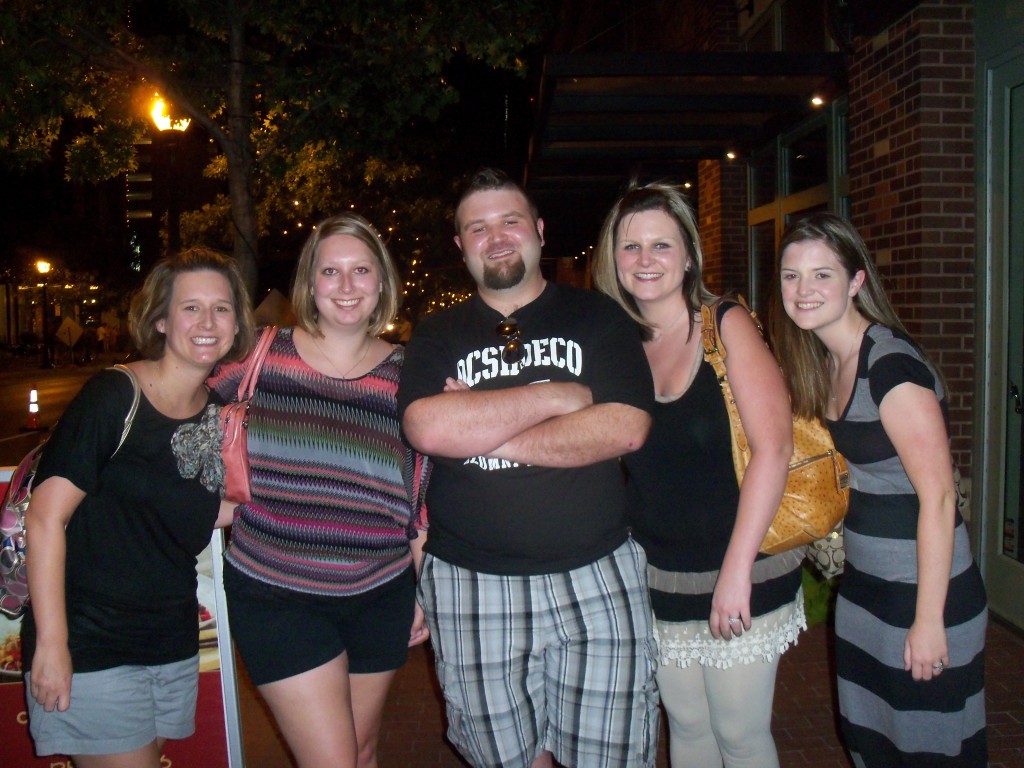 Jackson got to spend his first night away from Mommy and Daddy! My parents spoiled him, I mean watched him, overnight so that I could have a girl's night with my cousins! We had a great time eating in Fort Worth and buying our traditional matching pajamas and shopping!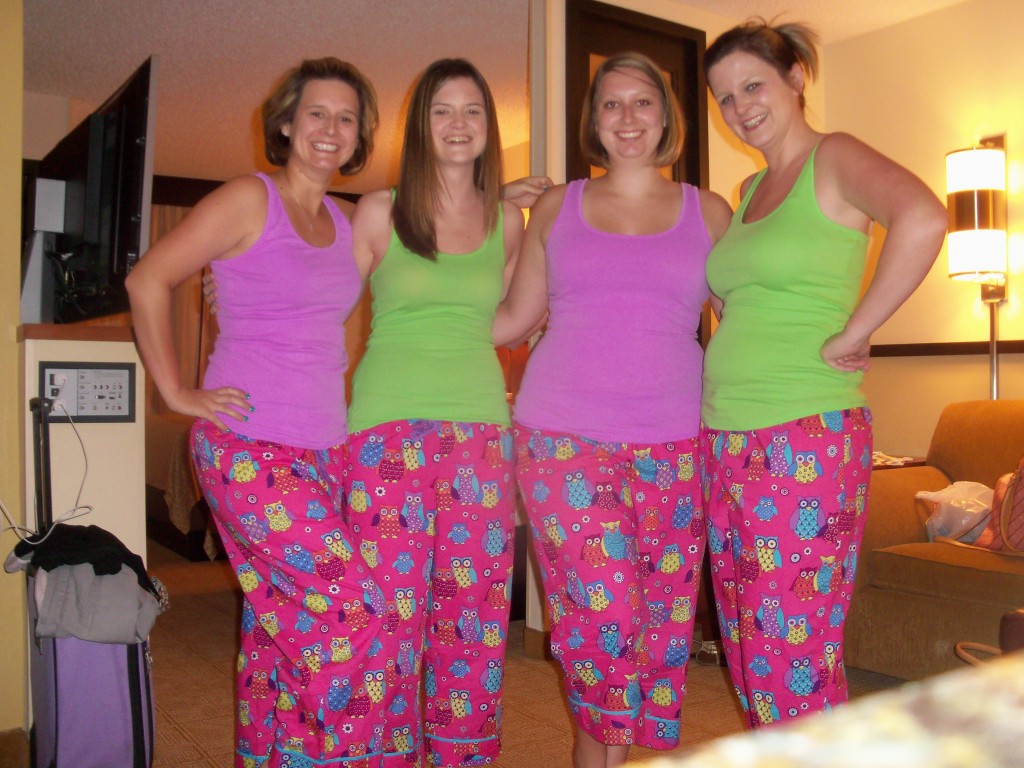 And I can't finish a post without including a picture of my handsome Little Man, who will be 8-months-old tomorrow! I can't believe it! Here he is looking all handsome and ready to go to church with his Pop and Lolli!