We took Jackson to Disney World in December. It was a dream I had for such a long time, but I was unsure if we could make it work. Having a child with special needs means you don't always get to do the things typical families do. But oh how I wanted Jackson to experience the Happiest Place on Earth.
I made it my goal to raise enough money through my photography business to pay for our trip. We decided it would be his birthday/Christmas gift! We drove to Orlando (because my kid is the BEST car traveler ever) and it saved us a ton of money.
We did Disney!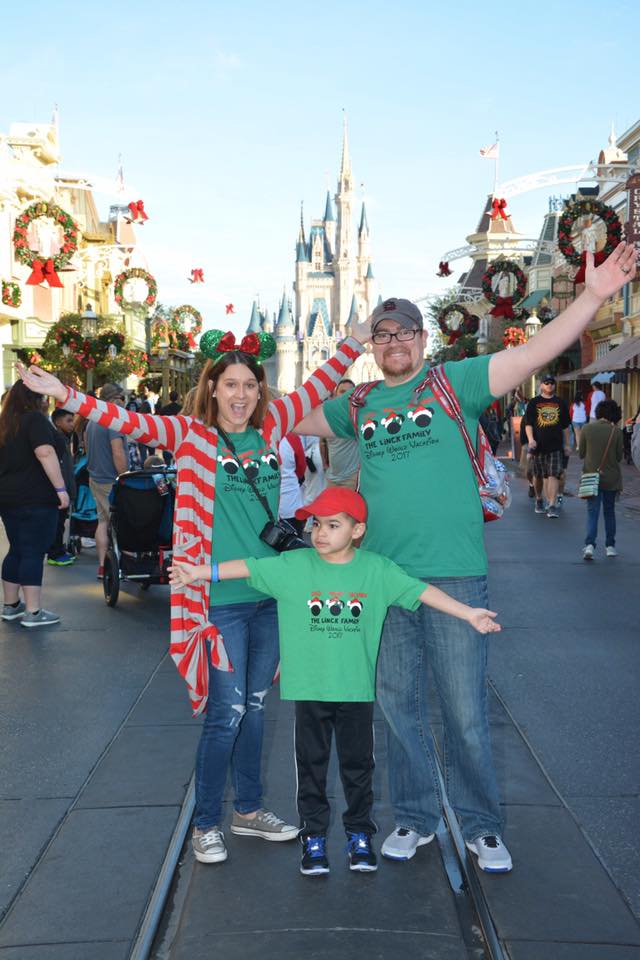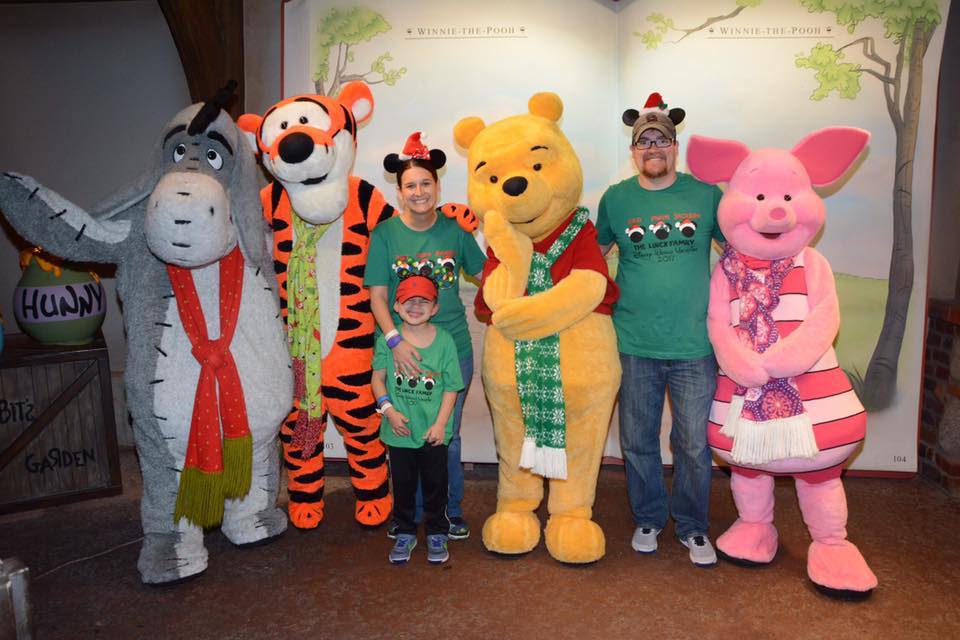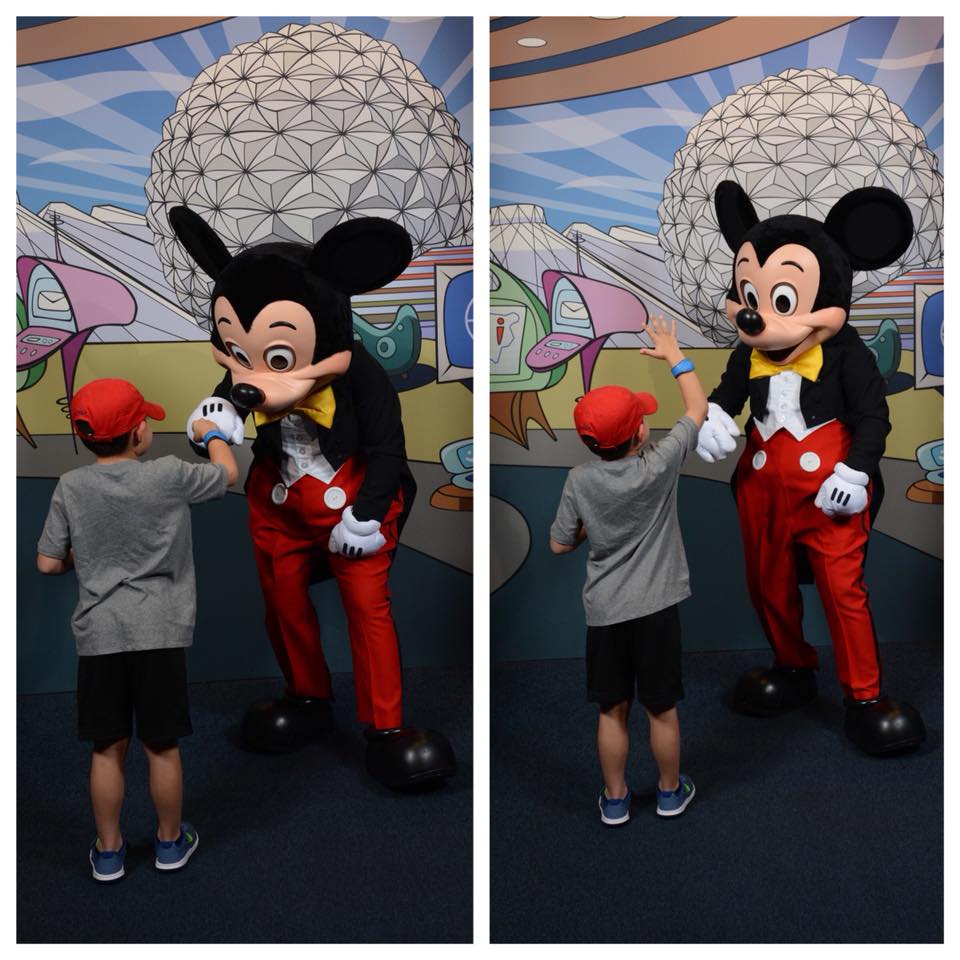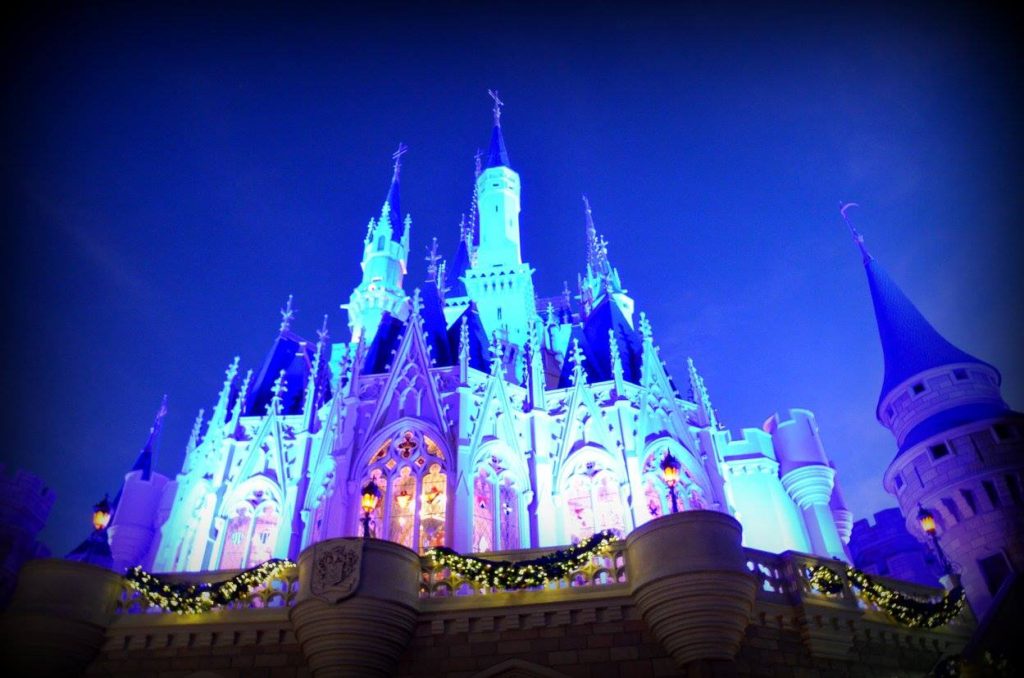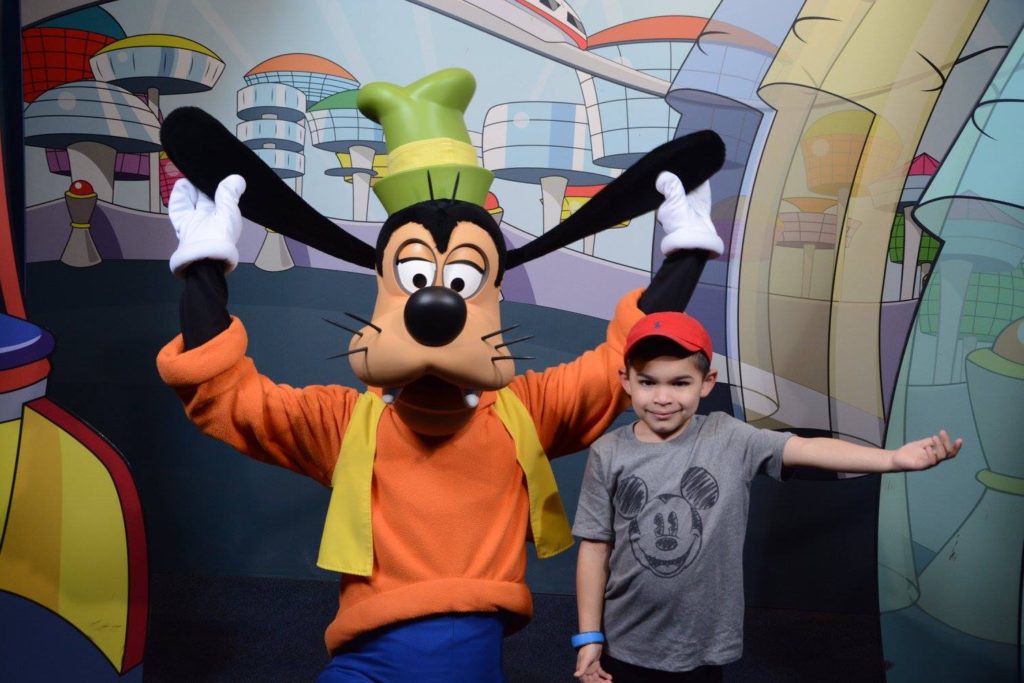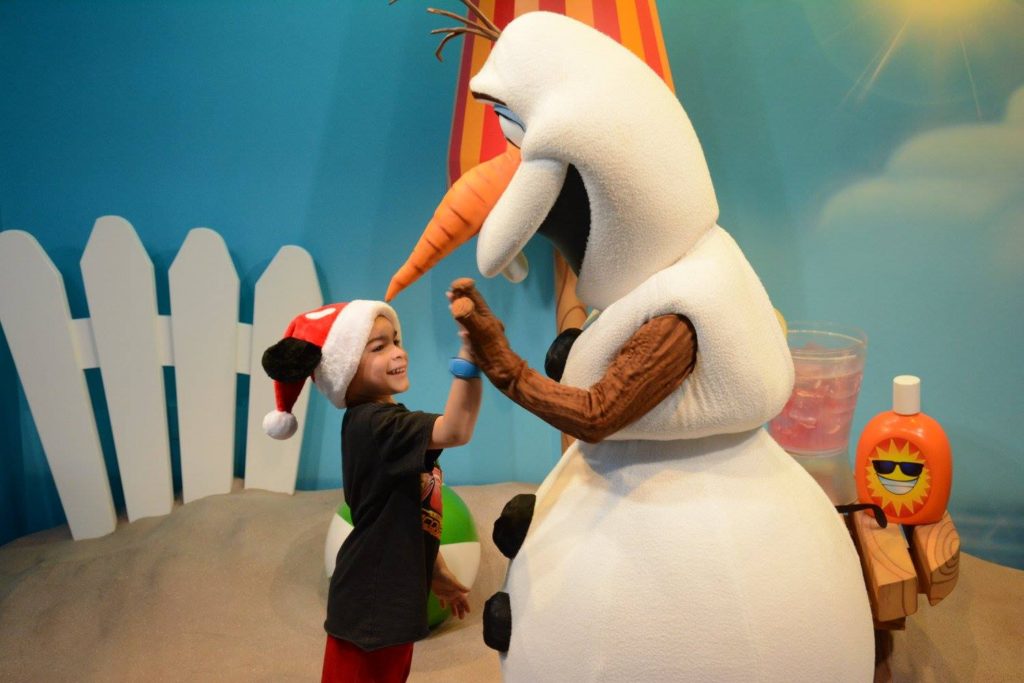 The trip wasn't without a few challenges, but we did it and we made amazing memories. Jackson loved Goofy, the monorail and the tram!
Here are my tips for planning a Disney vacation if you have a child with special needs!
Let Tara with Pixie Dust and Pirate Hooks Plan Your Vacation
Tara is not only an amazing Disney travel planner, she's an Autism Mom! She knows the ins and outs of taking a child with special needs to Disney World. Tara did everything for us! She booked our FastPasses, our meals, gave us tips and found us the best deals! She gave us an amazing, detailed itinerary for our days at the parks. I literally didn't have to lift a finger! It was completely stress free! I will never not use Tara when planning a Disney vacation. You can visit her Facebook page here.
Use the Disability Pass
Disney World is very accommodating to special needs families! They offer a Disability Pass that families can use to bypass waiting in long lines. Pairing our Disability Pass with our FastPass we literally did not have to wait more than a few minutes at each attraction. Cutting down on the wait times made a huge difference and allowed us to mark items off our to-do list.
The Disability Pass is super easy to obtain. Simply check in at guest services when you get to the park on your first day and they will link the pass to your group's magic band. Because of HIPPA they can't ask you detailed questions about why your child needs the pass. You just have to explain why waiting in long lines could be hard for them. When we went to get our pass, they didn't ask a single question. It took less than 5 minutes.
Rent a Stroller
Jackson had just turned six and we still rented a stroller! Best decision we ever made! He rode in it 99% of the time! It was a place he could decompress – he'd simply put on his headphones and pull down the shade for a little privacy. Tara took care of our stroller rental and it was very reasonable. It was waiting at bell hop when we arrived at our resort. We tracked our steps while we were at Disney and we walked more than 33 miles during the five days we were there. The stroller was well worth the money!
Bring Headphones
Jackson wore headphones constantly at Disney World! Everything is so loud and so overwhelming. I am so glad I bought an extra pair to take with us. I'm pretty certain we wouldn't have survived the trip without them. These are the ones I bought off Amazon. A great price and they do the trick!
Lower Your Expectations
That was my motto going in to our trip! I knew we wouldn't be able to do everything, so we picked a few things at each park that we knew Jackson would really want to do. If we were able to accomplish those things we considered it a win! We went to Disney World and we didn't ride Dumbo or the Teacups! We paid extra money for tickets to Mickey's Very Merry Christmas Party and it was just too overwhelming for Jackson. We didn't get to stay for the entire firework show. We didn't eat a single holiday treat that night. But we rode the monorail and tram over and over and over! We stood in line to meet lots of characters and got multiple autographs. We did the things that made Jackson happy!
Take Breaks
There were a few days when we probably pushed it and overstayed our welcome at the parks. Each day we spent a good chunk of time at our resort so Jackson could swim and decompress. We went back to the parks each evening and honestly, I think we enjoyed our time at the parks at night more than we did during the day. Breaks are so important for kids – especially kiddos with sensory issues.
Don't Worry About What Other People Think
You will never see the people again. They don't know your story or your struggle. Don't let what others think or the looks they give you get you down! While we were at Magic Kingdom an unexpected firework went off very close to where we were standing. For some reason Jackson didn't have his headphones on and it scared him to death. He freaked! He hit a little girl standing close by. The little girl's dad was not happy. Of course I felt horrible, but I couldn't let it ruin our fun. I wasn't going to see those people again. Jackson didn't do it out of spite. Those people didn't know our story.
Drive to the Parks if You Can
Since we drove to Orlando, we chose to drive to the parks each day. It cut out some of the wait time at the bus stops and other transportation places. It also gave us a little more flexibility if we needed to leave the park in a hurry.
*****
Overall, this trip opened my eyes even more to the challenges and struggles Jackson faces. Transitions are hard. Noise effects him. Throw in impulse control, waiting and anxiety and Disney can present a lot of challenges. But would I do it again?  YES!!!! Disney makes it possible for individuals with disabilities to have a magical time! I am so glad we experienced the Happiest Place on Earth together, as a family!