Today I'm linking up with Mix and Match Mama for a new thing she's doing in 2018 called How We. This month the topic is all about making goals and resolutions for the new year.
I finally settled on my One Word for 2018 and you can read about it here). I definitely want to focus on the word Savor this year, but there are also a few other goals I found myself writing in my journal. I decided today's the perfect day to share them and link up with Mix and Match Mama.
This year I want to:
PURSUE (Jesus):
2017 was a year where I really grew in my faith and in my relationship with God. I want to continue that. I want to pursue Jesus through praying, reading His word and Bible study. It's my goal to start every day in His presence.
SAVOR
This is my One Word for 2018. I don't want to strive this year, I want to savor. The big moments and the mundane moments. I want to blog when I feel like writing, and not worry about building a platform. I want to take photos because I'm passionate, not to build a big business and simply make money. I want to be content sitting at the feet of Jesus.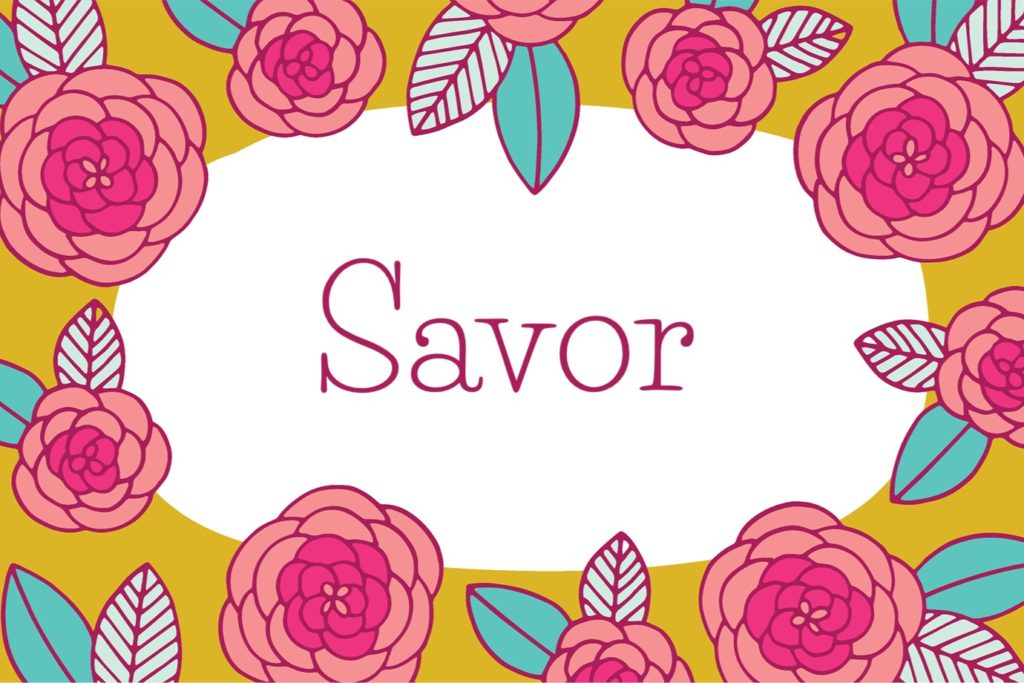 REST
I want to rest in who Jesus says I am. I am loved, forgiven, fearfully and wonderfully made. In 2017, I feel like I finally started seeing myself that way Jesus does. When things happened that had the potential to challenge those beliefs I bounced back much quicker because my heart was tuned in to TRUTH! I didn't wallow or find myself in too many pits of despair. I was more focused on Jesus and His thoughts about me, instead of beating myself up and fixating on the lies Satan wanted me to believe. Resting in who Jesus says I am brought so much freedom.
EMBRACE (This Season)
Embrace was on my list of goal's last year, but it's so important that it needs to be included again. I want to embrace motherhood in general – the messy, mundane and magical. This year I really want to embrace the new title God has given me – teacher! I want to enjoy this season of half-time homeschool and make learning fun for my kid!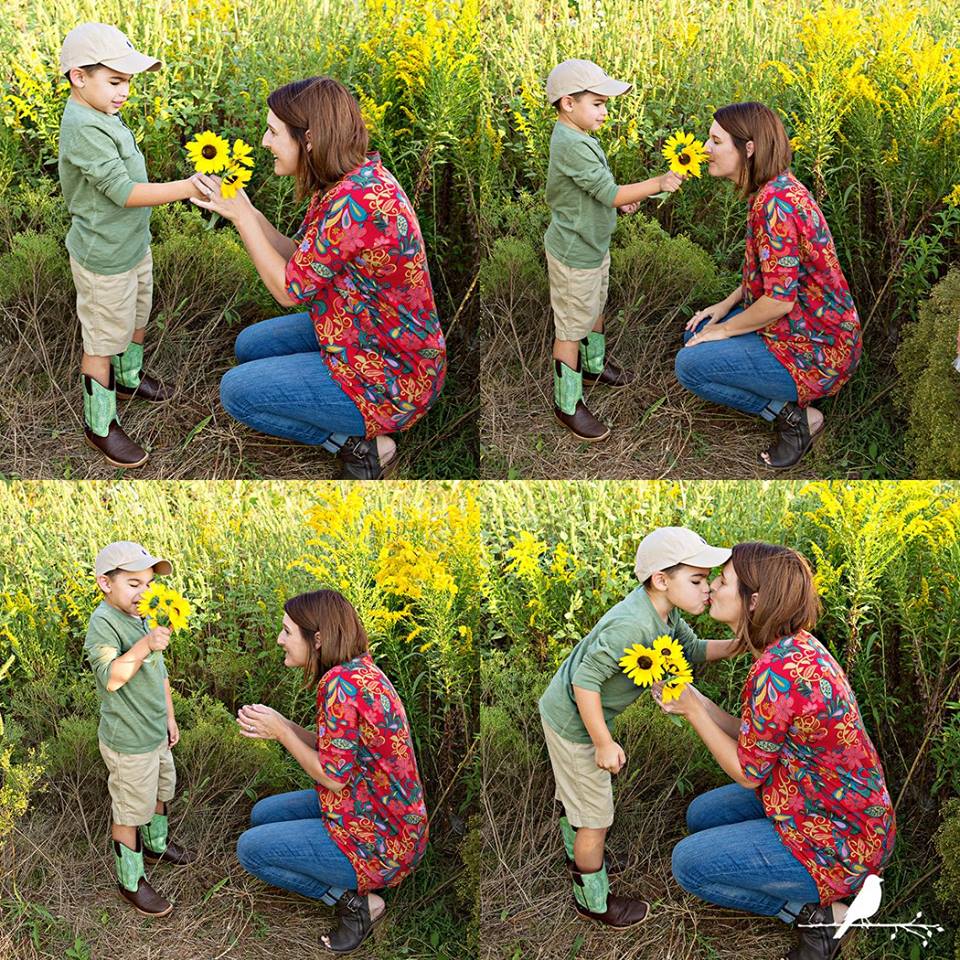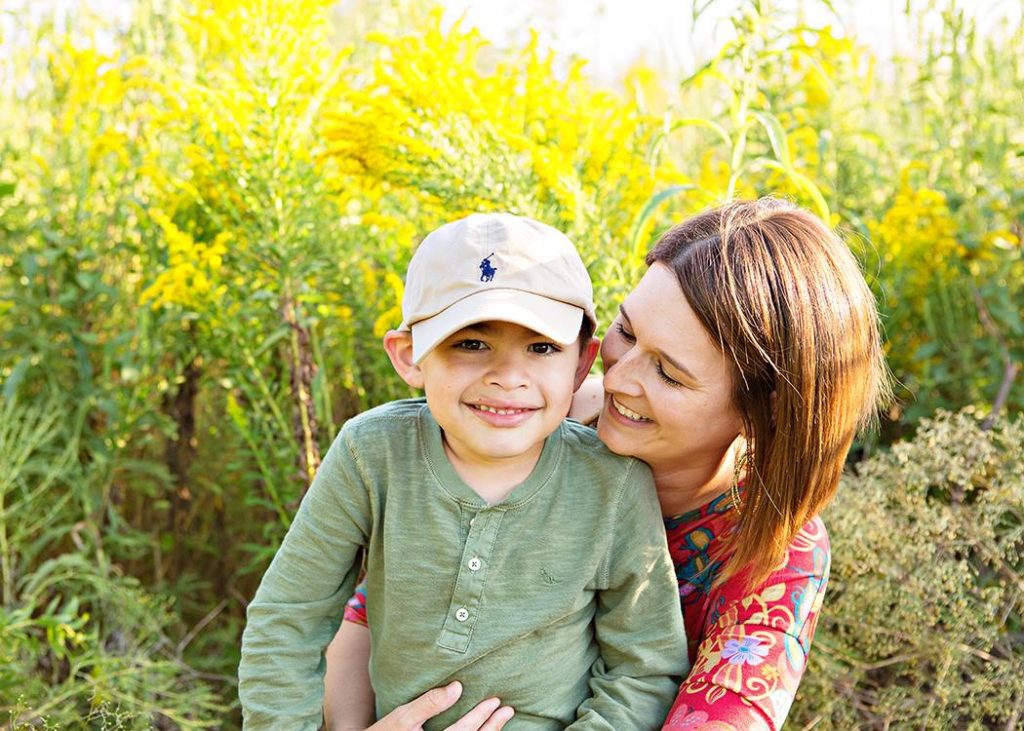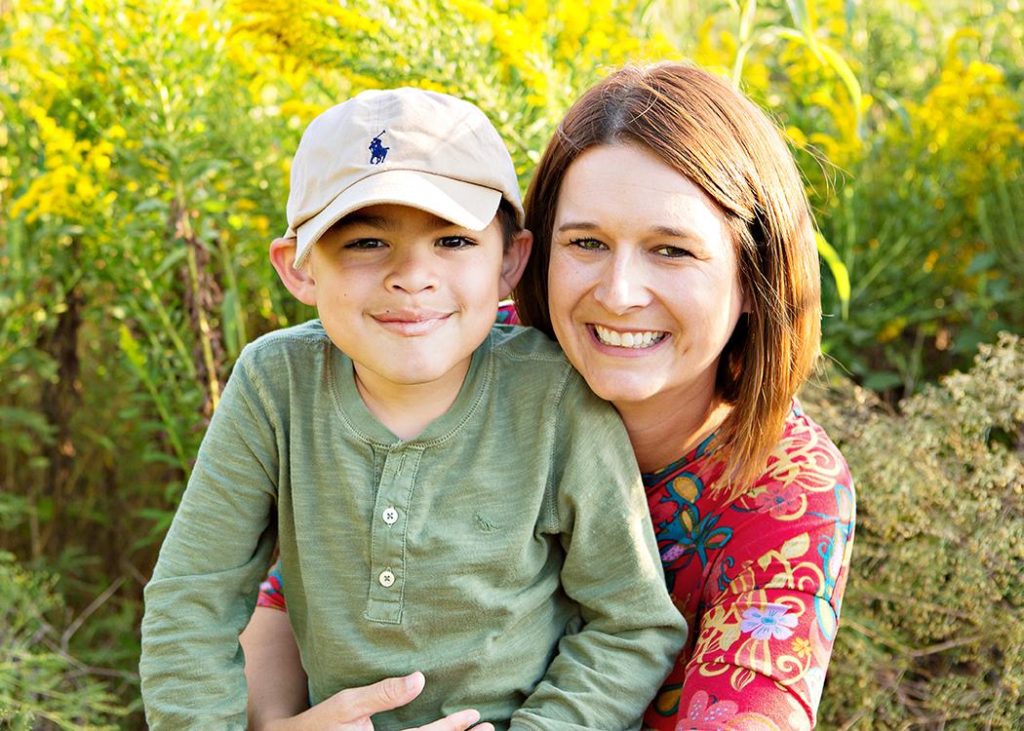 INVEST
The special needs journey can often feel really lonely. We don't have a whole lot of close friends. We don't have a big community or support group. We can't always do the things typical families can. The other day I was reminded that we have a handful of people who really do care. We might not see each other regularly, but they are there – to pray, to see a movie with, to vent.
I want to invest in these relationships this year. The ones God has put right in front of me. I want to trust that God will bring exactly the right people into our life in 2018!
LOVE
I want to love more – even when I'm hurt or disappointed. I want to love the way Jesus would – I don't want to build up walls or let bitterness keep me from loving others. Loving takes courage and vulnerability! I want to be courageous and vulnerable. As Ann Voskamp writes, The world has enough women who live in masked insecurity. It needs more women who live a brave vulnerability. 
So there you have it! A few of my goals for the new year! They are written in my journal so I can pray over them and look over them often. What do you hope to accomplish this year?