I grew up wanting to be a teacher, but when the time came for me to teach Jackson I was intimidated.
Having a child with special needs means he will likely learn differently than I did.
Since Jackson only goes to Kindergarten half-day, it's my job to make sure he stays on track academically.
We do school at home – lots of sight word practice, handwriting and a little math, too.
I finally began to find my groove at the end of last year.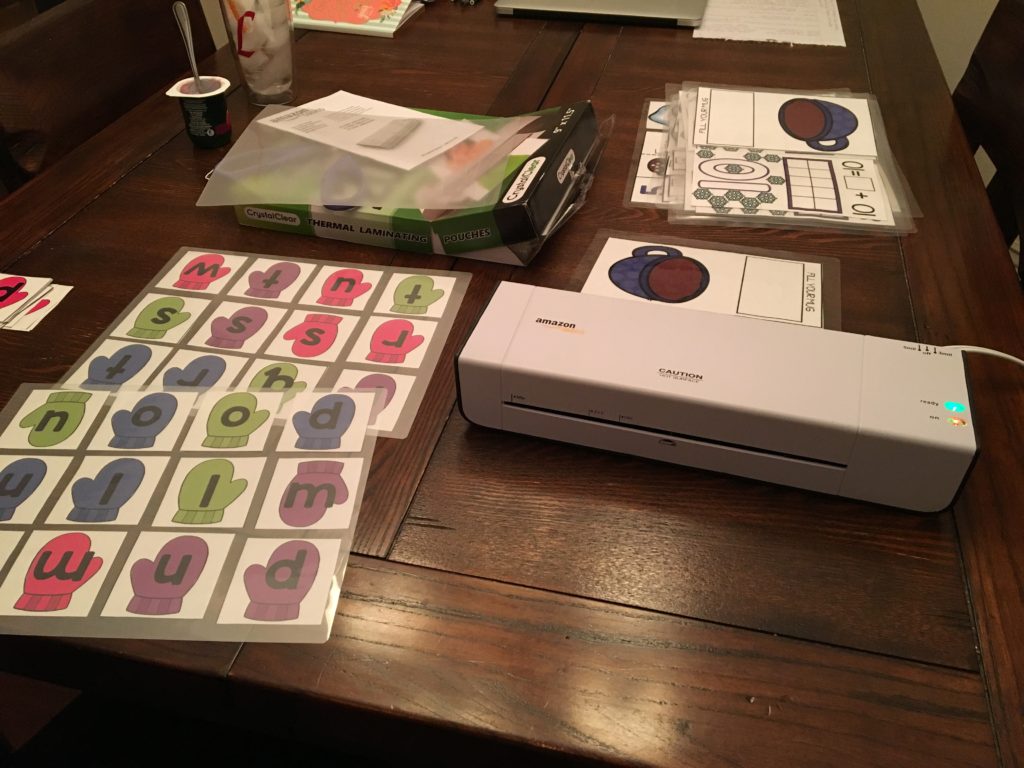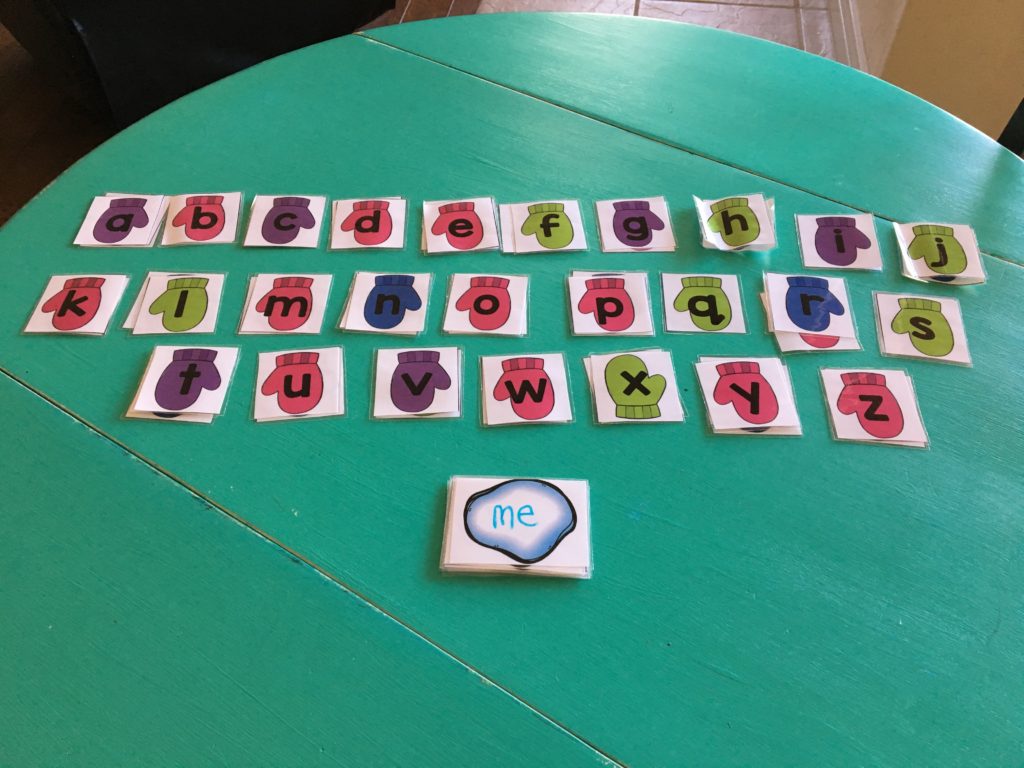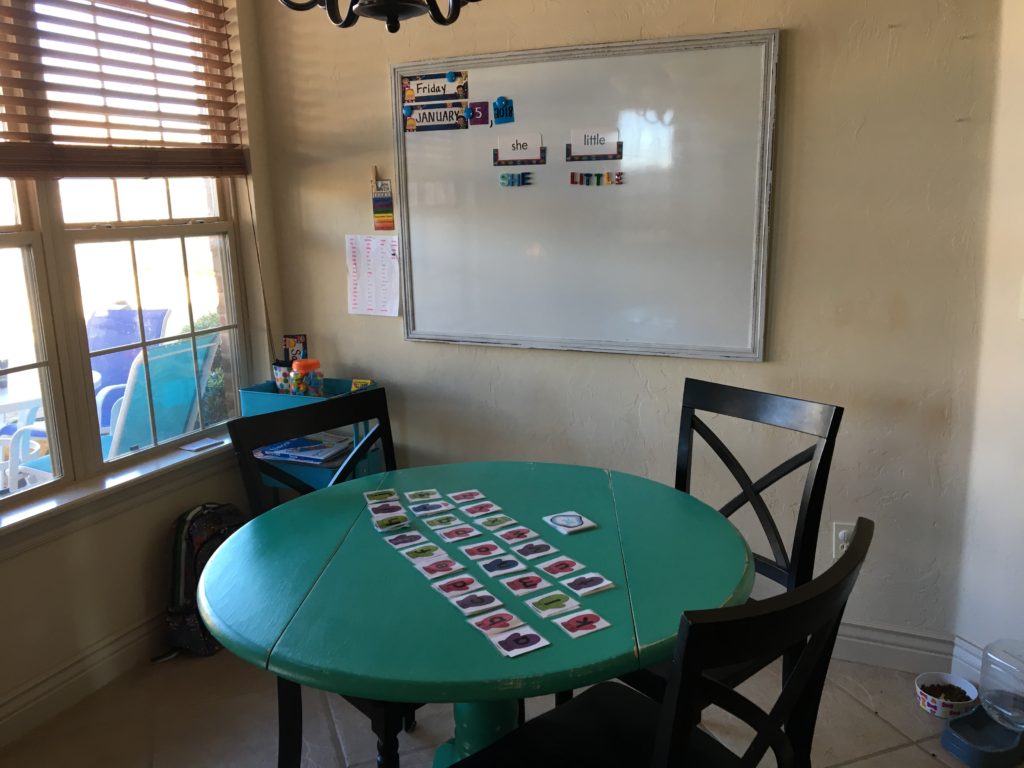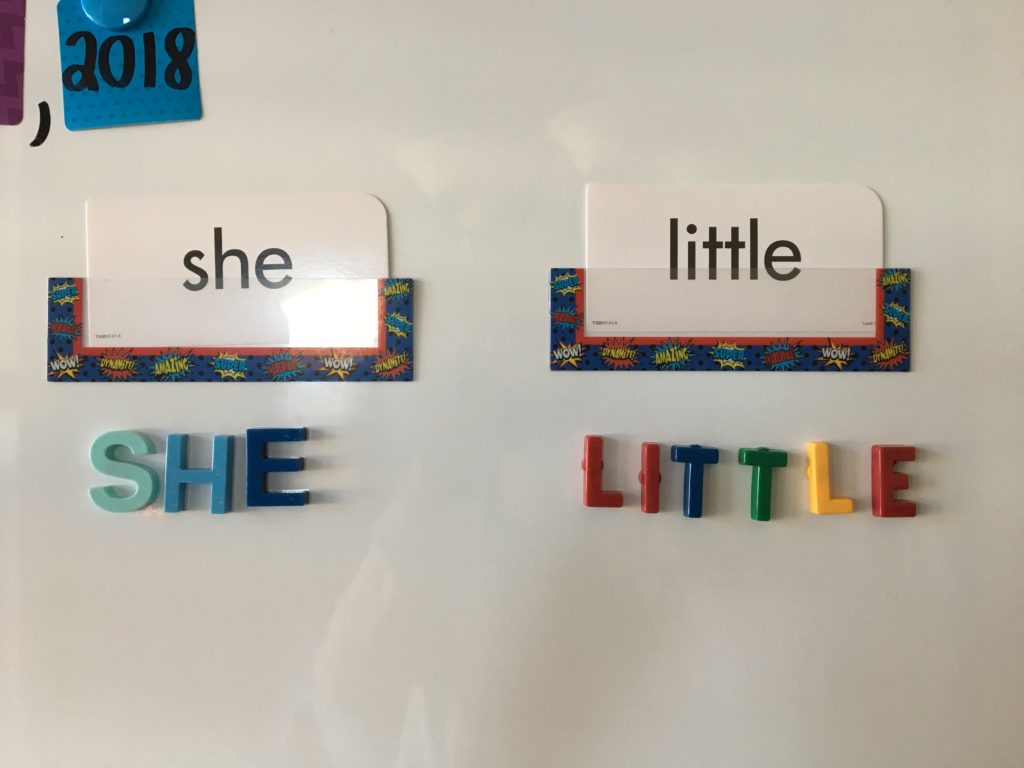 As we roll into 2018 I feel extremely motivated to be the best teacher I can for my son.
Maybe it's the teaching website his speech therapist told me about where I can print all kinds of fun curriculum.
Maybe it's the awesome laminator I purchased – I do love me some school supplies!
Or maybe it's God slowly changing my heart to align with His plan for Jackson's education.
Whatever it is, I'm motivated.
The Lord will always lead me. He will always show me where to go! (Isaiah 58:11)
I will put my trust in God – He will guide us each step of the way as we home-school half-time.
***Today I'm linking up for Five Minute Friday. You can join the fun here.