Hello 2018! It's hard to believe we've said goodbye to 2017! I'm still sorting through my thoughts and goals for the new year. There are several areas where I want to see growth, but more than anything I want to press in to Jesus and continue what I started in 2017. I intend to write about my plans for the new year once I get them all sorted out.
Until then, I thought it would be fun to share a few of my favorite things from 2017!
1. Rodan + Fields
I started using Rodan + Fields products consistently in February and after a lot of persuading my friend talked me in to signing up as a consultant in June. These products work! I love the way my skin looks and feels. I had a really hard time investing in my skin, but I'm so glad I finally did. These days I'm not ashamed to go makeup free! A few of my favorite products include the Reverse Regimen, Lash Boost and the mineral peptide makeup!

2. LulaRoe 
Um, I have a slight addiction to LulaRoe. I bought my first pair of leggings last February and I was hooked! I have quite the collection of leggings – Disney, holiday, black and regular every day prints! I also love the Sarah's, Patrick's, Irma's and Carly's. I love these clothes because you can dress them up or down! As a stay-at-home mom if feels good to put on something other than workout shorts or sweatpants!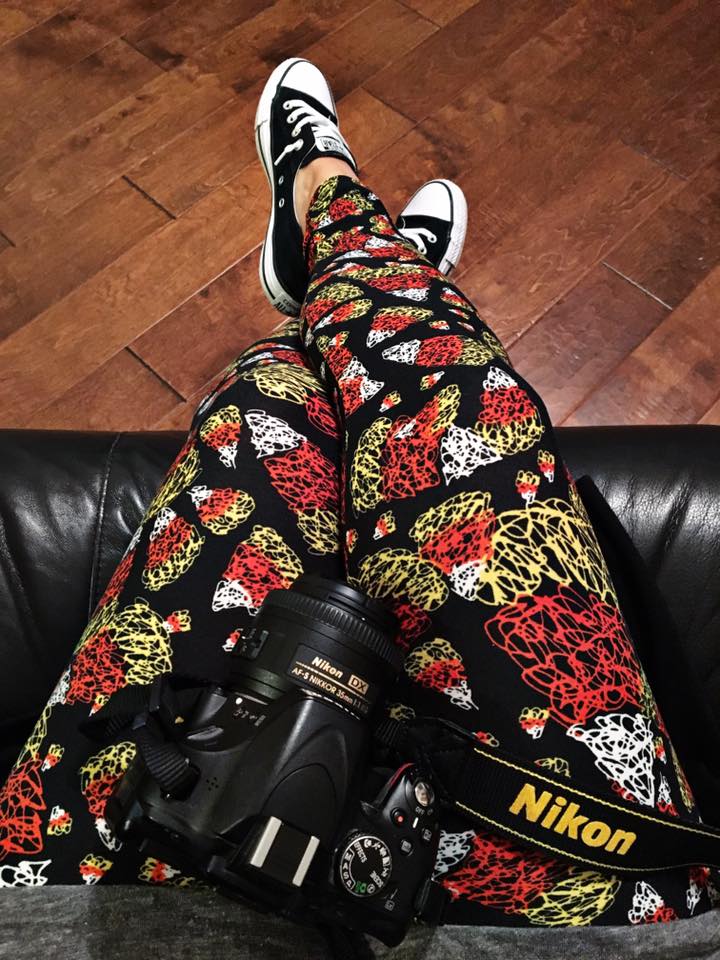 3. Old Navy's Rock Star Jeans
These jeans are a game changer! For real! I saw a fellow blogger recommend them and as much as I hoped I would love them, I had my doubts. You guys, I was blessed in the hip department so I am super picky about jeans. These jeans are so comfortable AND they look good on pretty much every body type. I loved my first pair so much I ordered another! You can get them here.
4. Our Fireplace
The best thing about these cold winter days – and we have had some brutally cold days lately – is our fireplace. We had a fireplace in our old house but it didn't put out any heat. We never used it. Our new fireplace puts out heat and it's been on 24/7! I'm currently writing this post in my favorite red chair by the fire place.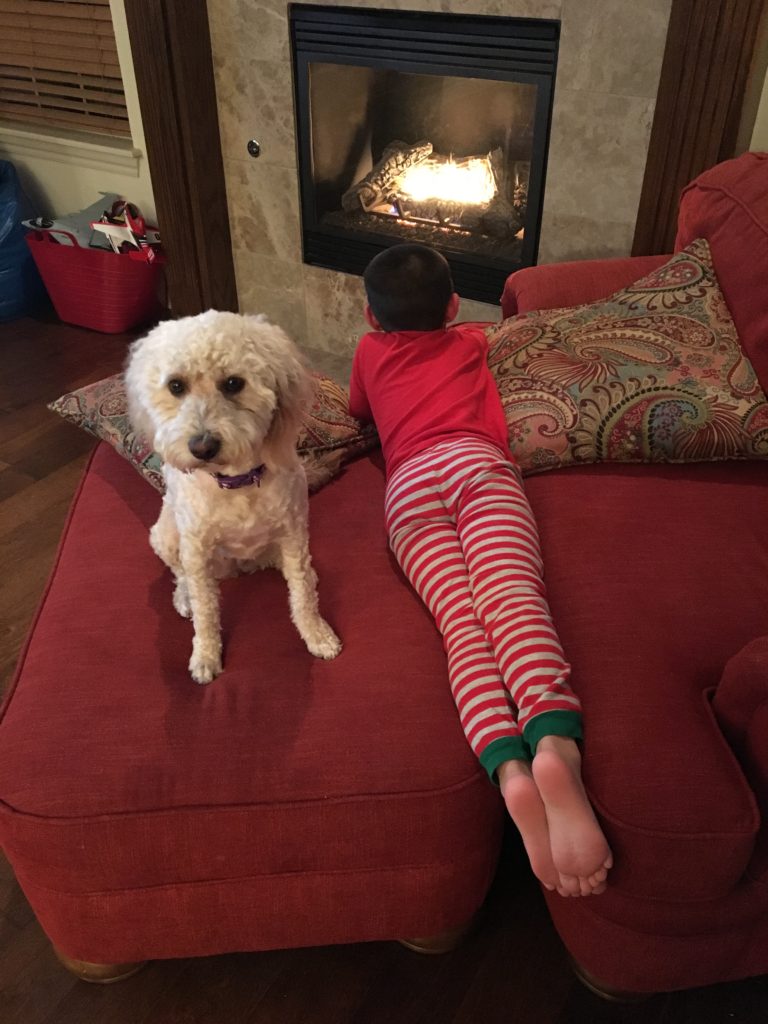 5. Bath and Body Works Candles
My favorite scent this fall was Leaves. This Christmas/winter I am loving Marshmallow Fireside! These candles are worth the money (although I never pay full prince!)
6. Coconut Mint Drop 
I found a scent I love at Bath and Body Works this holiday season. Coconut Mint Drop is amazing! I stocked up! I will be so sad if they don't bring this scent back next year.
7. Photography 
I love spending an hour outside with my camera – it's a great form of therapy. This year God exceeded my expectations and my little photography business thrived! I had so much fun meeting new families and capturing their memories. I can't wait to see what 2018 has in store!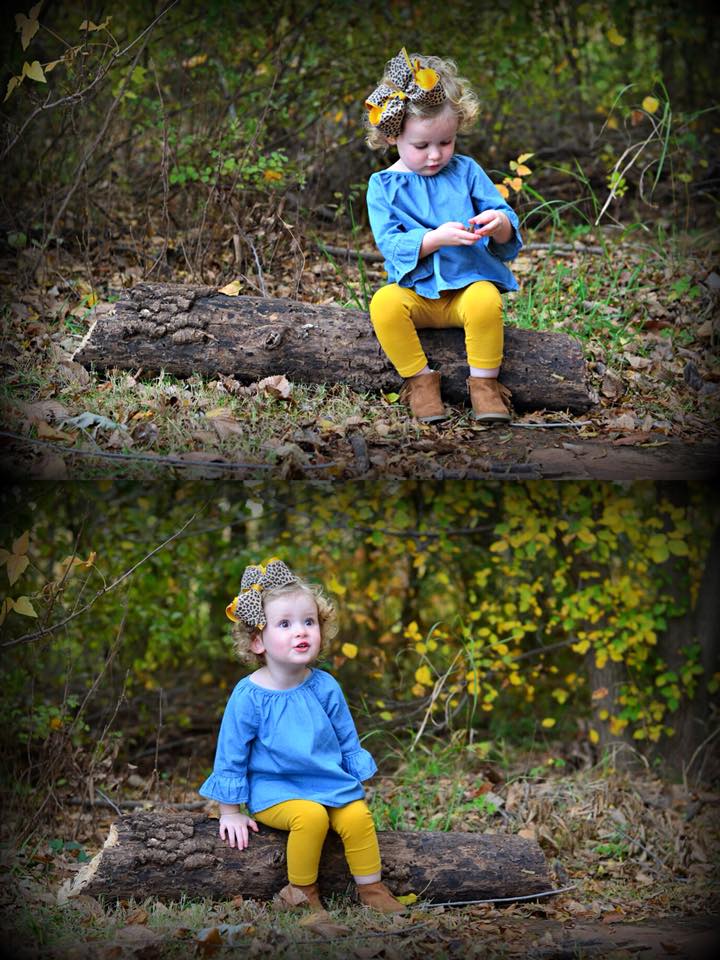 8. Our Trip to Disney World
It was challenging at times but it was so much fun! I am so thankful we had the opportunity to take Jackson to the happiest place on earth!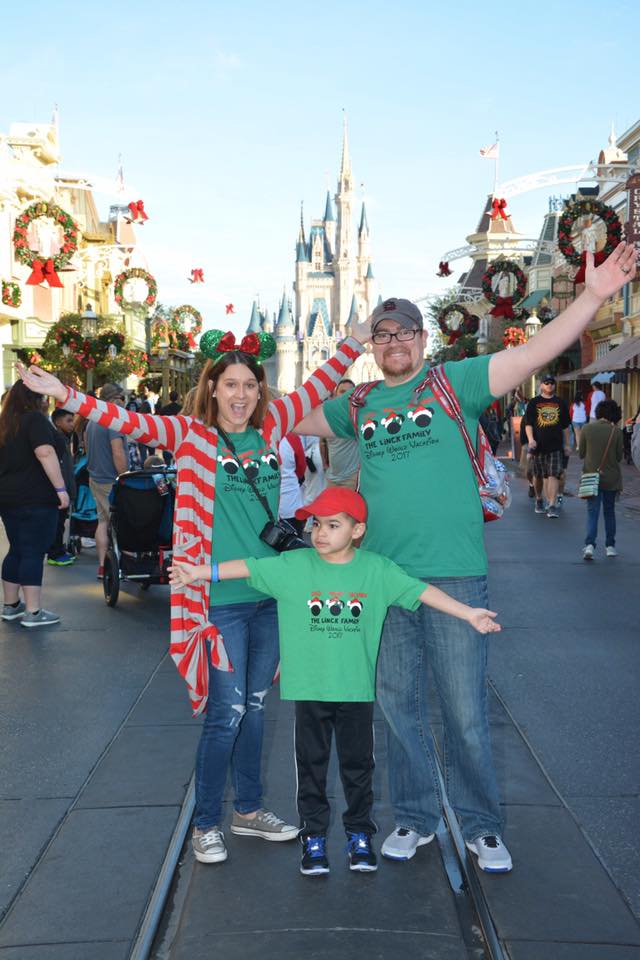 And now to share my favorite TV shows, Movies and Books of 2017.
TV Shows:
This is Us and The Crown were my favorite shows in 2017. John and I binge watched The Crown over Christmas break and I was so sad when we finished it. I heard there will be new characters in the next season and I have so many mixed feelings about that.
Movies:
Beauty and the Beast was AMAZING!!!! I didn't want it to end. I found myself smiling throughout the entire movie. I immediately downloaded the soundtrack and play it often!
Wonder was also an incredible movie!
Books:
Present Over Perfect by Shauna Niequist
The Tracy Crosswhite Series by Robert Dugoni
Different By Sally and Nathan Clarkson
Never Unfriended and We Saved You a Seat by Lisa Jo Baker