My reading has slowed down quite a bit compared to how much I was reading earlier this year. I think there's a lot of reasons for this, but a big one is this – reading started to become another task to be checked off my to do list.  I love to read, but instead of curling up with a good book to relax, I was anxious to hurry through a book and get started on the next one. I felt like I had to prove I was an avid reader by reading a certain number of books.  How silly is that?
So I haven't been reading a crazy amount of books, but I have read a few good ones the past few months. Here's what I've read and a few thoughts about each book! I definitely enjoyed some more than others.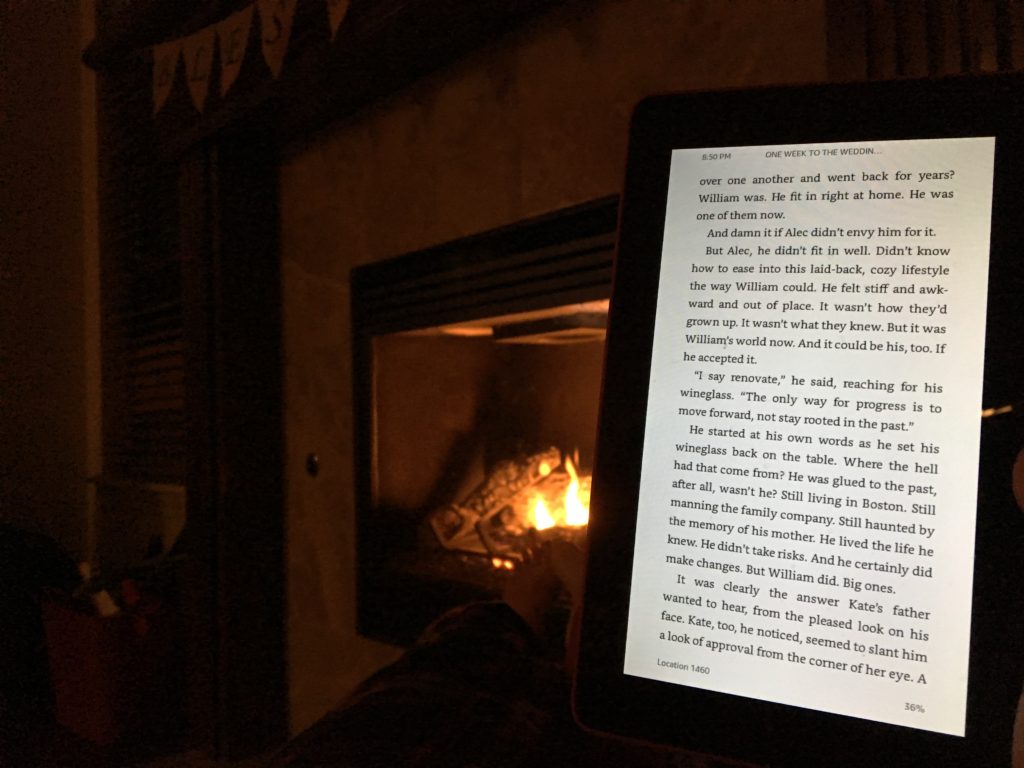 Church of the Small Things: The Million Little Pieces That Make Up a Life By Melanie Shankle
I have to be honest. I didn't love this one! I wanted to love it because I had heart some really great things about it, but I just didn't. I found myself reading a few pages and setting it aside. I'd pick it back up again and with the turn of each page hope that it was going to get better. It's not horrible, I did finish it (although I almost didn't more than once).
This is the first book of Melanie's that I've read. I guess it's just not my style. She's a great storyteller and definitely funny, but it just felt like it was missing something.
Winter Solstice By Elin Hilderbrand
This is the fourth and final book in the Winter Street series. Elon wrote a great ending to the Quinn Family's story and added a pretty red bow for a little Christmas cheer. I honestly teared up reading the final pages of this book. I loved this series and eagerly awaited for each book to release each October. Elin writes in a way that you become part of the story and feel as if you know each member of the Quinn Family. It's a great read for the holiday season!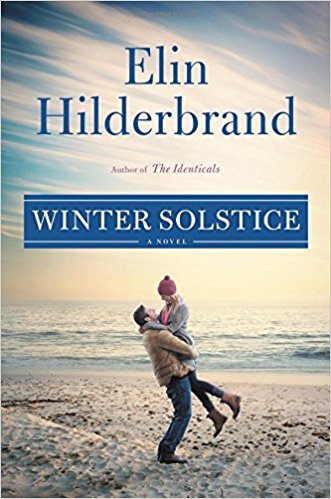 Born Broken: An Adoption Journey By Kristin Berry
I had seen several adoptive mamas talk about this book and it intrigued me. Kristin writes about life with her adopted son who has Fetal Alcohol Spectrum Disorder. The book is raw, very transparent and at times very hard to read. I had hoped the book would go into a little more detail about Fetal Alcohol Spectrum Disorder, but it focuses mainly on the very challenging situations she and her family found themselves in as her son was growing up. At times it also felt very repetitive. I finished the book having more questions and an unsettled feeling. I just don't think this book was exactly what I was expecting it to be, but I applaud Kristin and her son for being brave enough to share their very difficult story.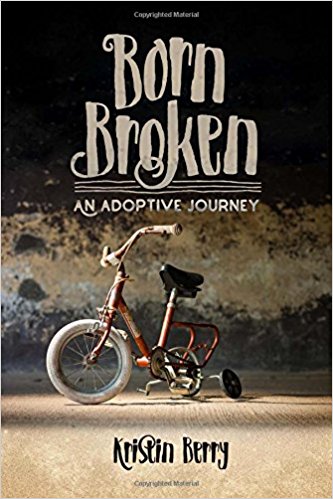 One Week to the Wedding By Olivia Miles
I really needed a good girly book to make reading fun again! I downloaded this one to my Kindle and really enjoyed the story about a wedding planner who's own wedding had been canceled because her sister was having a little fling with her finance. It was light-hearted, romantic and an all around good book to get lost in. The good news is it's the first book of a series! I've already downloaded the second book and can't wait to start reading it! I had never read anything by Miles, but I plan to check out her other books too!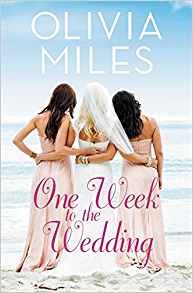 So that's my very short list of what I've read lately, although my Amazon Wish List continues to grow longer by the day! So many books and so little time to read them! But I'm making myself a promise: I will read for fun! I will not make it another item to mark off my to do list! I will give myself permission to get lost in a good story!
What are you currently reading?