It's Friday! Today's list of Favorite Things has a lot to do with cozy, fall/winter nights and my favorite time of the year! Although I adore Fall, I'm getting really antsy and want to start decorating for Christmas this weekend. This is sort of unlike me. I normally don't put out Christmas decorations until the weekend after Thanksgiving but this year I'm already feeling festive! So we'll see…maybe I'll just drag all the boxes out of the attic.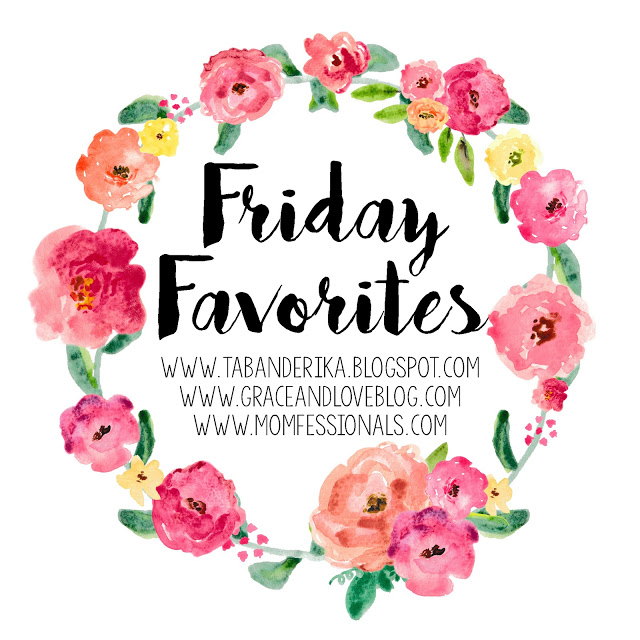 Hope you guys have a great weekend!
Our Fire Place
One of the perks of our new house is the fireplace! We had one at our old house, but it didn't put out ANY heat! It also made our gas bill skyrocket when we used it! This week the temperatures got cold enough for a cozy fire. I loved every minute we had the fireplace going in the family room. It's the perfect backdrop for all those cheesy Hallmark Christmas movies I'm currently watching!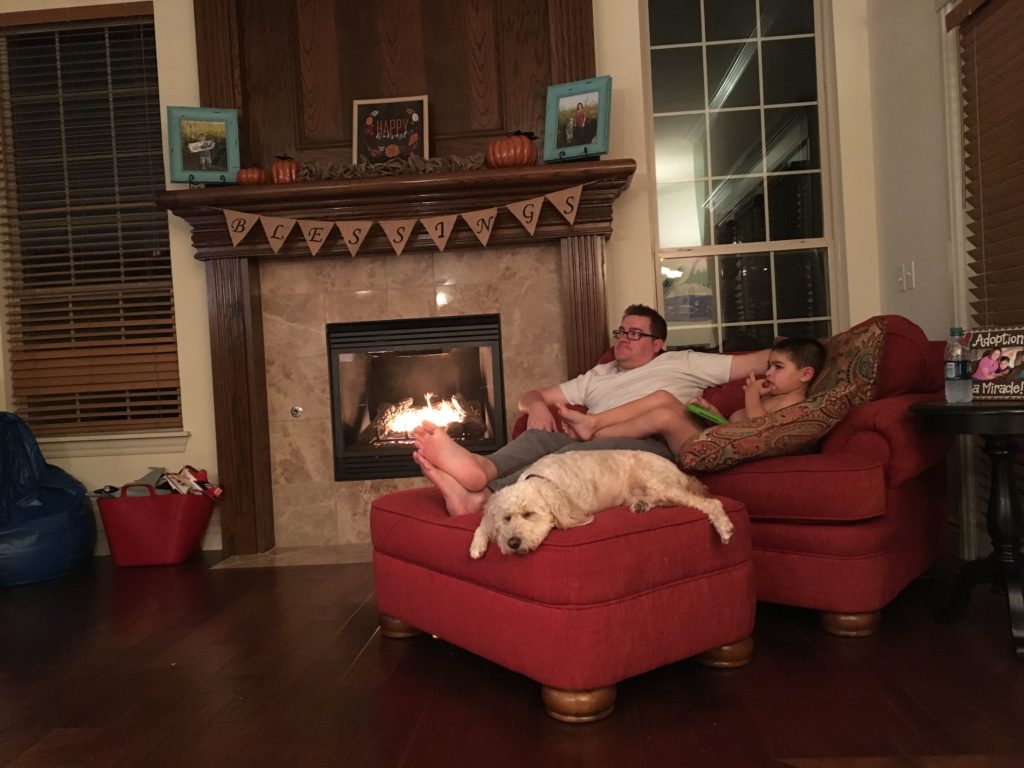 Flannel Sheets
There is nothing like flannel sheets on a cold night! In the summer I get so hot when I sleep. The first night it dipped below 50 degrees I was in heaven! I sleep so good during the winter! You'd think I'd get super hot with flannel sheets, but I don't. They are so soft and comfy! I love them!
Norman in the Fall
I love our college town, but I love it even more in the Fall! The trees have been showing off this week and all I want to do is drive around and look at them. The vibrant colors make my heart so happy! I found myself stopping to thank God for the beauty numerous times this week as I drove around town. Our town is a canvas of reds, golds and orange! I cannot get enough.
I took these photos last weekend at a local park!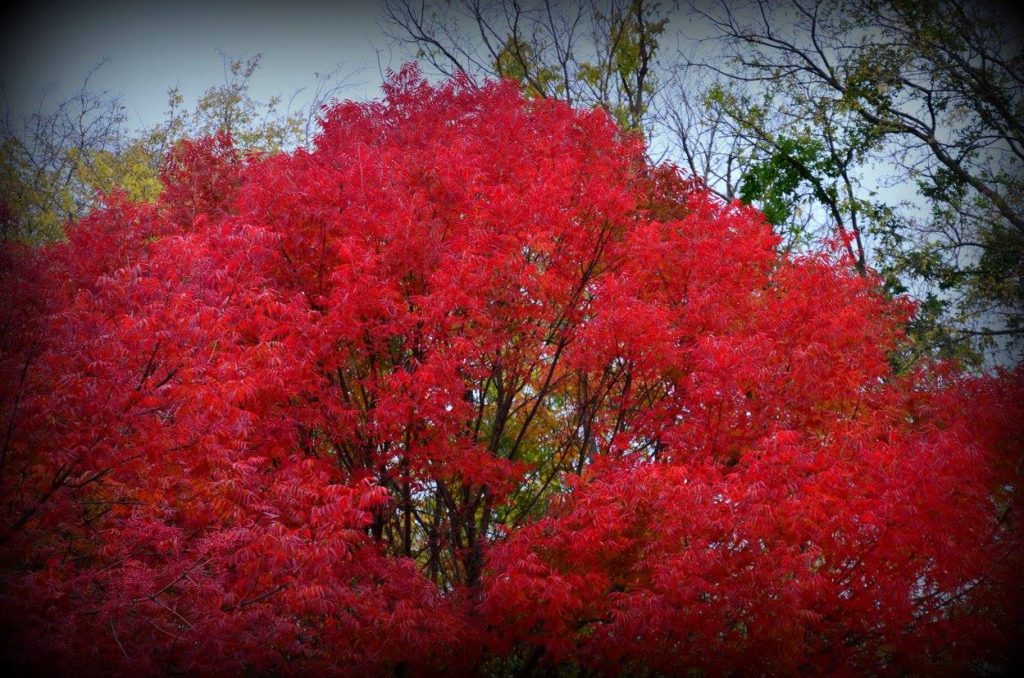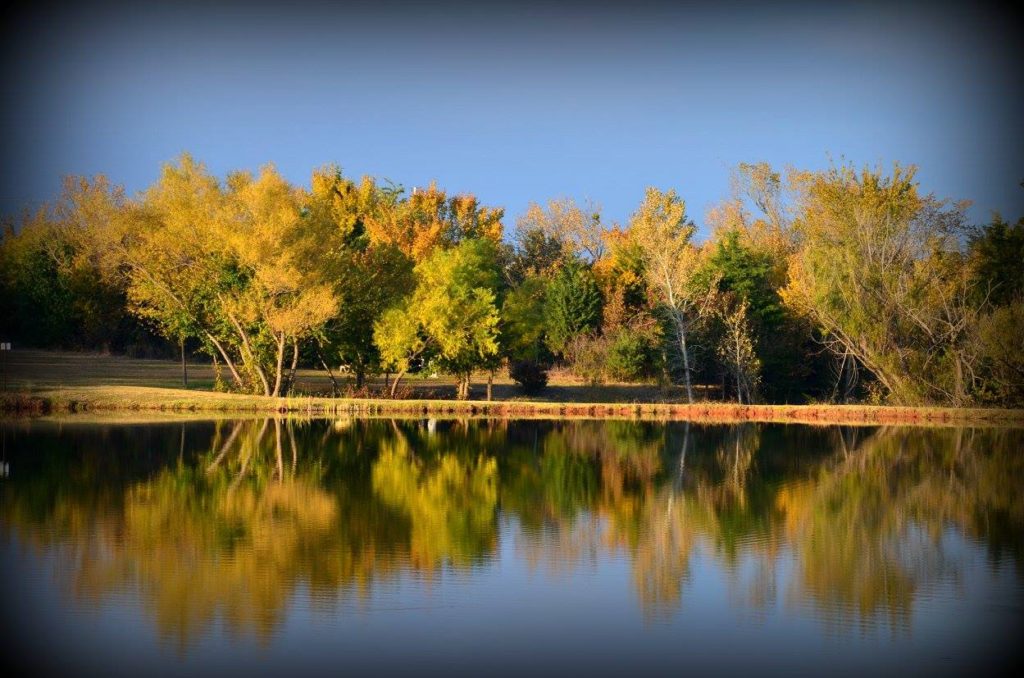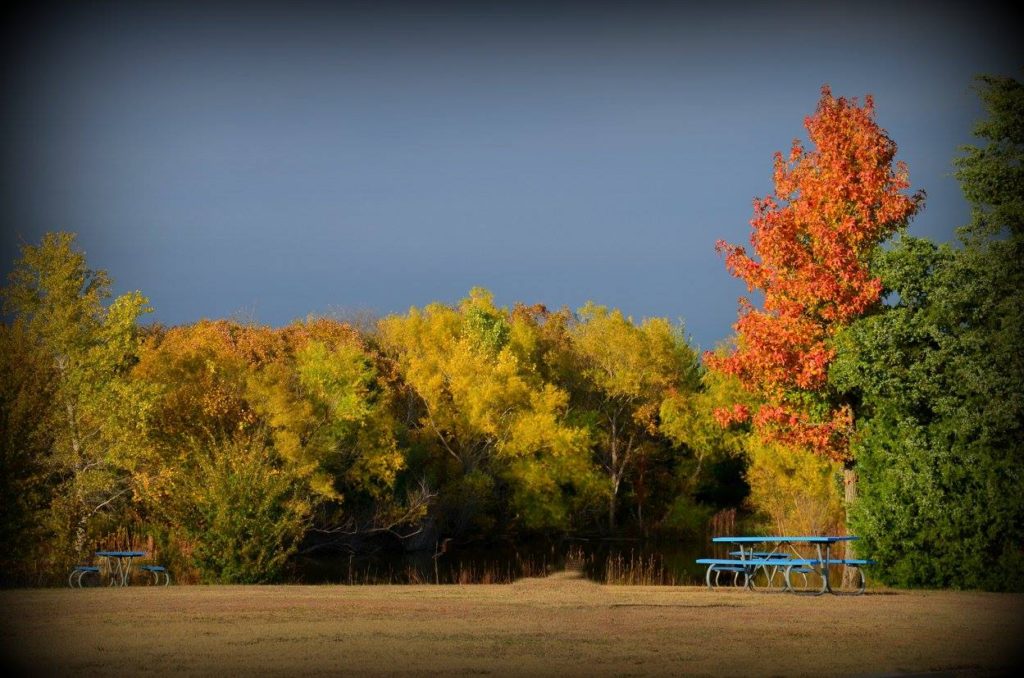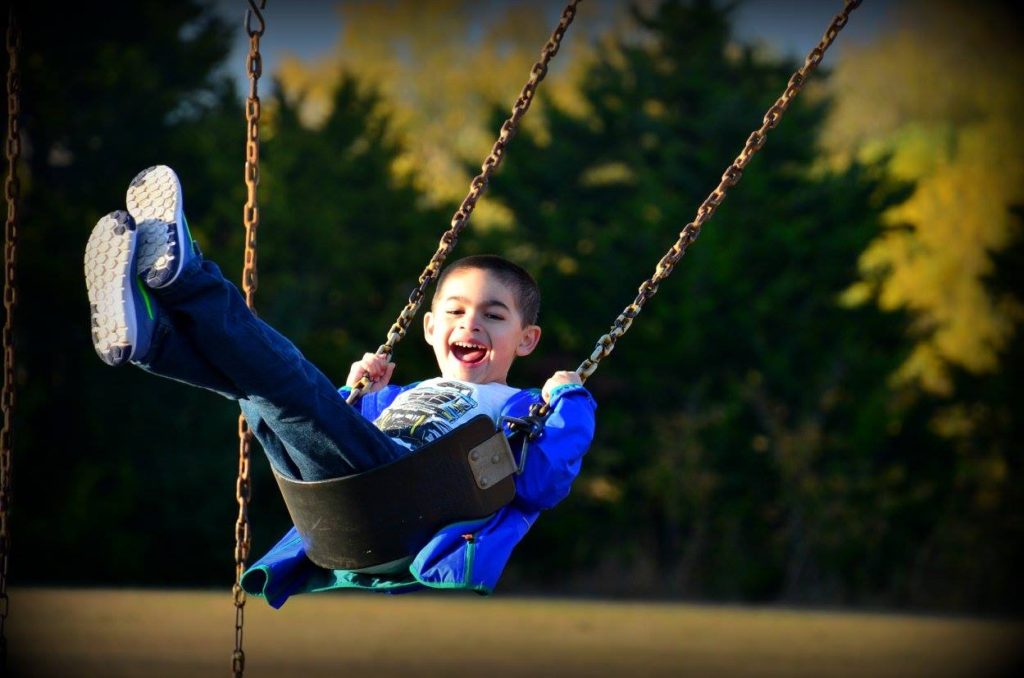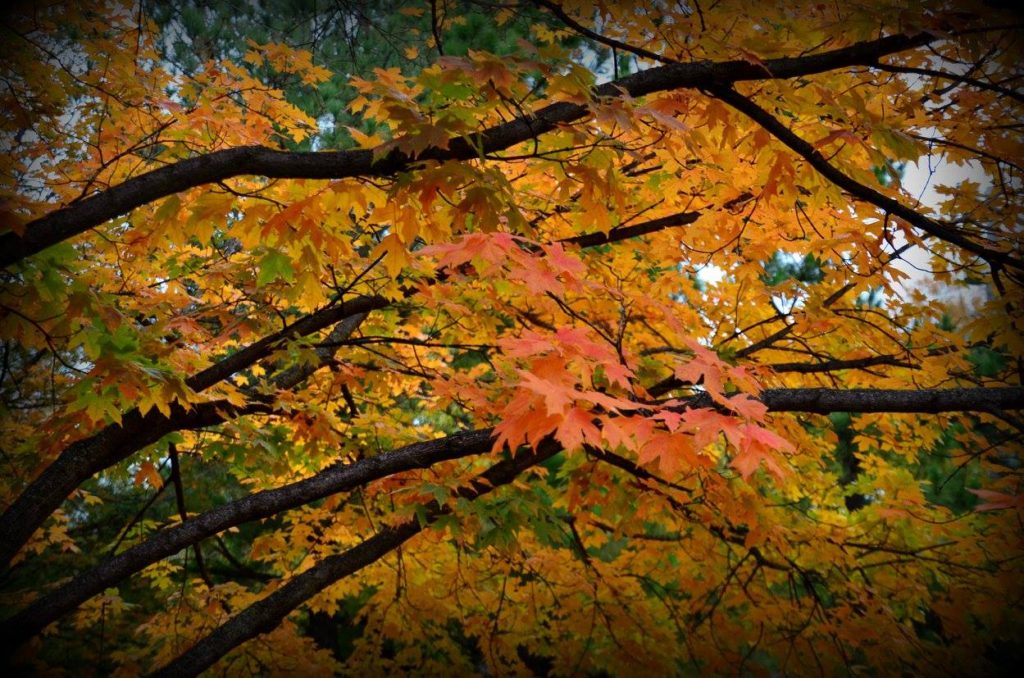 My New Sarah
You guys know I love me some LulaRoe! I recently got to go choose a free item at a friends boutique because I had purchased 10 items from her. She is so awesome and she lets you pick out anything! I got this amazing Sarah and I just love it! The color is gorgeous and it is so warm and cozy! It also matches the scarf I bought at Walmart perfectly!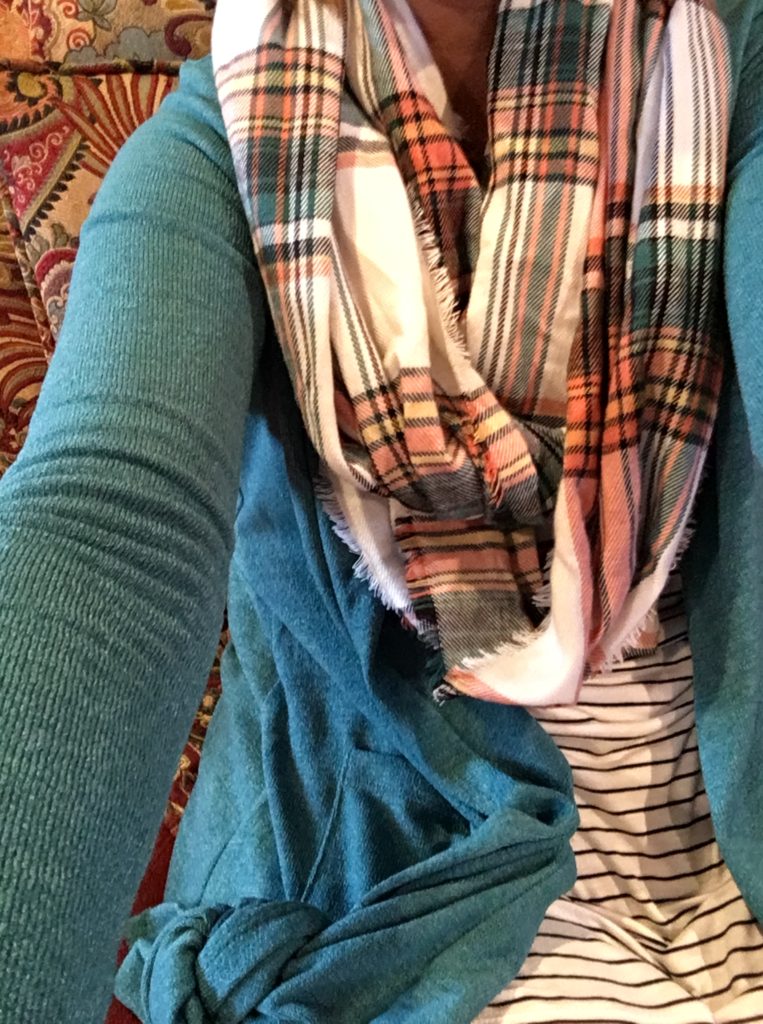 Marshmallow Fireside Candle
This is my new favorite candle and I have had it burning 24/7! It's from Bath and Body Works and it's amazing! I love these candles, but I only buy them when they are on sale! I can't bring myself to spending $25 on a candle. They were $12.50 each earlier this week so I ordered a few Christmas scents! They would also make great Christmas gifts!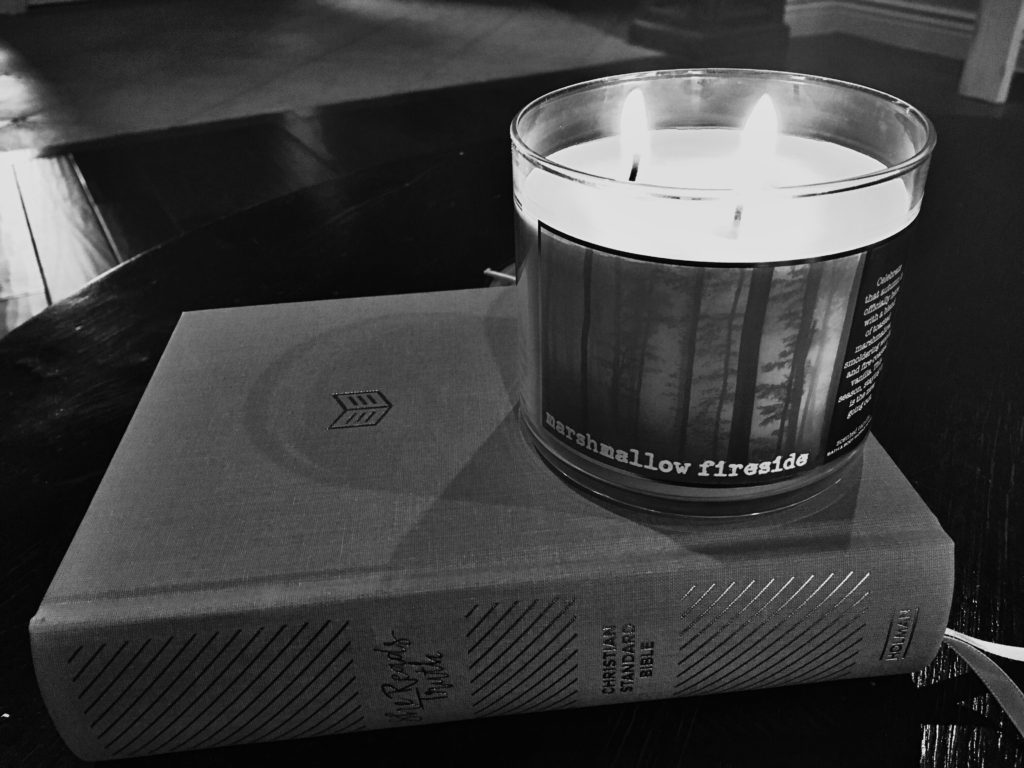 John's Chex Mix
My husband makes the best Chex Mix! His coworkers request it often! He made a huge batch this week and added extra wheat Chex cereal just for me! Now that's love!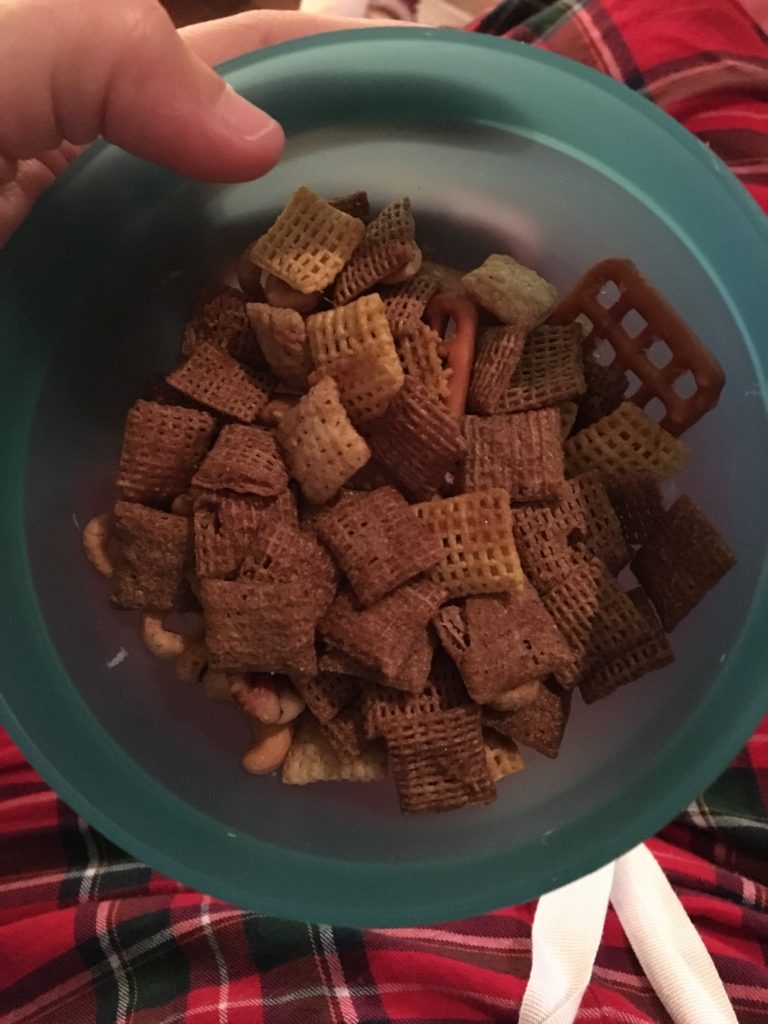 These Cute Christmas Books
I was at Target earlier this week and they were just putting out Christmas items in the dollar spot. I saw these cute books, flipped through them and they ended up in my basket! There were four different stories and they are really nice books for only a dollar! The illustrations are bright and colorful. I bought a few for Jackson and a few to give as gifts!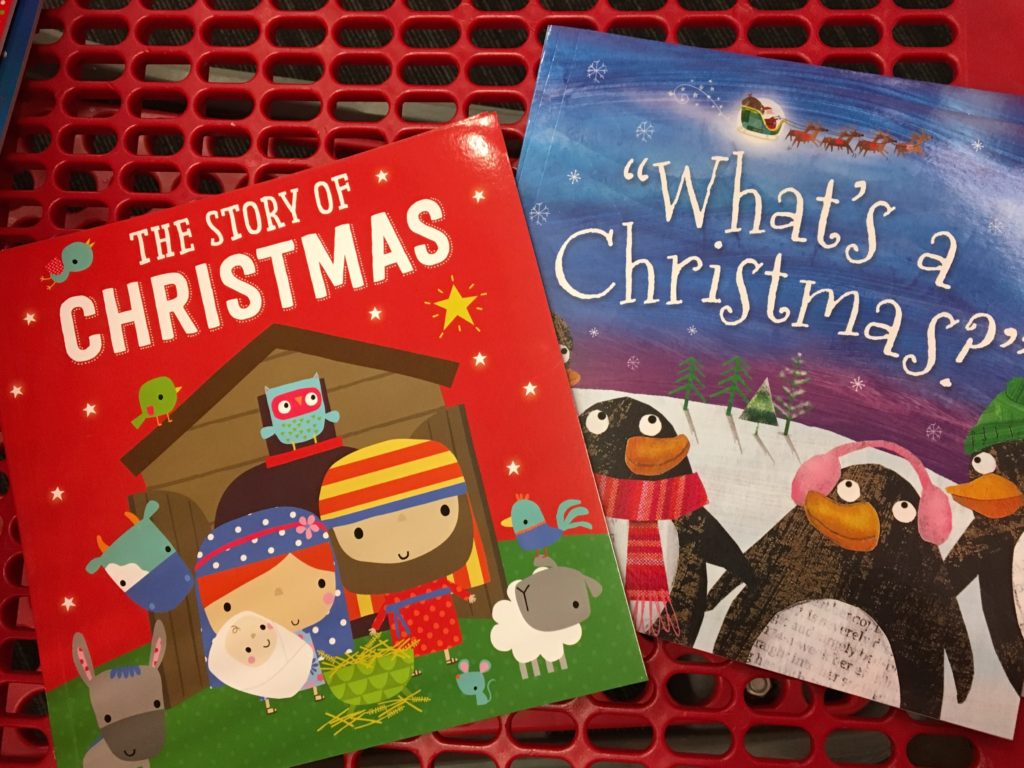 My Pioneer Woman CrockPot
This is the time of year when I use my CrockPot a lot! I decided to buy a second CrockPot because sometimes we like to have appetizers for dinner and need two. One to cook the cheese dip and one to cook the meatballs! When I went to Walmart I couldn't pass up this beauty! I am a sucker for all things Pioneer Woman! But here's another reason I really like her CrockPot! I like the watch the lid latches. My other CrockPot latches in a similar way but it's so hard to unlatch when I need to stir whatever is cooking. The Pioneer Woman's version has the perfect latch in my opinion. Just in case you were wondering 😉