Happy Halloween! I hope your day is filled with more treats than tricks! And I hope you get a lot of Reese's Peanut Butter Pumpkins in your goody bag! It's hard to believe October is already over! Tonight we will brave the cold (and possible rain) to do some Trick-or-Treating! As we say goodbye to October, here's a few things I learned…
When Your Kid Wants You to Dress Up,  You Dress Up!
Jackson has known since early summer what he wanted to be for Halloween. He wanted to be Batman and he was adamant that I dress up as Wonder Woman and John dress up as Super Man! John hesitated a little – he would have much rather dressed up as Iron Man or Captain America – but we both found costumes and joined the party! I think it turned out pretty spectacular!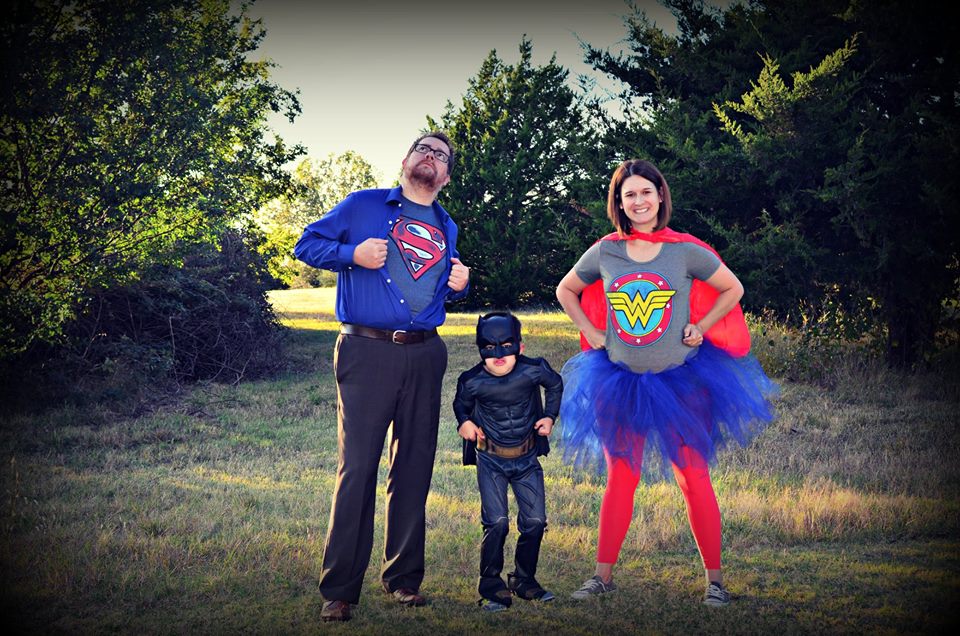 I'd Pay Someone To Blow Dry My Hair Each Morning
I had my hair cut the other day and my absolute favorite part is when she dries my hair. Every. single. time I sit in the chair I can barely stay awake! It is so relaxing! I would give anything to have someone dry my hair every morning. My hair takes SO long to dry and I can never get it to look as good as my hair dresser does. Maybe if I win the lottery some day…
I'm Obsessed With Photos
This is really no surprise! I have been taking photos as long as I can remember, I have a small photography business and photos are scattered all over my house. Photos of my favorite people make me happy! The thing I hate…changing out the photos in my house. I hate taking old photos down, but I want to put new ones up. It's such a dilemma. I swear I would have photos hanging on every square inch of my walls if I could.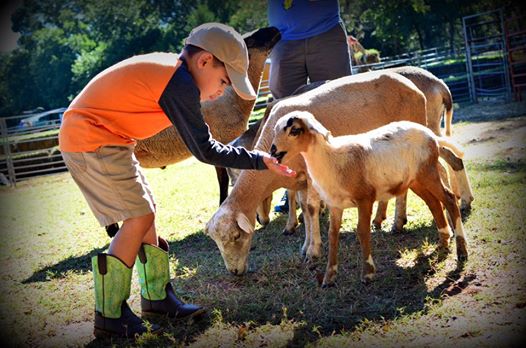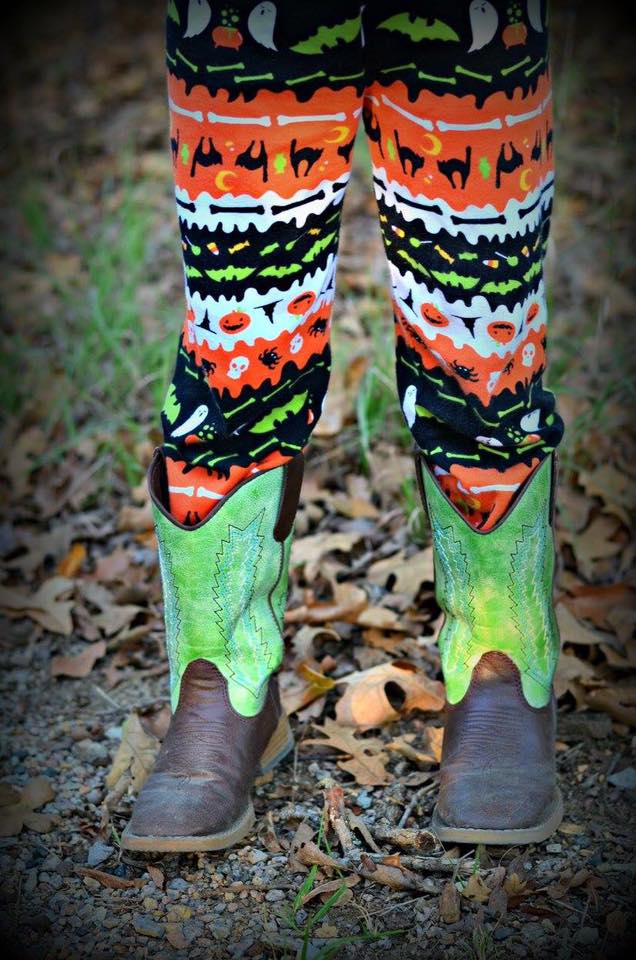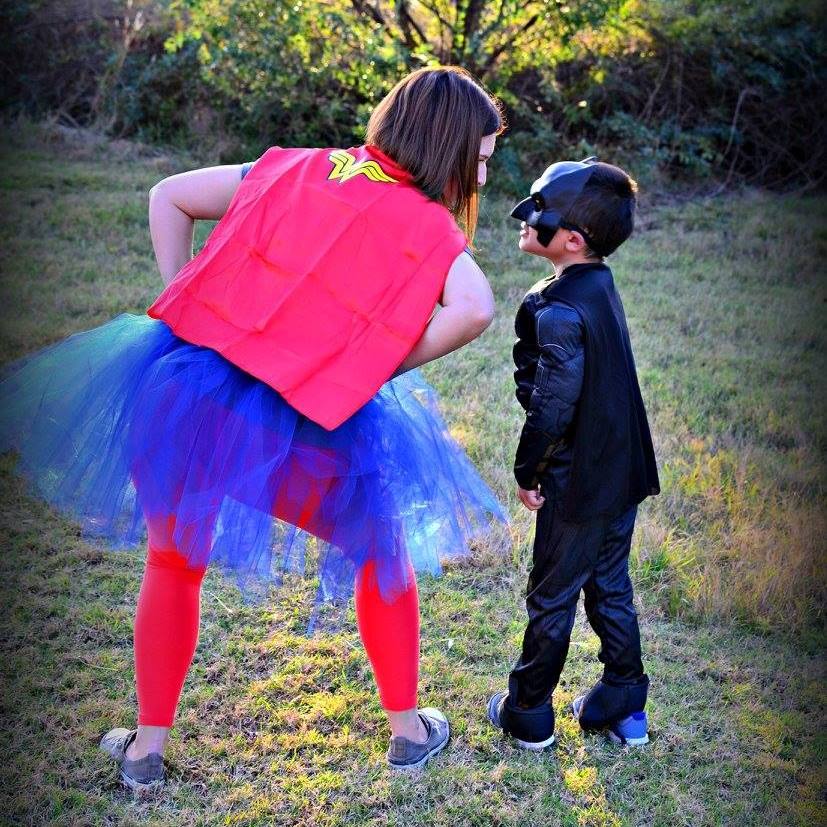 Test Results Are Bittersweet
These may just look like a bunch of numbers, but they mean a lot in our world!
The top row are last year's scores from Jackson's speech testing and the bottom is this year's! Although we've seen huge improvements and we celebrated like crazy, I'm reminded that we still have a LONG ways to go! This Apraxia journey is a marathon, not a sprint. So while I am stoked at how well Jackson is talking and the progress he's made, I'm also a little weary thinking of the long road ahead and the many more speech therapy appointments in our future.
But, we will finish this strong! ! With Jackson's perseverance and determination and his awesome speech therapist, we will get there!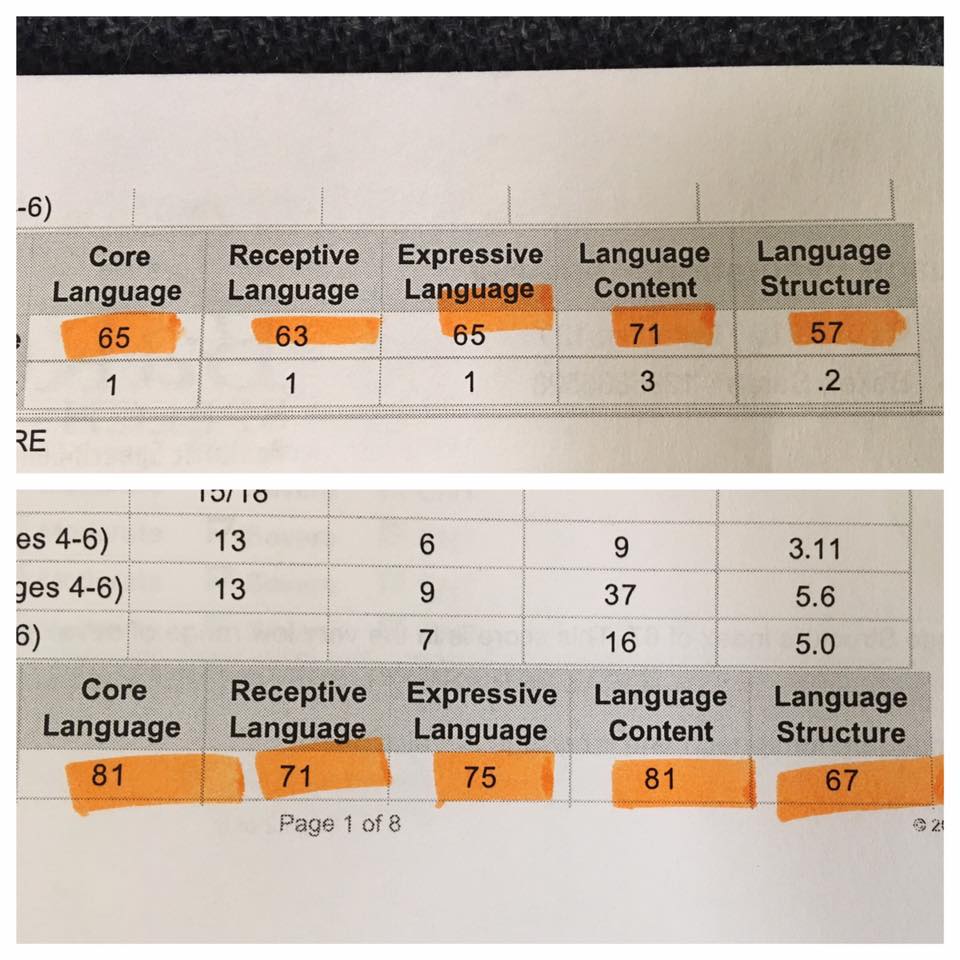 Booking A Trip At Christmas Is Brilliant
Normally by this time of the year I'd have a Christmas card list made, family photos scheduled and cards picked out. I'd have a few gifts hidden and a list of all the other ones I needed to buy. I'd already be feeling the holiday stress!
This year we'll be at Disney World right up until Christmas and it might just be the best decision we've ever made!
There are three Lego sets in my closet. I've done nothing else Christmas related and don't really think I will, unless attending Mickey's Very Merry Christmas Party counts.
We're going to the happiest place on earth! No holiday stress this year! Just matching Christmas Mickey pajamas and making memories! Hmmm…maybe we'll start planning a trip every Christmas!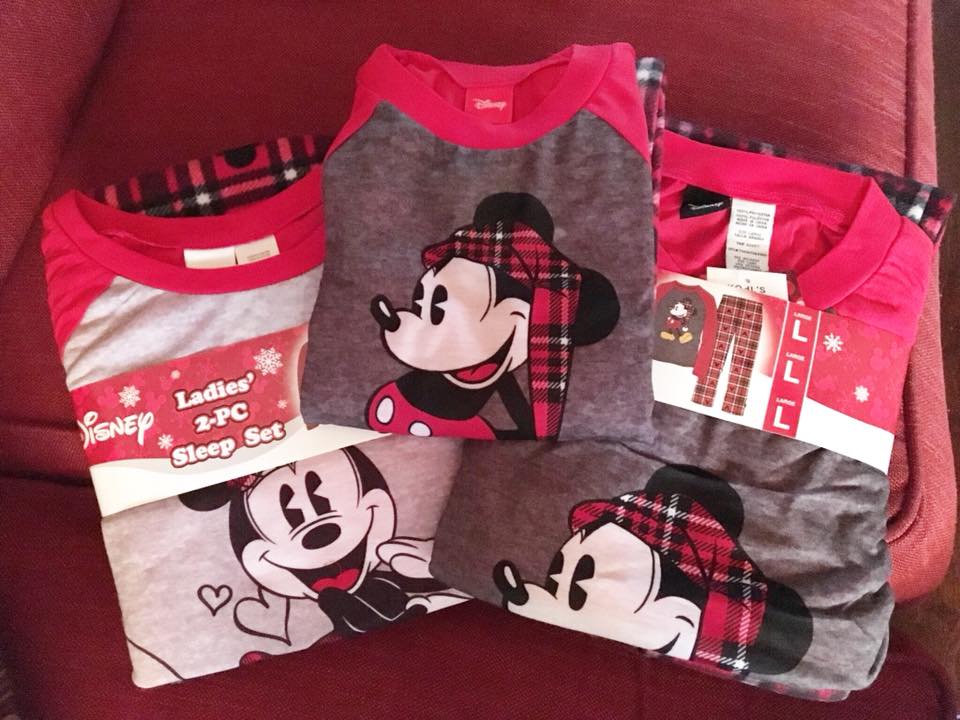 Marriage Isn't What I Expected, But It's Better Than I Dreamed
Nine years ago, wearing my wedding dress, I held the door open for Barry Switzer. I cried over my ugly wedding cake. I sang a silly song about going to the wedding with my girlfriends. I was a stressed out bride who just wanted to get the wedding over with!
If I had to do it over again, I'd still say yes, but it would be on a beach in Maui (the way I really wanted it in the first place).
The past nine years have been filled with a lot of happiness and a whole lot of hard. John is my best friend. He can still make me laugh like nobody else. He can also make me crazy mad. We are two very hard headed people who dig in our heels and don't give up easily. I'm pretty sure that's what has held us together during the really difficult times (that and a lot of Jesus!) 
More than anything, John's an amazing dad to Jackson. He is hands on. He comes home and dives right in. Special needs parenting is hard, messy, beautiful and holy! We walk each step together. Together we advocate for our son! Together we cry and scream. He's strong when I fall apart and I'm his voice of reason when the worry becomes too much. I can't imagine doing this parenting gig with anyone other than him!!!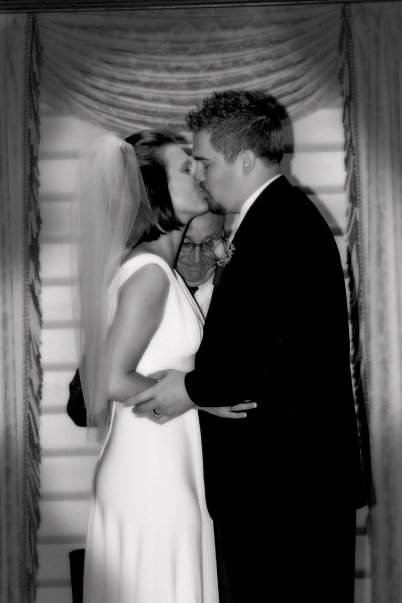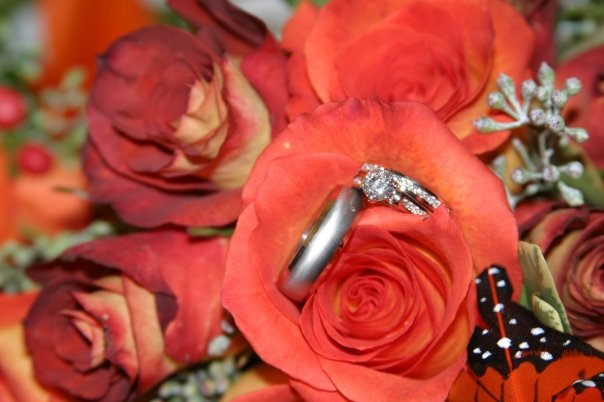 Hallmark Christmas Movies Have Already Started! What??
Call me cheesy, I don't care! I absolutely LOVE Hallmark Christmas movies. I've already been watching them and my DVR is set to record all the new ones!
There Are Perks To Half-Day Kindgergarten
This month we changed Jackson's schedule because full-day Kindergarten was just too much! Since switching to half-day he is doing amazing! We will eventually work our way back to full-day status, but for now we are enjoying the perks of our schedule!
1. I don't have to pack a lunch and worry about Jackson not eating.
2. We can go to speech therapy at 3:00 instead of 5:00!
3. We can have the pumpkin patch all to ourselves!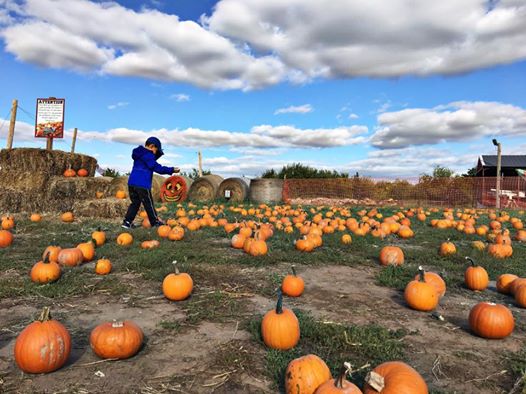 Jackson Loves Candy Corn
It's one of those candies you either love or hate. I hate it. Jackson loves it! I have to monitor his candy corn consumption so he doesn't end up with a massive bellyache! He also loves Reese's Peanut Butter Cups as much as I do!