When the calendar flips from August to September, it's officially Fall in my heart (even if it's still 100 degrees in Oklahoma)! Fall is my favorite time of the year – give me sweaters, pumpkin spice candles and changing leaves.
Yesterday morning I put on a new pair of leggings and an oversized sweater. I opened the back door and the air was crisp. I drove to my hair appointment with the sunroof open and the music loud. Goodbye blonde hair, hello dark.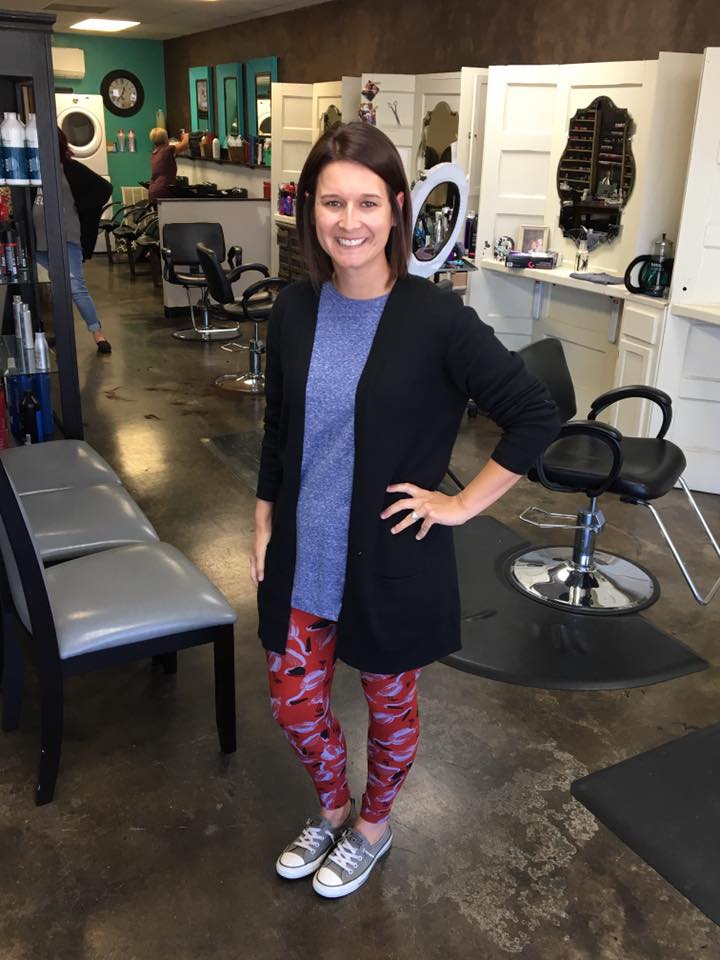 I truly love everything about this time of year, but here's ten reasons why Fall gives me the feel-goods…
Pedicures Aren't Mandatory
I'm in desperate need of a pedicure (and boy do I love a good pedicure), but flip flop season is about over and I'll cover up my toes with my go-to Fall shoes – Converse and cute boots! I also bought a super cute pair of olive green slip-ons at Target! My feet will be looking good this Fall.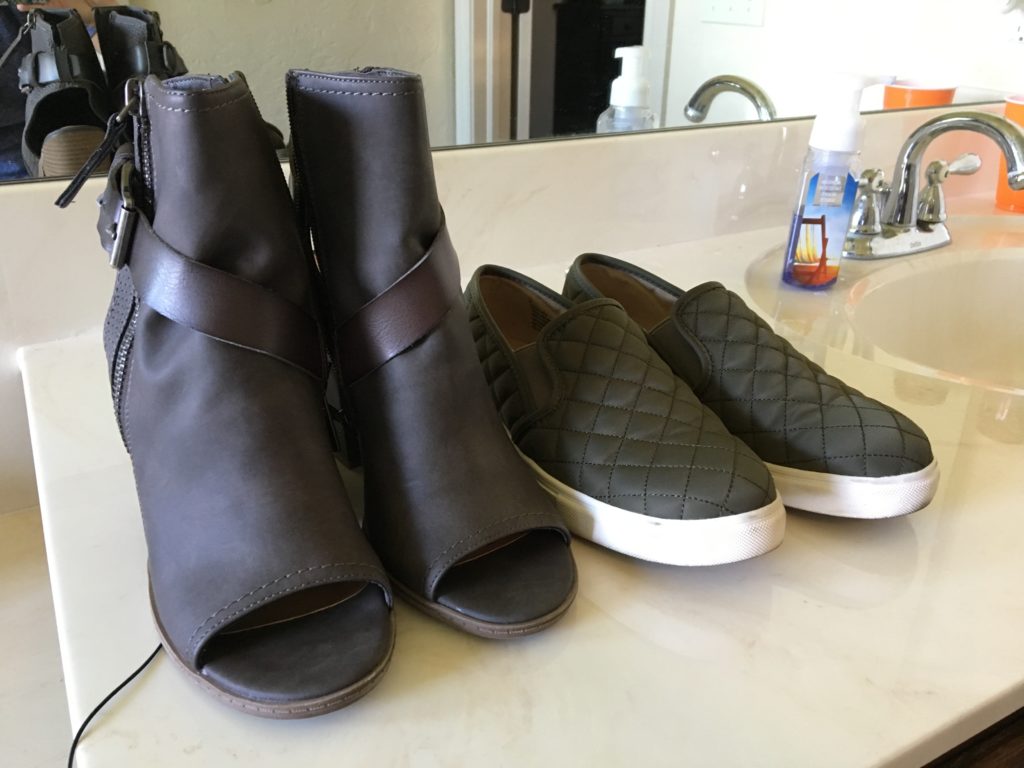 My Favorite Shows Are Back
I don't watch much (if any) television in the summer. But you can bet I will be setting my DVR for my favorite shows – This Is Us and Grey's Anatomy – which both premier in just three short weeks!
John also informed me that the second season of The Crown will be out on Netflix in October. I see some binge watching happening in our near future! What's better than opening the widows, curling up with a blanket and watching a good show?
Scarves, Sweaters and Leggings Oh My!!!
I need another scarf like I need a hole in my head, but I still bought two new ones at Walmart the other day. They are super cute and they were only $6 each. I just couldn't say no!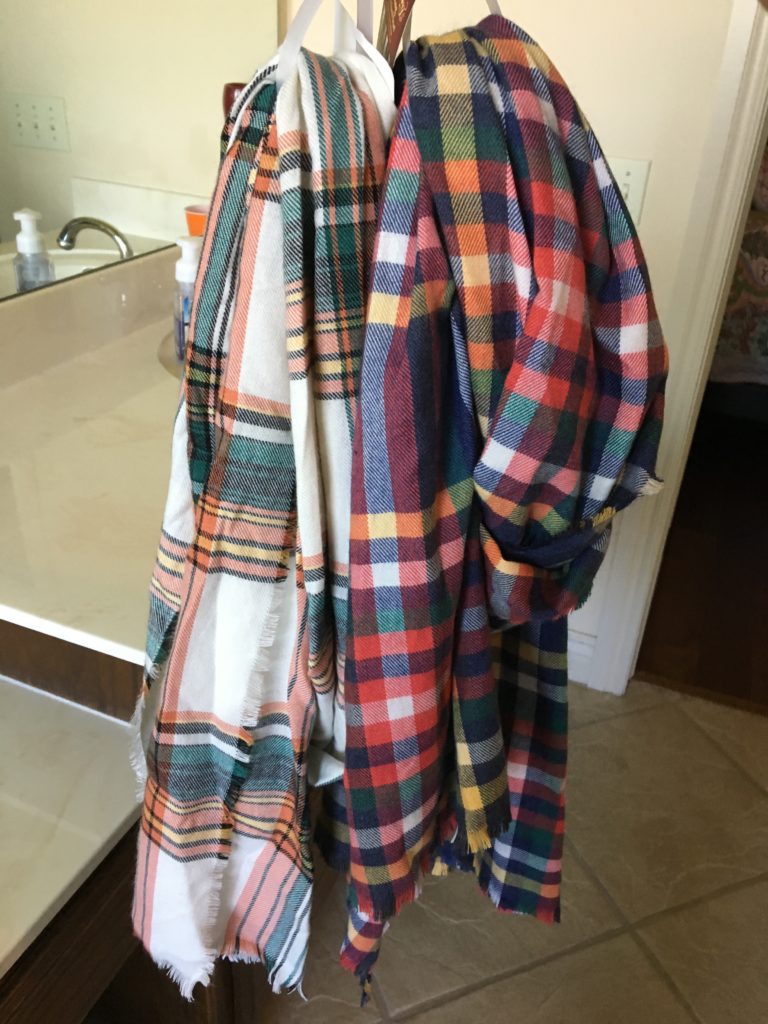 My Fall wardrobe will consist of a lot of scarves, long cardigan sweaters and LulaRoe pieces – specifically leggings, Carly dresses, Patrick Tees and Irma's! I got super lucky and scored a solid black and solid grey Carly dress. I also got a solid mustard and solid plum Irma. Each of these pieces will be worn over and over again this season! Pair them with scarves, long cardigans, a denim jacket, ankle boots or Converse and the styles are endless. I need the temperatures to drop so I can start wearing this stuff!
Pumpkin Spice Candles
I have shared about my favorite pumpkin spice candle before, but it's worth repeating! This candle is AMAZING!!! You can get them at Walmart and they are super cheap! I have them burning nonstop during the Fall and my house smells heavenly! I recently tried the wax cubes for your Scentsy pot and they were amazing too!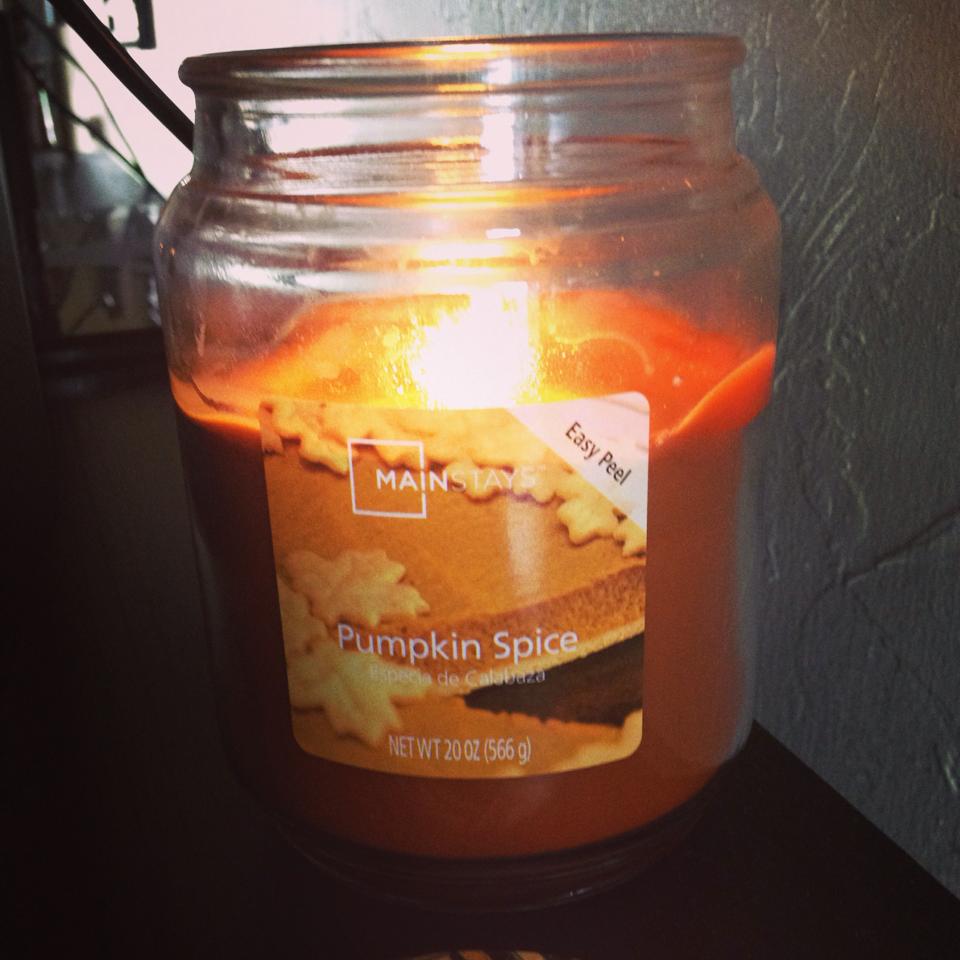 A Season of Gratitude
I try hard to focus on gratitude all year long, because I know it makes an overall difference in my mental health. Stop being grateful and you'll miss God's glory all around you! But there's something about Fall that makes me extra focused on being thankful! Maybe it's because there are so many things I love about this season, so many gifts to be counted.
Fall Family Photo Sessions
My calendar is filled up with family sessions this fall and I'm super excited! Nothing makes me happier than spending an hour outdoors with my camera and it will be even better when the temperatures drop and the leaves begin to turn.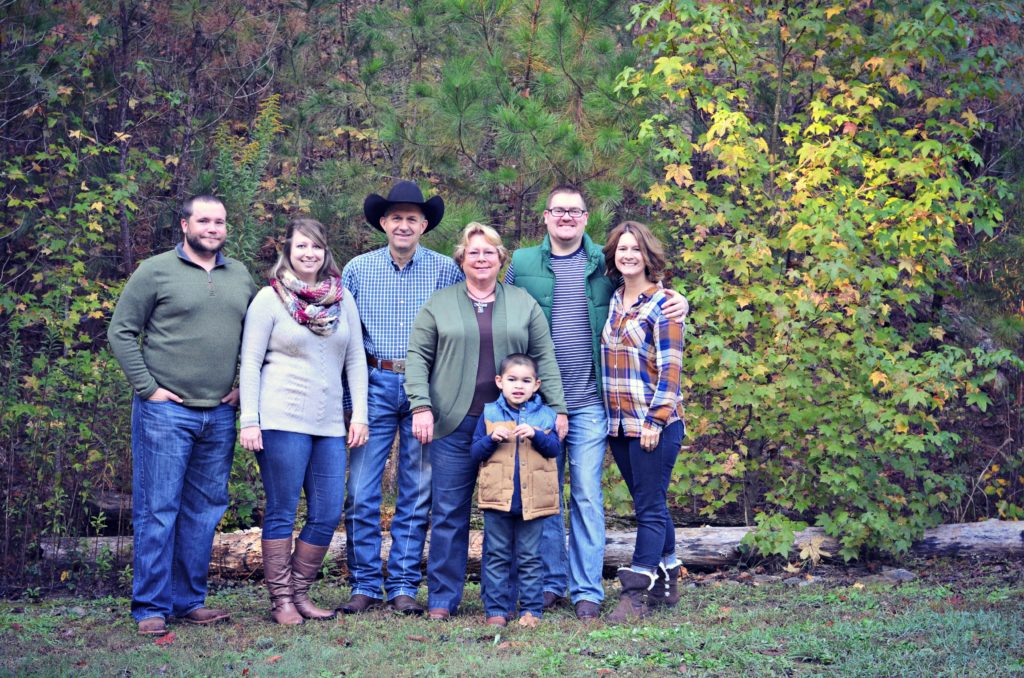 Reeses Pumpkins
Enough said! The pumpkins are just SO much better!
Crockpot Dinners
I love using my Crockpot, but the majority of my recipes tend to lean towards the comfort food side of things, which are usually too heavy for a hot summer day. But these meals are perfect for this season! You can find a few of our favorite recipes here and here.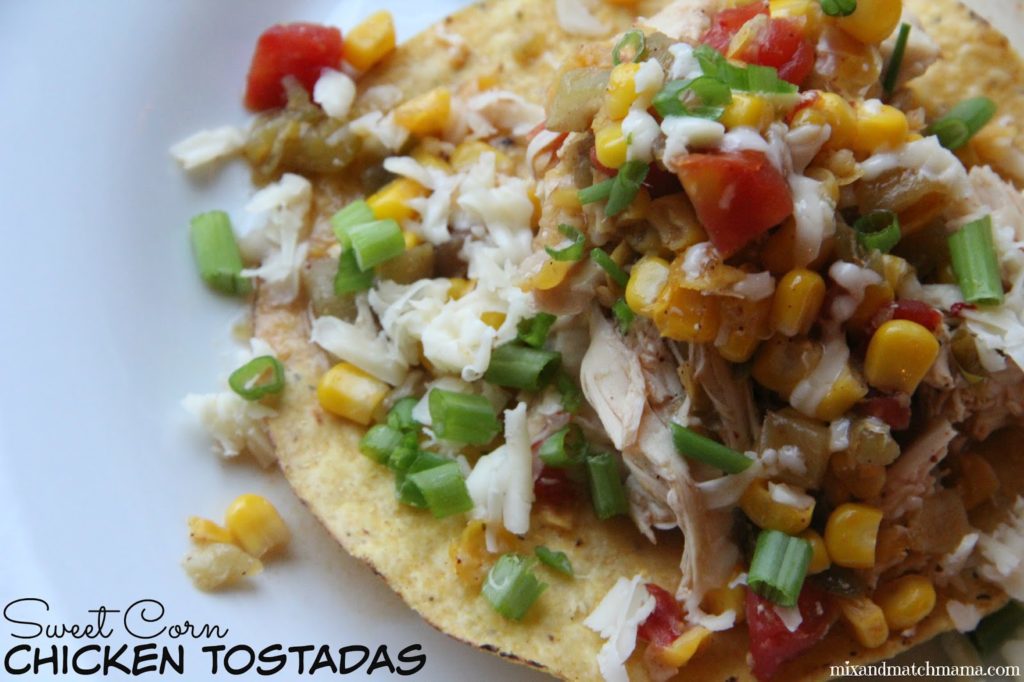 Family Camping Trip
Last year we went to Broken Bow, Oklahoma in October and had a blast. Jackson has been asking to go camping with Pop and Lolli ever since. This year we are going camping again with my parents and some close family friends! The weather should be incredible and so should the scenery! I can't wait to spend a few carefree days sitting around the campfire making memories with my favorite people.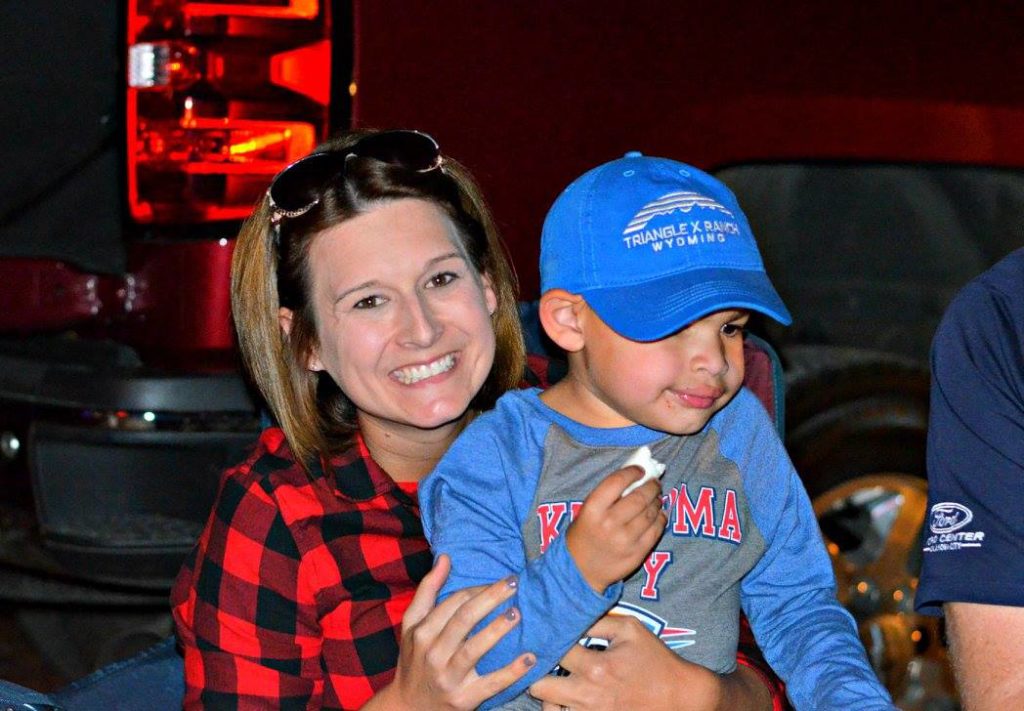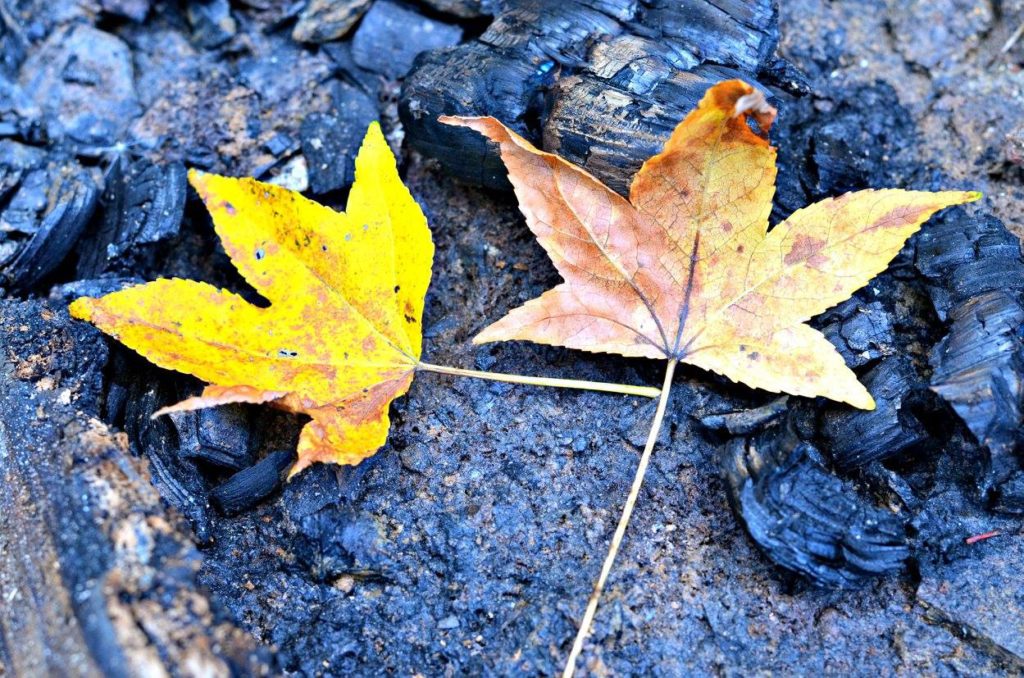 Changing Leaves and Pumpkins
Every year a feeling of nostalgia washes over me around October 1st. I'm driving down the streets through campus and the trees are in all their glory – red, yellow, orange and brown. I see Fall. I smell Fall. I feel Fall. It's a feeling that words really can't describe.
I love our family tradition of visiting the same pumpkin patch each year. I love that my husband goes crazy and spends too much money buying pumpkins to decorate our front porch. I just love this time of year!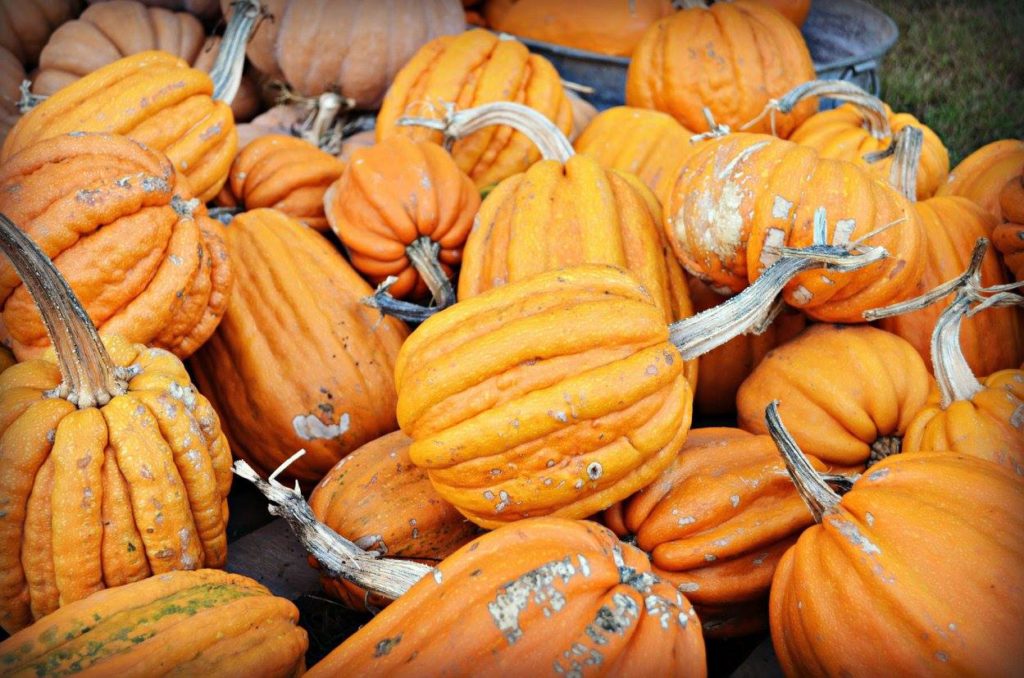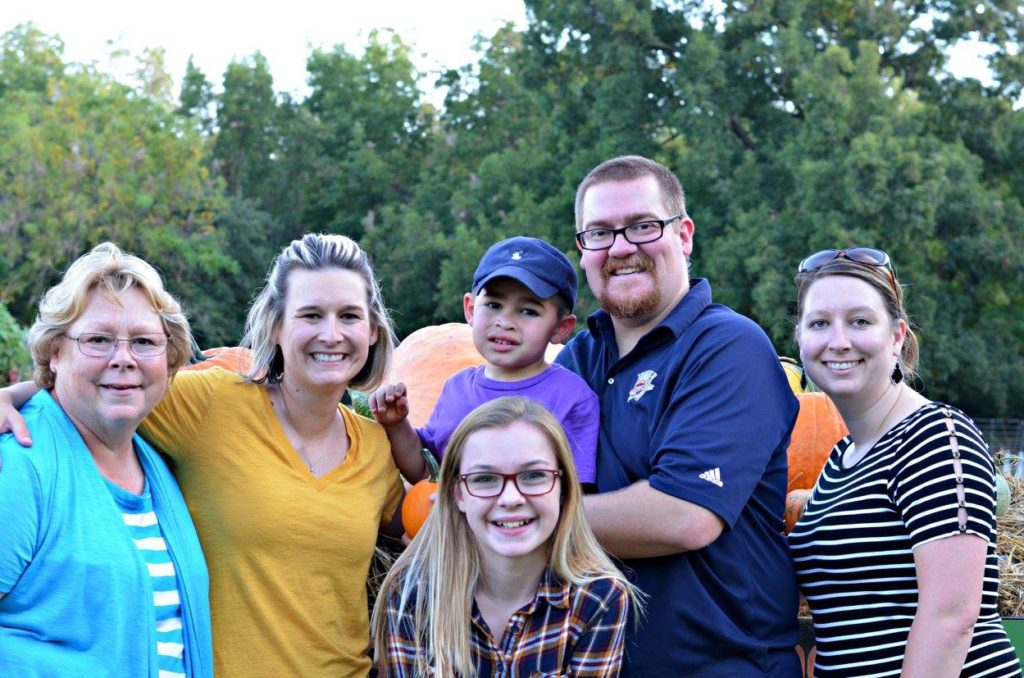 What's your favorite thing about Fall?