It's been a long time since I've linked up for Friday Favorites. More than once this week I found myself thinking, this is something I should put in a Friday Favorites post. So that's what I'm gonna do!
This is going to be a fun weekend! John took the day off so we could have a family day at the pool. Tomorrow we are taking Jackson to see Cars 3! He has been waiting a long time to go to the movie theater to see Jackson Storm! I cannot wait to see his face when he sees his favorite characters on the big screen. He's also excited about the popcorn and pepper (Dr Pepper) he's going to have at the movie theater.
We will also celebrate Father's Day this weekend. My parents are coming to town so it should be an extra fun weekend!
Happy Friday! Here's some of my favorite things from the week.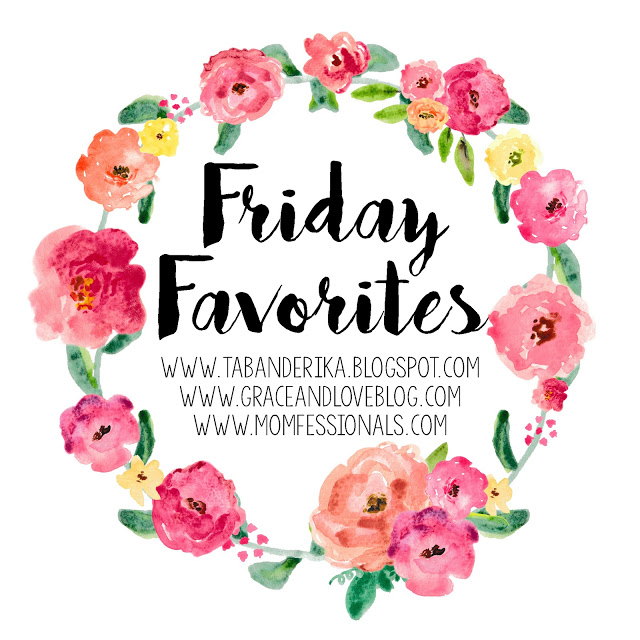 This Head Massage Thing
I'm not even sure what this is really called, but it's amazing! Have you seen these? It feels so good running this thing through your hair. The first few times I literally cringe because of the sensation it sends down my spine, but after that it's just a glorious feeling! I think it's supposed to help get rid of headaches.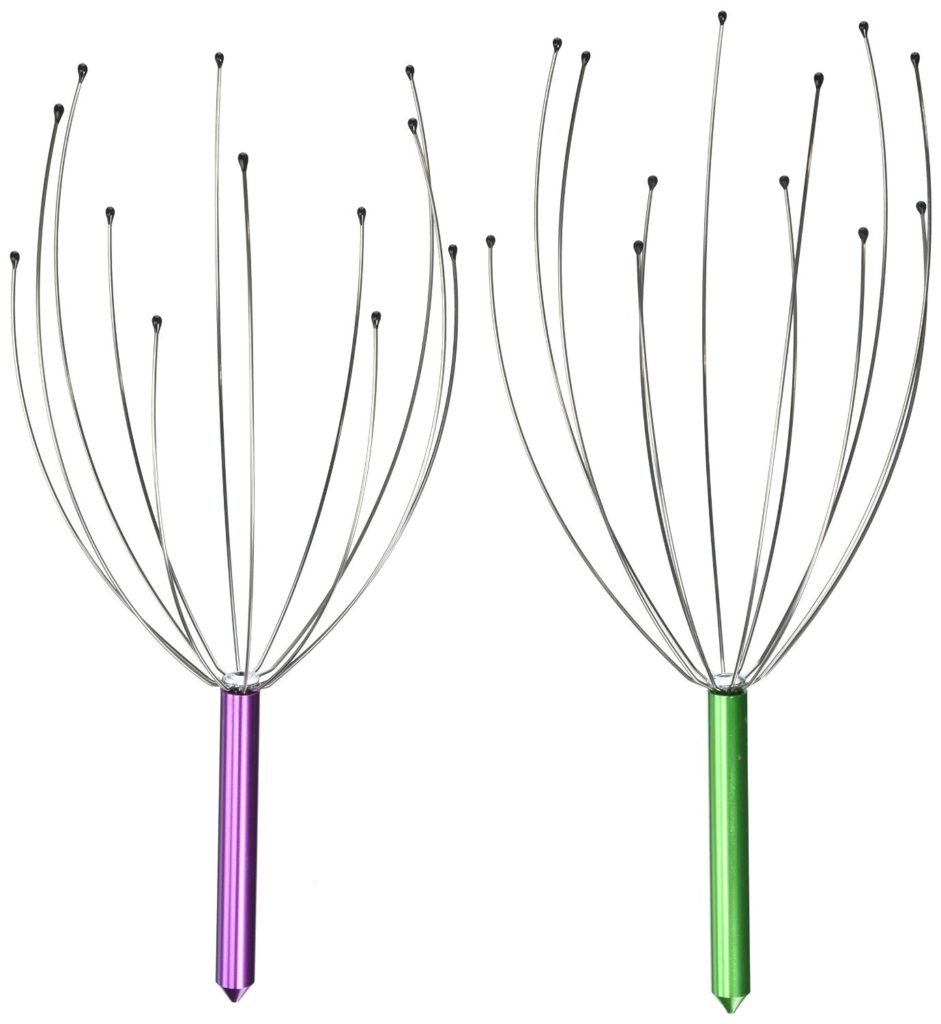 Wal-Mart Workout Clothes
I've been working out consistently since early April, so I splurged and bought myself some new workout clothes. By splurge, I mean I spent $4.97 on tank tops and $7.97 on cute shorts! I also scored two super comfy sports bras on the clearance rack for $5 each! I am so stinking excited about these super cute (and cheap) workout clothes! They're also super comfy!
A Hubby Who Takes Off On a Friday
I was so excited when John said he was taking today off! I love our weekends together as a family and I'm not complaining one bit that we will have an extra day to hang out!
Creating Summer Lessons for Jackson
I've had so much fun coming up with daily activities for Jackson and I to do this summer that will help him retain what he learned in PreK and prepare him for Kindergarten. Handwriting is still his biggest struggle (thanks, Dyspraxia!) so we're working a lot on writing. We use markers, apps on the iPad and chalk on a chalkboard. We've even practiced writing our letters in a mound of sprinkles and in shaving cream. Each day we review a letter of the alphabet and do activities associated with that letter. We've even started reading one of my favorite books from childhood: The Boxcar Children. I wasn't sure if Jackson would be interested in having me read a chapter book aloud to him, but he's loving it! Here's a few photos of what we've been doing since school let out.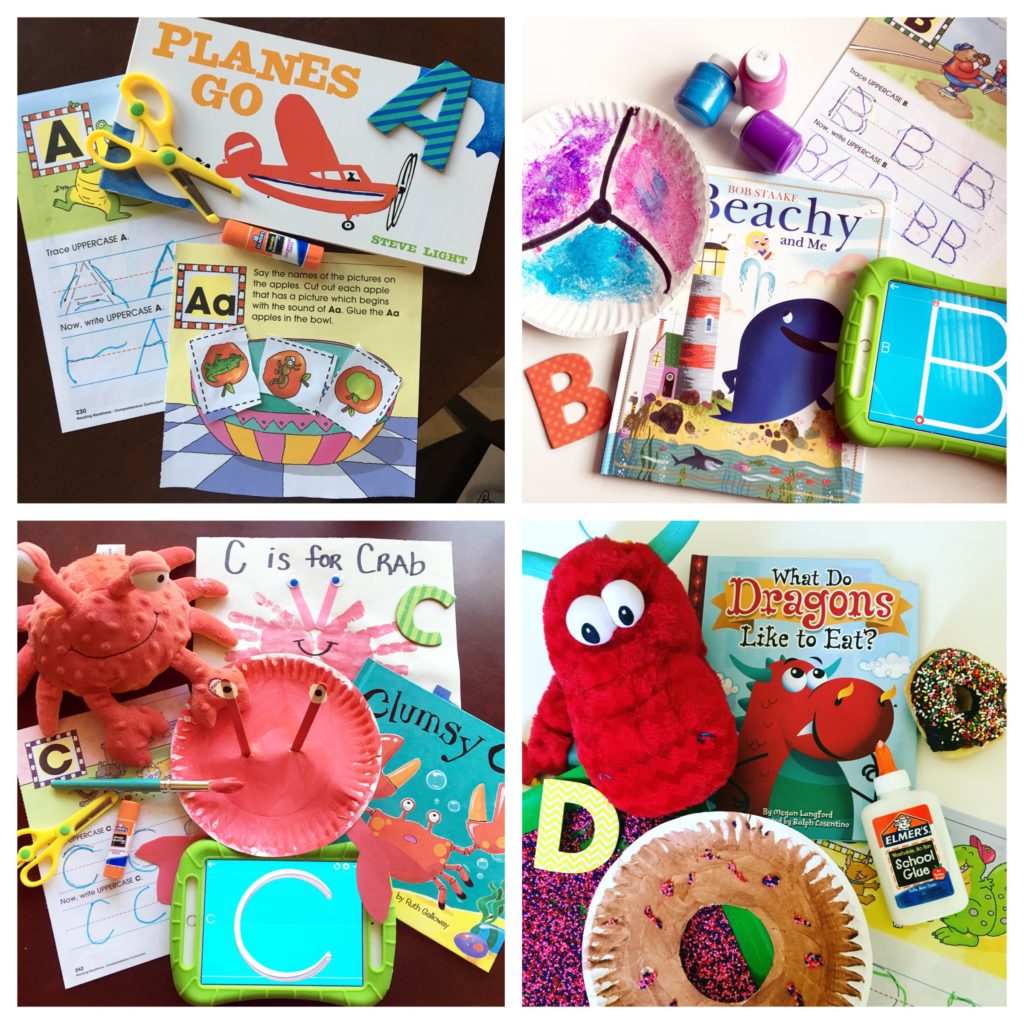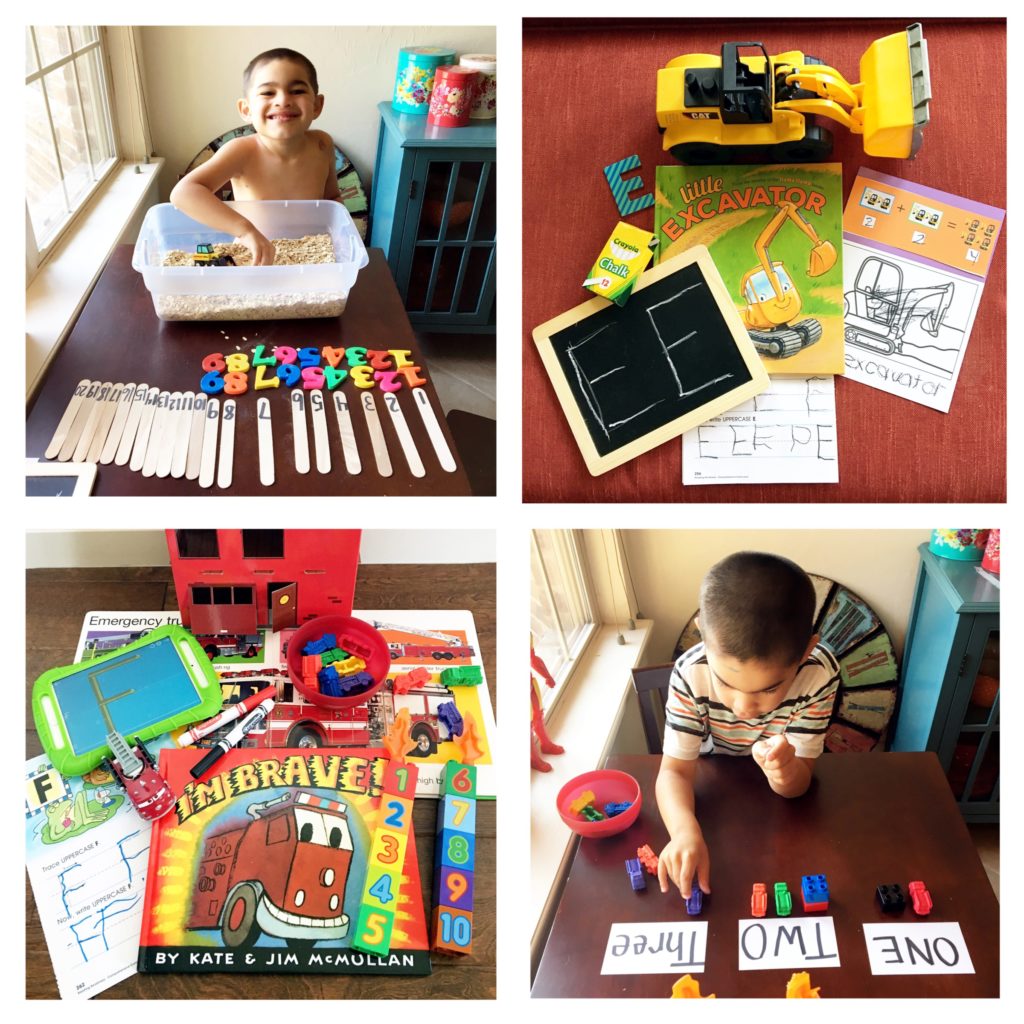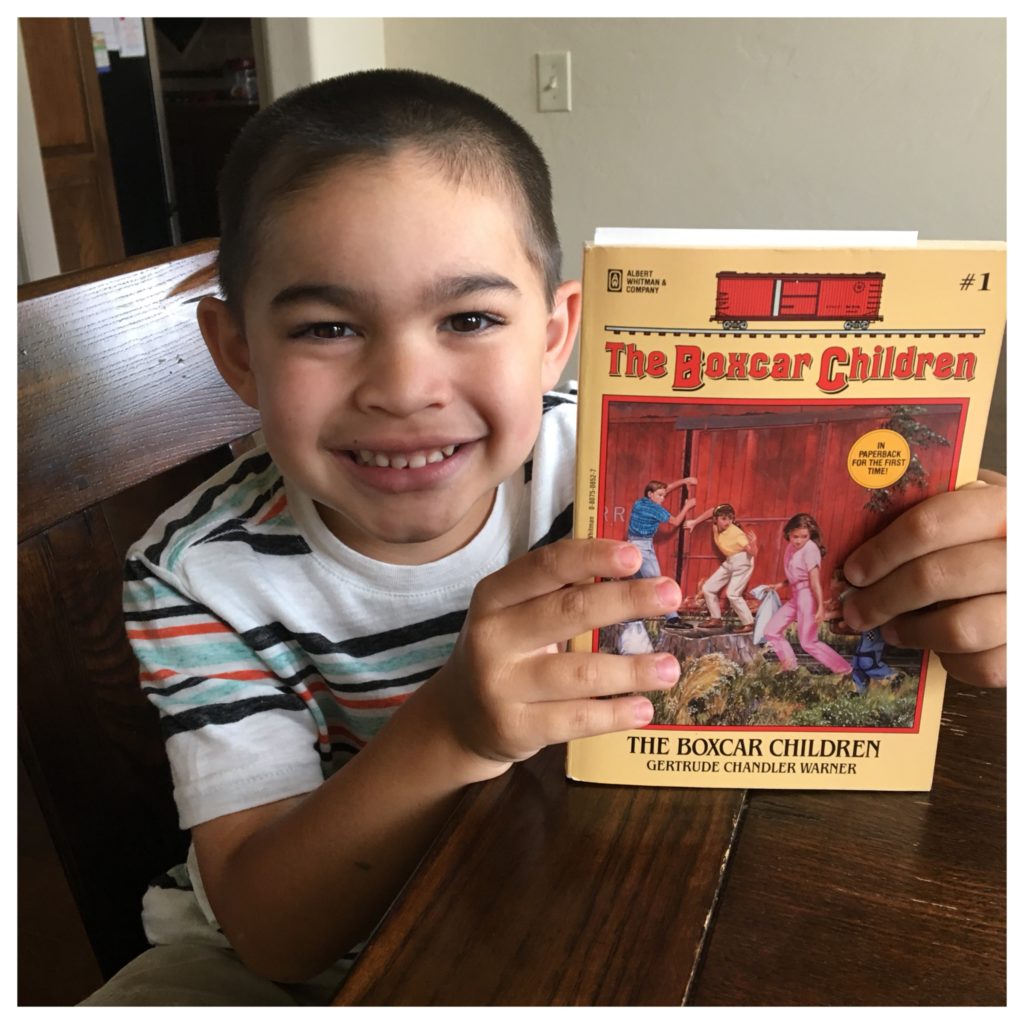 Elin Hilderbrand's New Book
I preordered Elin's new book, The Identicals in January and couldn't wait to find it in my mailbox on Tuesday. But my book didn't come. Instead of a book, I received an email from Amazon saying it had been delivered to my old address! Boo! Thankfully, Amazon fixed the mix up and my book showed up in my mailbox yesterday! I can't wait to begin reading it! Summer just isn't summer without a beach read by one of my favorite authors.
Going (almost) Makeup-Less
I started using Rodan + Fields products in February. Honestly, I don't have bad skin. I never really have, but I've always worn foundation. Prior to using the products I never really took care of my skin. I used Noxema. I know, I know. Cringe!!! I was the girl going to bed with makeup on my face more nights than not.
Anyway, I started using the products and I am amazed at how great my skin feels and how healthy it looks. I ordered the mineral peptides because I wanted a little bit of coverage (since I'm not brave enough to go completely makeup free yet) and I LOVE it! Brushed a little on my face, added mascara (because I have NO eyelashes) and applied a little lip gloss. Boom. Done! Super easy for the summer months and I feel pretty! It's really a win win!
I had several people comment on my photo when I posted it to Facebook – they wanted to know more about the peptides. So I did what I've been wanting to do for a while – I stepped out in faith and signed up as a Rodan + Fields consultant! It's SO outside my comfort zone, but I'm excited to see what's in store! If you'd like to learn more about the products or try one, I'd love to help. Check out my website here.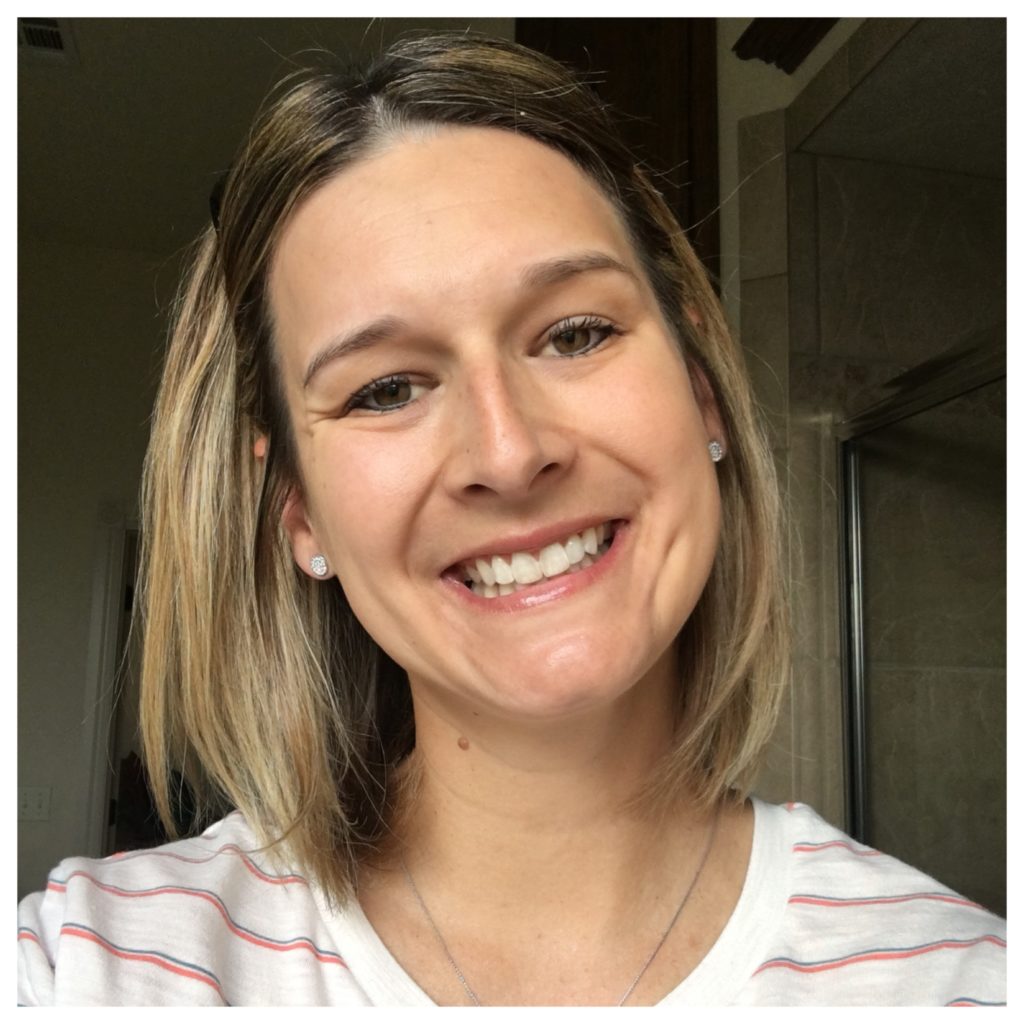 Patio Lunches
I dropped Jackson off at school Wednesday and enjoyed a quiet lunch on the patio of one of my favorite eating spots. I usually get tacos at this particular place, but this salad sounded super delicious so I went with it. It was yummy! So were the chips, salsa and queso!