Although we only moved a few miles from where we used to live, the past few weeks have felt like a new beginning. A fresh start. A chance to make sure my priorities are straight.
I feel like being a mama and carpooling and playing intense games of Hungry, Hungry Hippo are enough.
I don't feel a crazy amount of pressure to produce blog posts and I rarely think about building a platform.
I've sadly wasted too much time thinking my identity and worth were wrapped up in my writing. 
This new season feels like freedom.
Freedom from all the pressure I used to put on myself; pressure to be more and do more.
In this new season I want to:
Open my bright green door and practice hospitality.
Sit at the child-sized table and have a blueberry waffle breakfast with my son.
Walk 10,000 steps a day so I can get back into my summer shorts.
Be thankful that I get to shuffle Jackson back and forth between school and therapy each day.
Stop scrolling through social media so much.
Go to IEP meetings and be my son's biggest advocate.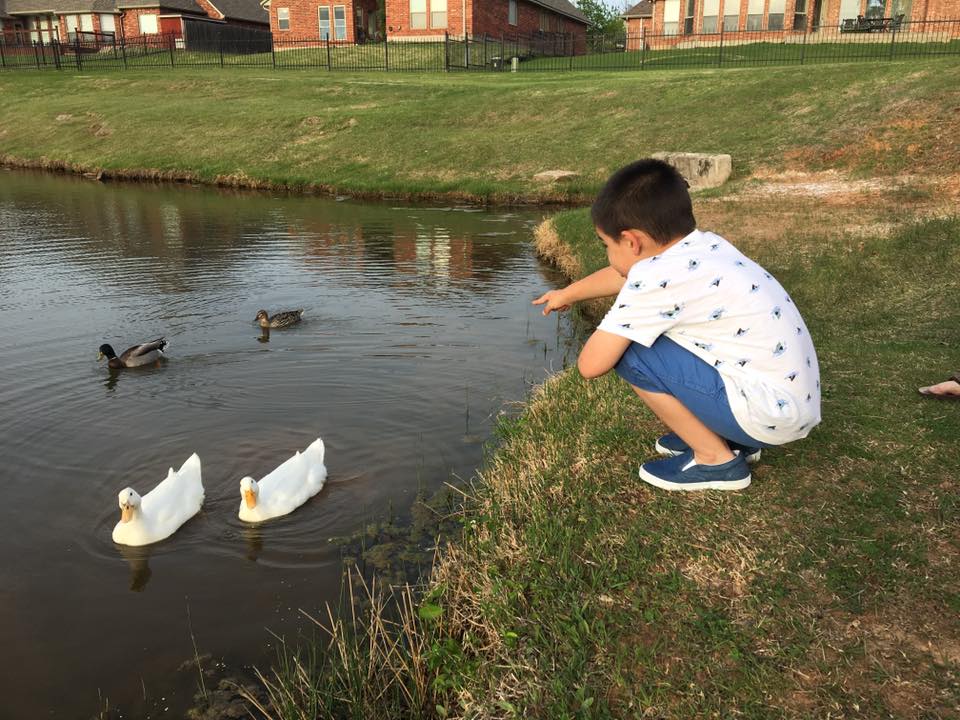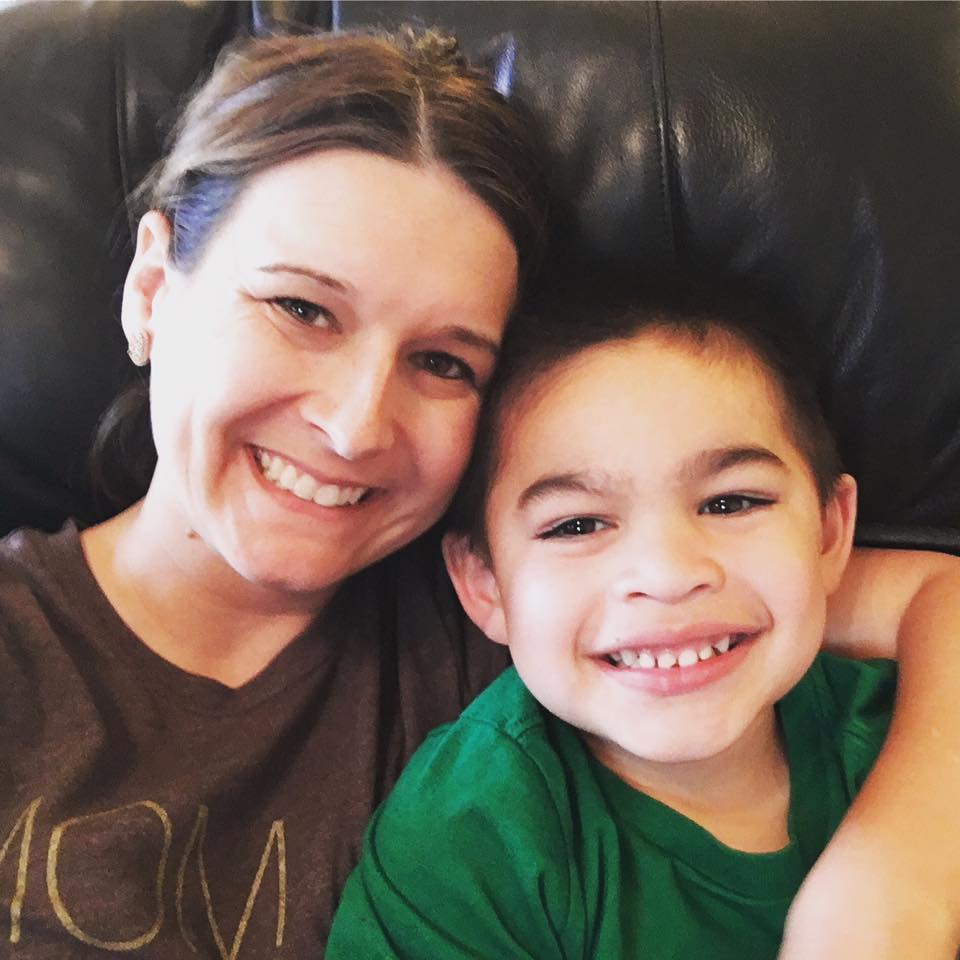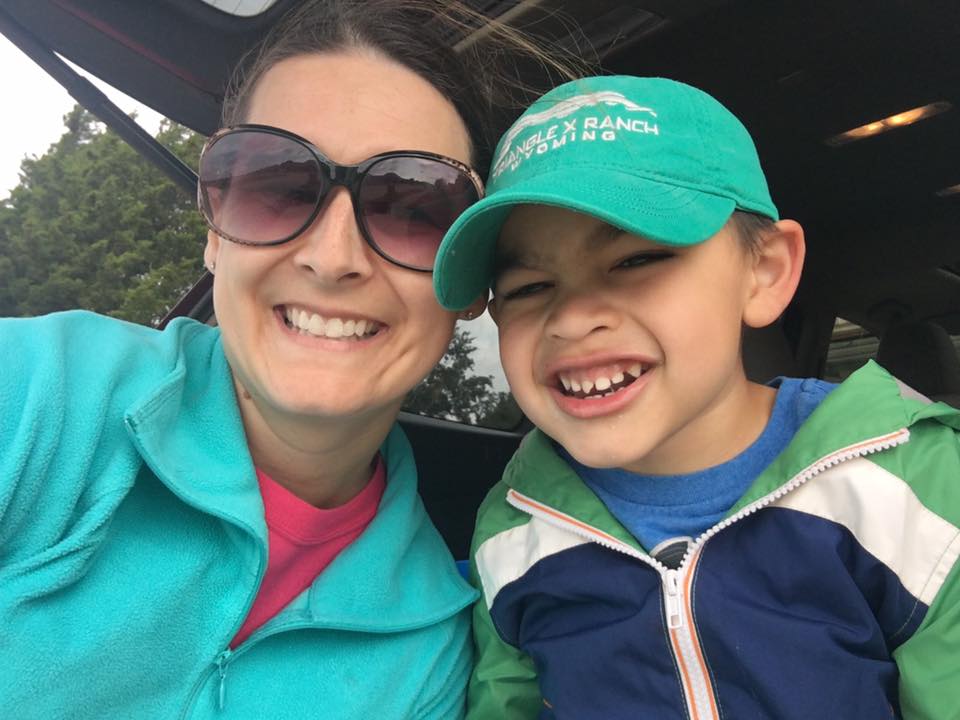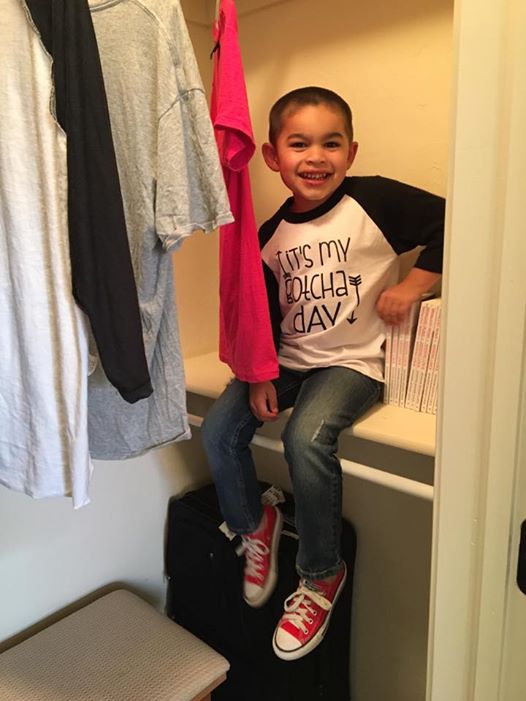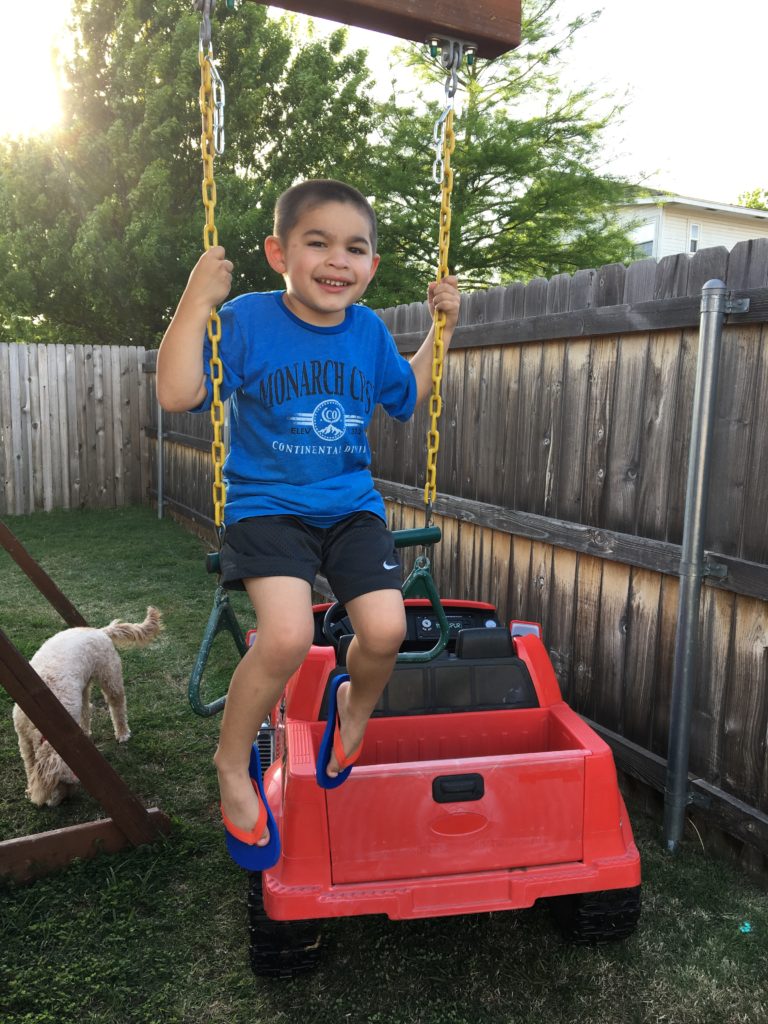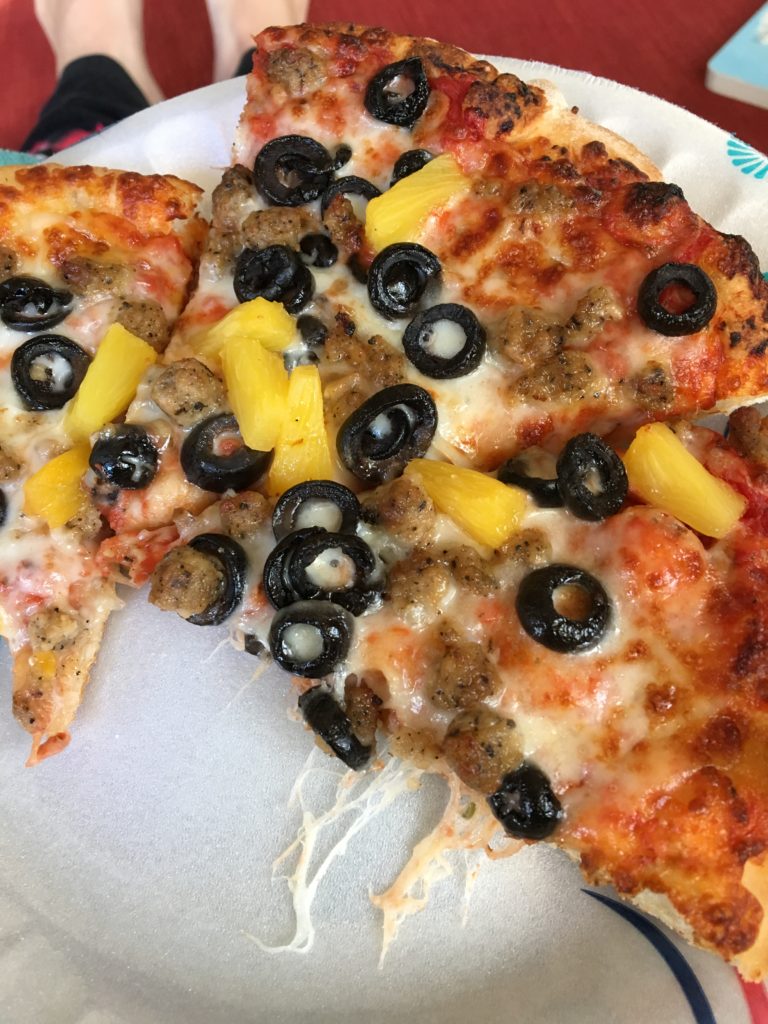 Pray for family and friends weighed down by heavy burdens.
Continue to marvel at all the things my son can finally tell me.
Walk around my neighborhood and soak in the beauty.
Watch a mama duck swimming with her babies.
Find a soft spot in the grass and read a good book.
Pick out the perfect paint color.
Binge watch Downton Abbey with my husband.
Have Pizza Shuttle on Friday nights.
Watch the rabbits that have made a home in our yard.
Sit in the family room with the screen door open; breeze blowing in.
Stop to pick up the heart-shaped leaf.
Take Jackson to feed the ducks after dinner.
Drink one Dr Pepper a day and make it count – Happy Hour at Classic 50's.
Take the time to send a handwritten note.
Read my children's book to Jackson's PreK class.
These past few weeks I've eased in to our new schedule, I've unpacked boxes and my focus has been on making this house a home. The transition has taught me that when I stop putting pressure on myself to do all. the. things, not only am I a better mama but I can embrace the everyday, ordinary, messy, beautiful things that make up my amazing life.