We put our house on the market about a month ago. After much prayer (and research) we knew it was time to begin a new chapter. We hadn't planned to move, but having a child with special needs means plans often change. We're moving to ensure our son gets the best education possible.
While our decision to move was based primarily on Jackson's educational needs, I'm excited to see what God has in store for us as we pack up our home and move to my favorite college town.
As a mother, I want Jackson to find his place at his new school. I want him to thrive and become all God created him to be. I want him to make friends who see past his challenges to the amazing boy he is. And as I pray about the dreams I have for my son, I realize I have similar ones.
I want to find my place in a new community, too.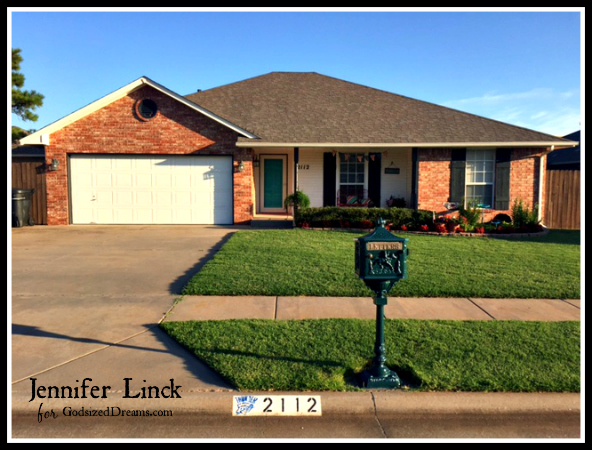 The truth is, finding and being part of a community isn't easy for me.
Sure, I'm part of several Facebook groups and feel pretty connected online; but the real-life stuff leaves me full of insecurity and feeling pretty alone.
I've never been the girl surrounded by a big church family or lots of friends. I see other people who have community and I wonder why I don't. This is something I've struggled with my entire life.
God, is something wrong with me?
Join me at the God-sized Dreams website, where I'm sharing more about what God's been teaching me about community.