Today I'm linking up with Friday Favorites to share my favorite things from March!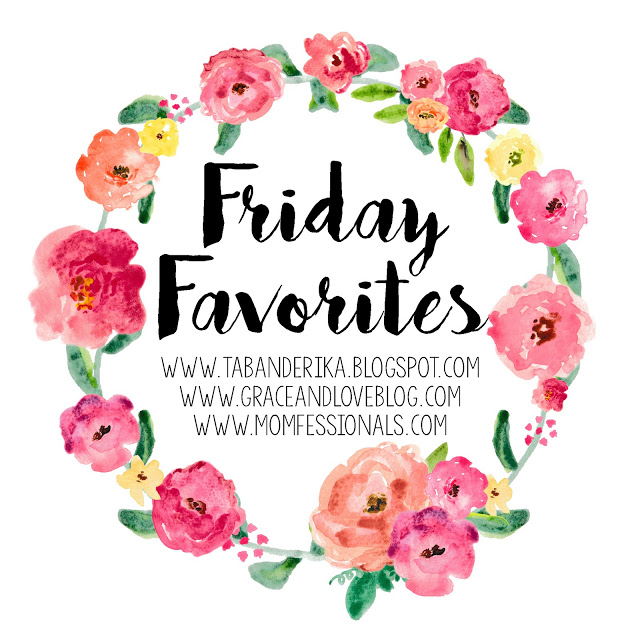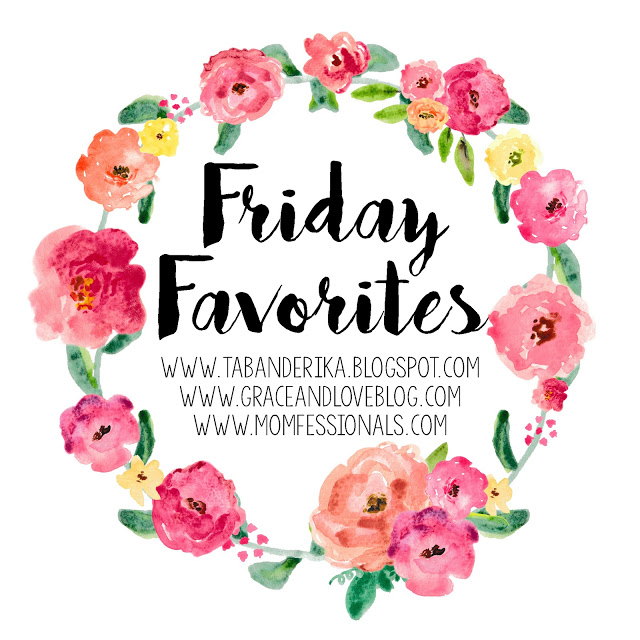 This Book About Friendship
I am thrilled to be part of the book launch team for Lisa Jo Baker's new book Never Unfriended. It officially releases April 4, but you can preorder NOW! If you've ever struggled with friendship (and come on, haven't we all?) this book will give you hope. Lisa Jo's words will make you laugh, while simultaneously breathing a sigh of relief when you discover you're not the only one feeling all sorts of crazy things when it comes to friendship.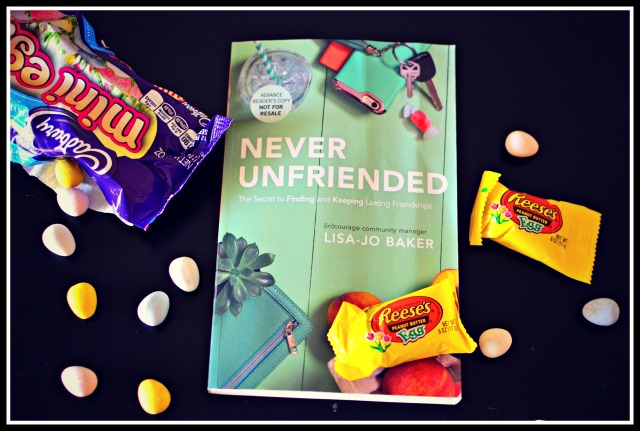 Trips to Campus
The day school let out for Spring Break, Jackson and I went to one of our favorite spots to chase squirrels and enjoy the weather! We love hanging out on the University of Oklahoma's campus. The tulips were starting to bloom and we walked barefoot through the grass! Afterwards we went to Classic 50's (our favorite drink stop) and Jackson enjoyed a Sprittle and I had a Dr Pepper. It was the perfect afternoon!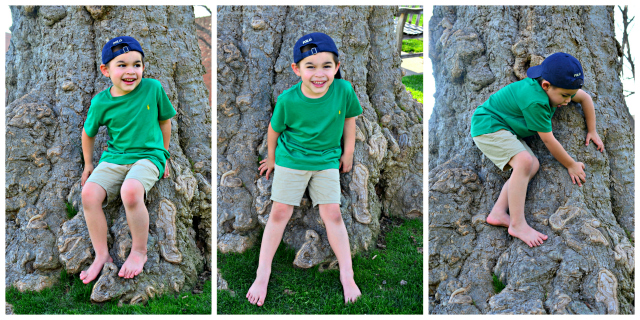 Easter Candy
Specifically Reese's Peanut Butter eggs and Cadbury Mini Eggs. I might have both stashed in my bedside table (don't tell the boys living in my house!)
A Day in Nature with Friends
Last week was Spring Break and thanks to my parents I had a few much needed, kid-free days. After dropping Jackson off with Pop and Lolli, I spent an entire afternoon with dear friends who were camping at a beautiful spot. The weather was perfection and the sky was blue! We took walks and sat around a campfire. We let the sun warm our faces. It was the best day!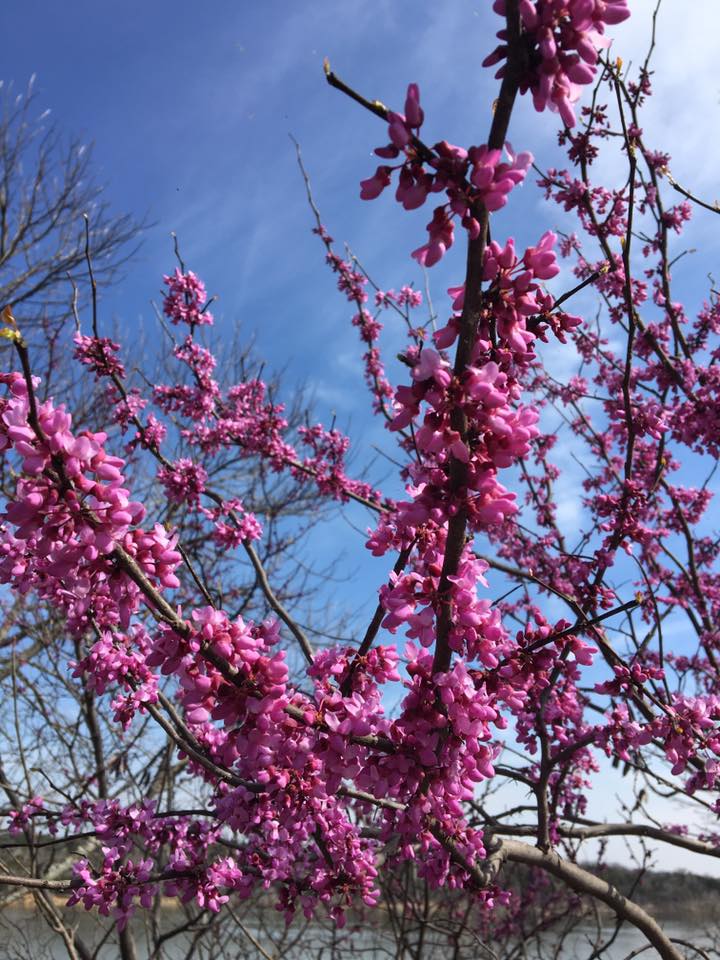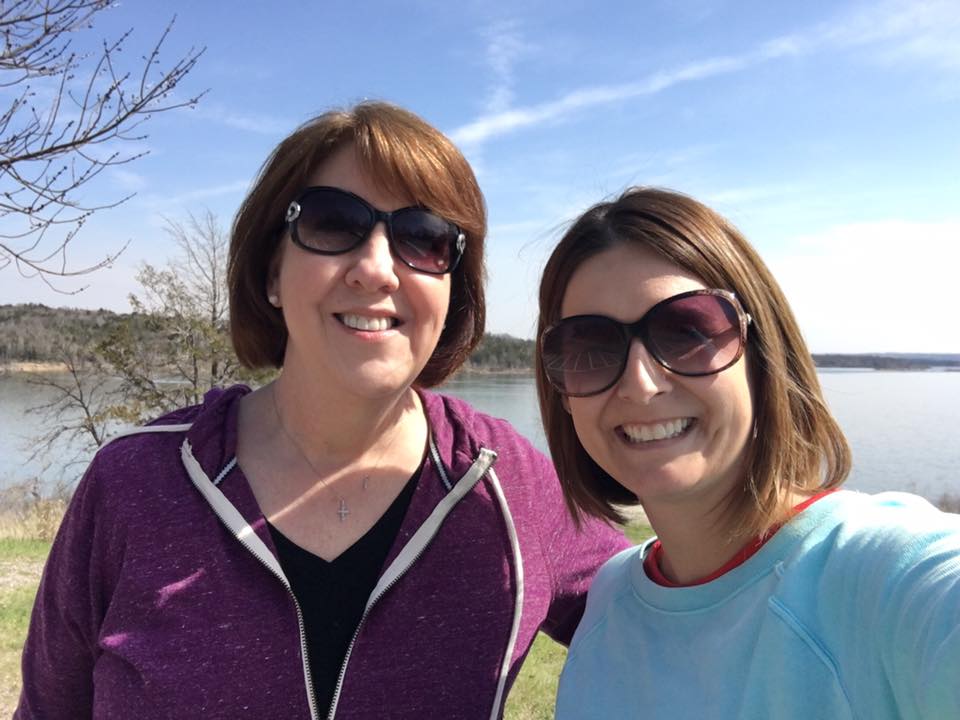 One Year with the Doodle
This month we celebrated Jellybean's Gotcha Day! It's been a year since the silly doodle joined our family. Even though the puppy phase was a tad bit stressful, I'm so glad we got Jackson a dog. He loves Jellybean and Jellybean loves him. They are quite the pair!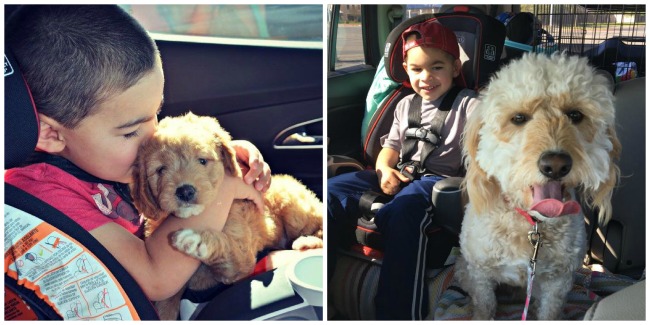 Jellybean's First Trip to the Dog Park
Jackson has been begging to take Jellybean to the dog park, so we went last weekend! They both had a blast and I have no doubt will be visiting again soon.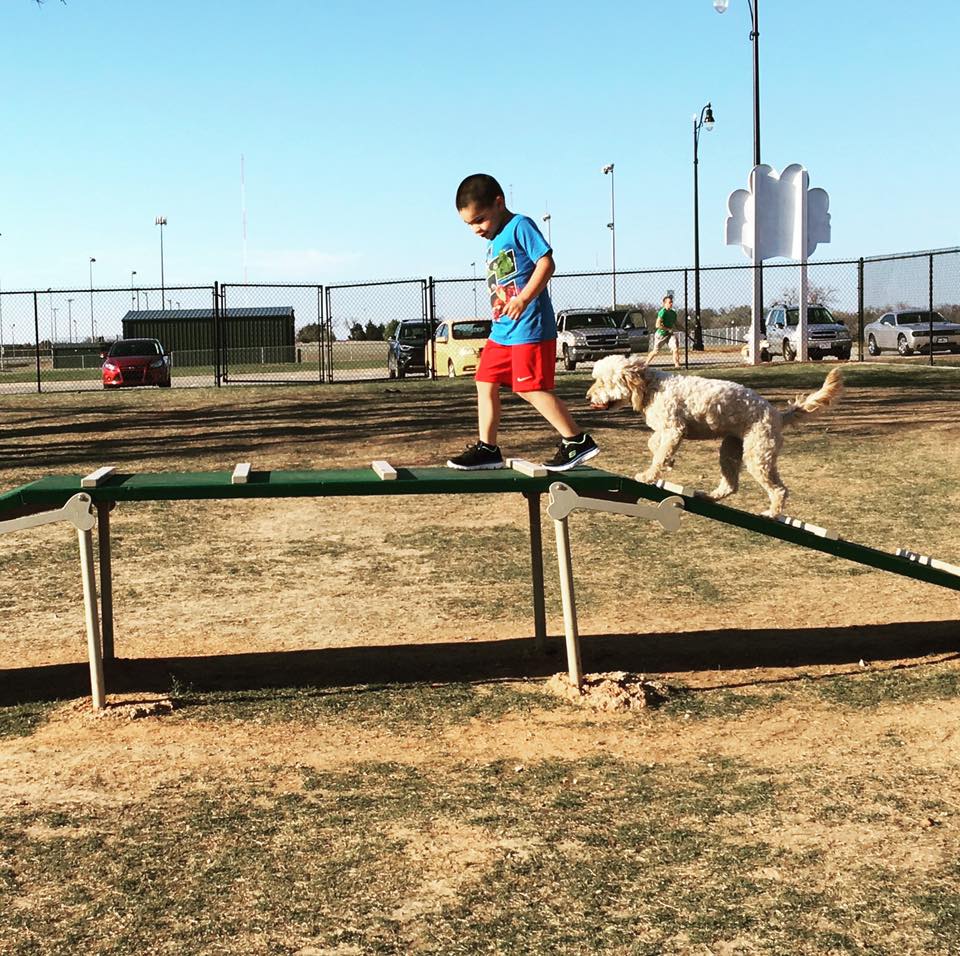 Texas Bluebonnets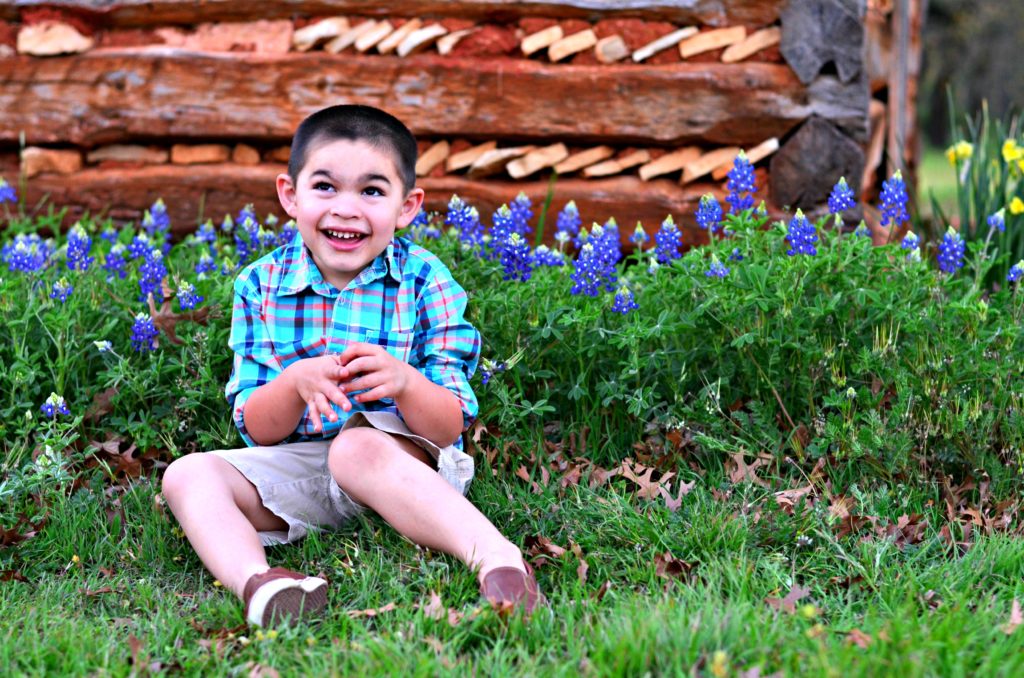 Starting a New Bible Study
This week I started Kelly Minter's newest study on 2 Corinthians called, All Things New. Another writer posted a photo about it on her Instagram and I immediately ordered myself a copy. I've completed all of the studies in Kelly's Living Room Series and have loved each one. I watched the first video earlier this week and can already tell it's no coincidence that I'm doing this study. I have a feeling God's about to do something big in my heart.
Spring/Easter Mini Sessions
I had my first Easter mini session of the season while I was in Texas last weekend. Nothing makes for a better session then bluebonnets, a Texas sunset and a cute little chick in her Easter dress!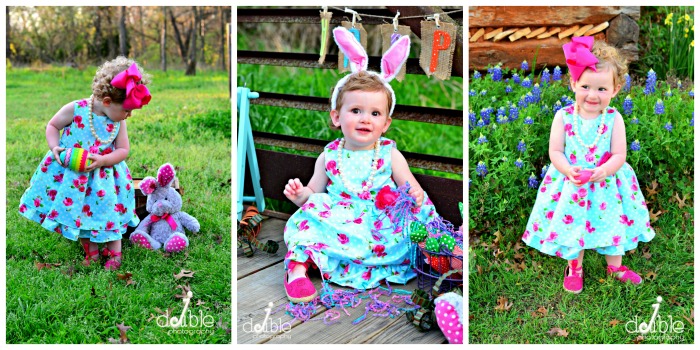 The Day We Found A Digger
When there's a dozer and an excavator sitting behind Pop and Lolli's house, you drive the four wheeler to them and have a little photo shoot! My boy loves construction trucks!