On an ordinary Thursday, as we were crunching numbers and signing loan papers for our new home, we learned our insurance company had denied Jackson's speech therapy again! 
My response to the news wasn't one of faith and gratitude.
I was angry, full of doubt and defeated.
Why was I so quick to assume God was punishing me instead of calling out Satan and his spiritual attacks? 
I think there were several reasons…
Sometimes you just grow weary of the daily grind of special needs parenting.  
My hope was in my bank account and insurance company.
We had spent a majority of last year fighting the insurance battle and about the time we had it resolved John's employer switched carriers.  
We had just made the huge decision to buy a house in a better school district. 
I had gone several days without spending quality time with Jesus. I was distracted by the moving boxes littering my living room and the unknowns of a new beginning.   
So when I found out about the insurance denials, I spent the entire day pissed off. 
The next day I happened to scroll past a verse on a friend's Facebook page and it gave me the reality check I needed.
When life gets really difficult, don't jump to the conclusion that God isn't on the job. Instead, be glad that you are in the very thick of what Christ experienced. This is a spiritual refining process, with glory just around the corner. (1 Peter 4:12-13)
I definitely jumped to conclusions that Thursday.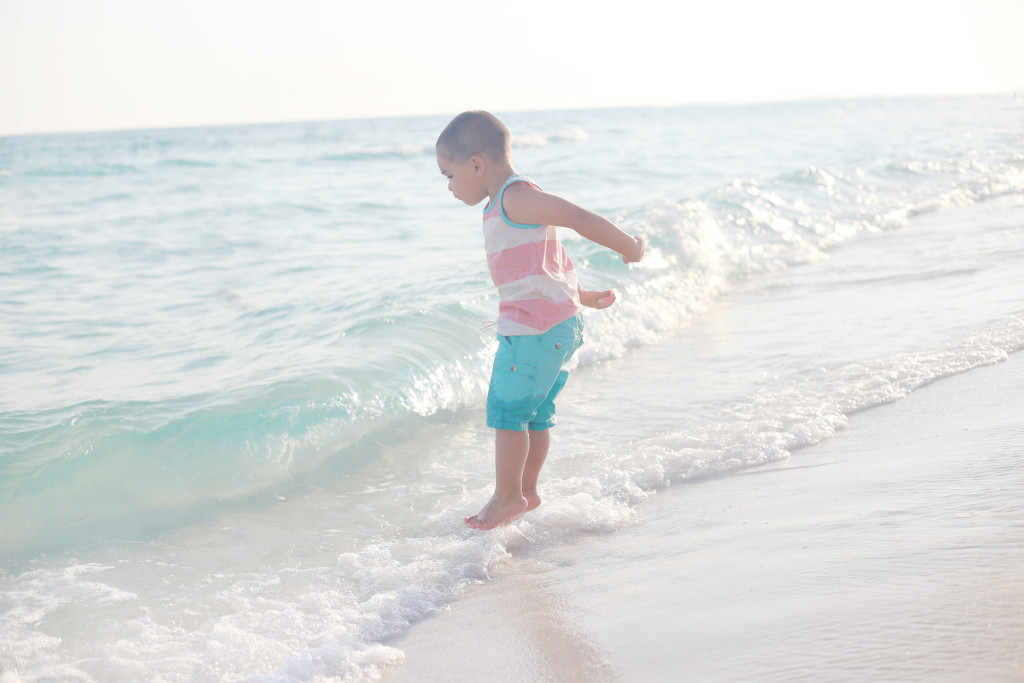 And after God's Word pulled me from the pit of despair I had thrown myself in, I remembered the words I wrote this time last year.
When God called me to a deeper dependance on Him.
When God reminded me that He would fight my battles. (Exodus 14:14)
When I released it all to Him and He answered.
A few days after my pity party, our speech therapist was scheduled to speak to the medical director of our insurance company. We were both hopeful that she would be able to explain why Apraxia isn't a developmental delay but a neurological disorder.
That phone call didn't go so well.
The medical director didn't even give our therapist a chance to explain.
After learning the phone call was pretty much a waste of time, my hope could have deflated.
But I didn't let my mind go to the place it had on that one particular Thursday.
Instead I prayed these verses over Jackson and our situation and trusted that God would work it out just like he did last year.
 For I know the plans I have for you, declares the Lord. Plans to prosper you and not to harm you. Plans to give you hope and a future. (Jeremiah 29:11)
The Lord will fight for us, we need only to be still. (Exodus 14:14)
The next day John had a meeting with a representative from our insurance company.
Before he could even launch his complaint, the rep told him an exclusion had been applied to our policy and Jackson would receive the speech coverage he needs.
And the moment I received the good news, I thanked God for his faithfulness – even to a sinner like me who often jumps to conclusions and doubts God's goodness.
I don't want to jump to conclusions anymore.
Instead, If I find life difficult because I'm doing what God said, I want to take it in stride. Trust him. He knows what he's doing, and he'll keep doing it. (1 Peter 4:19)