It's that time of year! My Favorite Things Birthday Giveaway! Today I'm sharing 35 of my favorite things in honor of my 35th birthday! For the past two years I've hosted an online Favorite Things Party and it's always a ton of fun! Because what's better than getting gifts when it's not even your birthday??
For the past five years I've invited my closest girlfriends to dinner to celebrate my birthday. Because birthdays are meant to be celebrated! During dinner we swap cute gift bags filled with our favorite things. This year we went to my favorite little hole-in-the- wall Italian food place and devoured some amazing Chicken Alfredo and cheese bread!  I wish you could have been there!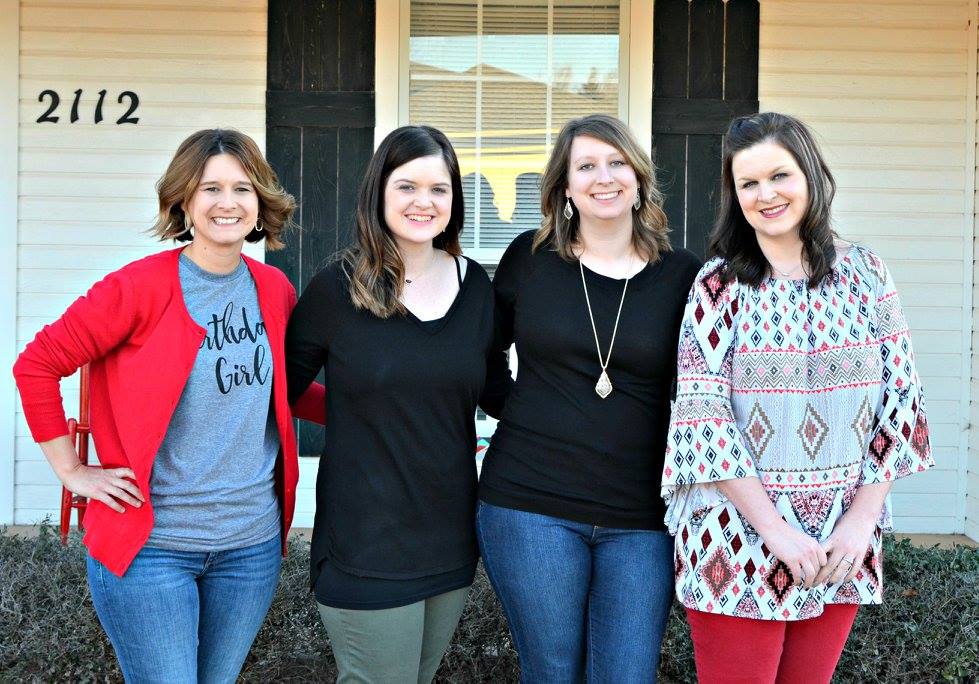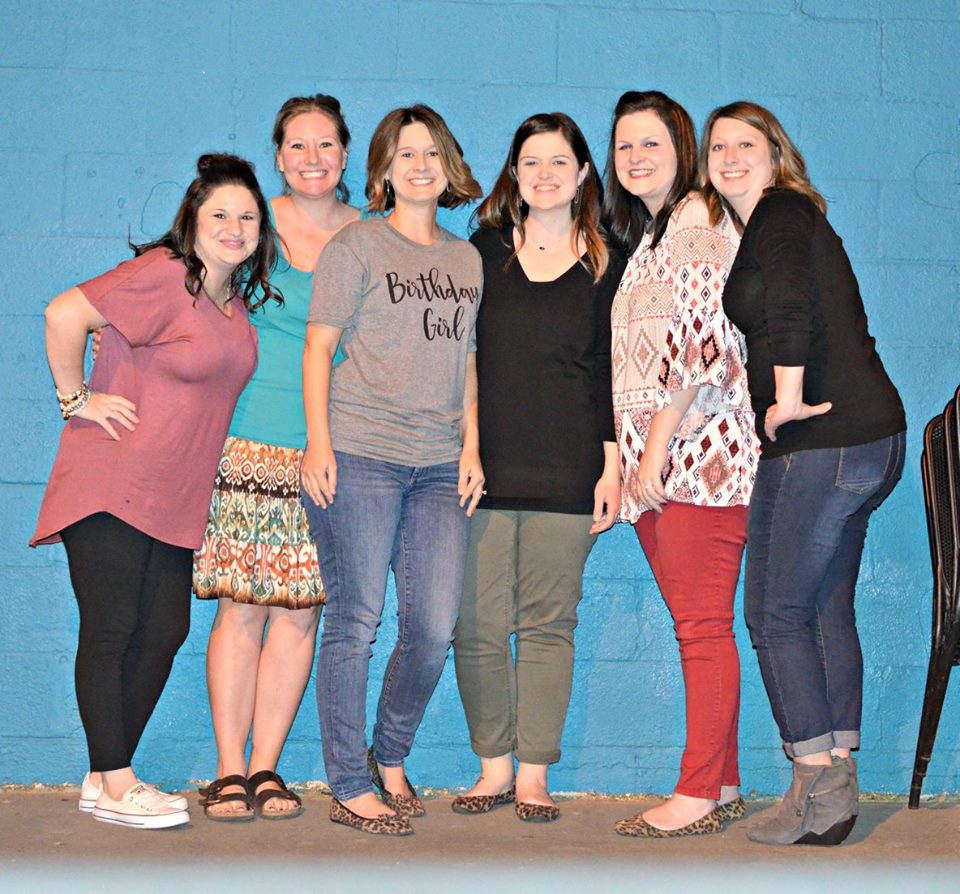 Since you couldn't come to the actual party – we'll have our own little Favorite Things Party here on the blog!
One lucky reader will win a prize pack that will include a few of my favorite things (I'm not telling which ones). For your chance to win, just leave me a comment and tell me a few of your favorite things. I will pick a winner March 1st!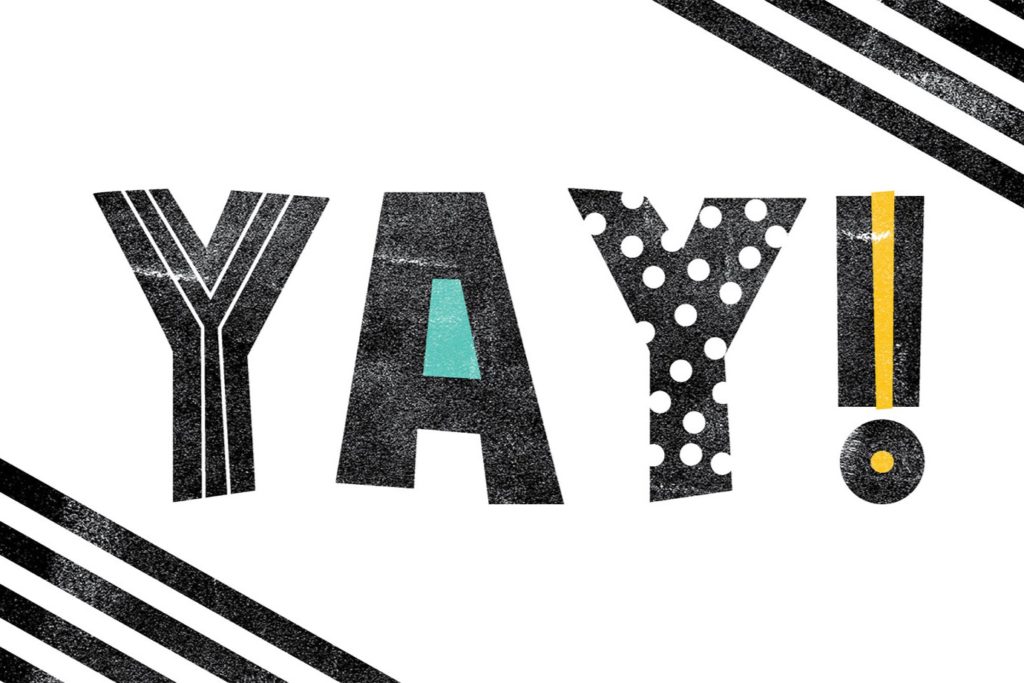 Here are 35 of my Favorite Things
Dr Pepper
Cupcakes
Pajamas ( Soma Pajamas are the best!)
Fall – the leaves, the smells, the colors and the crisp, cool air!
The beach – specifically Maui and Destin, Florida.
Grey's Anatomy
Happy Mail – sending and receiving!
Books
Amazon Prime
Target
Stationary – pens, journals and cute notecards.
Purple
My mom's red velvet cake
Pedicures
Reese's Peanut Butter Cups – although the holiday ones (hearts, eggs, etc.) are always MUCH better!
Writing
Photography
The Project Life App
Bath & Body Works Tahiti Sweetie Lotion
Chicken Spaghetti
Tulips
A new box of Crayons (School supplies in general make me super happy!)
Straws (I always use one!)
Flannel Sheets
Tervis Tumblers
My hot pink Kindle Fire
My MacBook Air
Singing
Old School Country Music
Thin Mint Girl Scout Cookies
Hot baths after a long day
Hearing Jackson say new things (it never gets old!)
My new journal Bible (although I still prefer using my marked-up one that I've used for eight years)
Castle reruns
Movie dates with my hubby or a good friend
Now it's your turn! Share a few of your favorite things in the comments below for your chance to win a Favorite Things Birthday Bundle….