In honor of my 35th birthday this week, I thought it would be fun to share some random things about me! Little quirks that are part of who I am! If you've been reading my blog for long, you probably know about a few of these, but I think you'll find a few  surprises on the list, too!
Later this week, I'll be sharing 35 of my favorite things and having a Favorite Things Birthday Bash Giveaway! You don't want to miss the fun!
35 Random Things About Me
1. I'm a Dr Pepper addict!
2. I'm a recovering people pleaser.
3. I love to sing: my childhood dream was to win a CMA; the closest I got was 2nd place in a karaoke contest. I sang in front of the entire student body during a senior year pep rally, I sang at my hometown's country opry and Fourth of July festivals. I sing in my car and in the shower. Music has always been a big part of my life!
4. Purple is my favorite color.
5. I'm left handed.
6. I was a reporter for a state newspaper and breaking news still gets my blood pumping.
7. I hate eggs, milk and butter (unless it's mixed up to make a cupcake).
8. I'm terrified of needles.
9. As I get older, I'm learning I'm not exactly Republican and I'm not exactly Democrat. I'm definitely not as conservative as I once thought! (Gasp!!!) Don't tell my dad!
10. My nickname in high school was Betty Spaghetti. Speaking of nicknames, I've had a lot of them over the years: Sister (my mom calls me that), JJ, Double J, Jenny, Jenny Jack, J-Squared, Jenn.
11. The beach is my happy place.
12. My dream of attending the University of Oklahoma began the summer after my 6th grade year after a visit to Norman, OK.
13. Speaking of that visit; I got SO homesick my dad had to drive to Oklahoma to get me, even though he had already purchased plane tickets.
14. I've been a circus clown.
15. When I was 10-years-old my parents took me to Fan Fair in Nashville. We stood in line for 8 hours to fulfill my dream of seeing Garth Brooks in concert. My parents are troopers!
16. It's just been in the last year or so that I have truly grasped God's grace for me.
17. I'd love to sit down and have a conversation with George W Bush and Beth Moore.
18. John and I went to Disney World on our honeymoon. He had never been and had the time of his life. I was sick and miserable a majority of the time.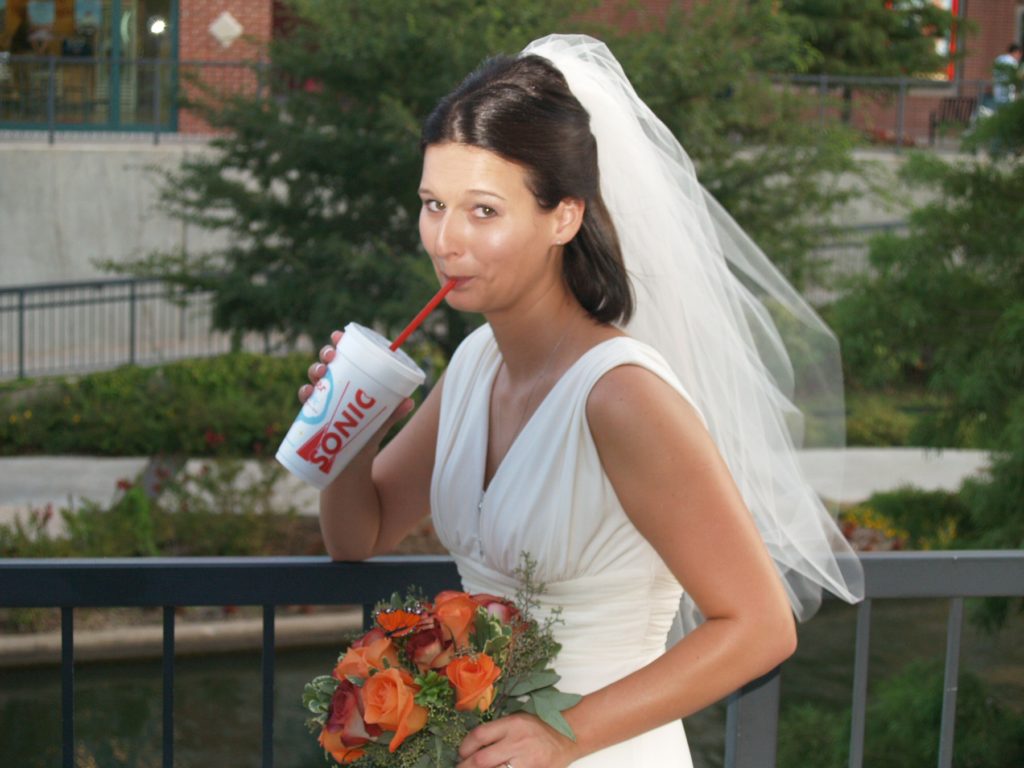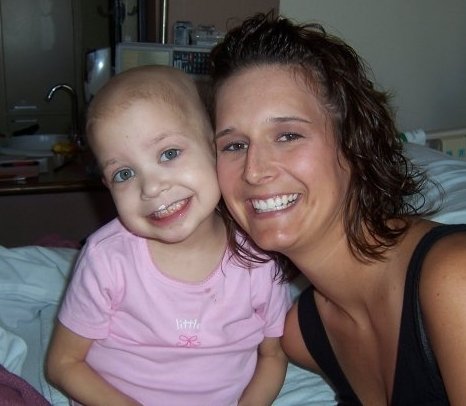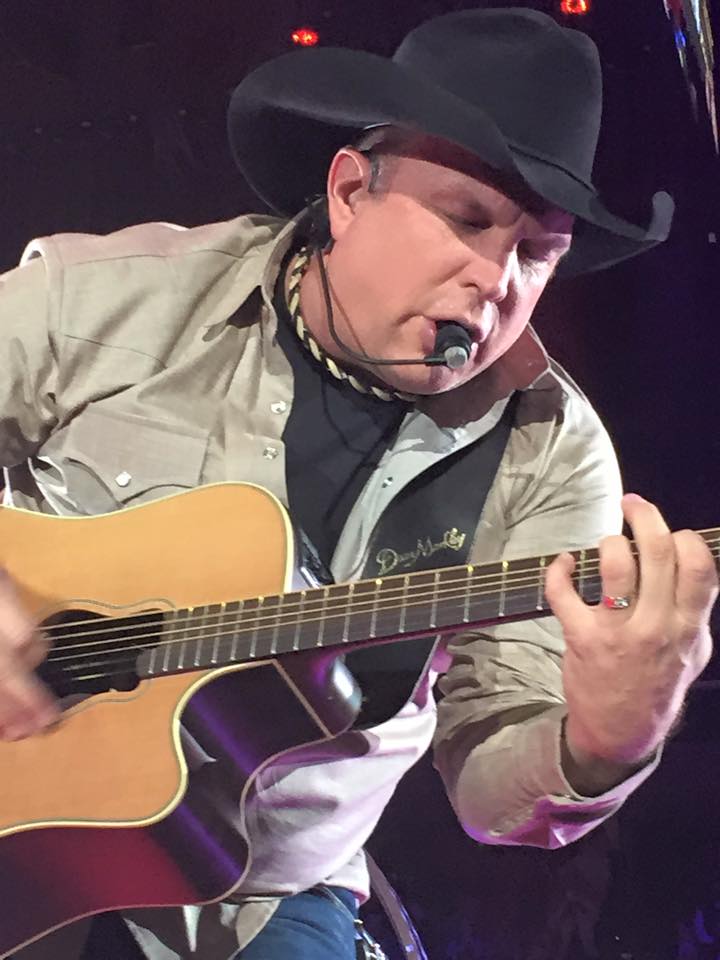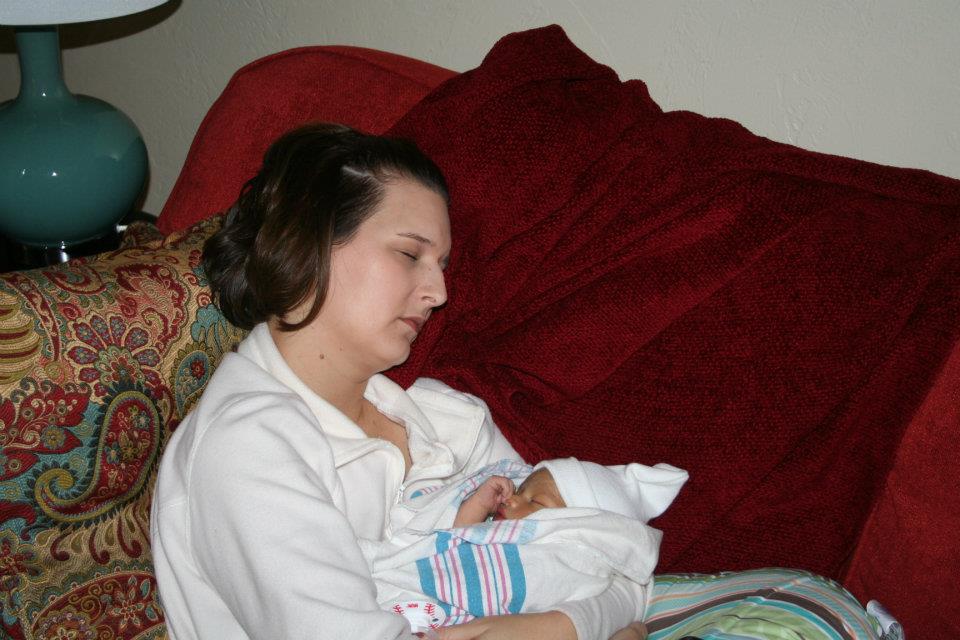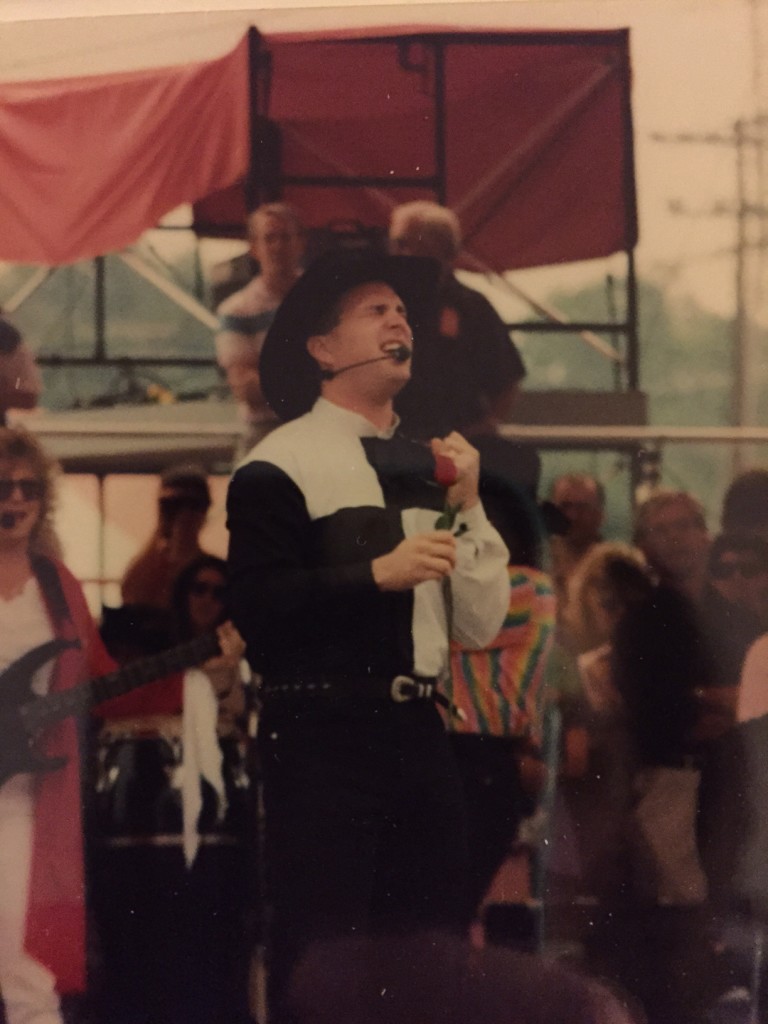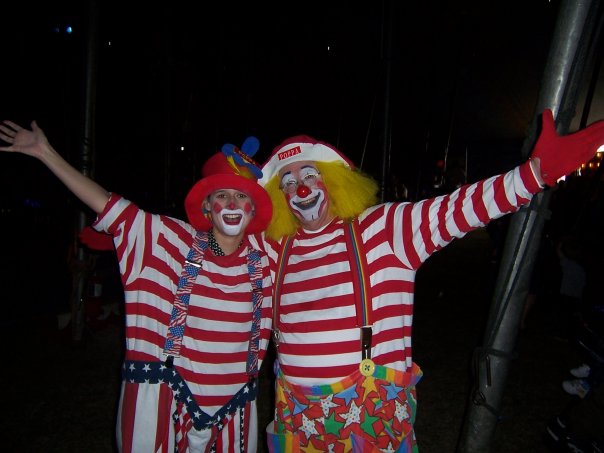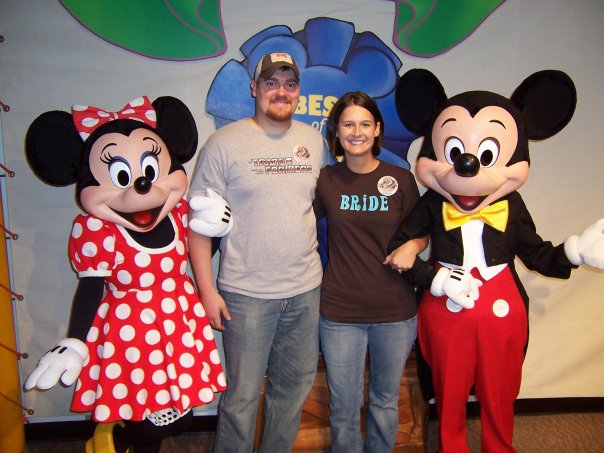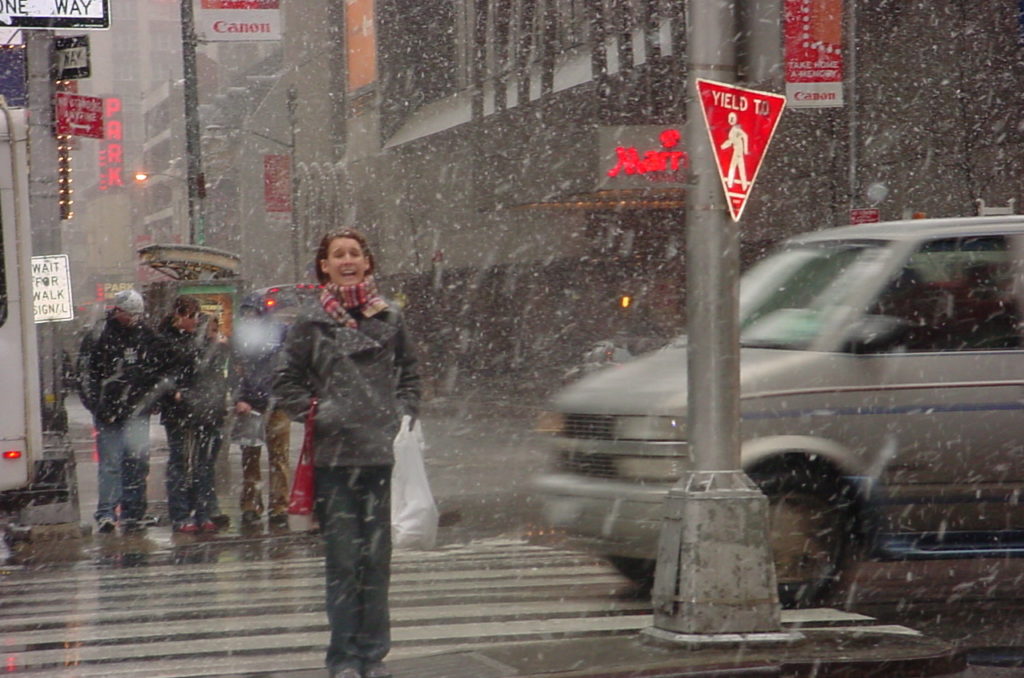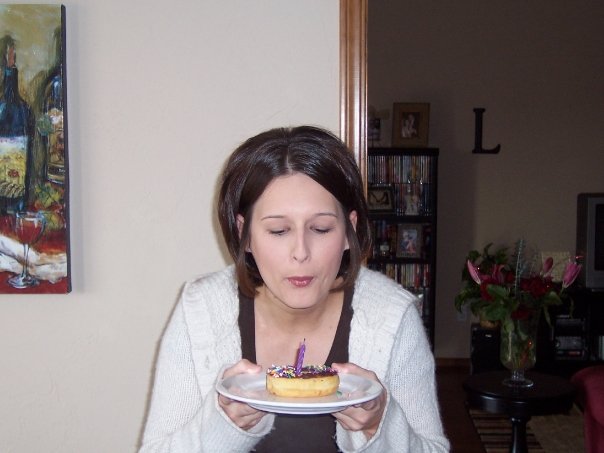 19. Jackson and I survived an F5 Tornado that destroyed much of Moore, OK in May 2013. We were hunkered down in our storm shelter (which had just been put in a few days before the storm hit). We had people texting us to tell us to stay underground. When we came up, our house was fine, but the scenes on TV were surreal. Just a  mile south of us was completely destroyed.
20. I used to volunteer with cancer patients at our local children's hospital – talk about Heroes; especially a little girl named Anna Jane (see photo of us above!)
21. Every year for my birthday, I'd wake up to a chocolate sprinkled donut on the kitchen table. Mom would light a candle and sing Happy Birthday to start my special day. John has continued this tradition and we've done it a few times for Jackson too.
22. I've been a ghost writer on two book projects.
23. I hate my nose.
24. I like to drink my Dr Pepper in a styrofoam cup with extra ice. I know, I know, not exactly earth friendly, but I really don't like plastic cups!
25. I will only get my Dr Pepper from specific places. Yes, I'm that picky! I went to Sonic for a really long time, but broke up with them last year. These days McDonalds gets my Dr Pepper business and an amazing place called Classic 50's when I'm in the area.
26. John proposed to me in Maui. He thought he was pulling off a huge surprise; but I knew. As he got down on one knee to ask me to be his wife, I asked him to stop mid-sentence so I could snap a photo.
27. Motherhood is hard! It is not always what I imagined it would be! I thought I'd be better at it.  I've never loved so fiercely, been frustrated so easily or needed Jesus so desperately.
28. I've written three books: Bringing Home the Missing Linck: A Journey of Faith to Family; Trucks, Tantrums and Trusting Him: Confessions of a Boy Mom and Jackson Finds His Voice.
29. I love photography! An hour outside with my camera is pretty great therapy!
30. I don't scrape the food off my plate when I'm finished eating and it drives my husband crazy!
31. I'm an introvert – I'm just learning this about myself after 35 years!
32. I once rode a Greyhound Bus from Washington D.C. to New York City. While in New York City, I almost got stranded by a blizzard, I got to take a photo inside the New York Times (which was actually prohibited)
33. I held the door open for Barry Switzer on my wedding day. Yes, I was wearing my dress. No, he didn't offer to hold the door for the bride.
34. At a Garth Brooks concert two years ago, we got the surprise of our lives! We were in the nosebleed section (very top row) when one of Garth's people came up, handed us tickets and led us to the second row! It was pretty much the coolest thing EVER! I could see the sweat and the spit flying!
35. The thought of childbirth has always terrified me and I never really wanted to be pregnant. So I'm super thankful adoption was God's plan for our family.