There are moments when I feel like we're in the pits of hell.
Maybe that sounds extreme; but I think any special needs mama would describe certain situations that way if she were truly being honest.
These moments probably don't look all that hellish to the people on the outside looking in. To them, it's just a little boy who needs more discipline. It's just a mama who needs to get a grip. It's another barely touched meal tossed in the garbage. It's a temper tantrum he should be able to snap out of. It's a heated text exchange with your spouse because you have to figure out how to fit another therapy session into your already busy schedule.
Here's the reality I'm faced with as we start a new year:
I can't fully embrace this life – this story – God has written for me, until I release the idea of what I thought it would be.
Like my pastor said on Sunday, God's not holding back on you; you're just unwilling to let go of the dead areas. You're unwilling to cut off anything that's toxic.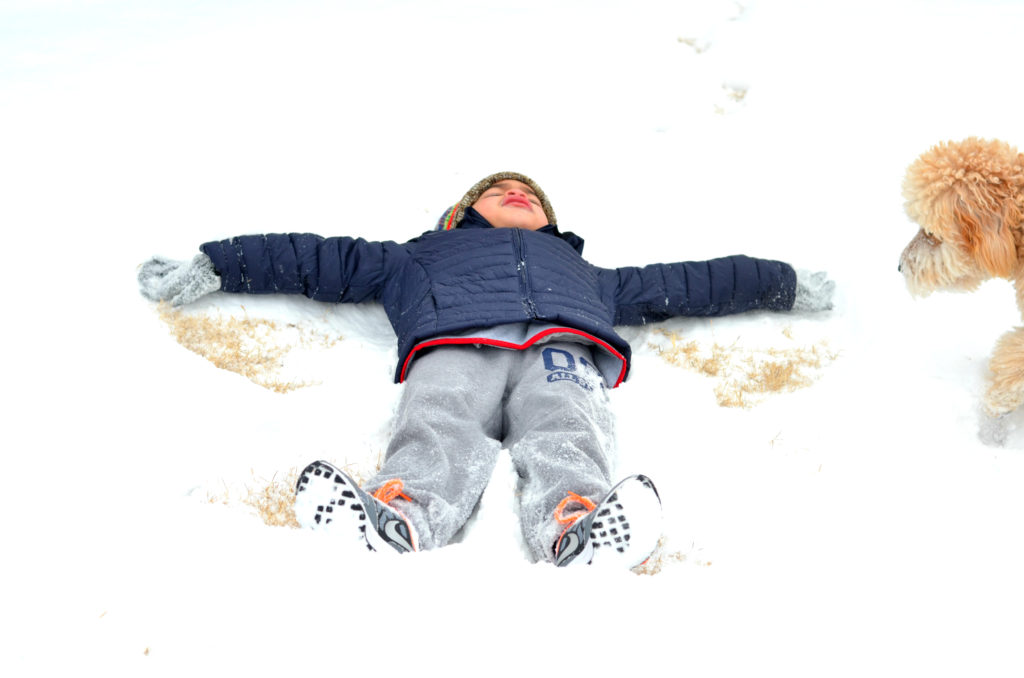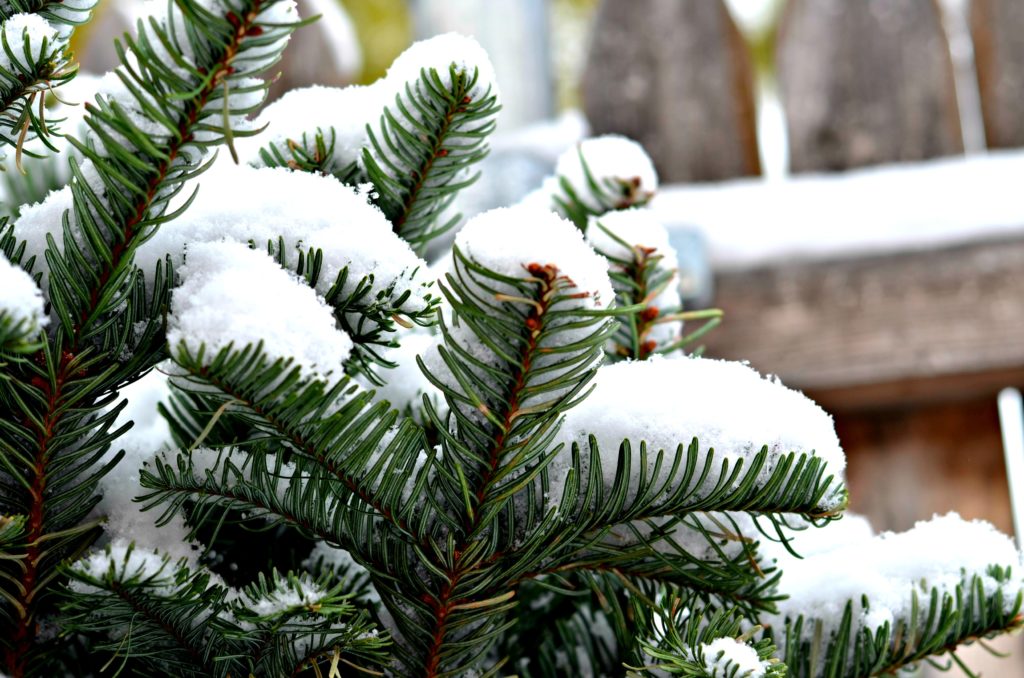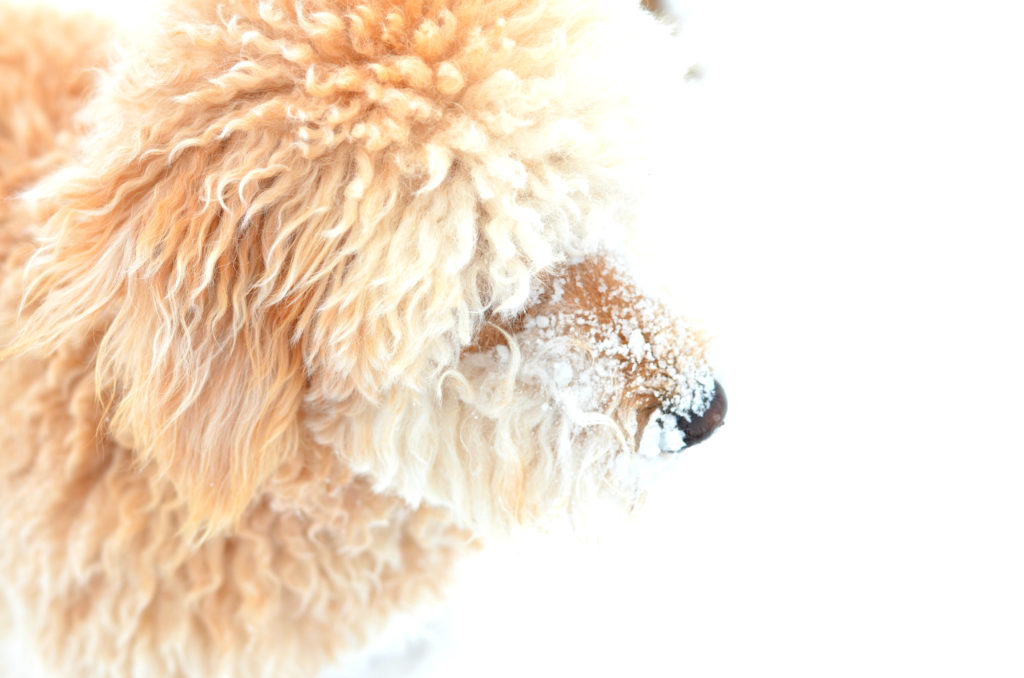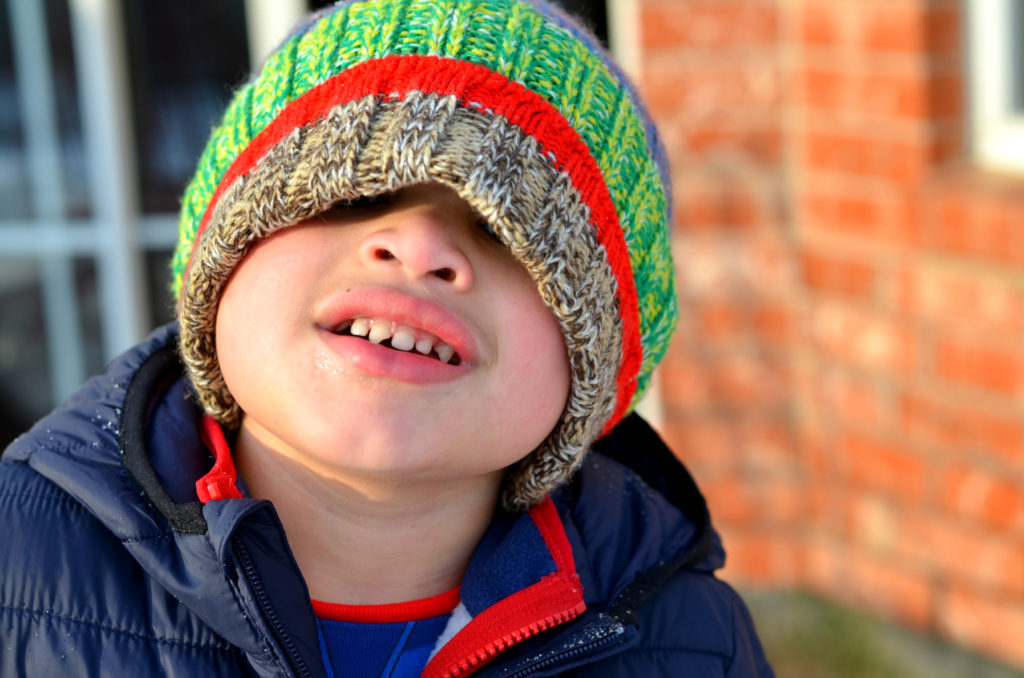 I have to let go of the anger, bitterness and high expectations in order to meet my son exactly where he is (not where I thought he'd be or where I hope he'll be).
I have to cut off the toxic areas to fully embrace the blessings. 
This cutting off; this pruning; it won't be a one-time thing. It will be a daily occurrence. The reason I know this is because I've wrestled with unmet expectations and dashed dreams for the past five years.
The grief can come out of nowhere – mourning the life you thought you'd have.
But the only way to cut the dead areas – that threaten to destroy my future –  is by remaining in the One who makes all things new.
He cuts off every branch in me that bears no fruit, while every branch that does bear fruit he prunes so that it will be even more fruitful…I am the vine; you are the branches. If you remain in me and I in you, you will bear much fruit; apart from me you can do nothing. (John 15:2,5)
Apart from Him I am nothing.
Apart from Him our story doesn't matter.
Apart from Him is hopelessness.
But this year I'm choosing to remain.
I want my life to bear much fruit.
I want our story to matter.
I want to feel hope on the hardest days.
Daily I will choose to release anger, bitterness and high expectations in order to become the mother worthy of my calling.
I will cut off the dead to embrace the abundant life Jesus promised.