Honesty Brings Healing
I was feeling all sorts of blue last week. I decided to write because writing always helps chase the blues away. I wrote this post and almost didn't hit publish. Honestly, it was sort of depressing to read. But I'm super glad I was brave enough to post that list of Christmas confessions. I received a lot of positive feedback from people who took the time to read it! The holidays are hard. They aren't always jolly. Sharing those confessions opened up lines of communication and showed me that honesty always brings healing.
Elf on a Shelf Was Sort of a Bust
Jackson was super excited about Torah the Elf's silly shenanigans the first few days after he made his arrival from the North Pole. After that, he didn't even bother looking for him when he woke up each morning. Torah spent an entire day drinking Dr Pepper in the fridge and Jackson never even noticed. So I did what any smart mama would do…I left Torah sitting in the Christmas tree for the final days leading to Christmas. I'm not sure Elf on the Shelf will become a permanent tradition in our family and that's perfectly fine with me.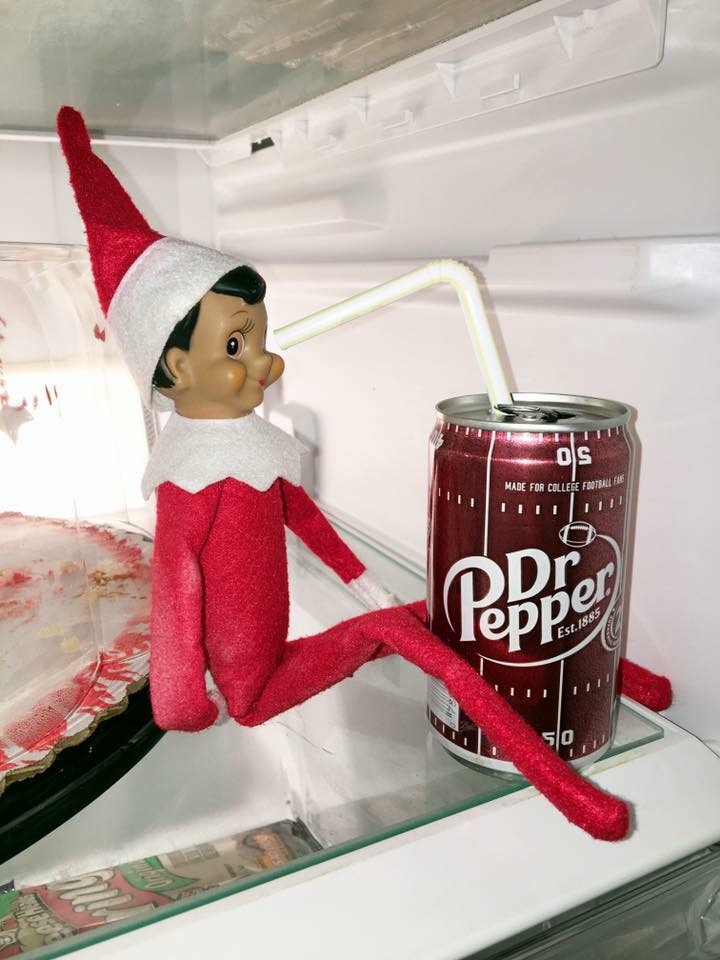 I Have a New Writing Challenge for 2017
Although I can't share details yet, I'm super excited for a new writing project I'll be participating in next year! More details coming soon!
My Son Sees Jesus In Me
One of the areas I often feel like I'm failing in as a special needs parent is teaching my son about Jesus. I had these dreams of Jackson attending AWANAS and Vacation Bible School. I thought we'd have daily devotions together. And although we have a church that has an amazing special needs program, going to church isn't always easy. Some Sundays you just want to stay home after a long week of therapy appointments, school drama and meltdowns.
The Sunday before Christmas, I received the best gift.
A little nudge from God – a holy moment – a reminder that my son must see Jesus in me.
You can read all about it here.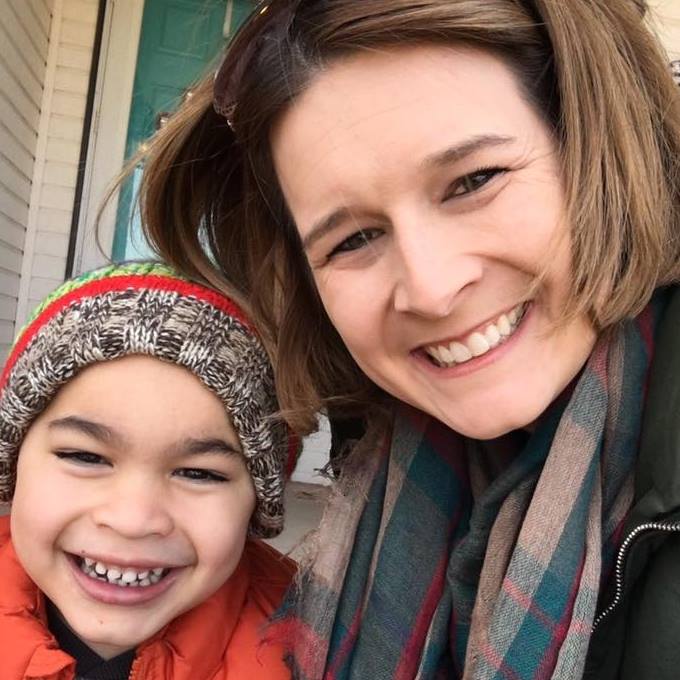 I Need to Scale Back on the Birthday Parties
The night before Jackson's Favorite Things Birthday Party I was a mad woman moving Christmas decorations and rearranging my house to make room for birthday decor. My family was literally rolling their eyes at me. It was a fun party that included a lot of great details reflecting who Jackson is, but Jackson could have cared less. He just wanted to play with his friends, blow out candles and open gifts. He didn't care about the Paw Patrol Pizza Bar or the perfectly selected snacks. I put way too much pressure on myself to throw the perfect party. Next year I really need to take it down a notch. Get a cake, some decorations from Target and call it good! Please remind me of this post next Fall when I'm feeling all sorts of party planning pressure.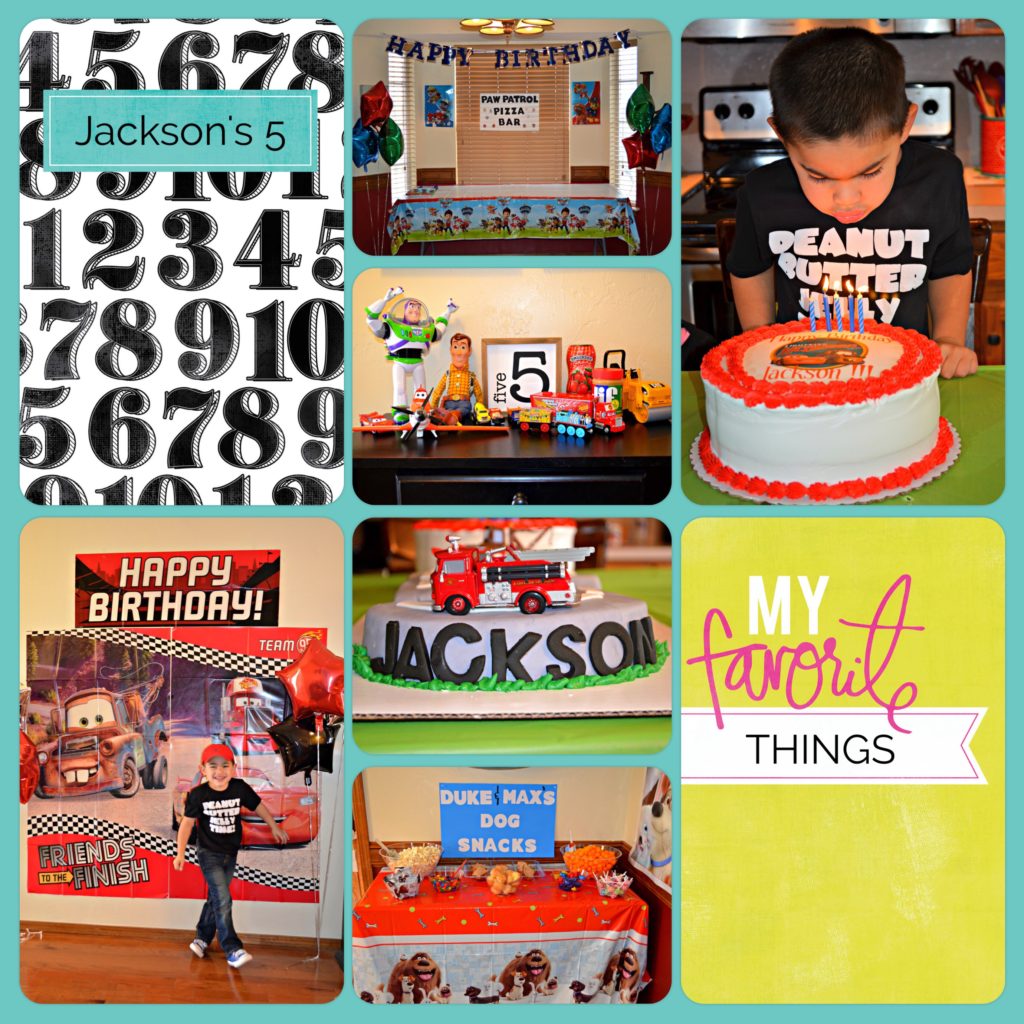 Jackson Grasps What's Really Important in Life
I started a birthday memory book for Jackson when he was born. It includes interviews that Jackson has never been able to do because of Apraxia. This year I decided to give it a try. We sat down one morning and I asked him the questions, gave him time to think and then I wrote down exactly what he said. His answers to several questions warmed my heart. When I said the word love, his response was Mom (yes, I got teary-eyed). When I asked the question about God, his answer was Baby Jesus. I have made so many mistakes as a mom. Parenting a child with special needs is so hard, because normal parenting rules don't apply. But on that particular morning, God showed me that Jackson truly does grasp the things that really matter. His mama loves him and Jesus does, too!