It's the Friday before Christmas and my Friday Favorites include some of my favorite Christmasy things! I hope all your gifts are wrapped and under the tree. I also hope the next few days before Christmas are peaceful and lovely! Happy Friday, Friends!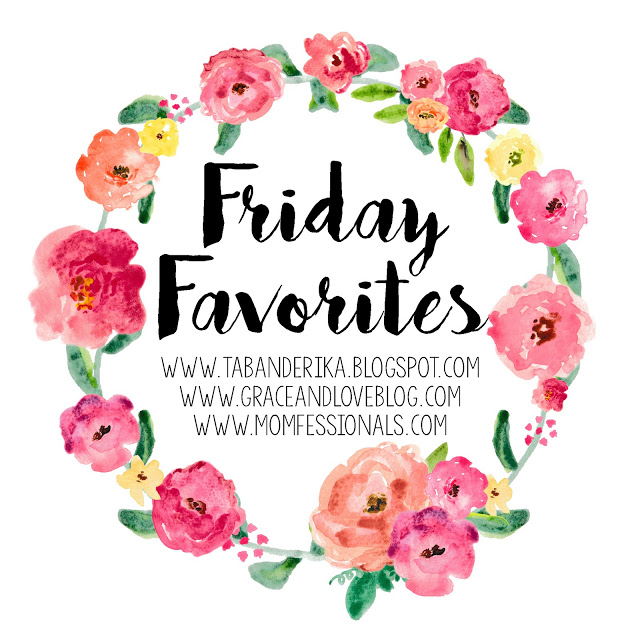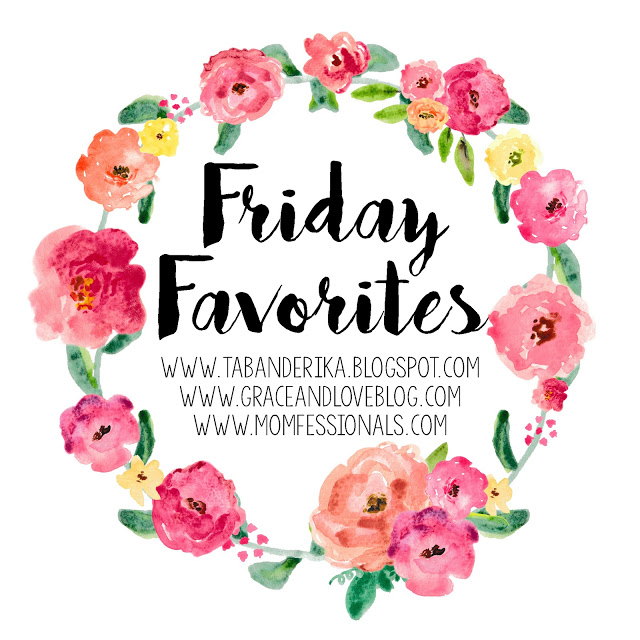 I've been an avid scrapbooker for years and this little app has changed my world! Like seriously! Because of this app, I am 100% caught up on scrapbooking our 2016 memories! This year I decided to scrapbook week-to-week and I loved it! The app makes it so easy to incorporate all the photos I take with my phone. I would make sure and finish my weekly pages each Sunday night in order to stay caught up. I'd scrapbook in bed or while I waited for Jackson at speech therapy. We went on several trips this year and I completed the pages for each trip before we even got home! I have one more page order to place for the year and then I'll slip the finished pages in an album and put my 2016 scrapbooks on the shelf!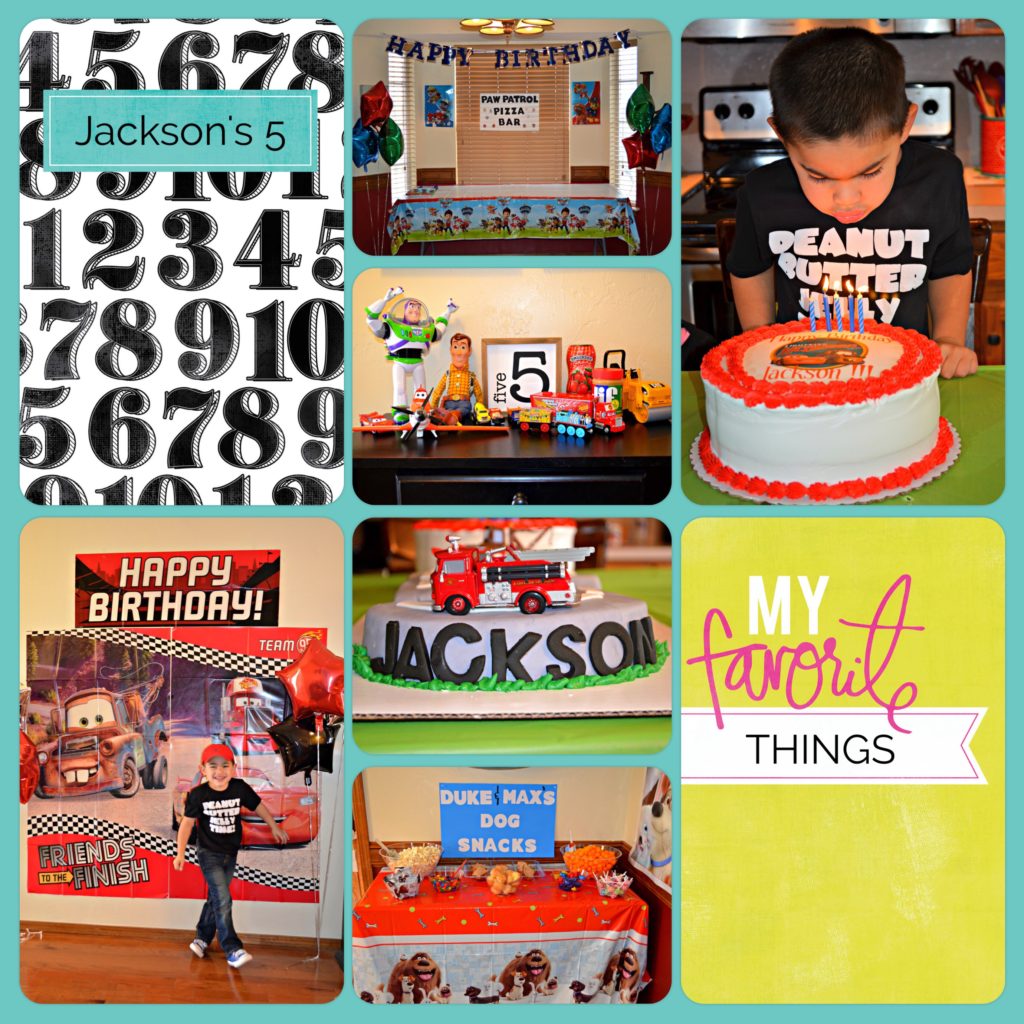 The Holiday
My husband would like to think Christmas Vacation is my favorite Christmas movie. We watch it all. the. time. during the weeks leading up to Christmas. Yes, it's funny, but it's not my favorite Christmas movie. My favorite (the one I will watch year-round) is The Holiday! This movie just makes me super, super happy!!!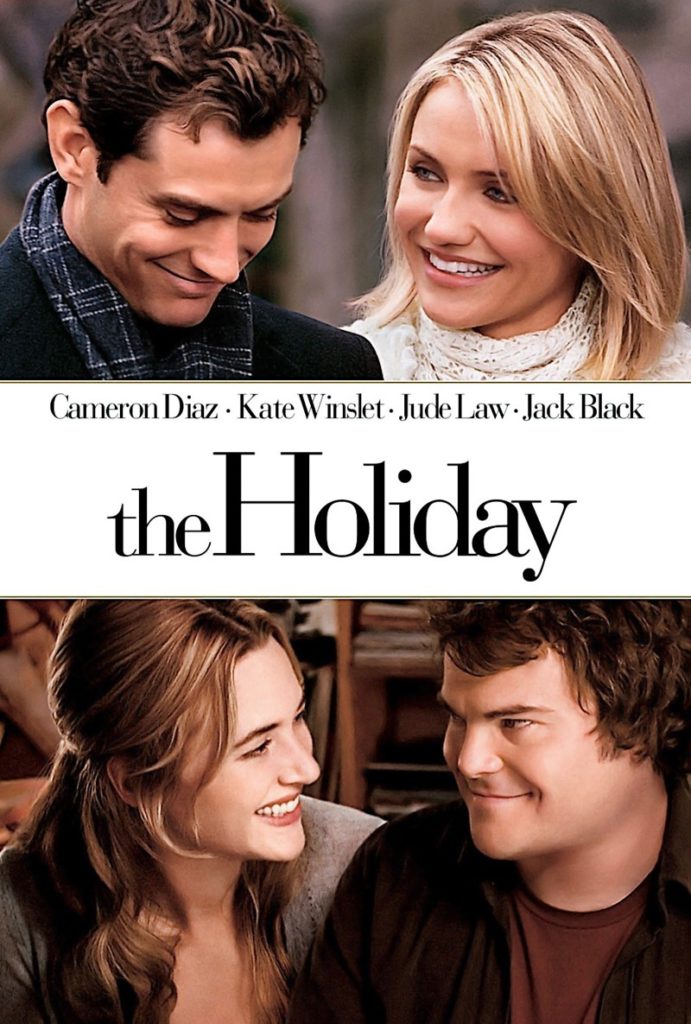 I started filling out this memory book the year Jackson was born! It has a spot for gifts given and received, a place to write your Christmas card list and a page or two to write all your memories from the year (and include photos). I stick one of our Christmas cards in the book each year, along with photos of Jackson with Santa. It's a fun little way to record our holiday memories.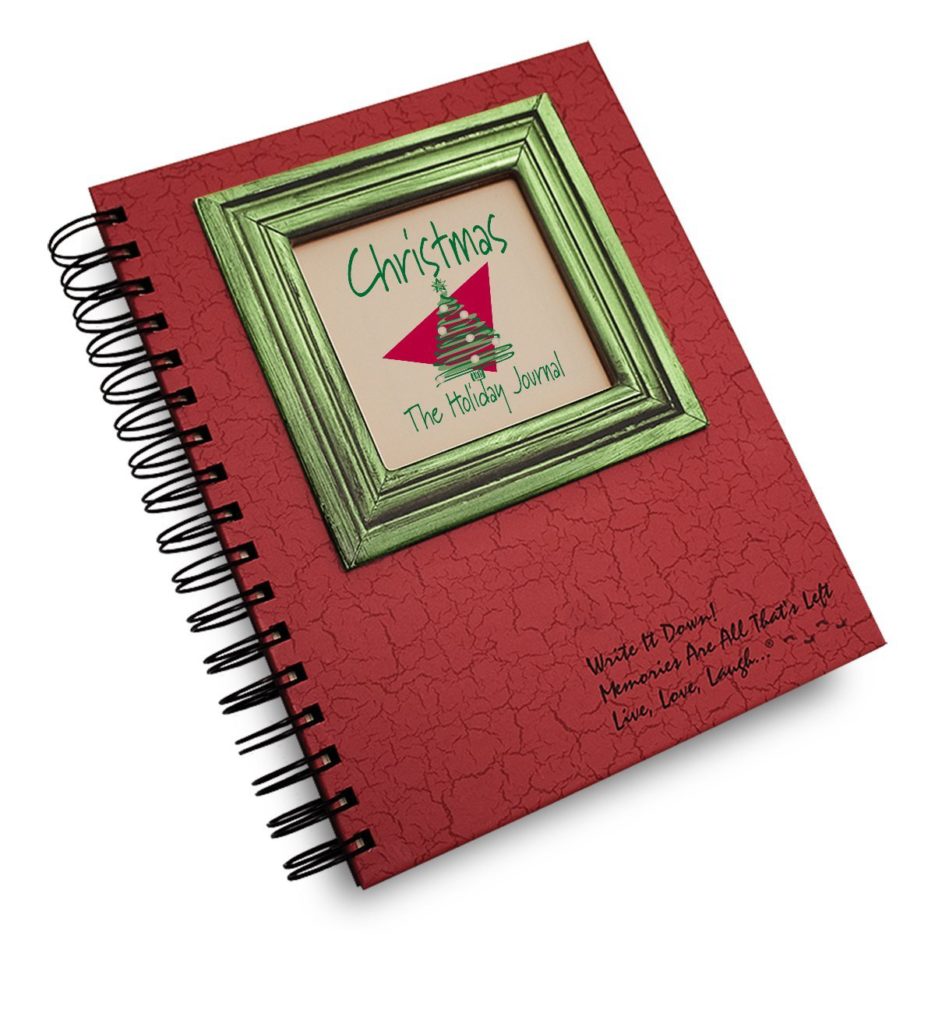 Jackson's Christmas Art
When Jackson brought his Christmas artwork home from school, I fell in love. I immediately hung the ornament on the tree and found the perfect spot for the wreath! I will cherish these forever!