It's Friday, and that means we are gearing up for a weekend long birthday celebration for Jackson! Our family is coming to town for his Favorite Things party on Saturday. I'll be sharing all the party details Monday! It's going to be a lot of fun! I still can't believe I'm about to have a five-year-old! Before the crazy weekend gets started, I better share my Friday favorites. Here's what made the list this week…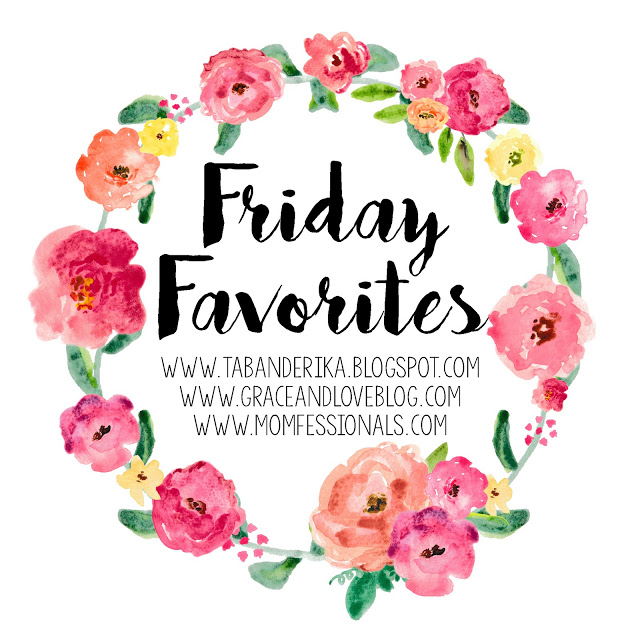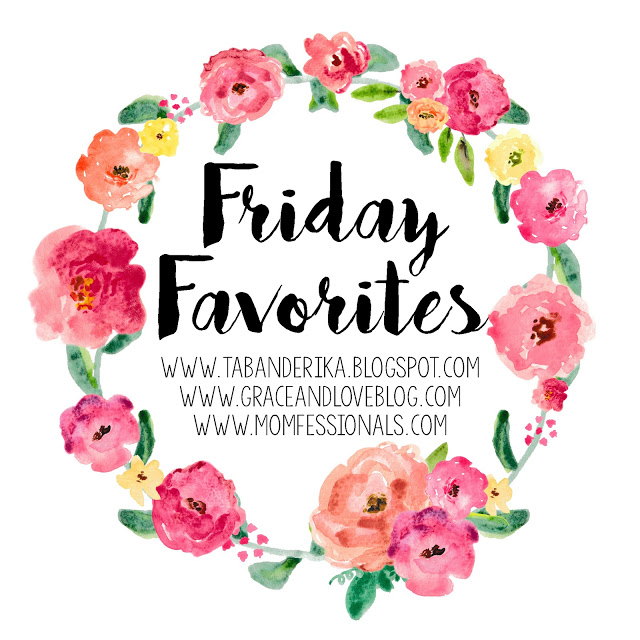 Our REAL Christmas Tree
I remember having a real tree growing up, but our family has never had one until this year! Since our artificial one was in need of replacement and we wanted to make some new memories, we decided to head to a local tree lot and pick out the perfect one! We decorated with simple red, green and silver ornaments (that don't break) and a fun paper chain. Jackson has moved the ornaments around a hundred times and that's perfectly okay! I've also played around with my camera settings to get some pretty tree photos. I definitely think we've started a new tradition.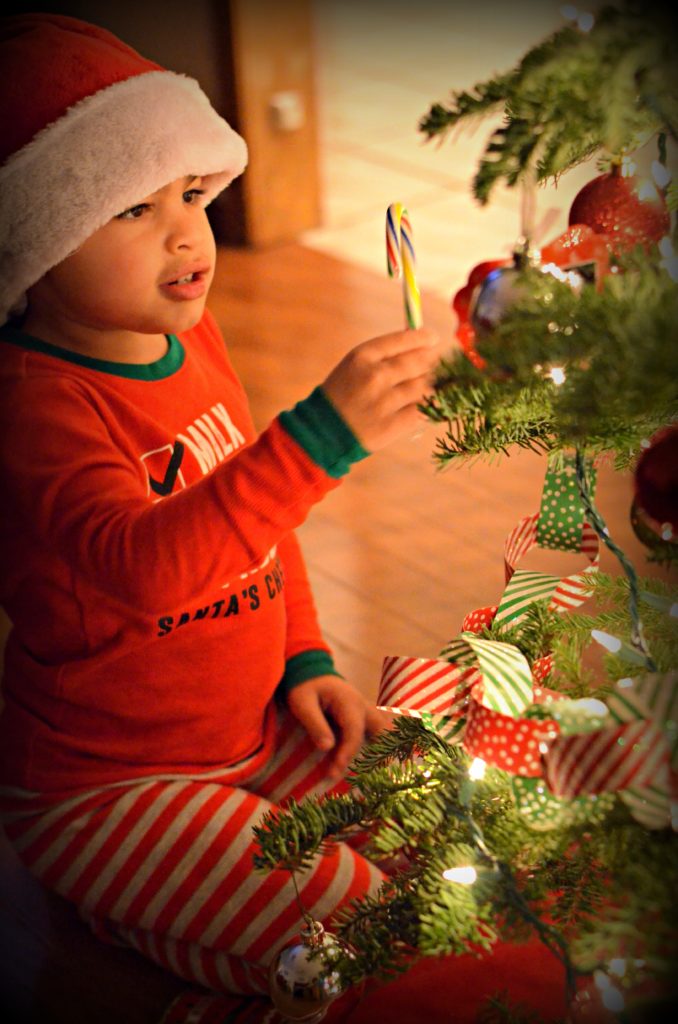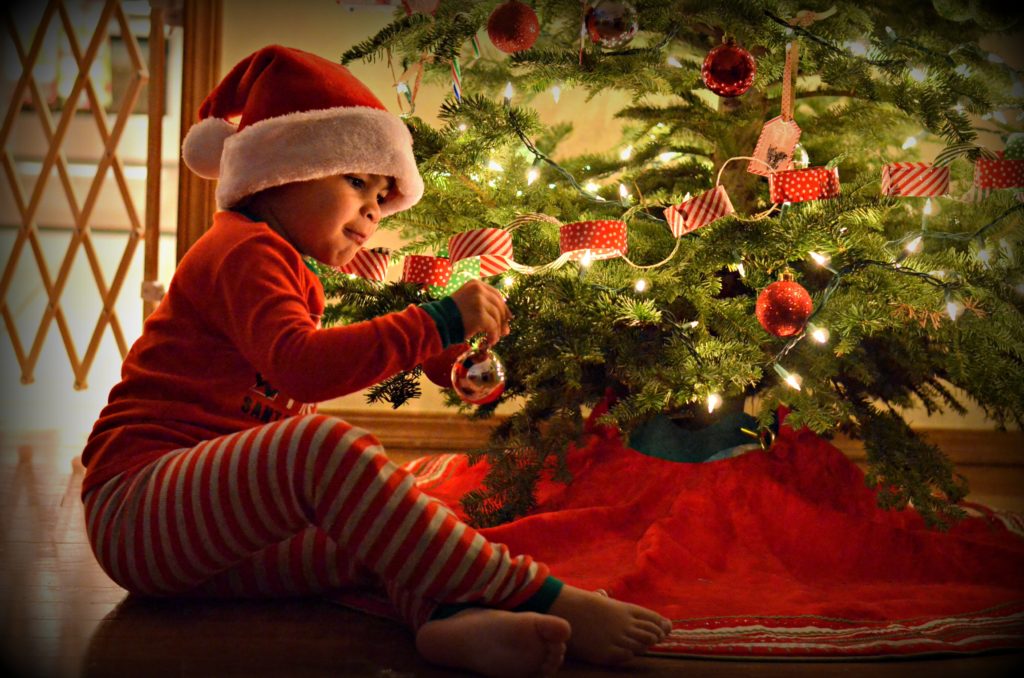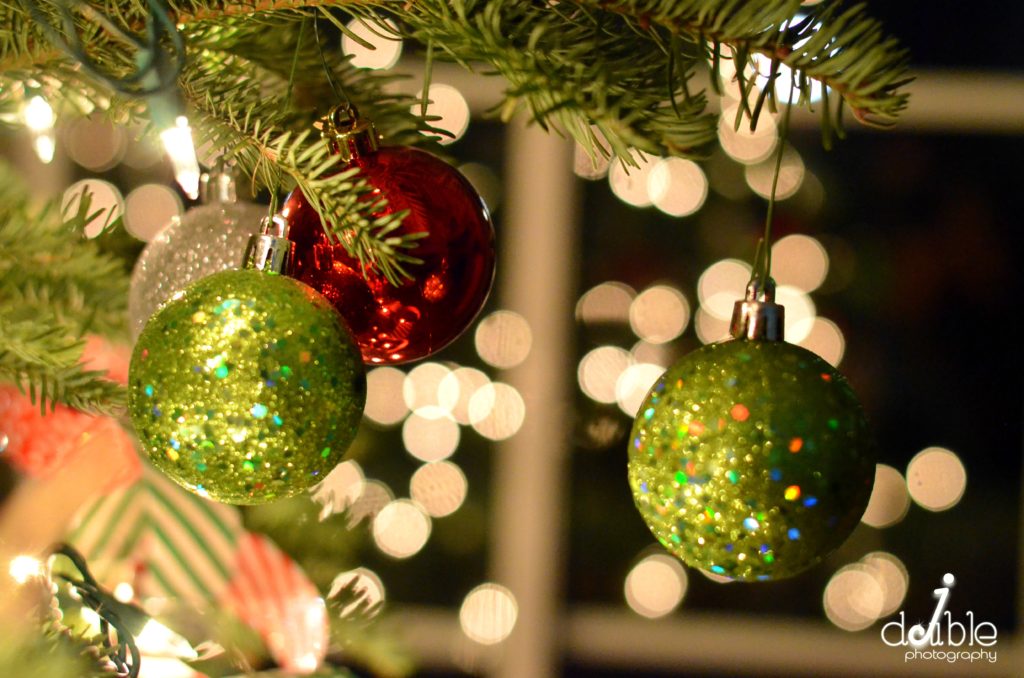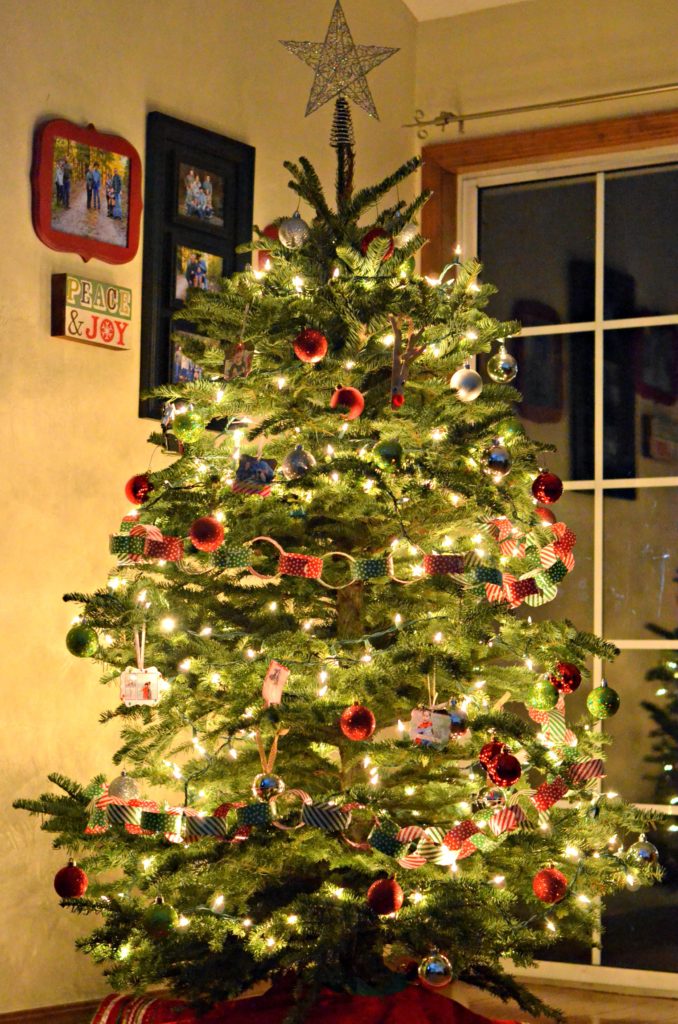 Flannel Sheets
I've wanted flannel sheets for a while and found this fun set at Target the weekend after Thanksgiving. Not only do I love that they are red plaid, I love that they were a crazy good deal. King sized flannel sheets for $19.99 – yes, please! I worried I would get hot sleeping on flannel sheets, but I've actually slept like a baby since putting them on our bed! They are amazing! And they were much needed this week when our temps didn't rise above the mid-thirties.
Matching Pajama Tradition
Every year, for as long as I can remember, my sister and I have bought matching Christmas pajamas. This tradition has continued even though we are grown and living in different states. She sent me a text earlier this week to tell me she bought us penguin pj's from Old Navy! I guess we will wear them this weekend while she is here for Jackson's birthday party. Here's our picture from last year!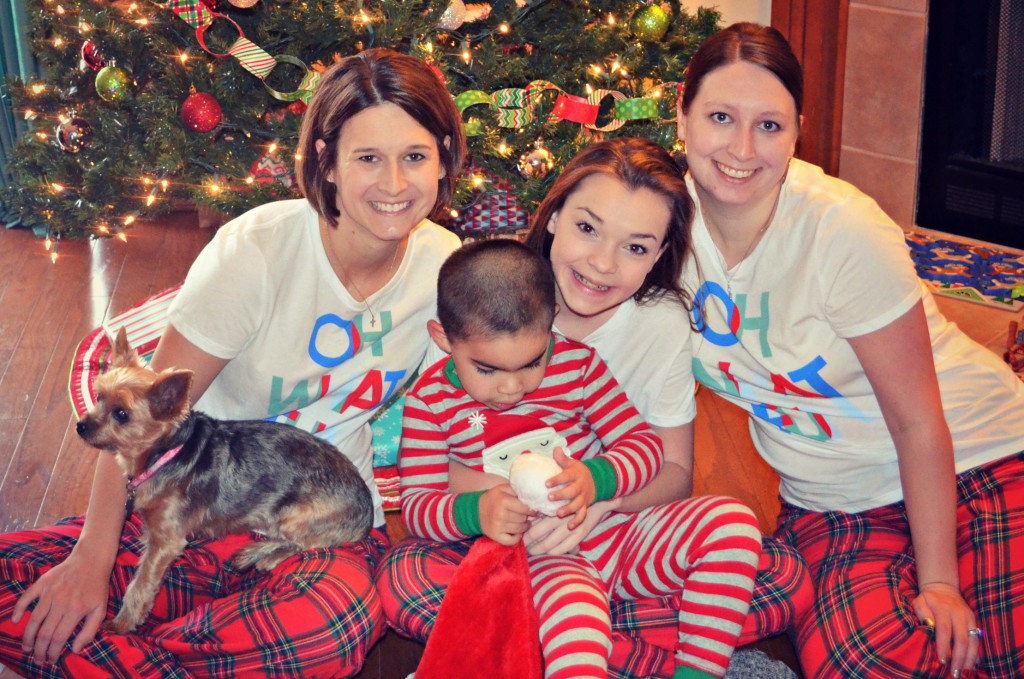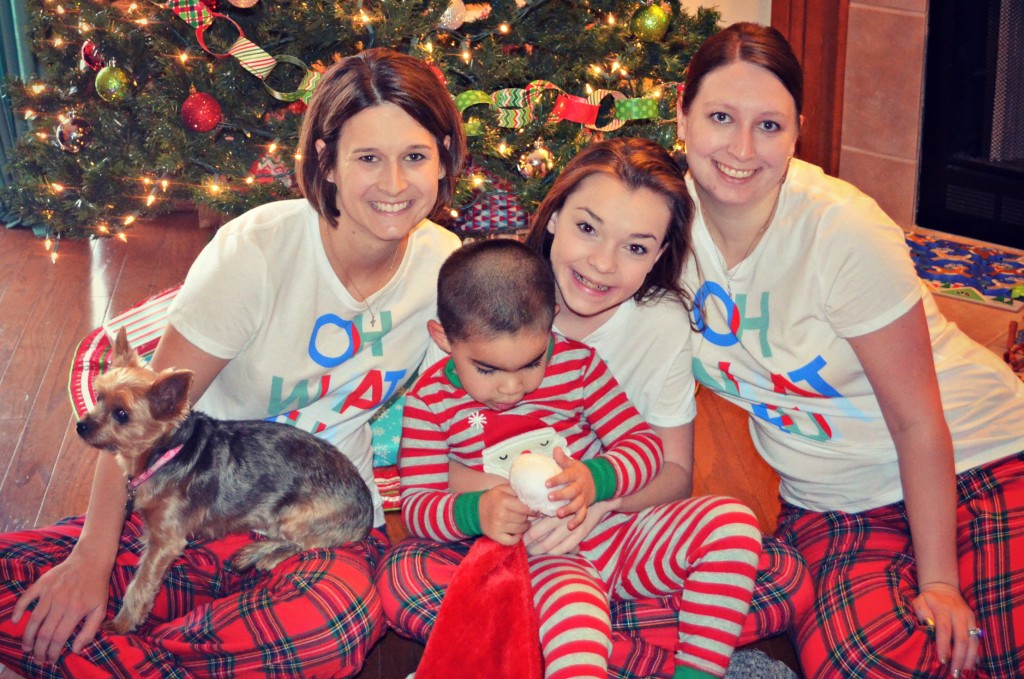 Checking the Mail this Time of Year
I love checking the mail year round, but this time of the year is extra fun! I am always excited to find a red or green envelope peeking through the stack of bills and junk mail! I love sending and receiving Christmas cards! Speaking of Christmas cards, I adore our Christmas cards this year! I fell in love with this design by Katygirl Designs. You can find more of her stuff here.